It is an era of messages and emails. We deal with many of our friends and colleagues using emails and messages rather than from telephone. When we send our friends a message or email, it is obvious that we get a reply also. However, if we are busy with some other tasks and we could not get the message because we forget to check the reply then what happens? The answer of this question is notifications. Yes, here we study about Best jQuery Notification Plugins.
As we, all are well known to the jQuery Plugins. These Plugins simply adds up the features and we can use those features from the website. So let us know what Notification Plugins are. Notification Plugins are those Plugins that helps us to be notified for different actions. The actions may be when we get some message or when we get some emails or we can personally design the notifications for anything we want.
These plugins helps us to be notified when the action occurs. We can get the design for those notifications from the internet or we can also manually design the notification layout. There are various kinds of notification designs, we can find. Some of them just display the title of the notification whereas some of them display the whole content of the notifications. In addition, some of them remain until we close them whereas some of them automatically disappear after some interval of time.
All of them differ from their design or functions. We can find many of them online and we can use them for our websites and projects. In our page, we have to keep separate place for the notification area. We must keep a perfect position from where we can access the notification. There are various things that, we can do for the notification designs like sizes, colors, designs and many more.
There are some of the examples of the Best jQuery Notification Plugins that we can view and use them in our personal websites. They are shown below.
Related
Best jQuery Plugins for Mobile Websites
PNotify – Beautiful JavaScript Notifications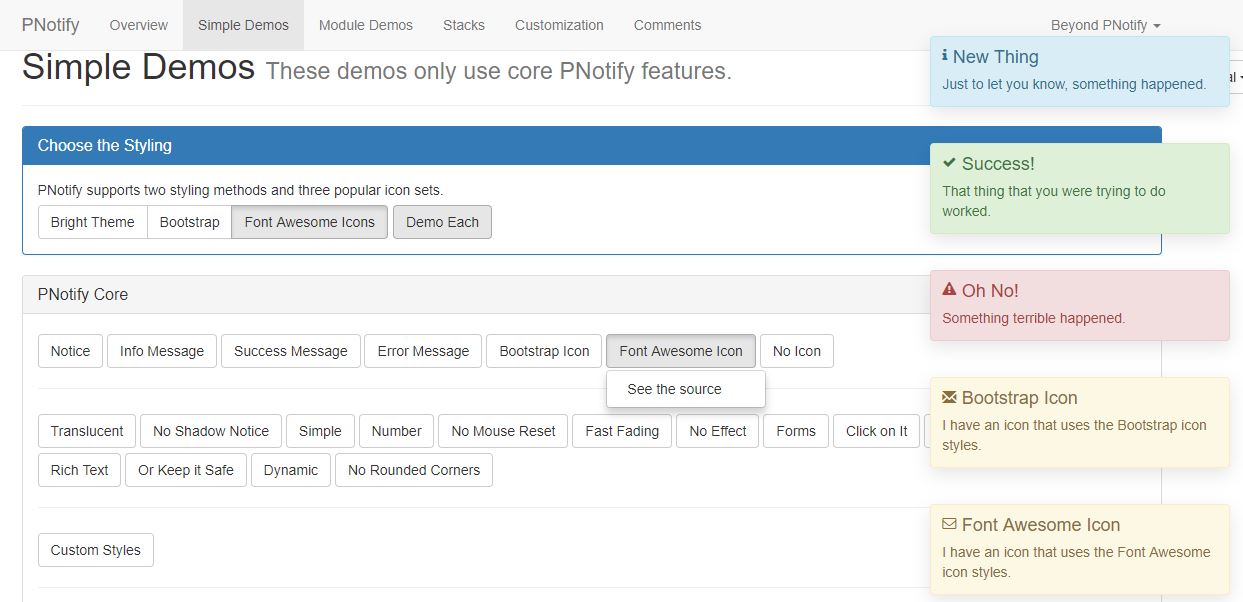 Website | GitHub
Smart Notification jQuery Plugin

Download | Demo
Notification Center
Download | Demo
Noty
Website | GitHub
Notyfy jQuery Notification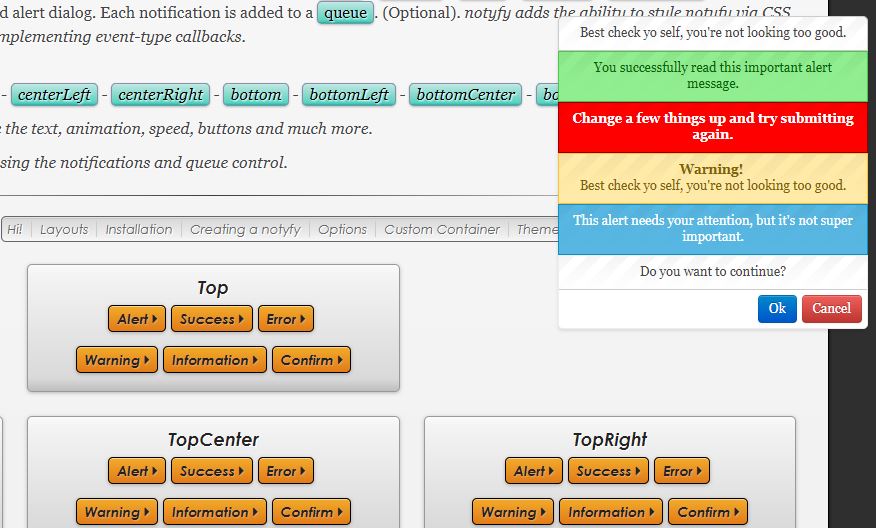 Website
Jui Alert – Simple Notification
Ambiance Plugin jQuery Notification System

Get It
Notify js – A Simple Notification Library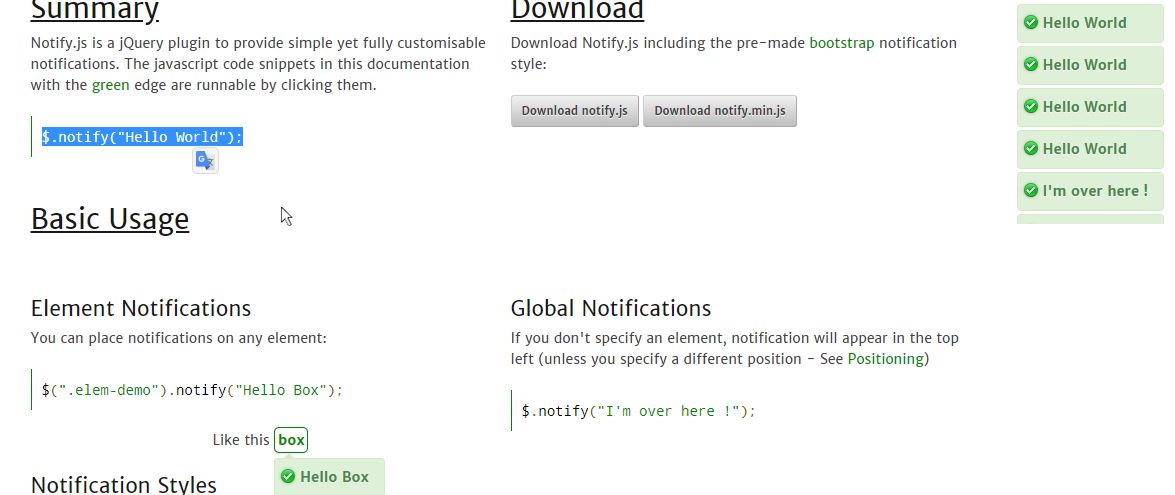 jQuery Notifications

View Code
Toastee – Toast Style Messages Plugin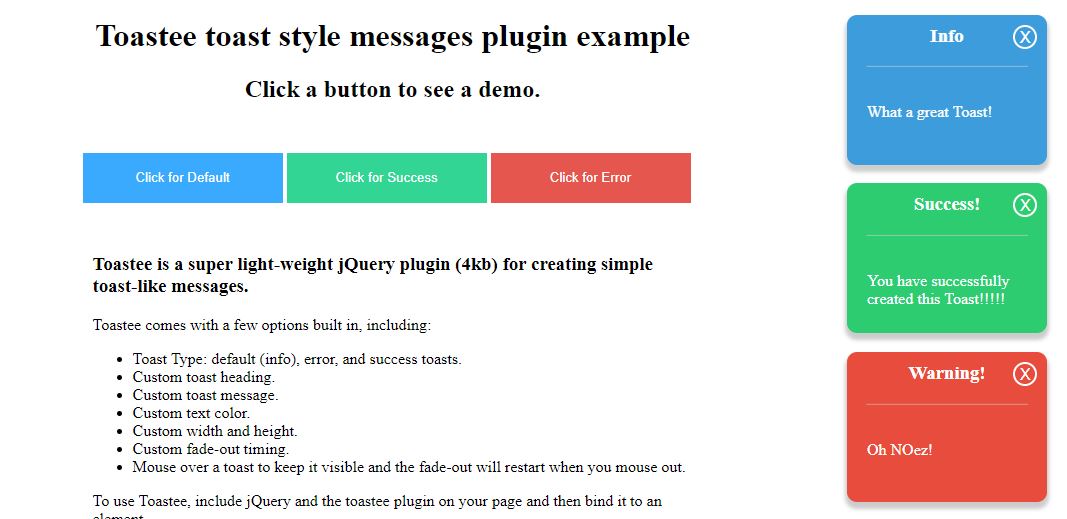 View Code
bPopup – jQuery Modal Popup Notification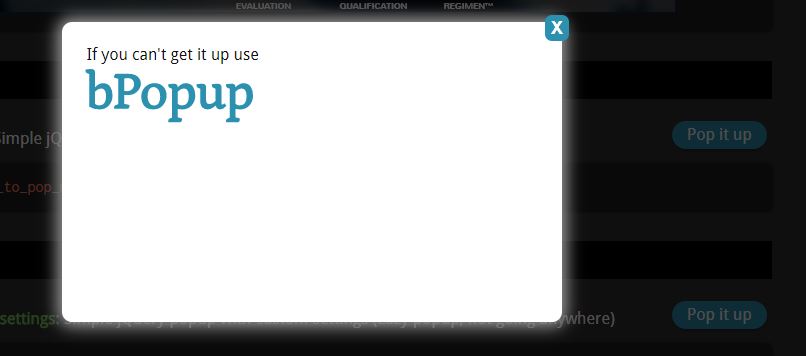 Get It
Toastr – Simple Toast Notification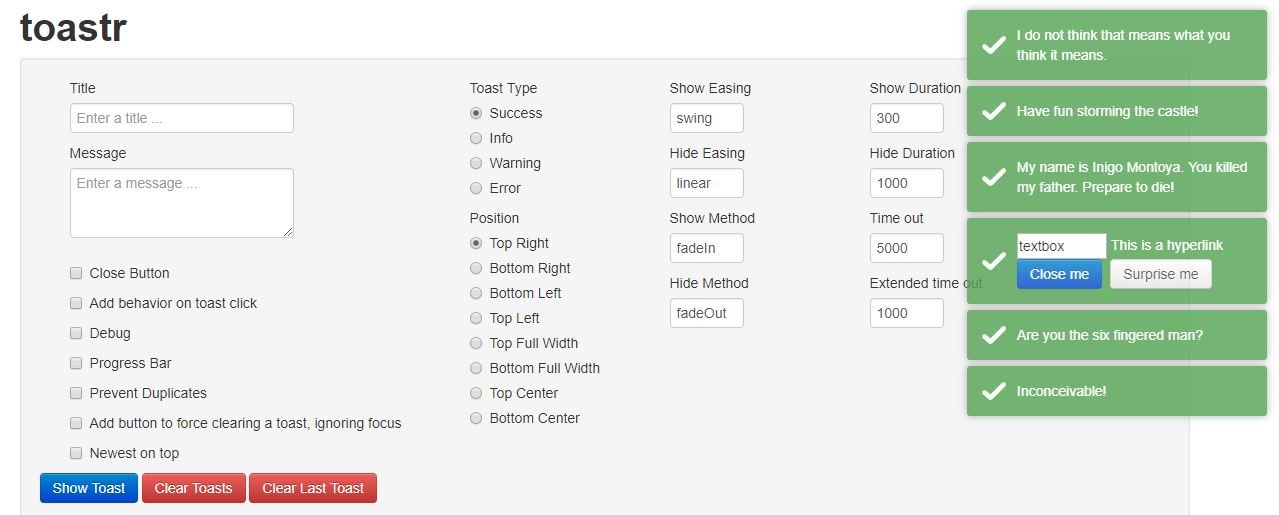 Website | GitHub
Conclusion
Hence, from here, we came to know about various things about the notifications. We learn how we can maintain the notification for anything that we like. There are various designs for the notification and all of them differ with their designs or the features. We can maintain the size, the design, the color and the feature of the notification in any way we like. Notification plugins helps us to get the notifications even if we are busy with some other tasks. We can consider an example of our mobile phone also.