Whether it's a blog, website or web app, we can't go through all the content at a same time on a single page. Tab menu makes browsing and navigating the content easier and comfortable. The best thing about tab menu is, it drives traffic to the internal page which improves the performance and speed of the web page while navigating through the particular content. As well as it reduces the loading time of the content. There are various platform that provides bunch of free tab menu but HTML and CSS tab menus are the most comfortable to deal with.
HTML and CSS tab menu are simple to understand and customize and also there are wide variety of free pre-built tab menu available to choose from. Although HTML and CSS tab menu are not as dynamic as other platform like JavaScript based but they are clean and simple. So far HTML and CSS tab menu have improved a lot than before, they now provide dynamic as well as responsiveness to content.
Best HTML CSS Tab Menus Collection
We all know that tab menus are now the fundamental element of modern web technology. In order to make you feel comfortable while finding HTML and CSS tab menu for your project, we have collected some of the nicest tab menu, and have a glance at our list.
Pure CSS Tab Menu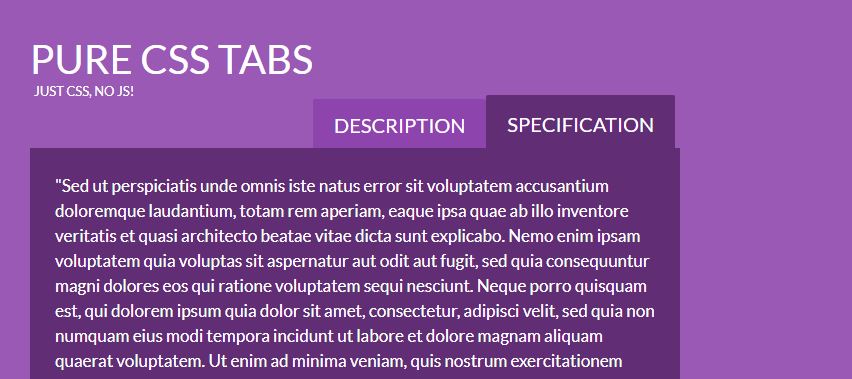 Sliding Card Tab Menu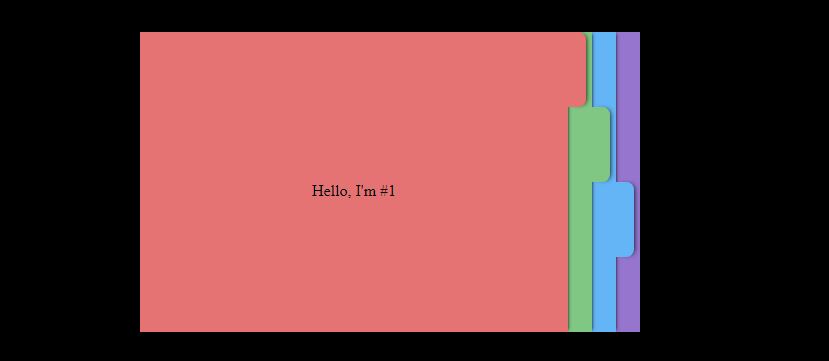 Pure CSS Horizontal Tab Menu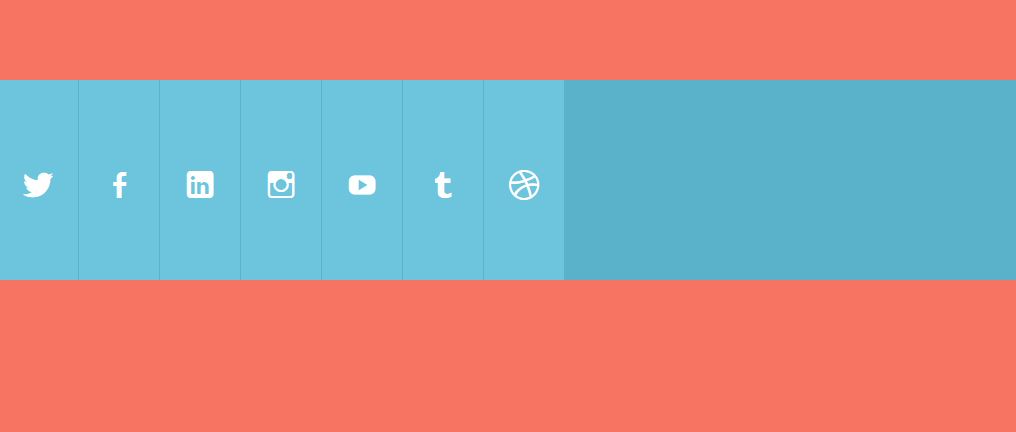 Hinge Effect Tab Menu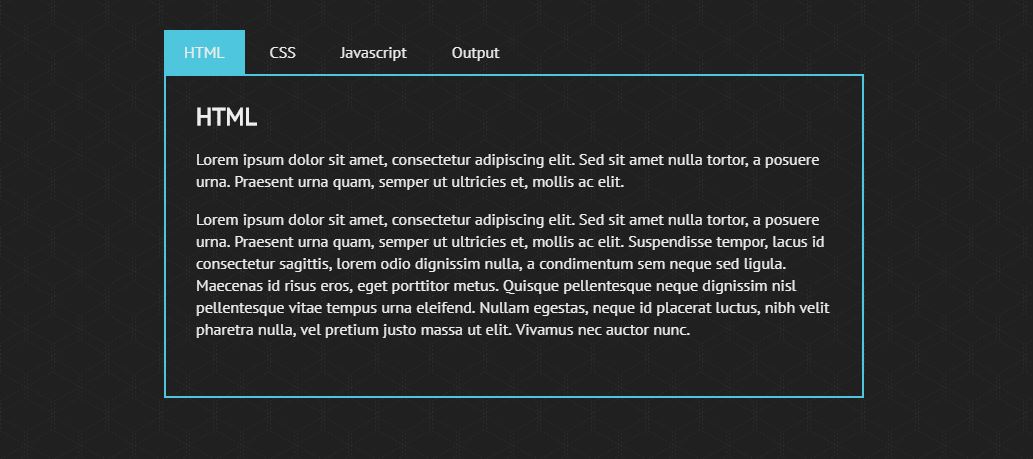 CSS Tab Menu With Indicator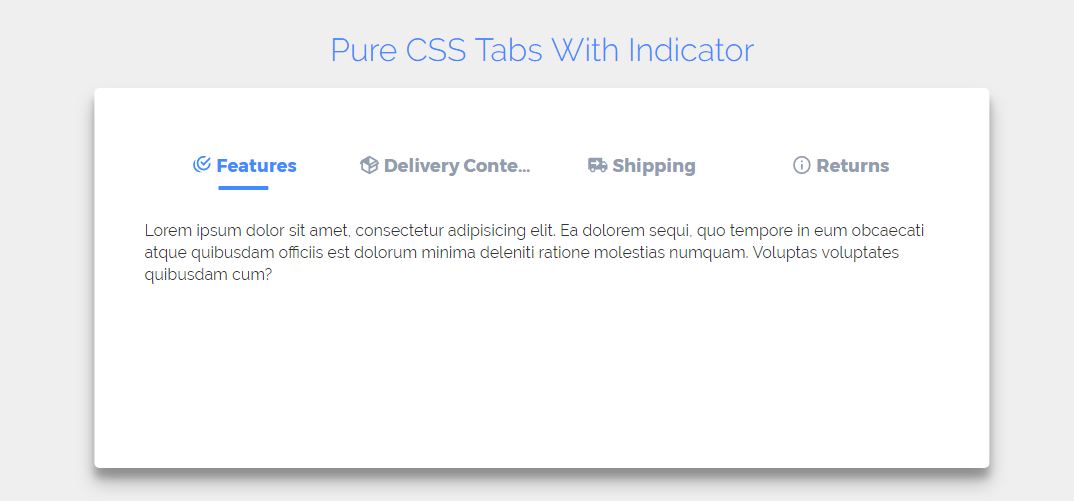 Material Design HTML CSS Tab Menus

Responsive CSS Tab Menu
Demo and Code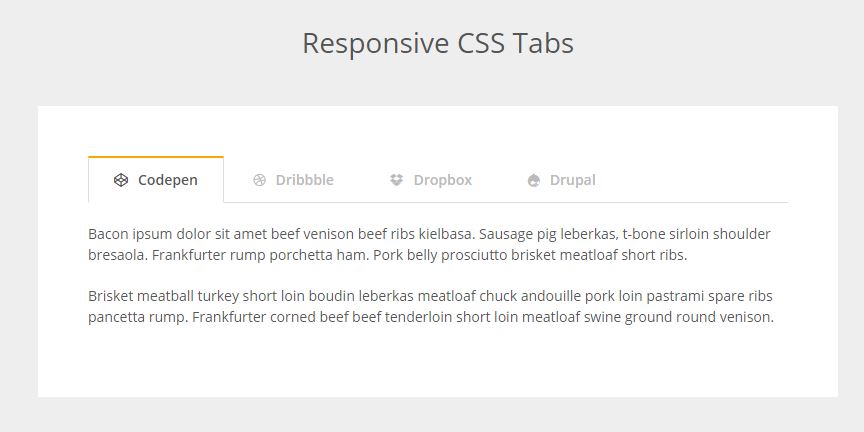 Indicator CSS Tab Menu
Responsive Colored CSS Tab Menu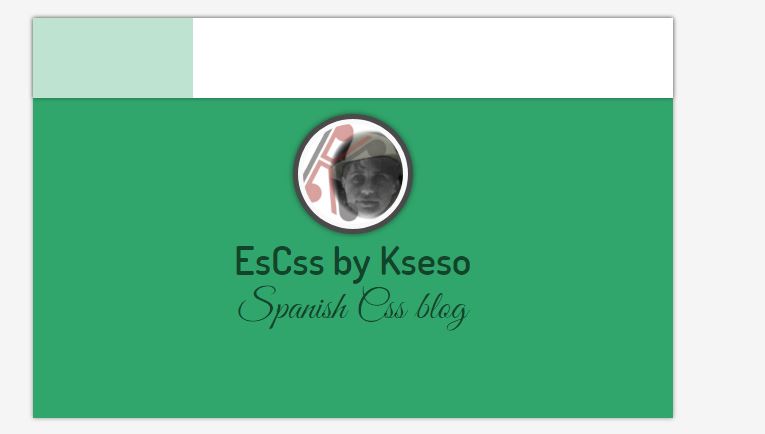 CSS Accordian Tab

Animated CSS Tab Menu

Sliding Nav Indicator Tab Menu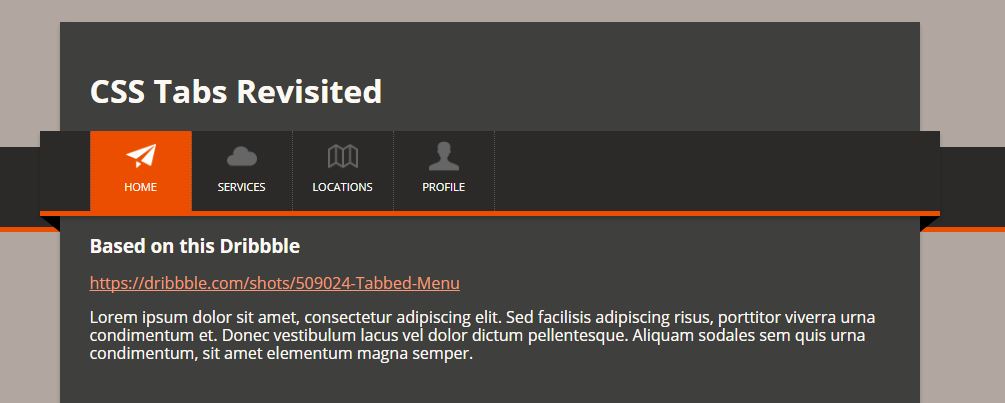 Conclusion
As of today's web technology trend most of the websites focuses on single page content so that it is very important to have tab menu. If you are a beginner, HTML and CSS tab menu can help you with your project, due to their simplicity of code to understand and customize. If our free pre-built list didn't helped you get started with your own HTML and CSS tab menu from scratch it's not that hard to get started.