Responsive web design is the new trend, in fact, it has been around for many years. However, there is no denial to the fact that it is adapting to improvements each day. Its techniques not something that gets used to easily but still, there are designers who works with much effort to create responsive designs. Although the term might appear familiar, you should have the knowledge that responsive design is a must in all part of the layout of a website, yet, the navigation menu needs a little more attention. If you find difficulty in building responsive navigation menus, then there's little to worry about as there are plenty of Best Responsive Bootstrap Navigation Menus found in the internet.
We have brought the 25+ best responsive bootstrap navgation menus for our readers that will help get the desired navbar easily. All the mentioned navbar examples consists of vertical and horizontal menus along with slideouts and dropdown. The bootstrap navbar also includes bootstrap dropdown as well as various animation effects. You will also be thrilled with the amazing block parameters that will assist you in having an attractive side menu and mobile menu that are totally responsive.
Best Responsive Bootstrap Navigation Menus
The many available responsive bootstrap navigation menu might confuse you, but we have brought the top 25+ best for our readers. Check out the best Bootstrap drop down of 2017 that are absolutely free:
Responsive Bootstrap Navbar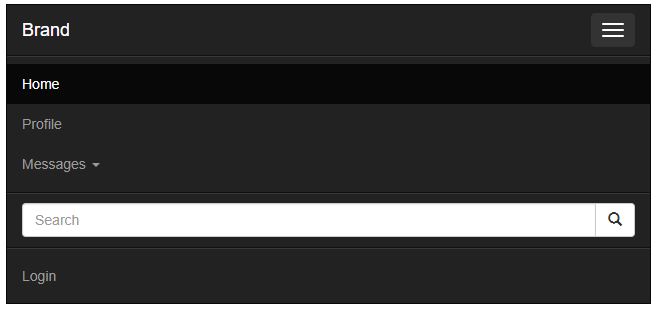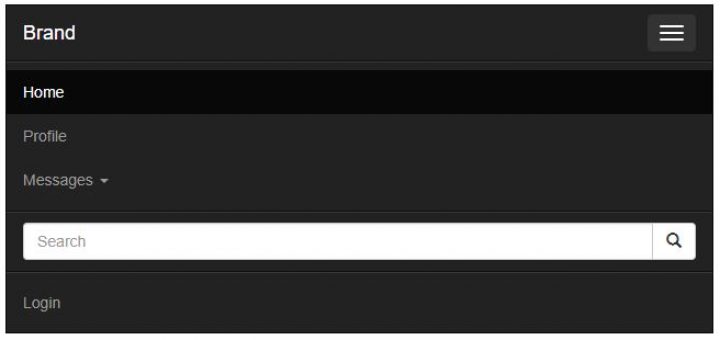 Nave Menu Responsive Logo Image



TastyBox Landing Page Menu

BootStrap & Non-BootStrap Responsive Mega Menu
Responsive Mega Bootstrap Menu

Responsive Mega Menu for Bootstrap
Mega Menu

Bootstrap Mega Menu

Minimal Menu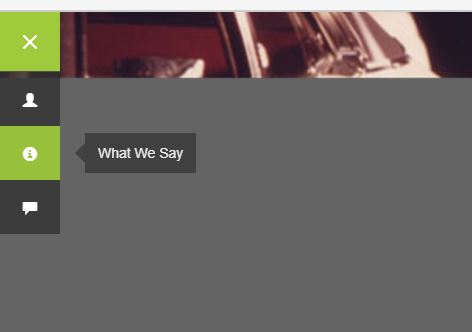 Side Menu on Hover

Mega menu slide down on hover with carousel

Mega menu with on mouse hover sub-menu
Simple Sidebar Menu
Scrolling Nav
Awesome Bootstrap Sidebar Navigation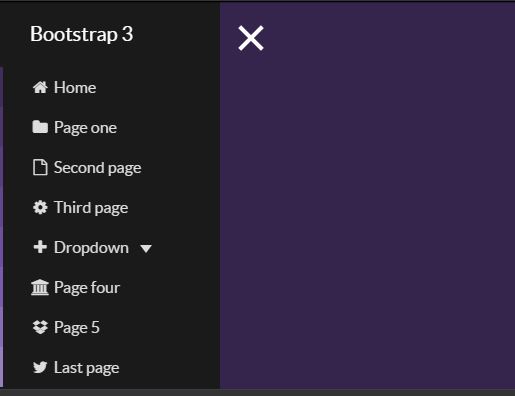 Modish – The Bootstrap Navbars
Rainbow Nav

Fancy Sidebar Navigation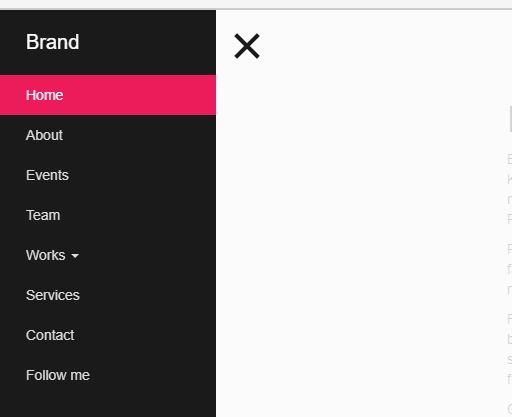 Responsive Vertical Navigation Menu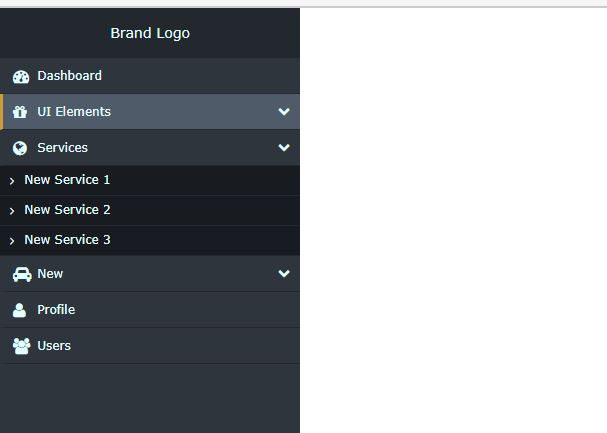 Admin Dashboard Accordion Menu With Icon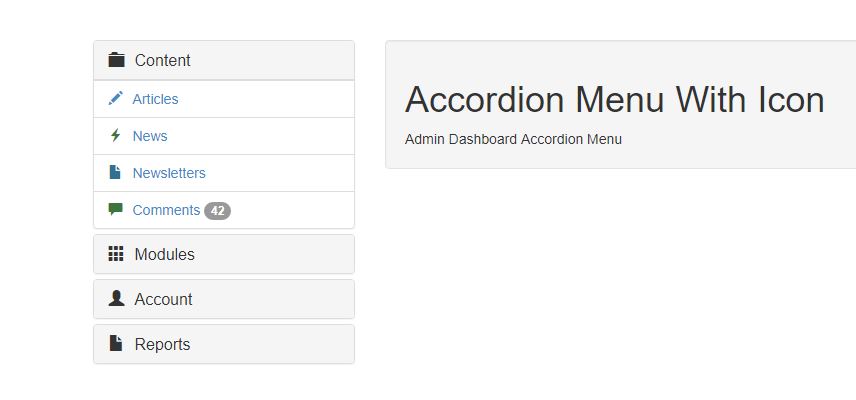 Collapsible tree menu with accordion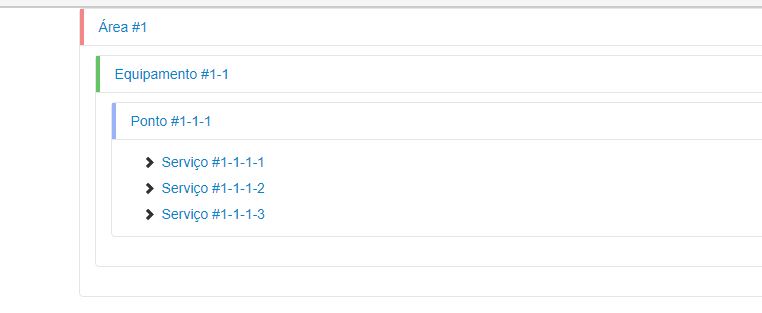 Bootstrap Custom MegaMenu Navbar

Conclusion
Having a responsive navigation menu in both desktop and mobile version of your website will keep you up with the trend. Implementing the above mentioned responsive bootstrap navigation menu will make your website super successful and there is no second thought on it. We hope you are already thinking of getting one, all you need to do it explore!