When it comes to the header, we can visualize the topics that are bold and that are generally bigger in sizes than that of normal texts. Yes, here also we are talking about the same headers that we can find on the internet websites. Here we are talking about the Beautiful Bootstrap Header Templates. Therefore, if we talk about the beautiful bootstrap header templates, what we must understand is the templates that we can use directly for the headers. We may come in various situations when we have to use the header templates for various projects. Hence, during that time we can use these header templates. We generally deal with various types of templates that contain different types of headers in different sizes. Some of the headers are fixed in the position whereas some of them move along with the scroll of the mouse.
Bootstrap templates are mostly used templates in present days. We can find them almost each and every websites. Using bootstrap templates, our page not only looks nice but our page looks great. Bootstrap changes the view and looks of our pages.
Beside headers, we can also find many things regarding Bootstrap. Those things are free theme, free bootstrap navigation bar, menu and many other things. We can find each and every of them in an internet for free. With the use of bootstrap in our websites, we can make the drop down menu look great, navigation menu looks cool and other many designs differ from the normal design when we use Bootstrap.
Related:
12 Best Free Bootstrap Blog Templates
25+ Best Responsive Bootstrap Navigation Menus
Best jQuery Plugins for Mobile Websites
The greatest thing about Bootstrap is that we can also learn to use the code of bootstrap in our web pages. That means, we can simply see the tutorials from different websites that teaches us how to code in bootstrap. In my opinion, Bootstrap will soon reserve its place in the top of all other frameworks. With the examples mentioned below, we can see the use of headers in various websites. The use of header is done maintain each and every other design. we can see various headers used in various different ways. So, the examples of headers with demo and source code are shown below.
Header + Video
Resize And Fixed Header

Related: Beautiful Bootstrap Footer Templates
Upperi – Responsive Bootstrap Header Design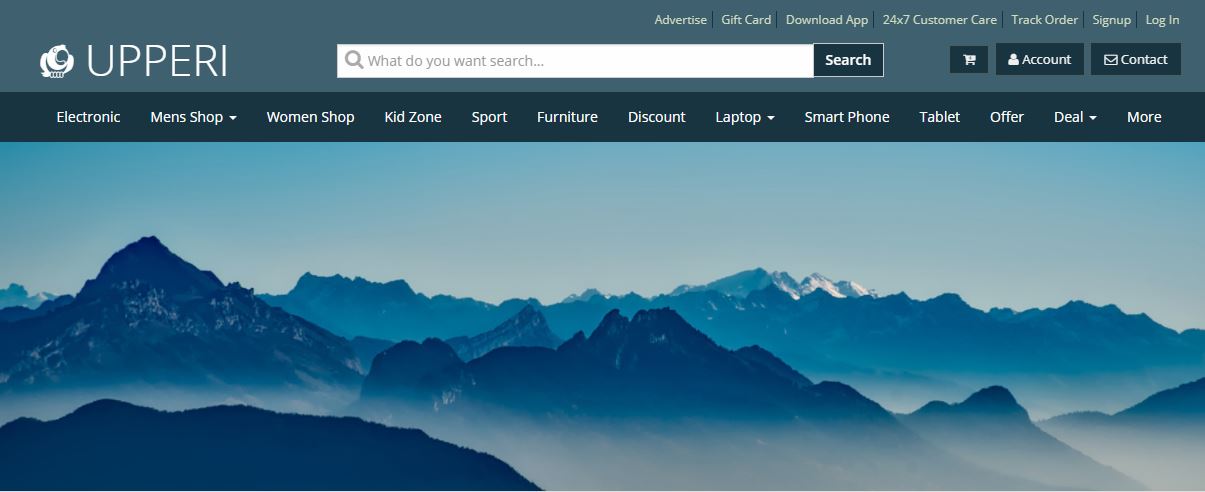 Bootstrap Carousel Header And Modal
Demo and Download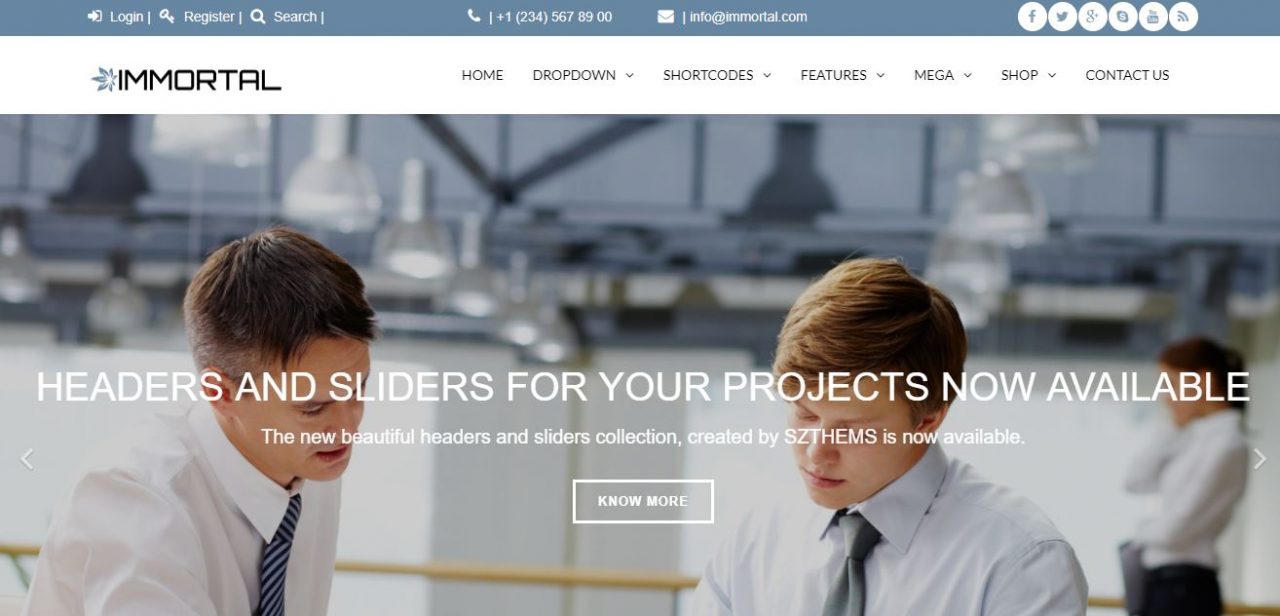 Related: Best Free Bootstrap Admin Templates
Profile Header

Header Color For Bootstrap
Demo and Code

Header Curtain Effect
Demo and Code


Easy Panoramic Headers
Demo and Code


Header

Header Template

Fixed Header Scrolling Table

Conclusion
Hence, from this topic, what we came to know is, Bootstrap has played a great role in today's generation. Great role, in a sense that, almost every website uses Bootstrap. We often see the websites that uses Beautiful Bootstrap Header Template. Generally, these types of templates are used in texts and paragraphs. To make the header look different from the normal text, header templates are used.