"The best and the most beautiful things in the world are primarily felt through vision". The beautiful things that we behold attract us and thus we prefer them. In the colossal world of web and graphics, we have various things for making easier and most importantly attraction. Having the cluster of images and videos to have them in organized manner, we use Gallery plug-in. Gallery plug-in or sliders help you to display a large volume of images in your website. This has made photos grid processing easier and reliable and advanced options of using dedicated jquery image gallery too. Among the varieties of such gallery plug-in, the most popularly used sliders are jQuery sliders. Here, the contents are managed in such a way that they are made look astonishingly beautiful and visually stunning in organized way.
As regard to homepage sliders, they have been more and more common towards people since the introduction of jQuery. In fact, jQuery image layouts have been home to designers and photographers as you can present them in most interesting and attractive way. You can load multiple images in carousel and also view them singly without having many spaces of them with highly flexible and easily customizable with responsive layout.
10 Best Free jQuery Image Gallery Plugins
As the jQuery image carousel is the most attractive, flexible and reliable plug-in with timeless grid style gallery, there are lots of choices of them. The best among such abundant choices are:
Related
Responsive and Beautiful jQuery Slider
Modern jQuery Navigation Menus
Blueimp Gallery – Responsive jQuery Image Gallery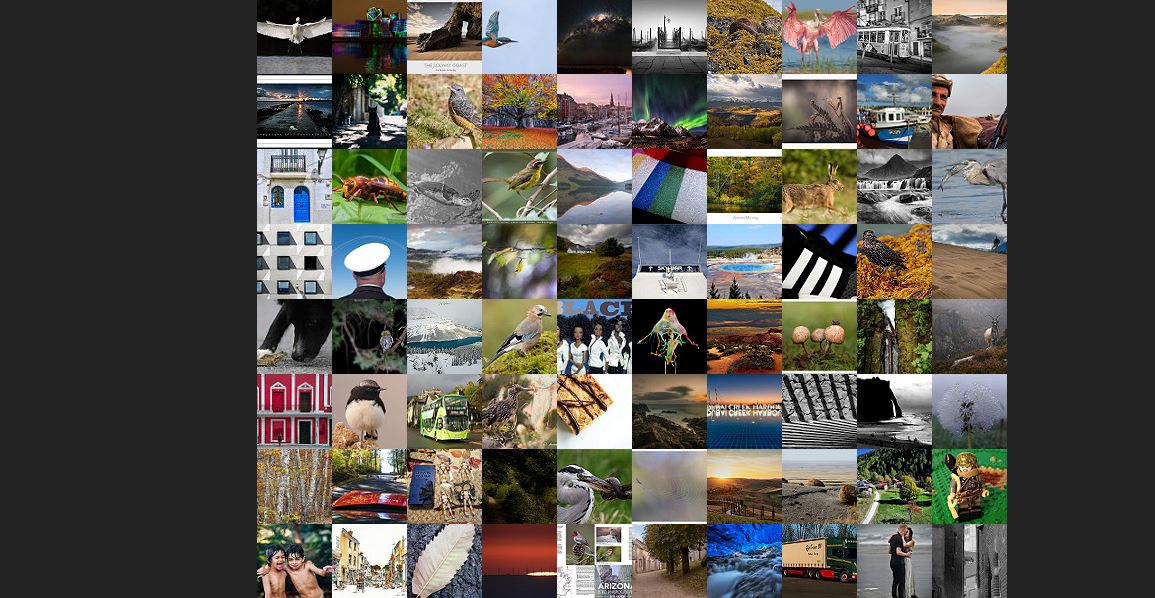 Whether you use desktop web browser or mobile phone blueimp works for both. it is touch- enabled and responsive. it also facilitates customizable image and video gallery. It also gives a package with large number of features like swipe, mouse and keyboard navigation and so on.
Demo and Source Code
Gridzy Grit Image Gallery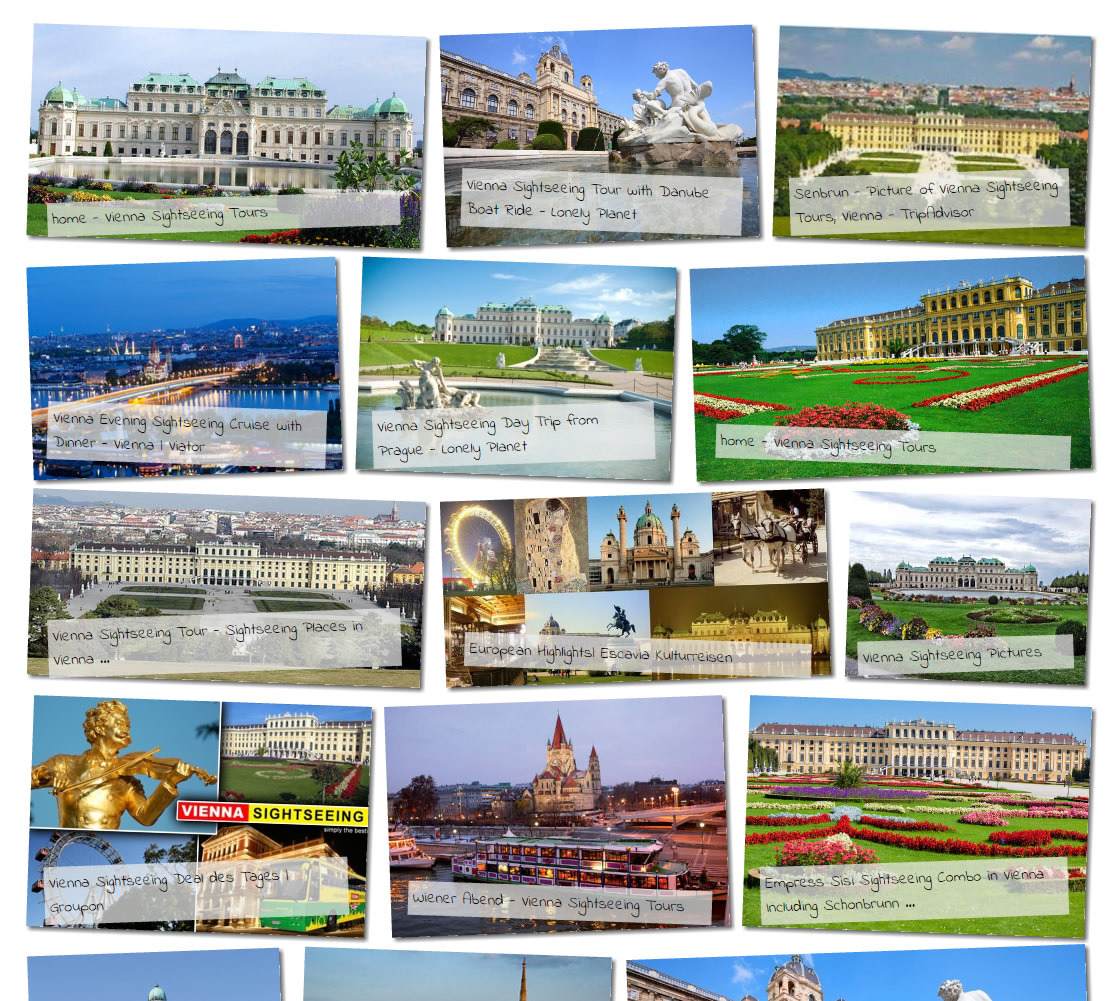 Mainly focused in performance, accessibility and stability it is highly responsive and customizable one. It gives fancy effects and skins as well create a platform for your own cool stuff. It claims to save your time, trouble and CPU.
Demo and Download
Pixel Metro – Free jQuery Image Gallery


Pixel allows it's users to create beautiful metro photo album. The album uses jQuery for that purpose.. The installation and use is easy. It includes proper description of each properties including default properties.
Demo and Code
Flex Image – Free Responsive Gallery Plugin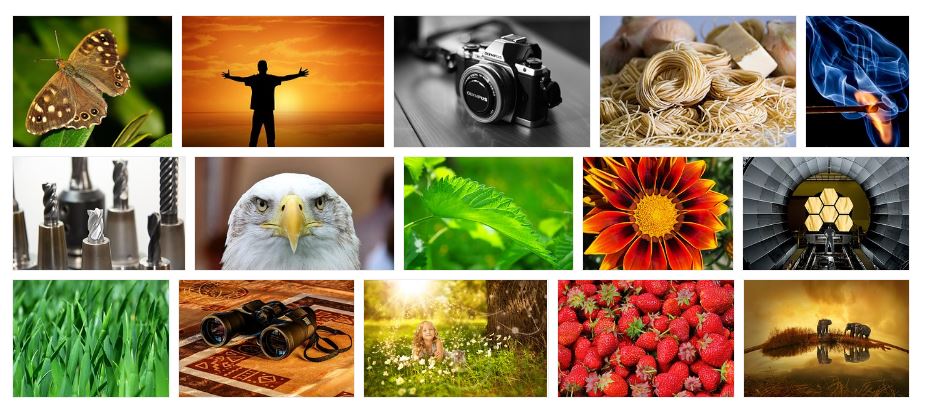 Flex image is a reputed image gallery plug-in as it is MIT licensed and compatible one. It includes demo, setting, usage and many more. it is one of best among many image gallery plug-in of Github.
Demo and Download
Photopile JS – Jquery Gallery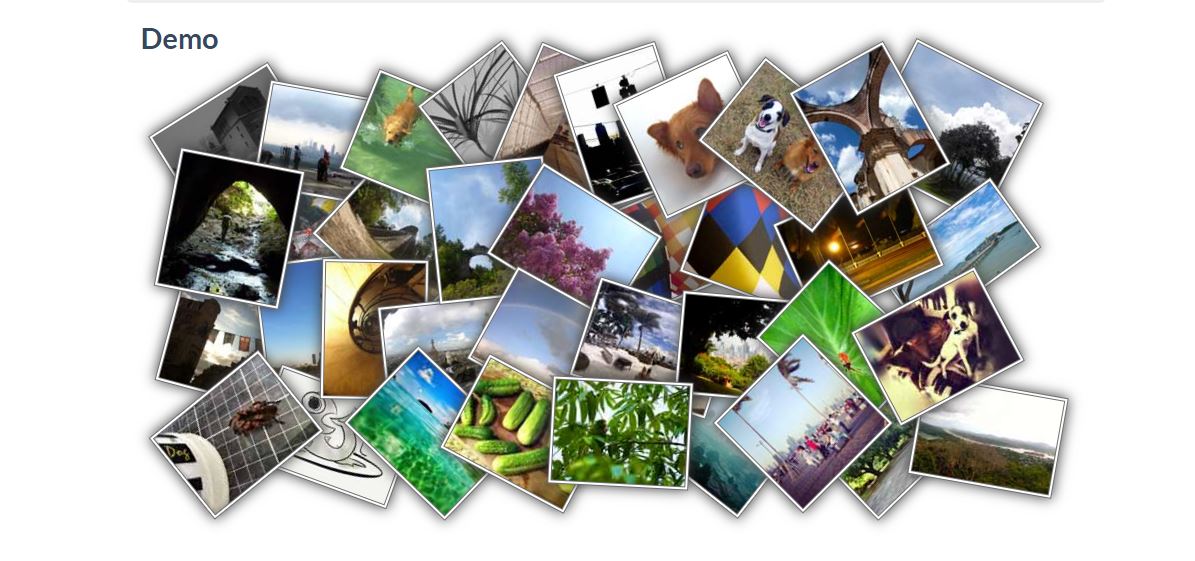 Photooilr stimulates the pile of photos scattered in the surface. The best part about this plugin is use thumbnail which facilitate dragging, and enhancing the experience by letting photos buried deep to be uncovered. It is customizable and uses different dictionary structures.
Demo and Download
donkeyGallery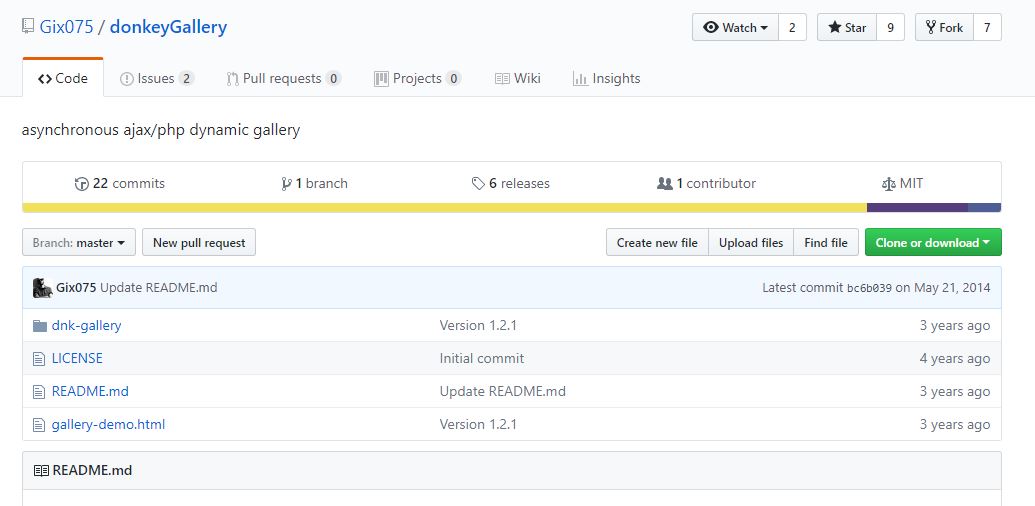 it is an asynchronous ajax/php dynamic gallery. It is simple to use. You can create any galleries on the same site and on the same page. This pack include Fancybox and Easy Paginate plug-in as well.
Download
Unite Gallery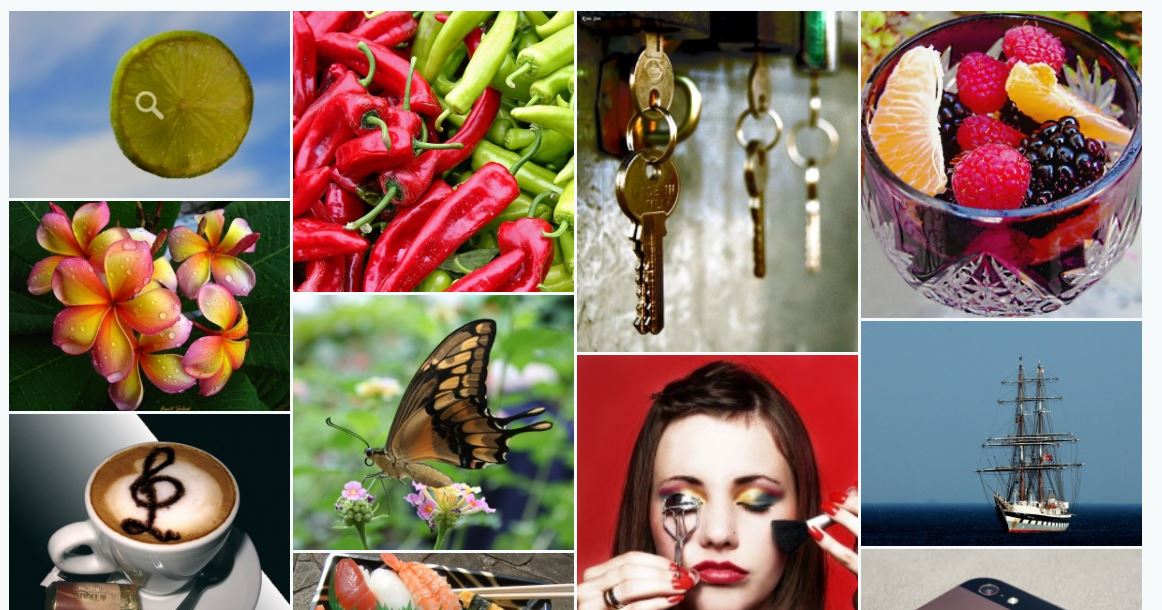 This is a responsive jQuery Image and Video Gallery Plug-in by Git Hub. It uses modular technique making things easier. It allows you to customize the gallery, changing it skin through css, and even writing your own theme.
Download and Demo
Flipping Gallery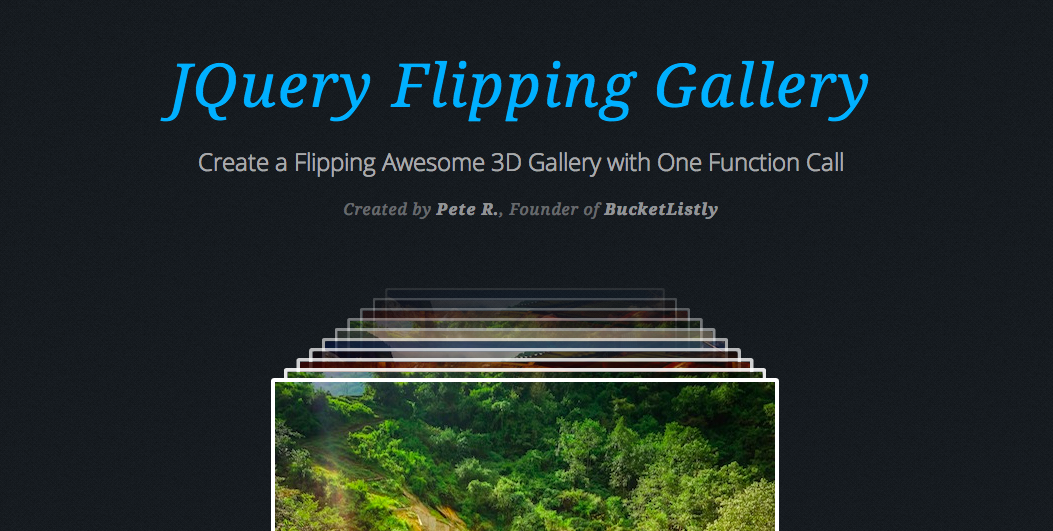 It is highly compatible in bowers like Chrome, Firefox, and Safari on both desktop and smart phones. The best feature is it allows create a simple but beautiful 3D flipping gallery. This one seems to be a small page but can offer you lot.
Demo and Download
Nano Gallery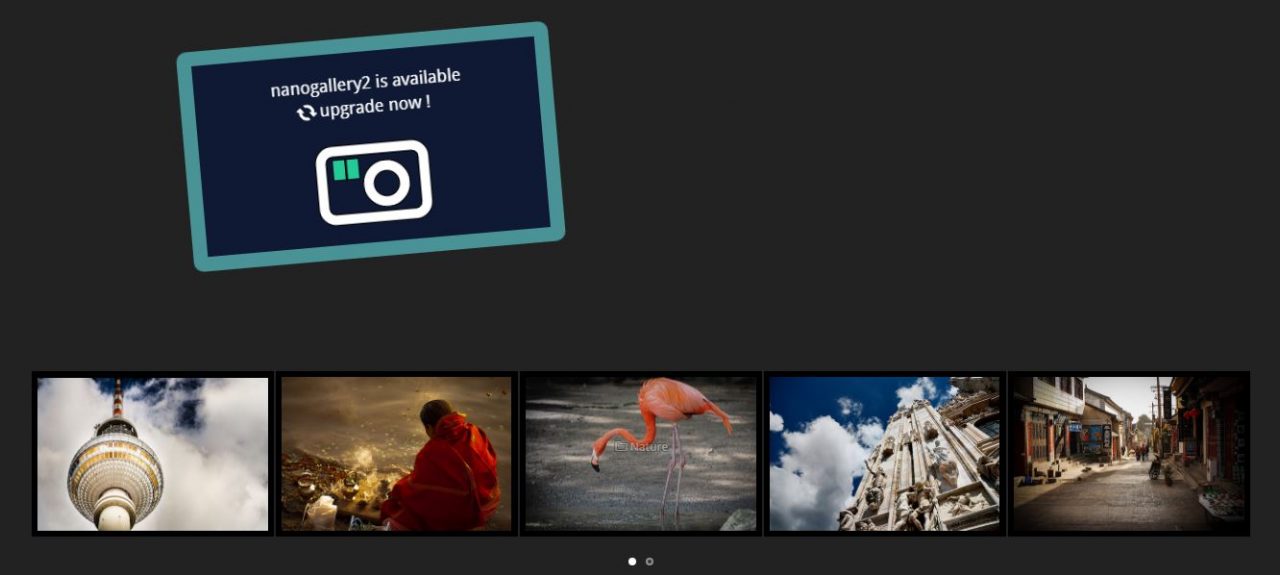 This one is touch enabled, responsive, fast image gallery plug-in. It provides many facilities like multi-level navigation, light box, hover effects, slideshow themes, deep linking. It really has a large number of descriptions and settings making things easier. it is free and very effective plug-in of jQuery.
Demo and Download
CollagePlus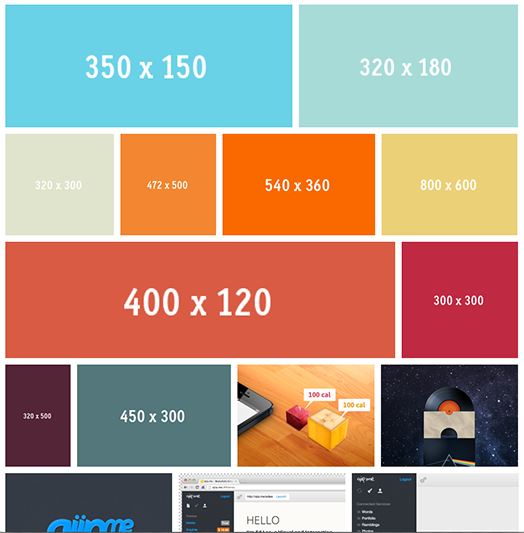 It is something that lets your image to be fixed exactly in your container. You can give your image a css border, define the target height and define the spacing in between the images. This also by be one of your choice among many.
Download and Demo
CONCLUSION
In fact, creating the right grid is essential for any website regardless of its type to make it attractive. In broad sense, grid means page layout that has requirements to be fulfilled. Here you can customize them and give your creativity with growing card design. It is because of its dynamicity, it has ruled the most popular social sites like prientest and others too. These can fit any place and cover even a significant space. You don't even mind if it is for personal purpose or blog even be freelance job or just related to web, you will find easier in your job.