In a web design, the term slider is used for slideshow added into a web pages. Sliders can be used anywhere and on all kind of websites mostly on business and professional portfolio websites. There are many advantages of using slider, it makes important content visually appealing and interactive slideshow on top of homepage allows user to quickly see the highlights and take action. There are various platform that provide free slider plugins and Bootstrap is one of that. Bootstrap has built in feature carousel which is used for slideshow of anything images or text. Using Bootstrap dynamic features developers and designers have came across wide range of beautiful Bootstrap sliders.
We all know that Bootstrap is a mobile first web development projects, therefore the Bootstrap sliders are interactive, responsive and user-friendly. Bootstrap sliders come with different flavor and can be downloaded over the internet for free and use it as you need. Use of Bootstrap slider comes with some benefits like codes are easy to understand and customize and built in with responsiveness and can be used anywhere.
Creative and Beautiful Bootstrap Sliders
If anybody is familiar with CSS and HTML then it will be easy for you to get started with Bootstrap slider and start creating your own. Anyway, we have collected some of the beautiful and creative Bootstrap sliders that are totally free so, have look at it.
Stack effect and push layout CSS image gallery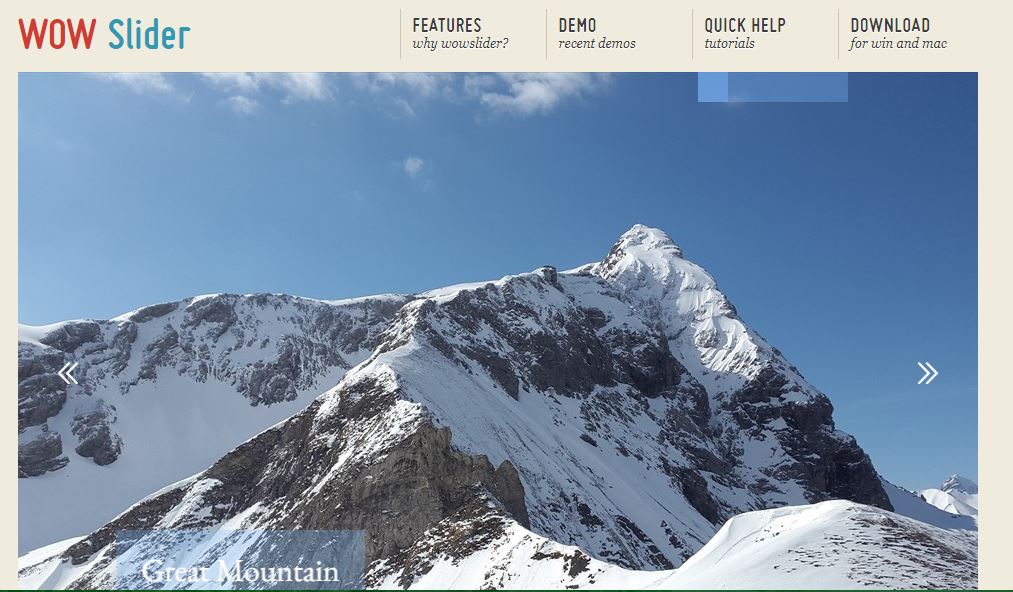 This slider has stack transition and push effect. It is responsive and provides smooth image shifting and looks beautiful when you see at it. It also has got caption box with nice and smooth transition and changes with image shifting.
Responsive thumbnail slider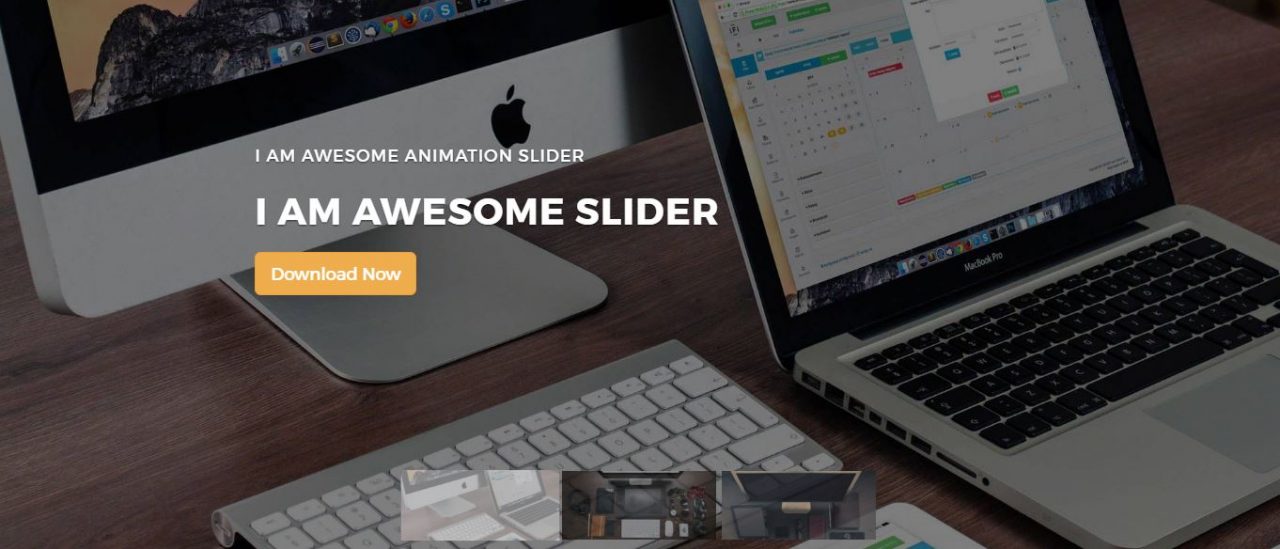 It is minimalist and simple, best for showcasing your product in fullscreen. It has simple image slide effect and caption has got hinge effect with slow transition which looks great. This slider does not provide thumbnail indicator instead it has scroll able image thumbnails.
Carousel bootstrap with 3d fade effect


The effect of this slider looks amazing it is simple but beautiful. Colors are very normal and looks clean. It provides minimal effects, image has 3d sliding effect which is cool and caption and text are simple and applies fade effect.
Bootstrap fade carousel touch slider

It has multiple style of transition, images uses fade transition and text with different other type like swipe up, swipe right, flip and other. It has button built in and text position changes from one side to other as the image shifts.
Collage transition and angular style slider
Social accordion full page responsive fade

Blur effect and boundry style
Animation and puzzle gallery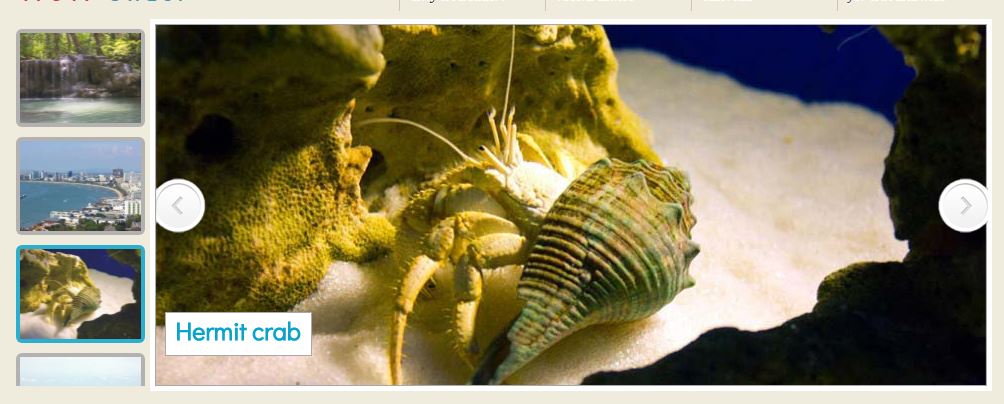 This slider provides nice effect for showcasing photos and gives perfect effect to every image transition. It is better choice if you want gallery in your web page and comes with scrollable list and thumbnails on left side.
Full image background carousel

Demo/Download
Responsive slider with animation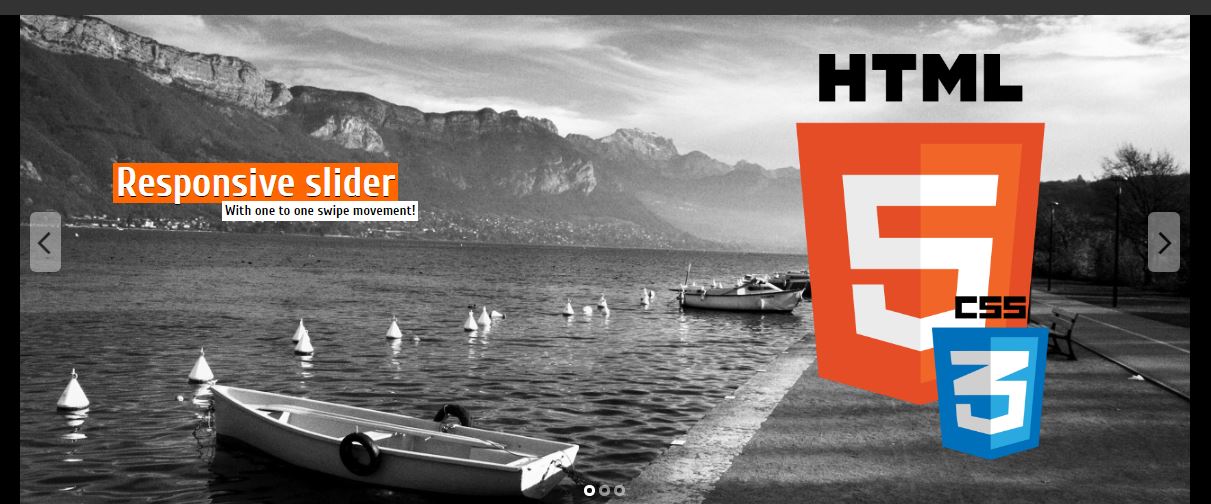 Responsive slider for business
Responsive image gallery minimalist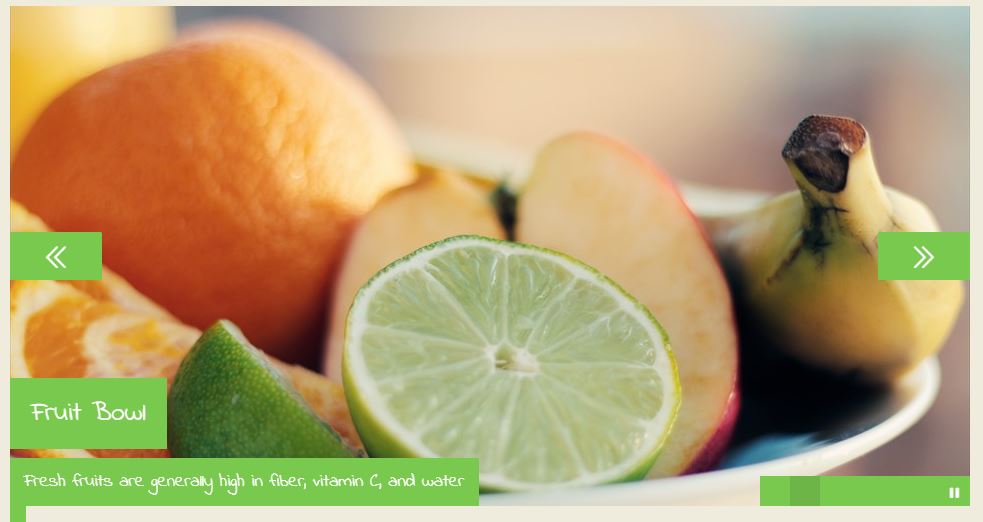 Slider for reviews and ratings
Conclusion
There are thousands of free beautiful Bootstrap sliders available to download and we tried to provide you the best we can. Bootstrap slider are flexible and codes are easy for modification. Every Bootstrap slider are designed for specific purpose and with some tweaks, you can fit it for your needs. After all creating slider is not that hard but the creativity and imagination should be inside you, rather than using pre-built, create your own if you are familiar with HTML and CSS.