The two components while designing a website for E-Commerce are the user panel and the admin panel. We often call them front end and back end. Front end simply means the UI to display to the users and the back end, simply for the admin to post or make necessary operations in the website. Generally, the designer who designs the website has the knowledge of elements that he needs to insert in the user's panel and in the admin's panel. Therefore, here we will be talking about the E-Commerce Admin Panel Dashboards UI Design.
Dashboards for the admin are the place from where the admin makes the necessary change in the content of the website. Those operations can be adding new product, deleting existing product or modifying the product making necessary changes. These operations are all performed by the admin of the website and the change that admin makes in here is the change that user feel while accessing the website.
Generally, more than the user's panel, the admin's panel contains less number of designs and are designed quite simple, as it should be easier for the admin to access the dashboard. However, on the other hand, the designer designs user's panel more attractive and made beautiful to attract the users and make them shop from that website. Designing a dashboard for the admin takes a lot of hard work and the designer must consider what things he need to add in the admin's panel.
Related: Free Bootstrap Ecommerce Templates and Themes 2018
Hence, to make the designer easy to design the E-Commerce Admin Panel Dashboards UI Design, we have a list where a number of examples of the UI design is shown from where the designer can take references. The list is as follow.
Related
30 Free PSD Admin Dashboard Template Design
Best Free AngularJS Admin Dashboard Themes
Dashboard UI Design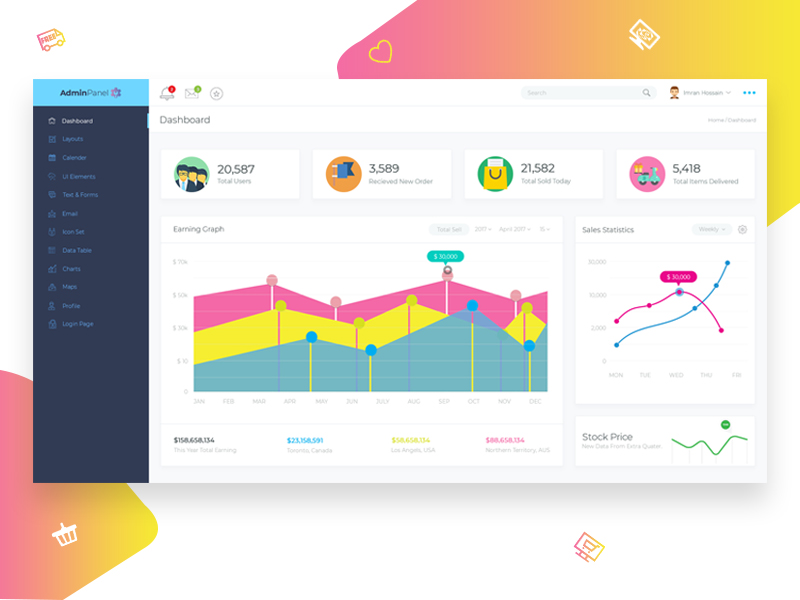 WIP Dashboard Widgets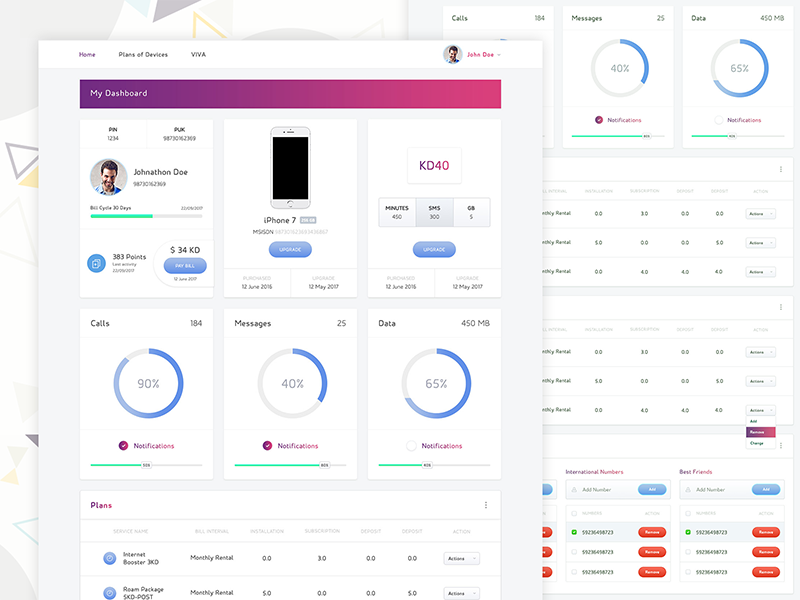 RetailShopz Dashboard
E-commerce Dashboard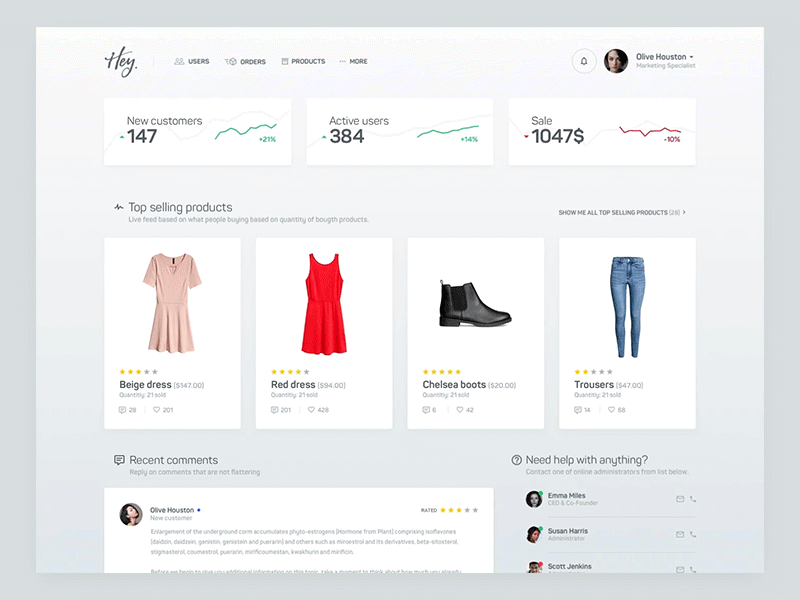 Mobile E-commerce Admin Panel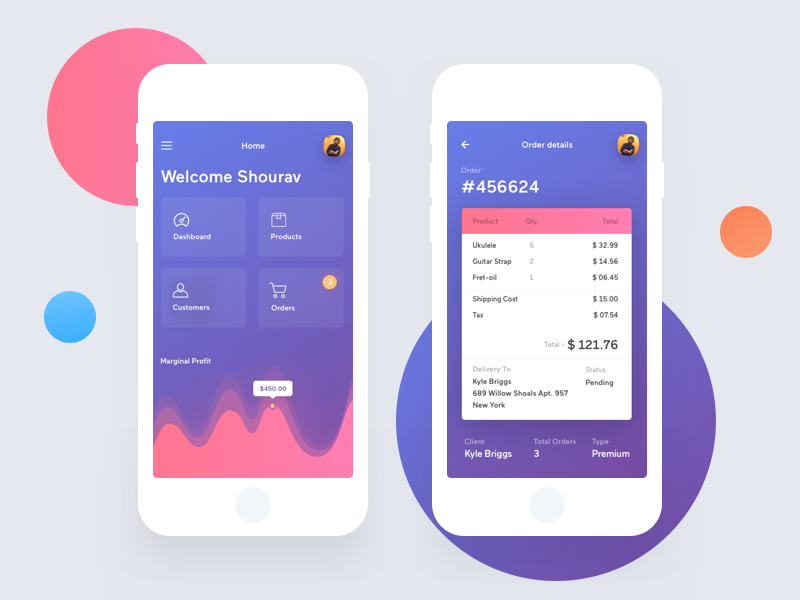 E-commerce Admin & Dashboard
E-commerce Dashboard UI
Marche Dashboard (Freebie)
Dark Admin Dashboard Interface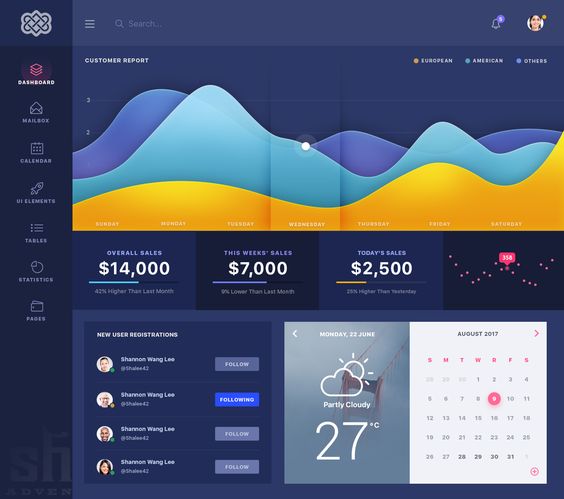 Qboard E-commerce Dashboard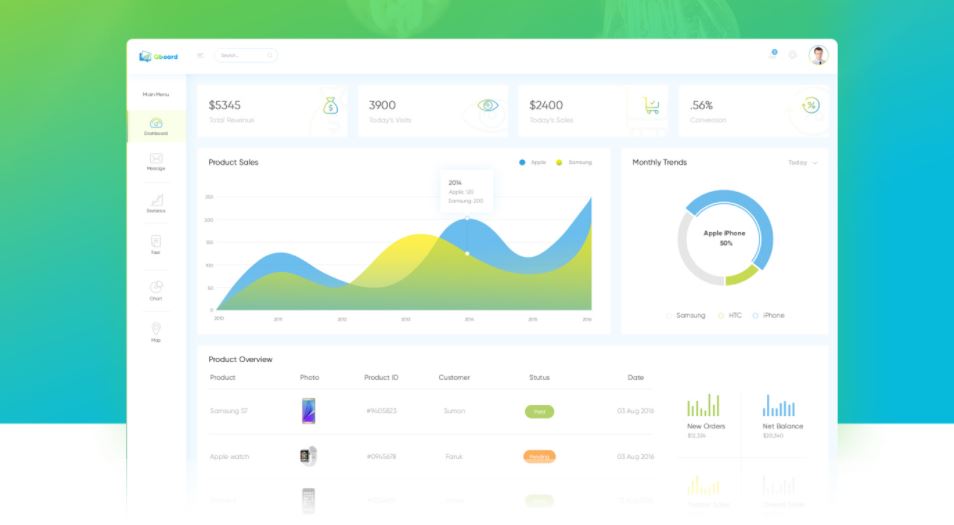 Conceptual E Commerce Dashboard Template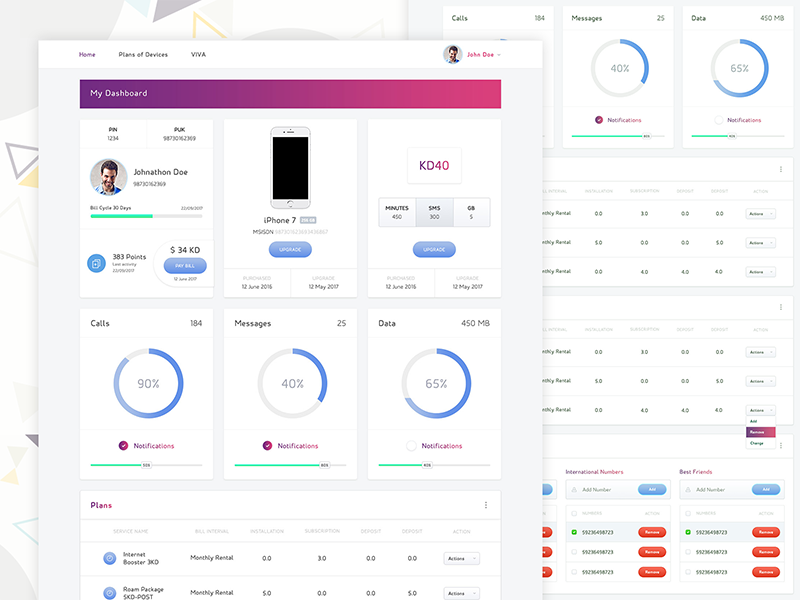 Super Admin Design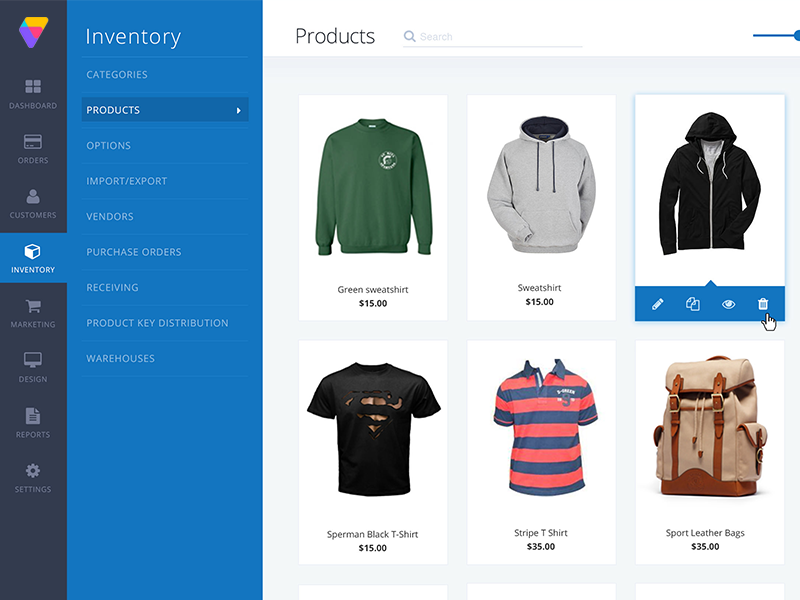 Akomin administration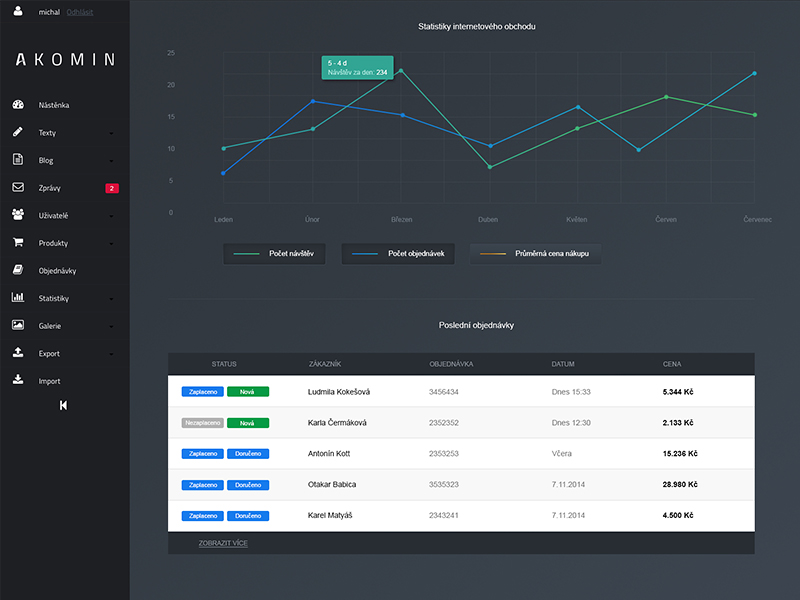 E-Commerce Adimin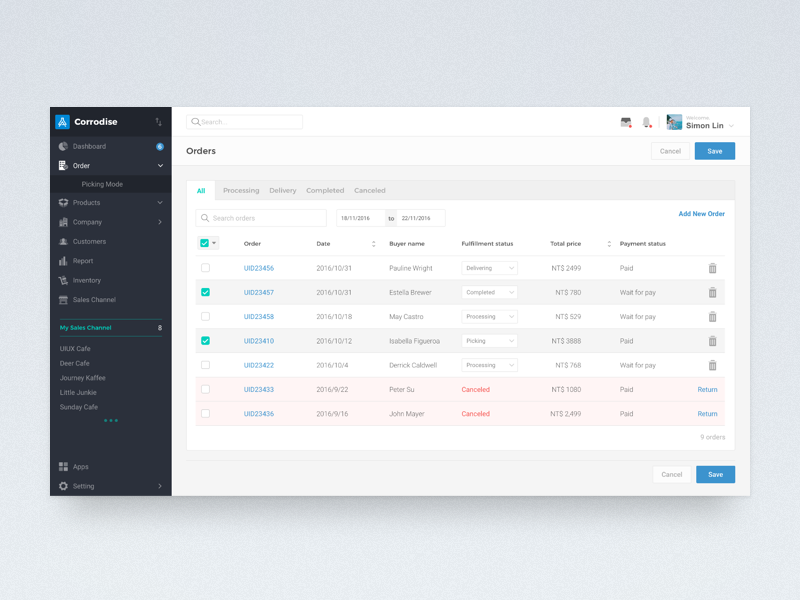 Conclusion
The above-mentioned samples or designs are the examples on how beautifully a designer can design the Admin Panel Dashboard UI to make the admin easy to operate the website in the absence of the designer or the developer also. As we, all know that, the changes that the designer makes in the admin's panel are the changes that occur in the user's panel in the website. Therefore, it is necessary to design an admin's panel in an effective way so as to make the user's panel beautiful.
Hence, this is all about the designs and examples for E-Commerce Admin Panel Dashboards UI Design.