When it comes to design an UI for the Ecommerce products, we can design the website and the UI for the users. As we know that, Ecommerce generally focuses on displaying their products via website and sale the product or just provide a service from the website. There may be a situation, when the user does not find the UI of the website that easy to use. Therefore, there must be a perfect UI for the products to display on the websites for the users. Hence, here we study about the 20+ Ecommerce Product View UI Design Concept.
Talking about the UI needed for the product view, they must be simple and beautiful. They must not contain more colors and the items or the products must be displaying clearly. Therefore, it is the most important part of the website to design.
Just like, many website for Ecommerce provides us the view of the products in a beautiful and attractive way, as a designer, we must be able to design the product view UI in the same way. Same way, in the sense that, beautifully and attractively. For that, we can consider different sources that help us to design the product view in a beautiful and efficient way.
For that reference, just to make the researcher easy, we have prepared a list of some references that we can use to design Ecommerce Product View UI Design and the list below displays the sources.
Related
Beautiful Ecommerce Website UI Design
Best jQuery Shopping Cart Plugins
Top 7 eCommerce Platforms For 2018
Free Bootstrap Ecommerce Templates and Themes
Ui Kit Slider Ecommerce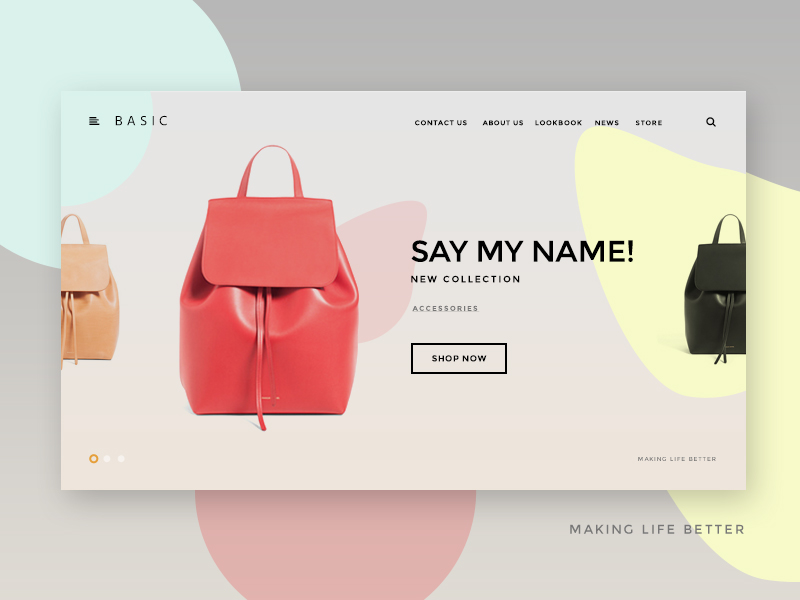 Levitating Product Card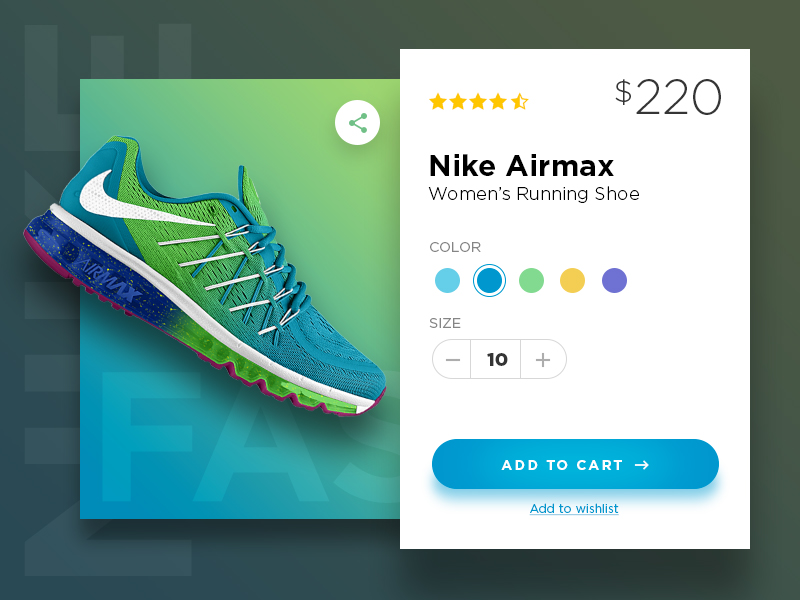 Experimental eCommerce Website Homepage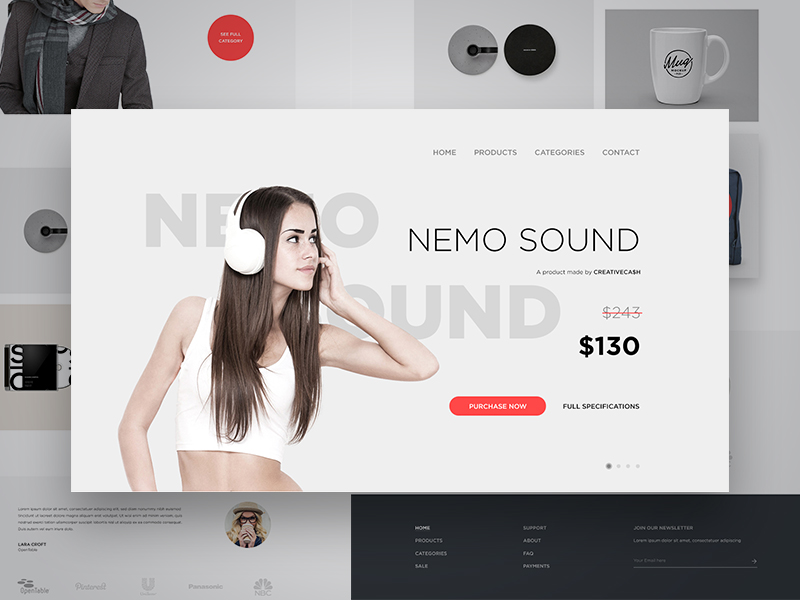 Sammy Icon – Product Detail Page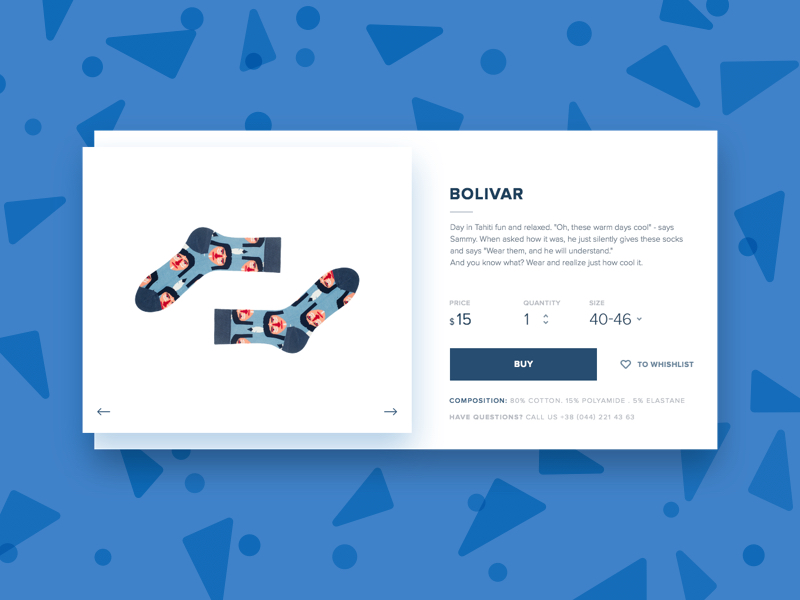 Product Quick View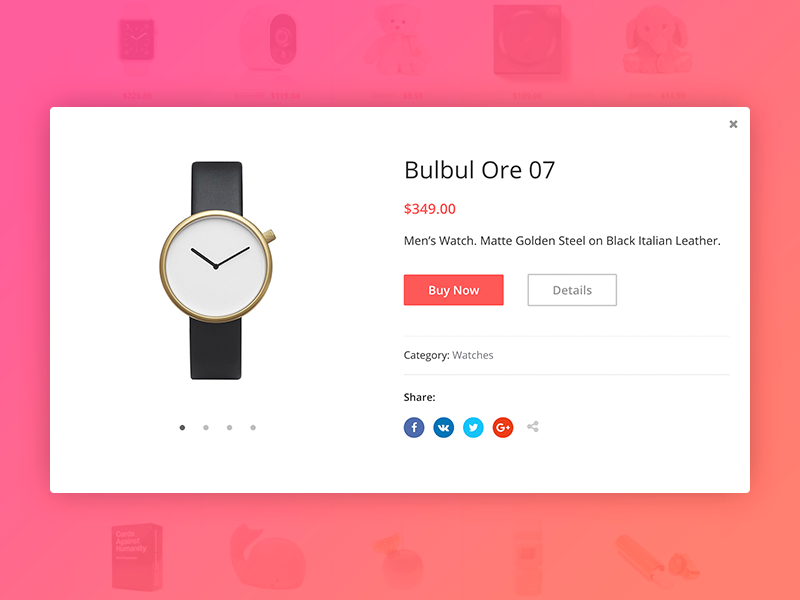 Store – Quick View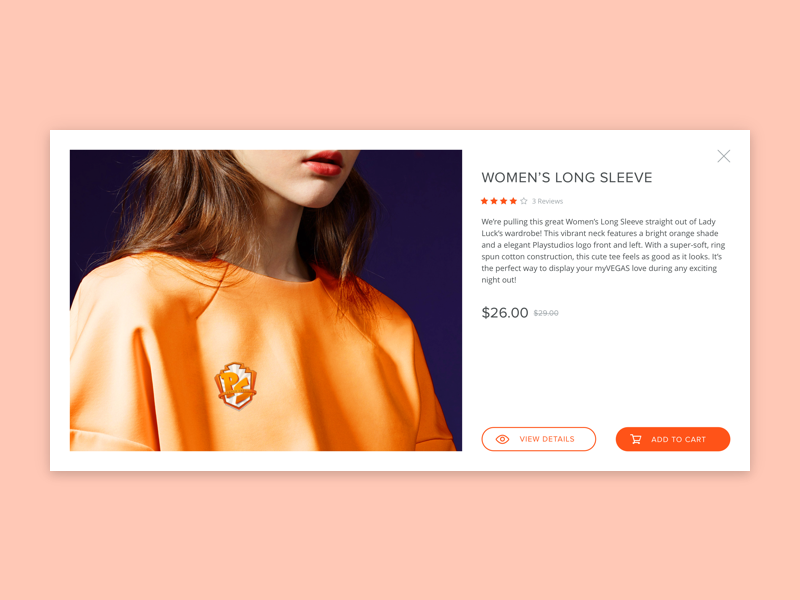 Product Quick View 2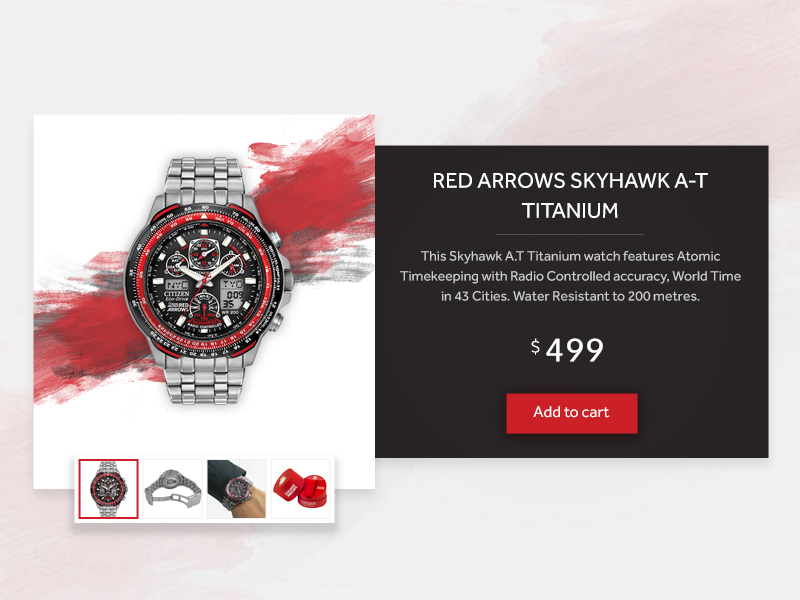 PDP Cart
Product Card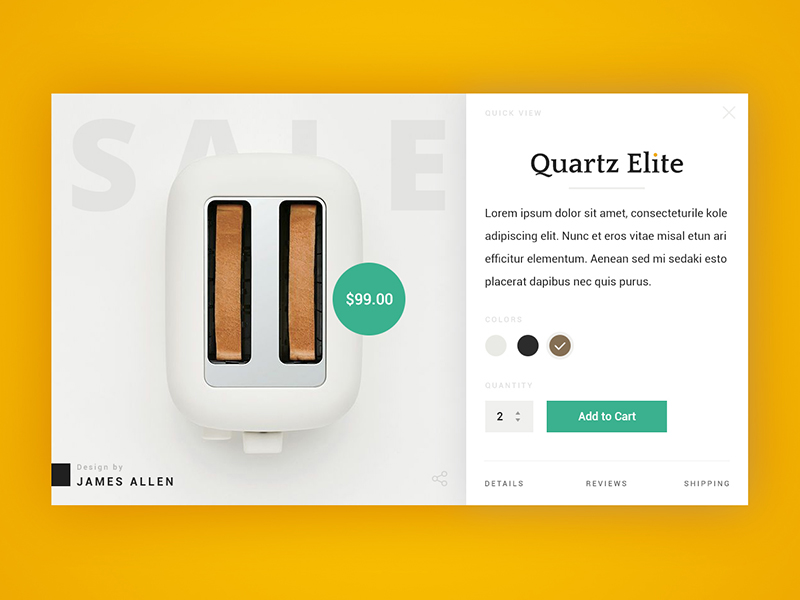 Product Card 2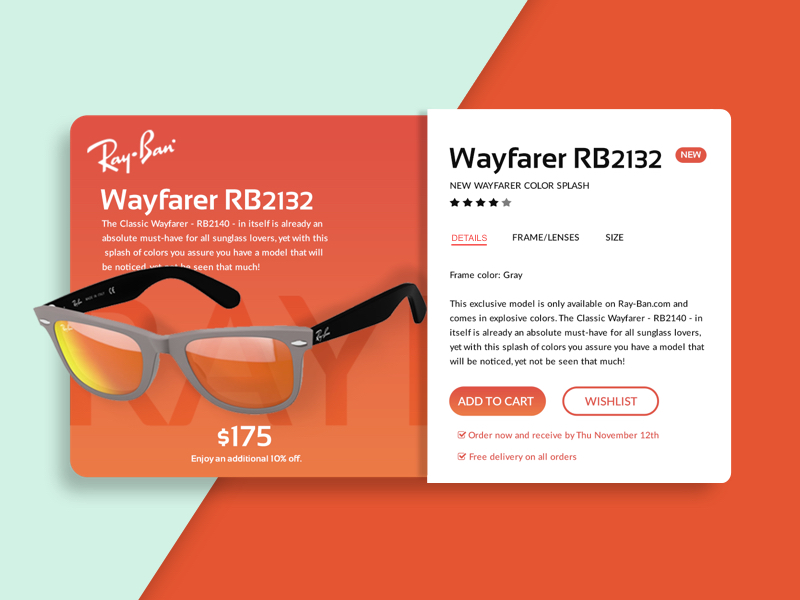 Special Offer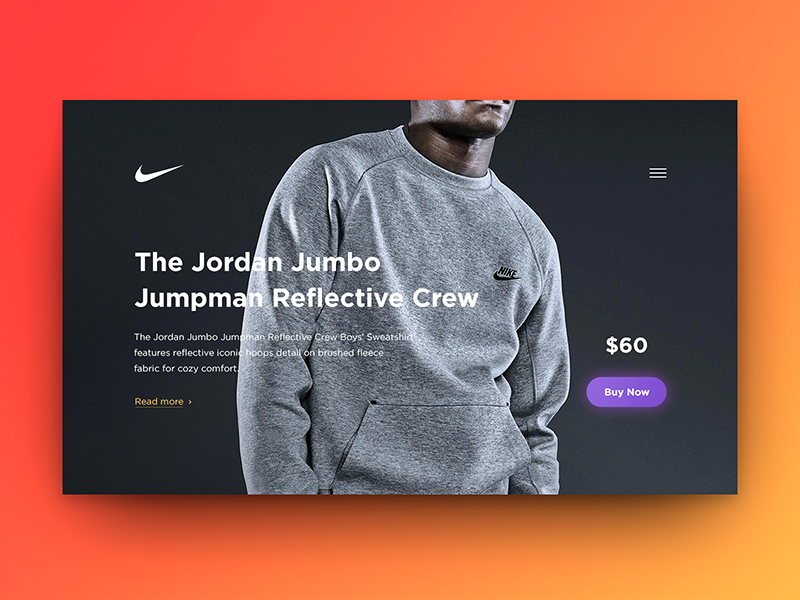 Shopping Cart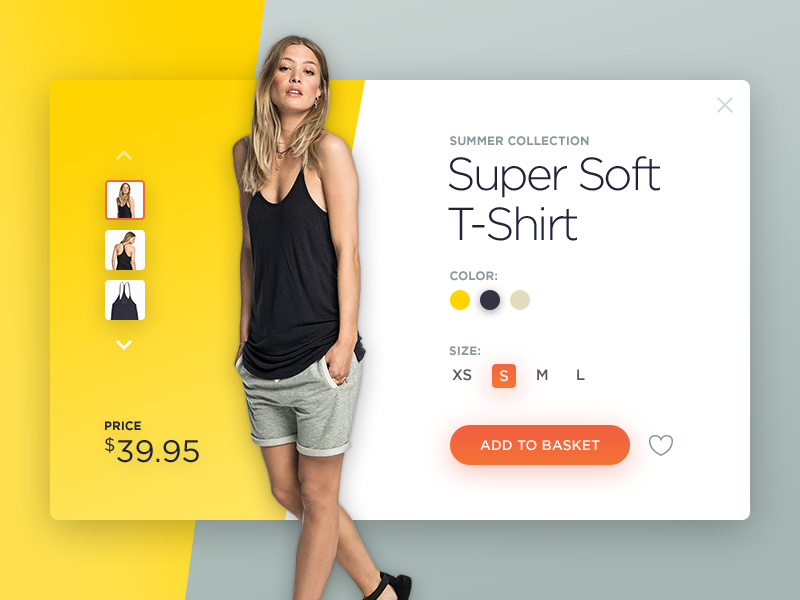 Items Shopping Cart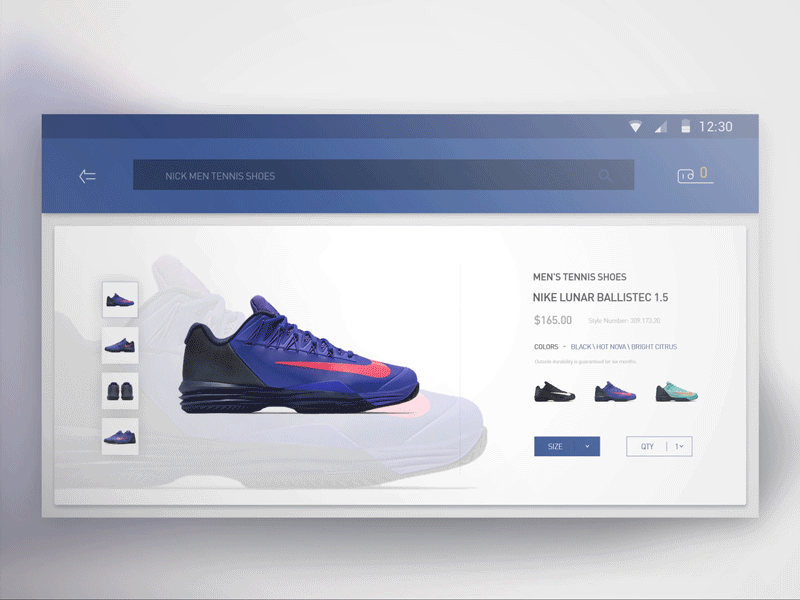 Supreme NY Clothing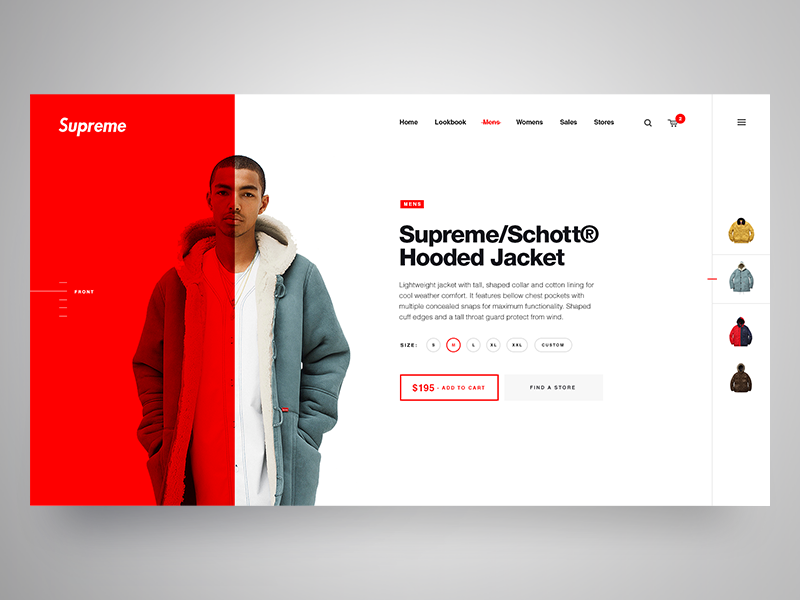 Terranuova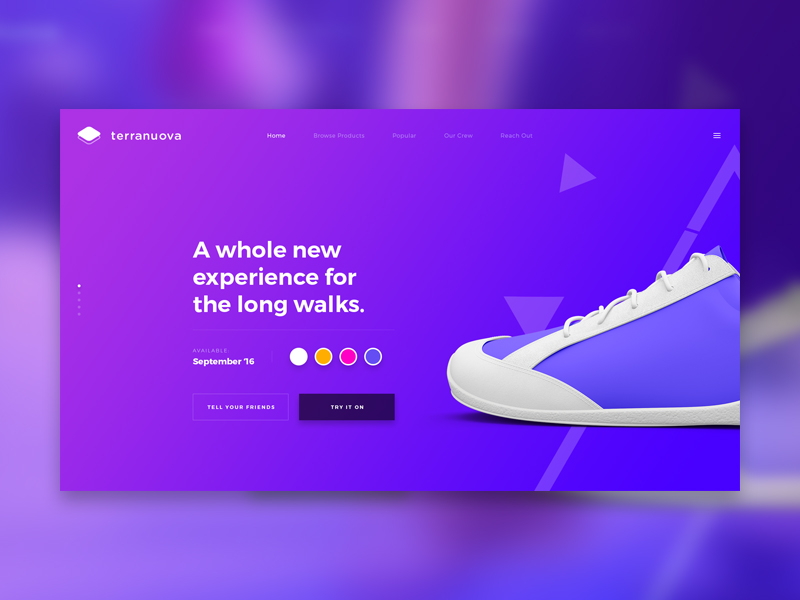 VR Retailer Website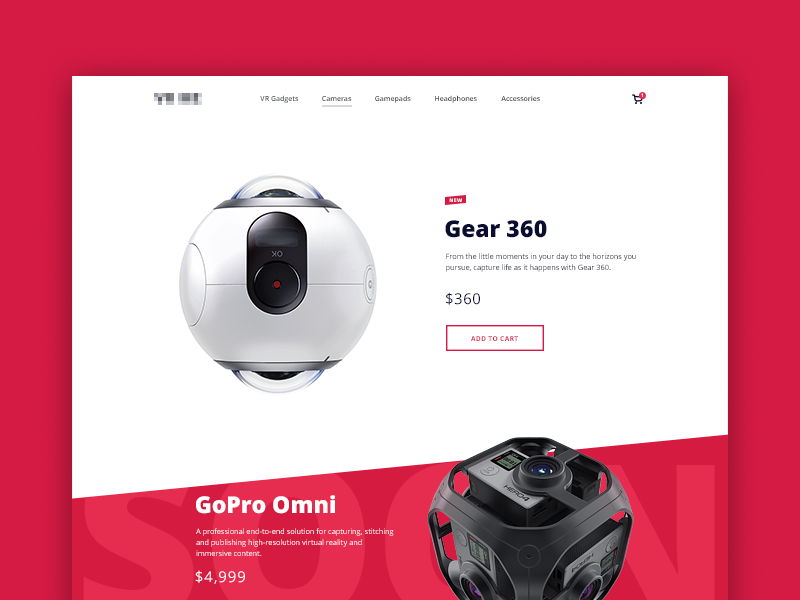 MobileLensHD Landing Page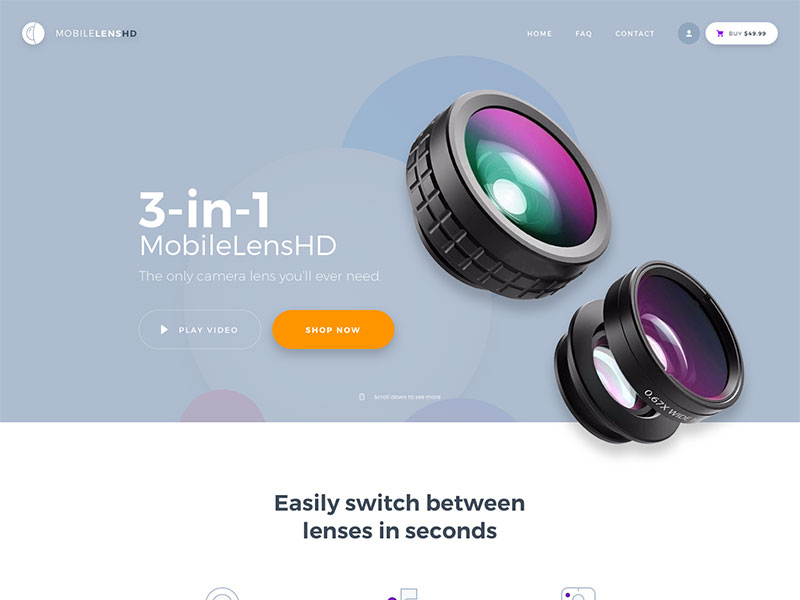 Ecommerce Web – Intro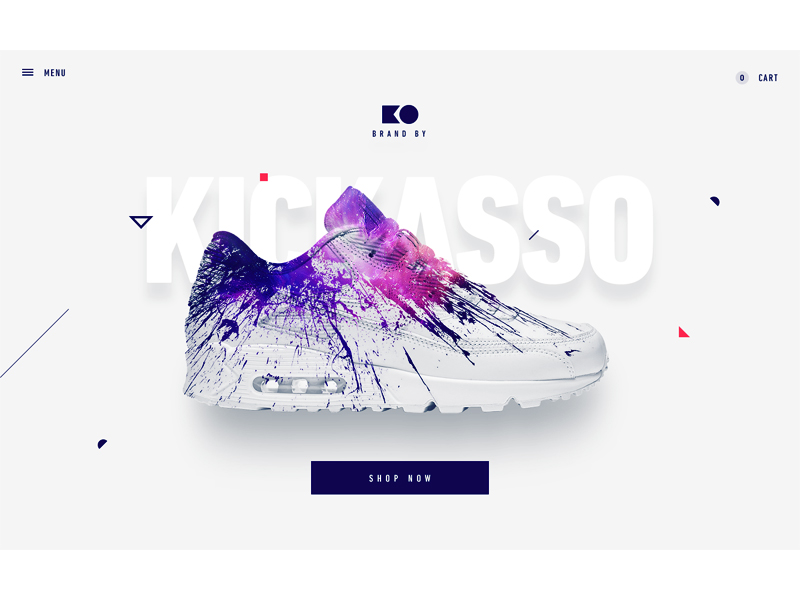 BAG_ME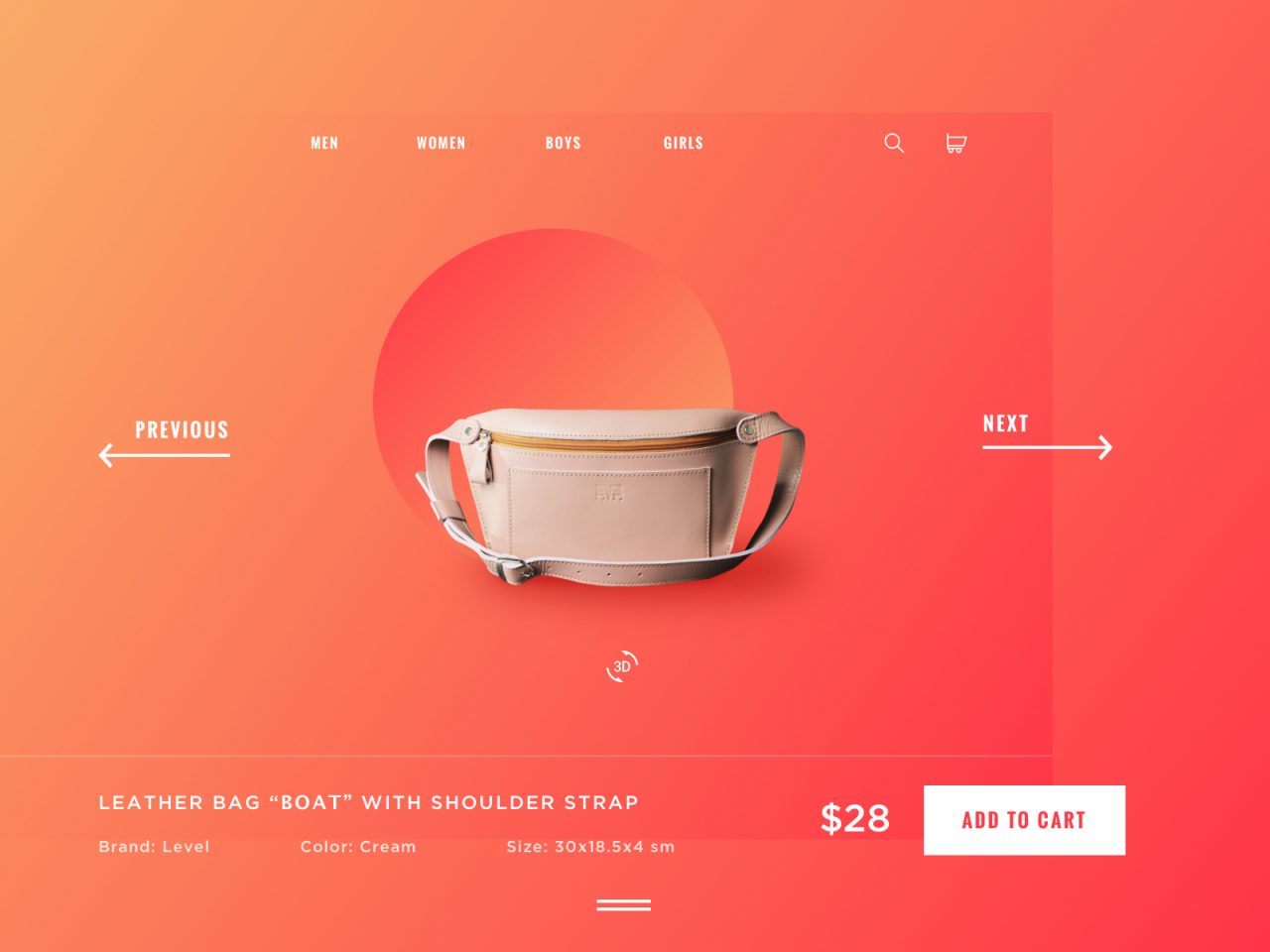 Sneaker Card UI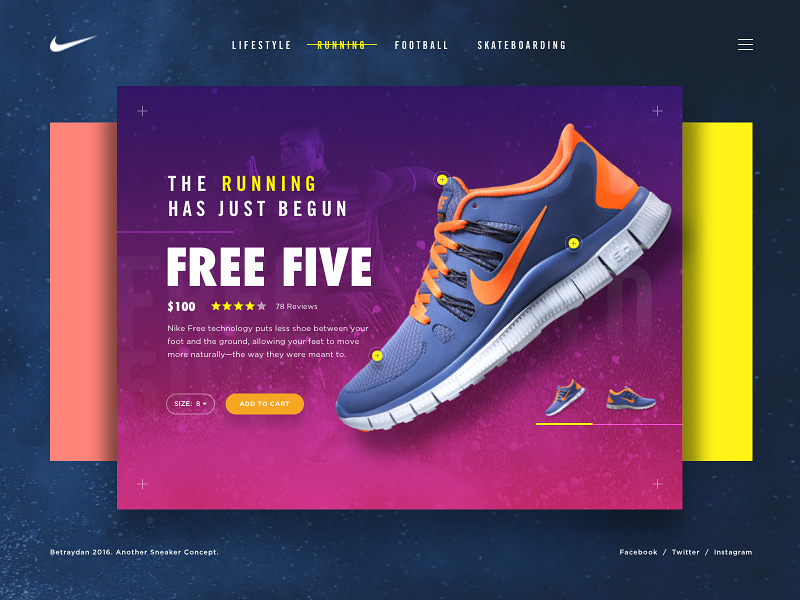 Daily UI – Customize Product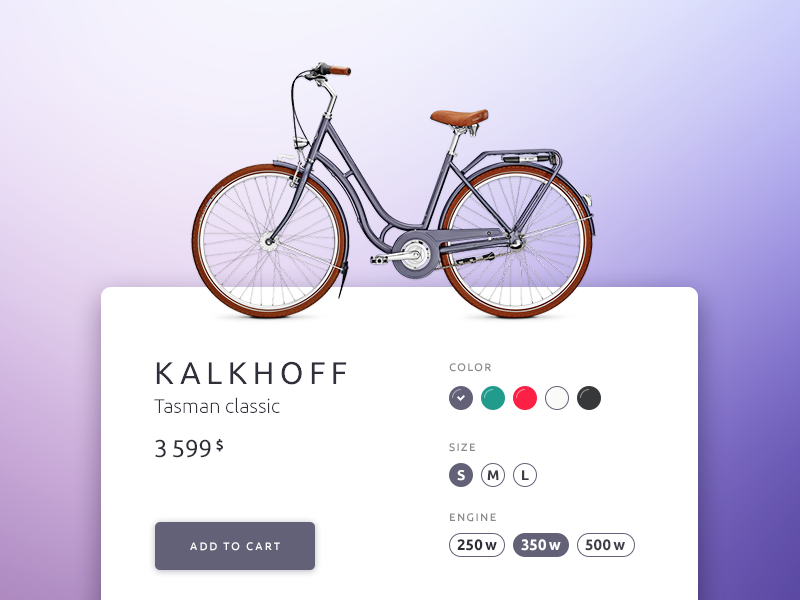 Credit Card Checkout – Daily UI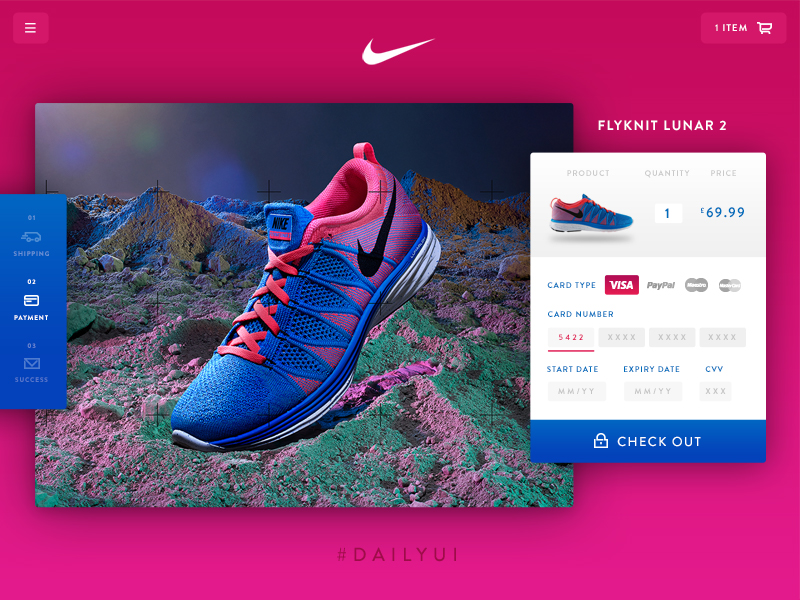 Product Card UI
Product Quick View 3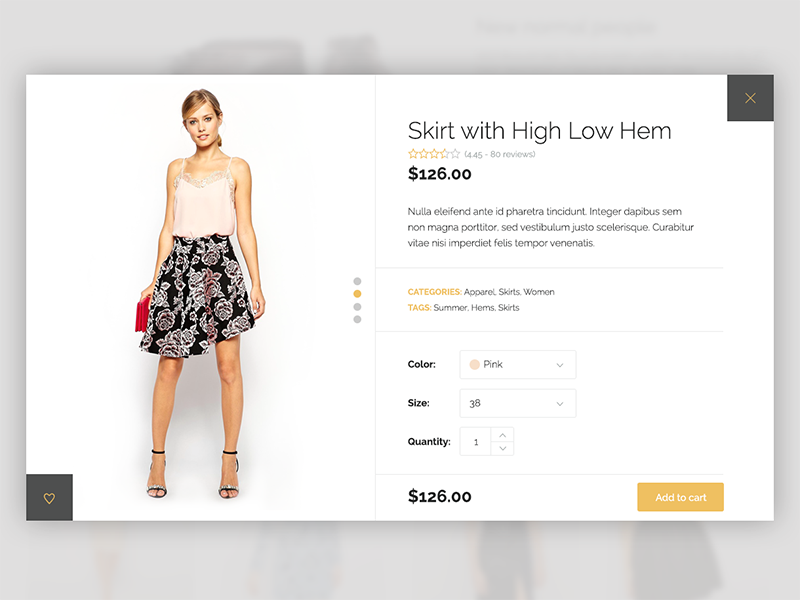 Day 002 – Product Card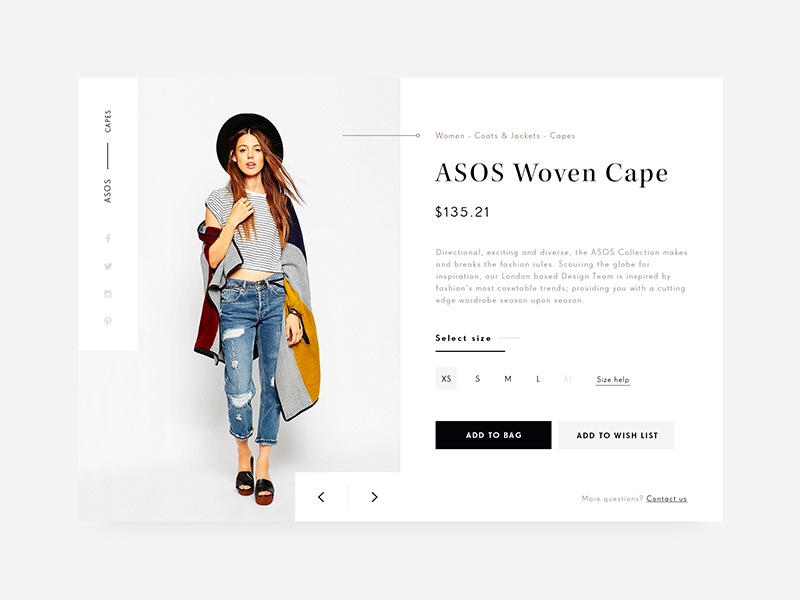 Conclusion
Hence, from the above discussion, we came to know about various things about the Product view UI design. All the above -mentioned UI Designs are beautiful and they all seem similar to each other. However, they differ in their designs. The major elements like color, shapes etc make them different from each other. We can simply take reference from them and can design another product view UI for Ecommerce websites. Designing them is not so difficult once we have a concept of it.
In this way, we can use them and help ourselves to make a design for new product view UI. Therefore, this is all about the Ecommerce Product View UI Design Concept.