E-commerce, an abbreviated form of electronic commerce, or also known as EC is the perfect use of internet to do various things online like selling of goods and services, transmitting funds or data and many more. It includes the technologies like mobile commerce, Internet marketing, data collection, online transaction and many more. It has aided us in various matters and helped to do things in simple manner efficiently. This type of transaction through ecommerce occurs business to business, business to customer, customer to customer and customer to business. We use several of applications like emails, EDI and various web services to do the job. Thus eCommerce platforms provide us the facility to achieve various such things that ease our daily life and make it easier.
Regarding EC bases, it has a lot of importances in our day to day life. It has aided on various online shopping's. This helps to participate in online market place, also gather demographic dates that engages pretail of launching new products. It has too aided on online banking, shopping cart software, teleconferencing, news groups etc. This is thus; E-commerce has gained much popularity day by day.
Top 7 eCommerce Platforms For 2020
In these days, this seems like everyone shops online using e commerce. This seems like, with the plethora of ecommerce functionalities, it has provided much help. In the large variety of such, here are some best choices.
Related
Free WordPress Ecommerce Themes
Material Design Free WordPress Themes
Bootstrap Ecommerce Templates and Themes
Shopify – Sell Product Online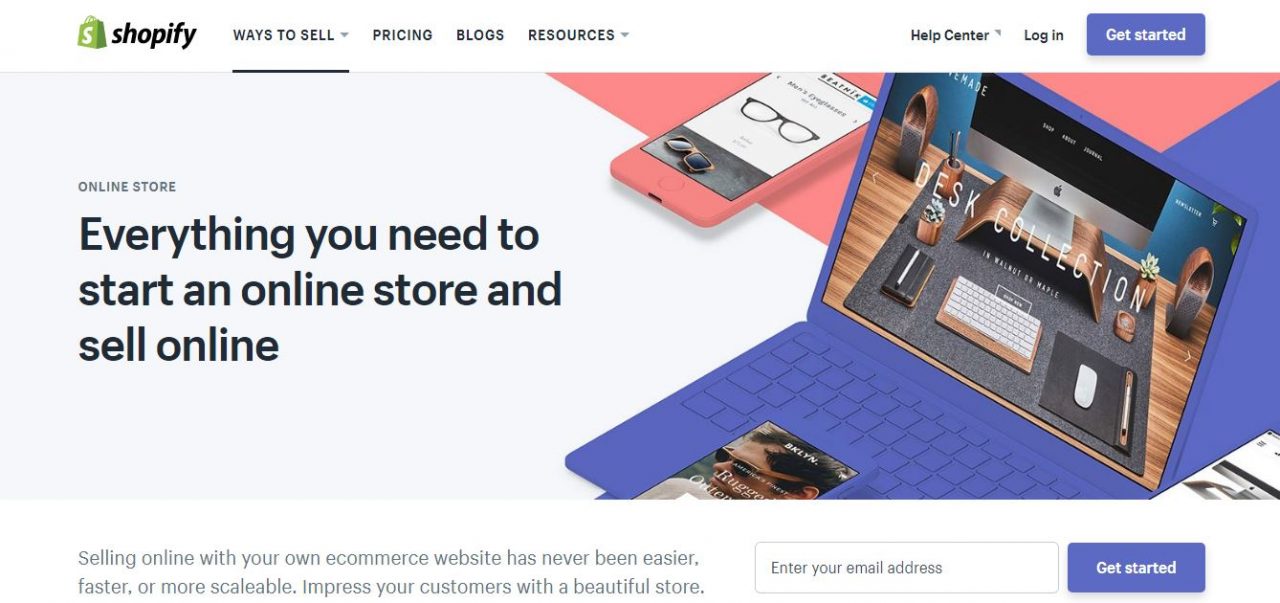 Shopify has proved to be most economical and convenient e commerce site among thousands. You can just start at $29 and is so easy to use and deal with. If you are a starter and want to deal with large community then this is the best one.
More Detail
Woo Commerce – Ecommerce Platform For WordPress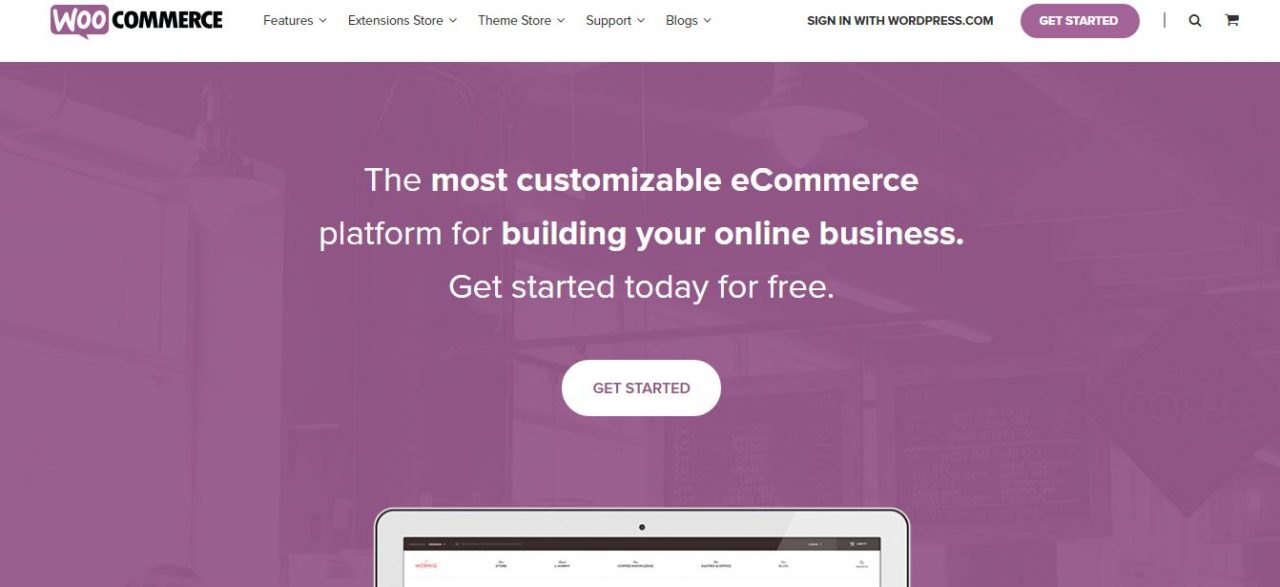 This one allows you to set an online storefront on an existing website without any fuss and costs. It is self hosted site that costs you $49 per months.
More Detail
Magento – B2B Commerce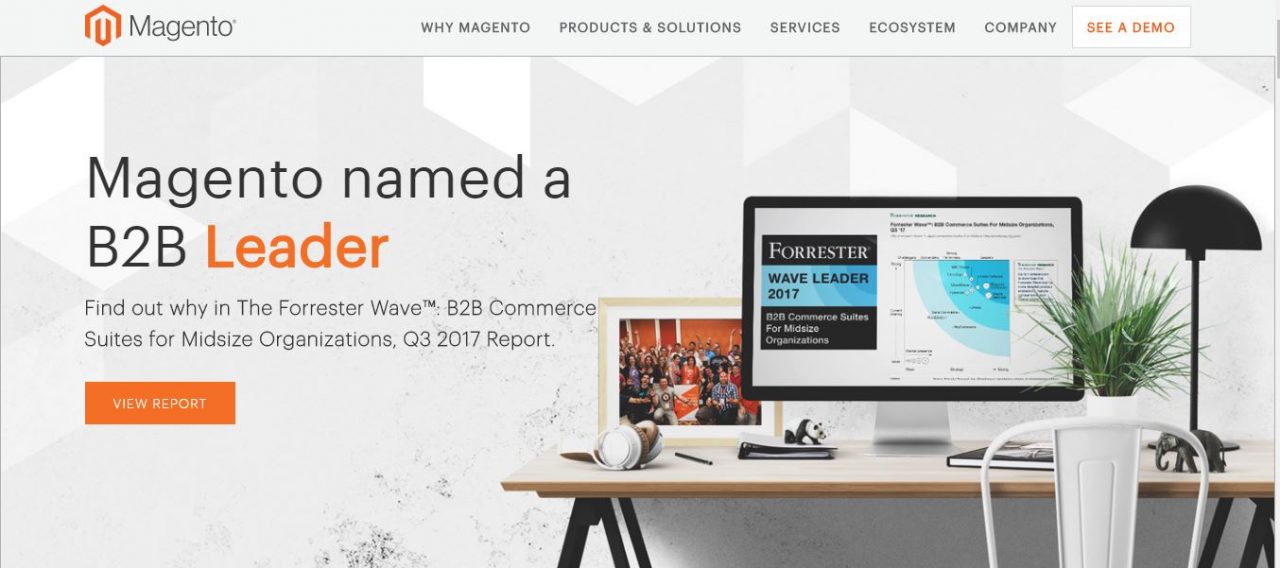 This one needs building a self hosted store of your one using an application. It is considerably cheap i.e. $20/per month so can be safe choice for start up. It will be a better option if u wants a skip with managed blog system.
More Detail
Bigcommerce – Ecommerce Software and Shopping Platform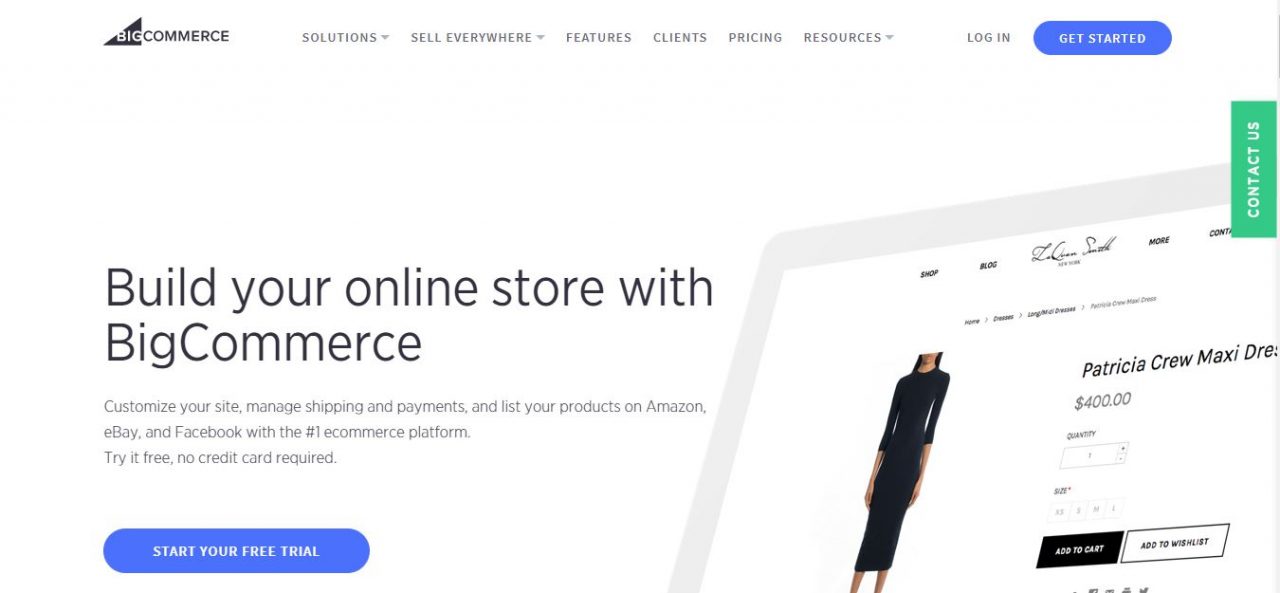 Real-time shipping quotes, gift cards including 24/7 phone/mail/chat support is what makes big commerce a best option. With the price of $30 it gives easy integration with other sites and many features.
More Dedail
Selz – Start and Grow Your Business Online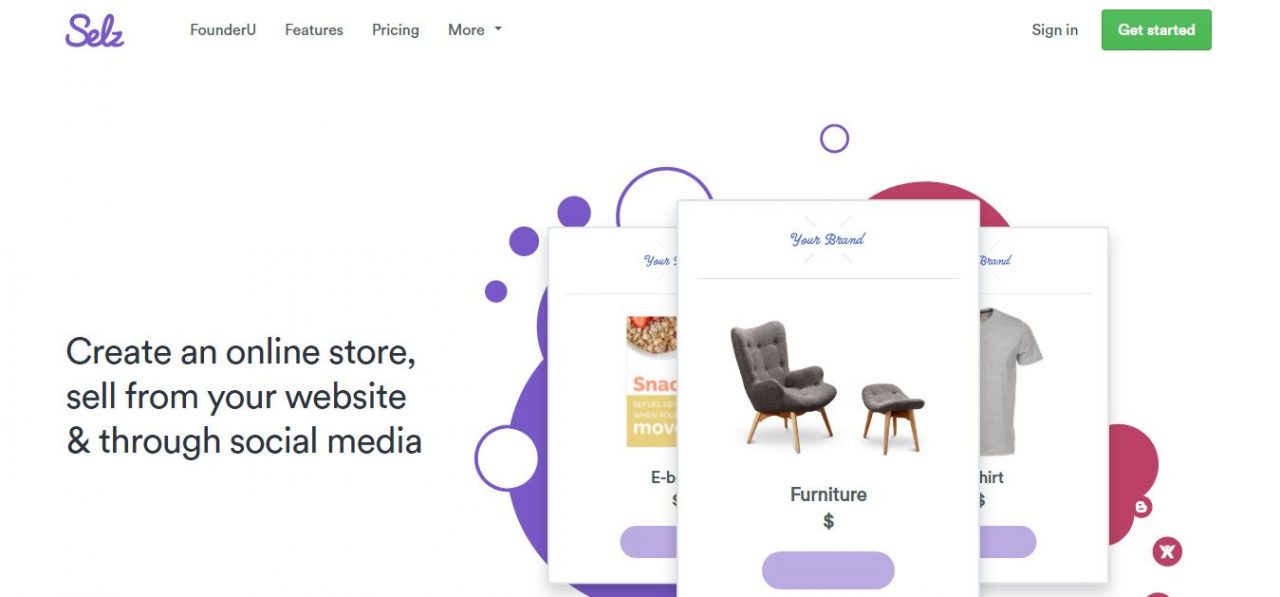 This one has customized themes and a built in blog. It is also one of cheap site with 19$/months.
More Detail
3d Cart – Ecommerce Software and Online Store Builder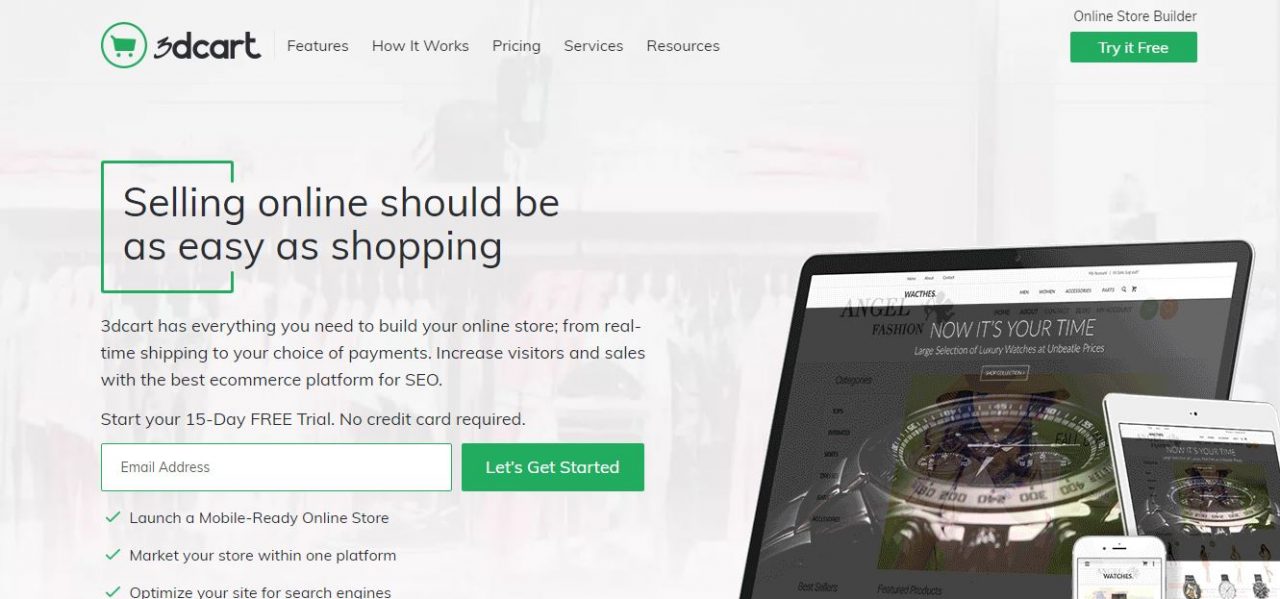 With the history of over 20 years 3d cart is well established business platform. It also gives you 15 days free trial so that you can decide whether to go with this one or not.
More Detail
Volusion – Website Store and Shopping Cart Software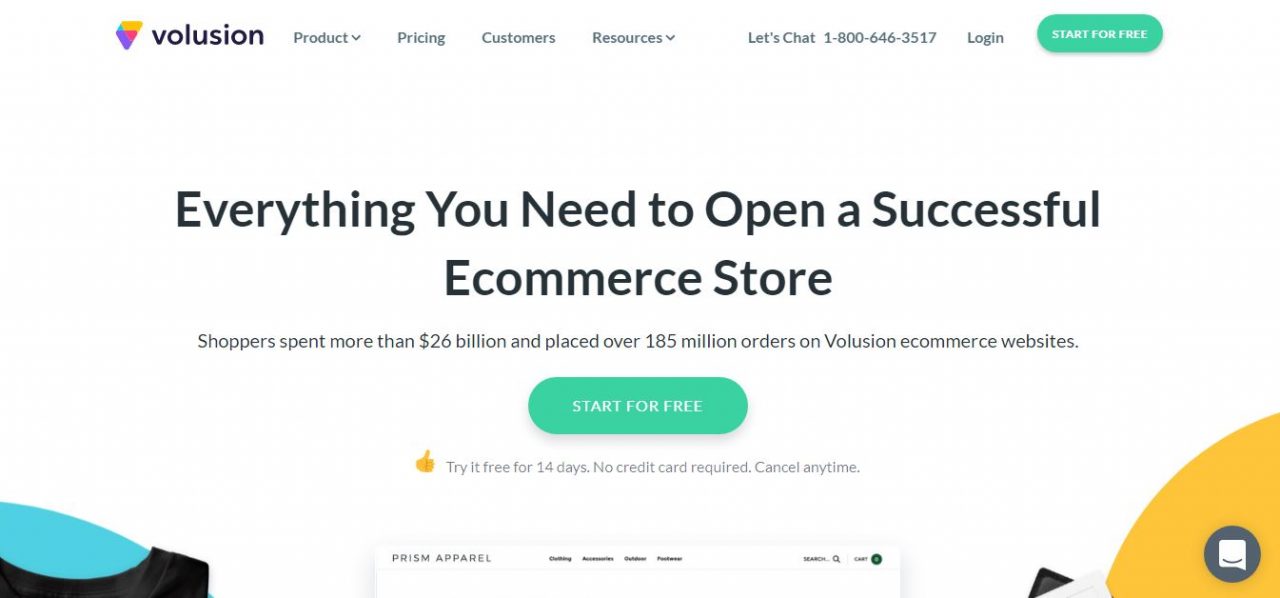 This was is the cheapest i.e. $15/month and a very popular site. It limits you to 100 post so may not be appropriate for bigger deals but best for beginners.
More Detail
CONCLUSION
As a conclusion, what can be drafted is that E-commerce has made our way easier than the primitive one. We can do various transactions online. The ecommerce platforms having different functionality help to do various sorts of work from transaction to many other works. These sorts of bases give us the facility to make our daily life easier as we may have busy schedule. We can just do many things which take a lot of time by using such platforms. Thus, this have eased our lives in many ways