When we think of Material Design, we can visualize the bright and colorful, paper-like, layered designs of the Android UI, with animated drawers and sliding buttons. When Google introduced the Material Design concept in 2014, implementing it on their Android personal assistant Google Now, they started a new culture in the design community. Since then, Material Design has been used extensively in the Android world covering every aspect of its UI. And it was not long before designers from the web community adapted to the Material concept and brought the experience to the web front-end. And the best place to find the Material Design being applied in web is WordPress. The WordPress site features many Material Design WordPress themes that can be applied to your WordPress site.
WordPress, the largest open-source content management system, is the largest platform for web designers and developers to showcase their work. The WordPress website provides a large collection of beautiful themes and powerful plugins. And with the growing Material trend, WordPress has been adding several materialized themes and material plugins. These themes and plugins incorporate the philosophy and look into the webpages to provide the experience that Material design was built for. Few years back, WordPress had only a few number of the new themes available. The numbers have grown significantly and now it features hundreds of them.
Best Free Material Design WordPress Themes 2022
WordPress is a great place to start building a website. And choosing a Material theme takes it to a whole new level. You can choose from a wide variety of free or premium themes. Here, we list over 15 of the best free Material design WordPress themes in 2022 that will make your WordPress website look absolutely stunning.
Related
Best Free Bootstrap Landing Pages
Bootstrap Ecommerce Templates and Themes
Material Design WordPress Blog Themes
MaterialWP – Material Design WordPress Theme
Polymer WordPress Free Theme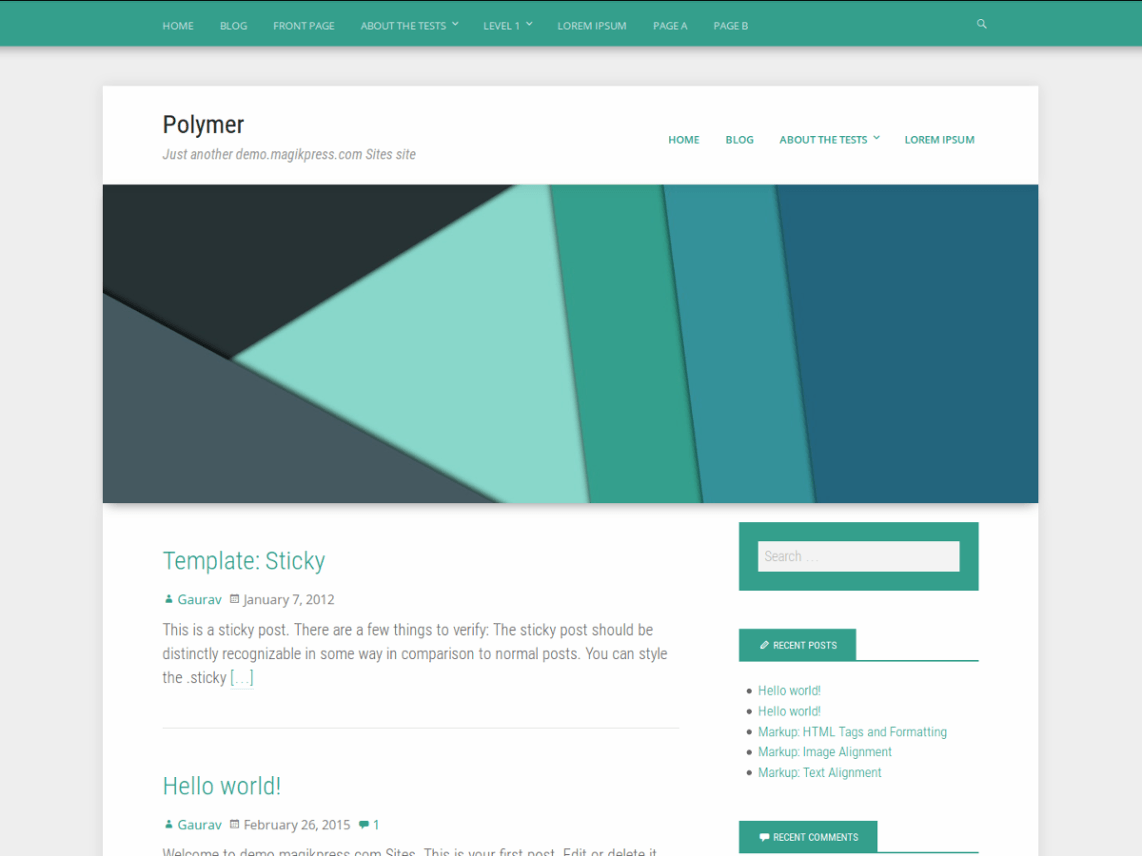 Renard Lightweight WordPress Theme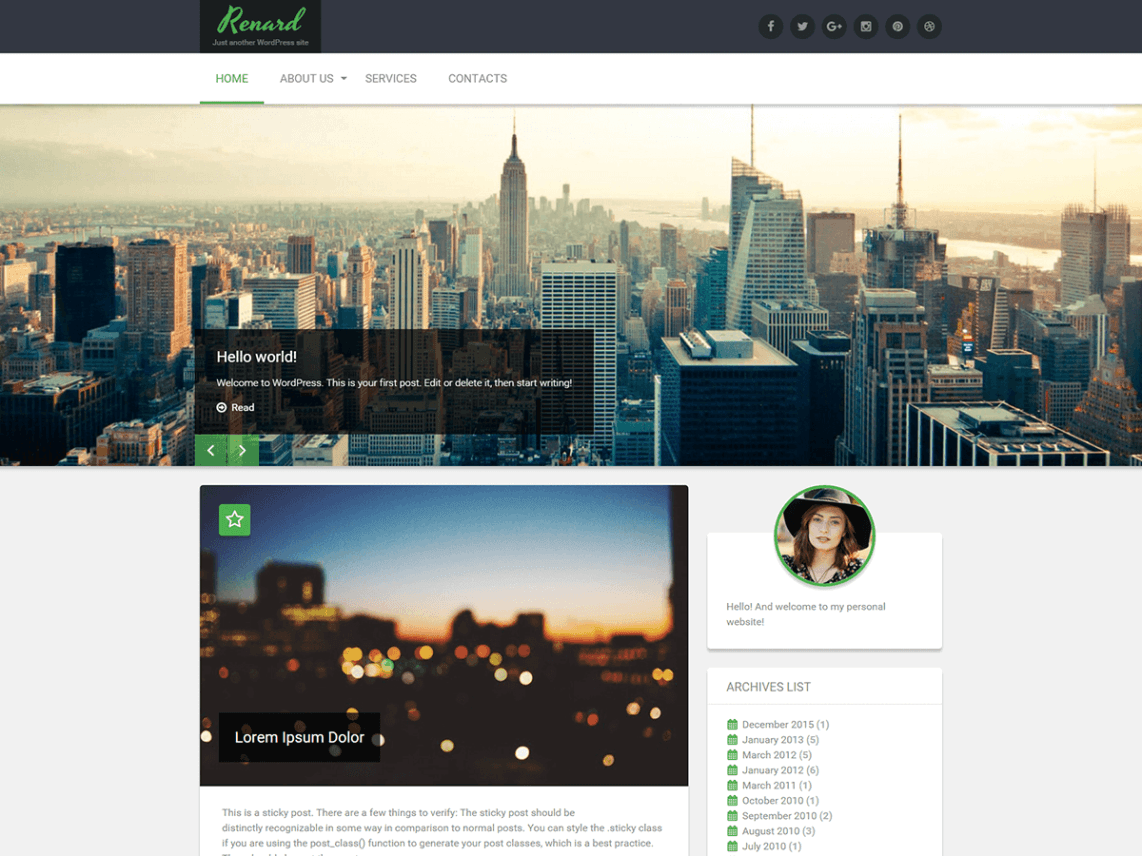 WordPress Material Design Theme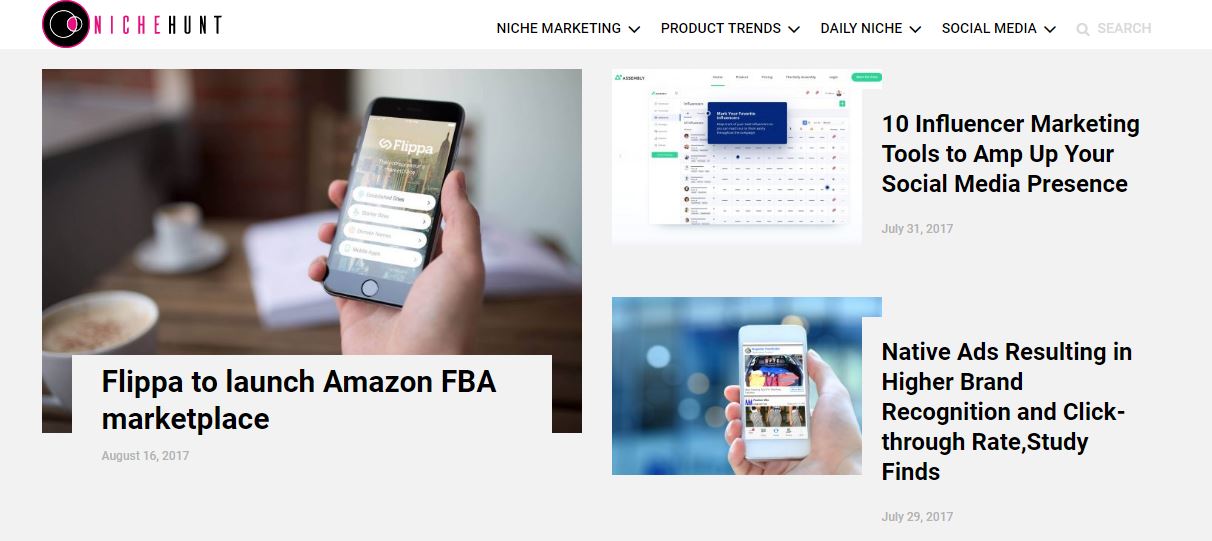 Chromatic Free WordPress Theme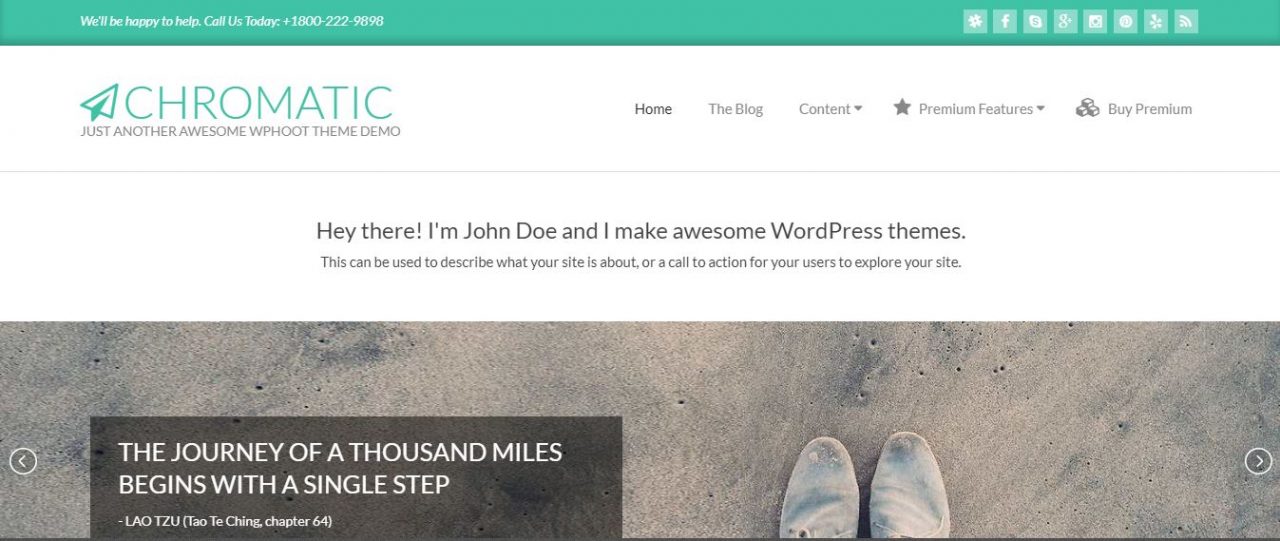 Hestia Modern WordPress Theme
CPMMagz Blog and Magazine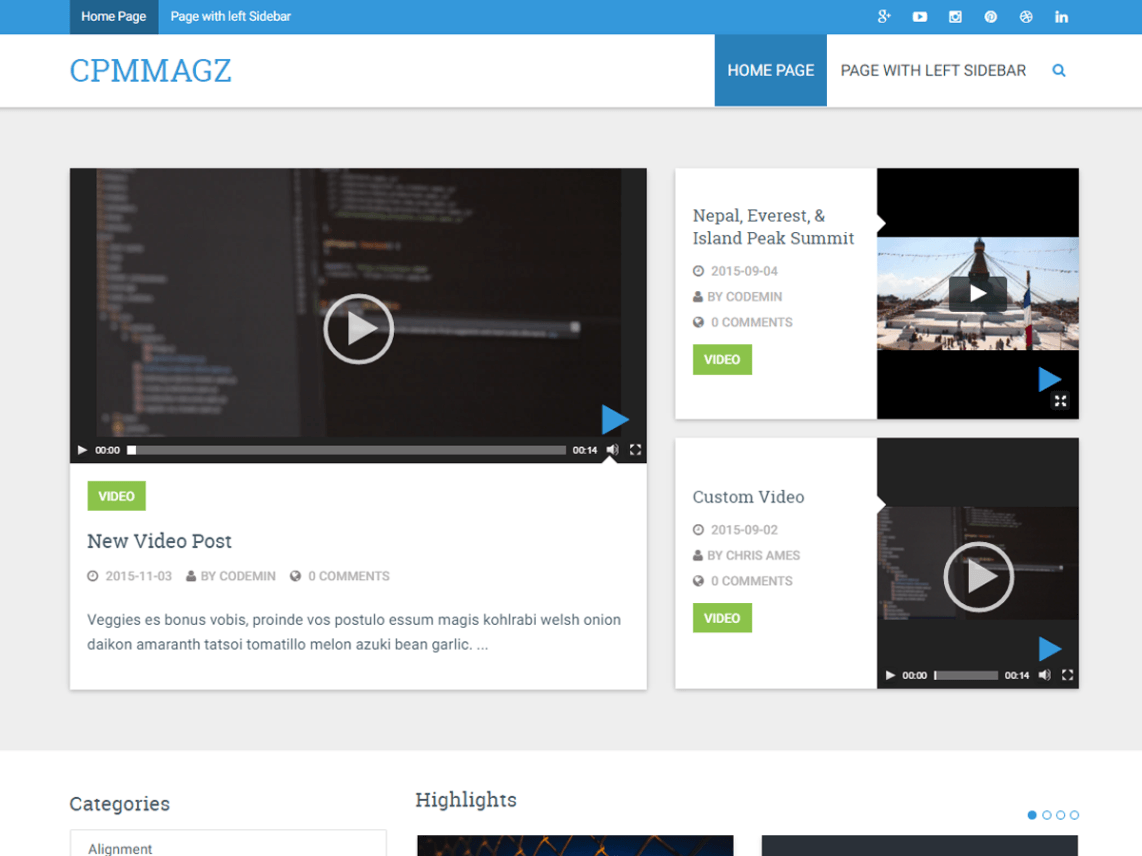 Vantage Multipurpose Theme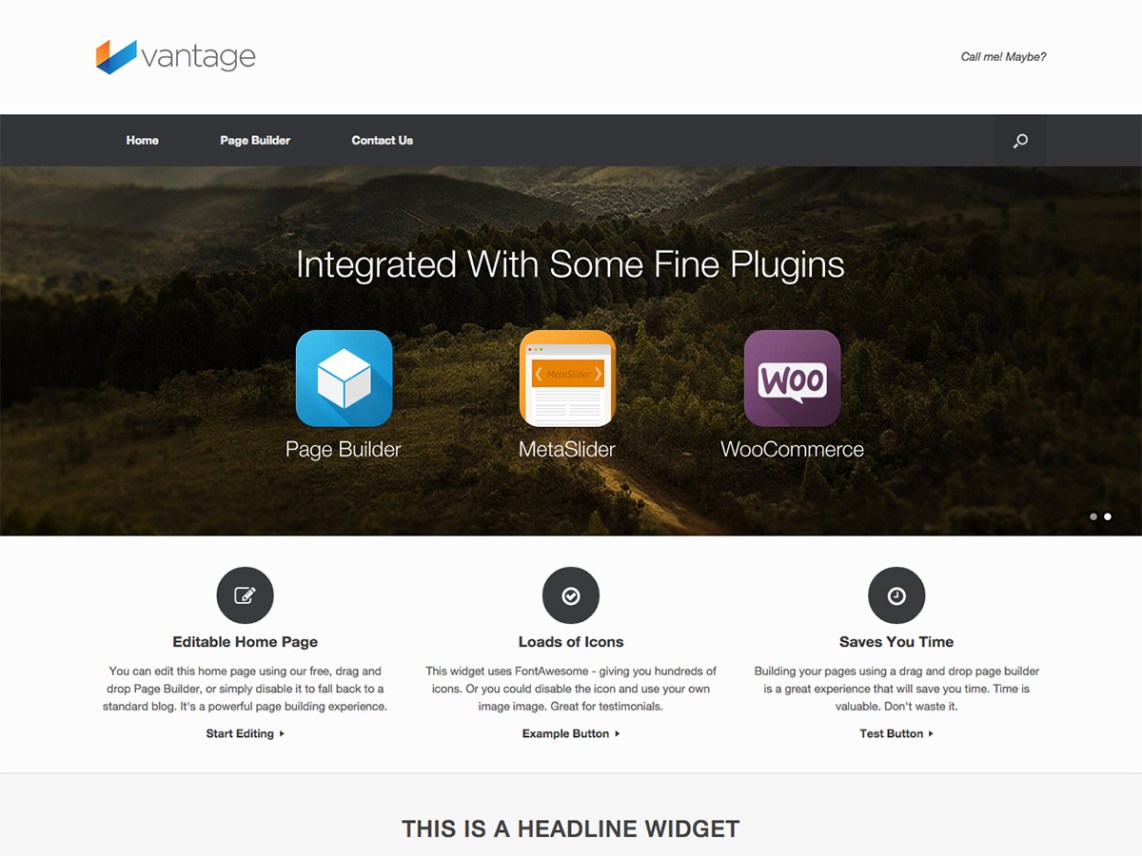 Spacious Business WordPress Theme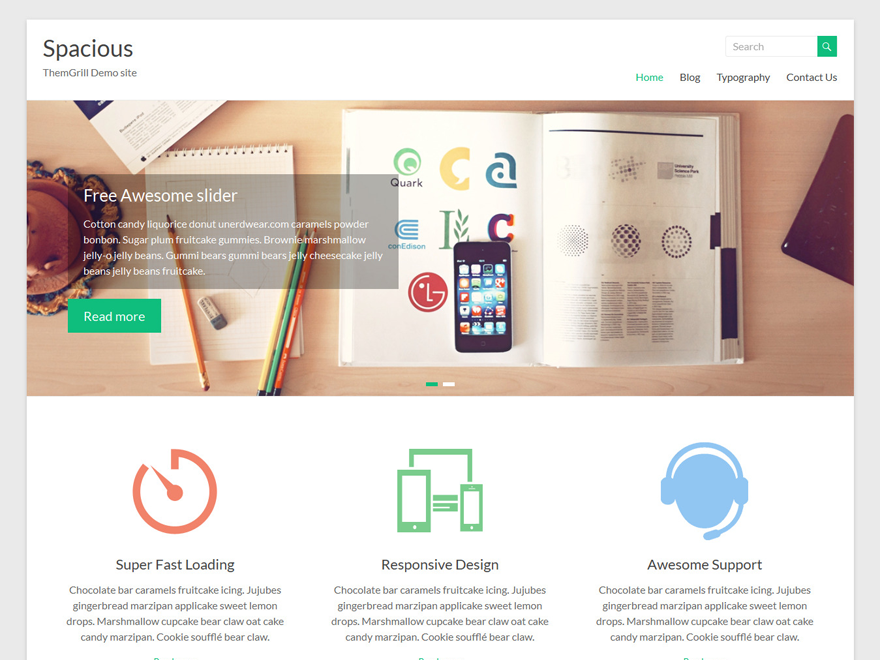 Newsmag – Magazines & News Theme
Illdy – One Page Business Theme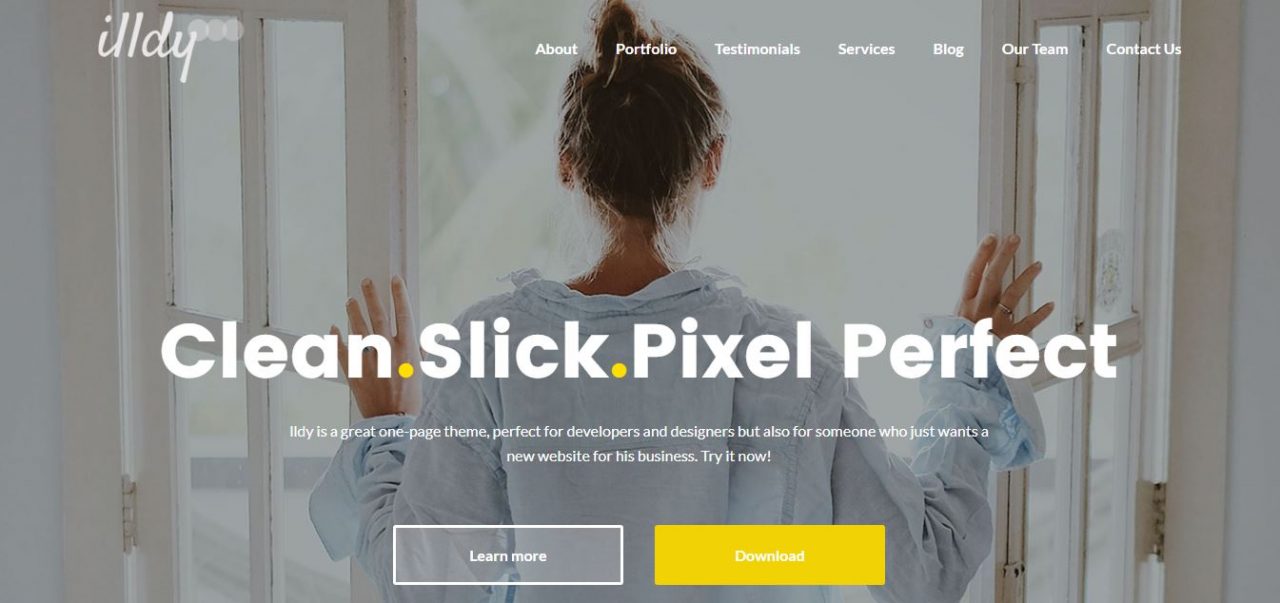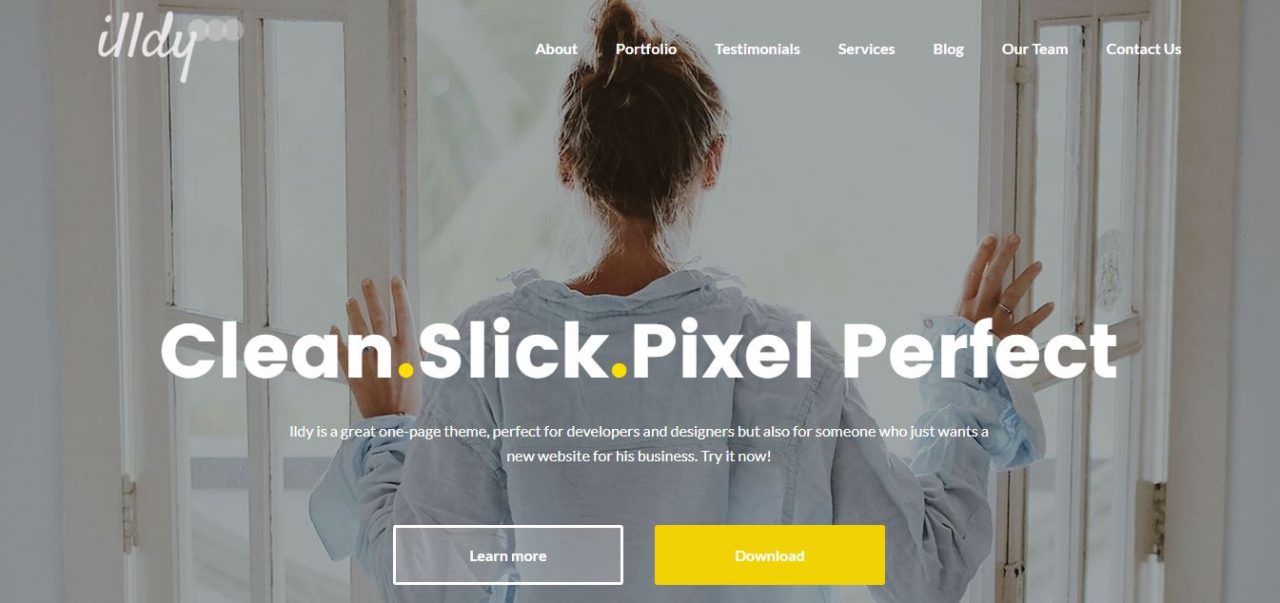 Ascendant WordPress Theme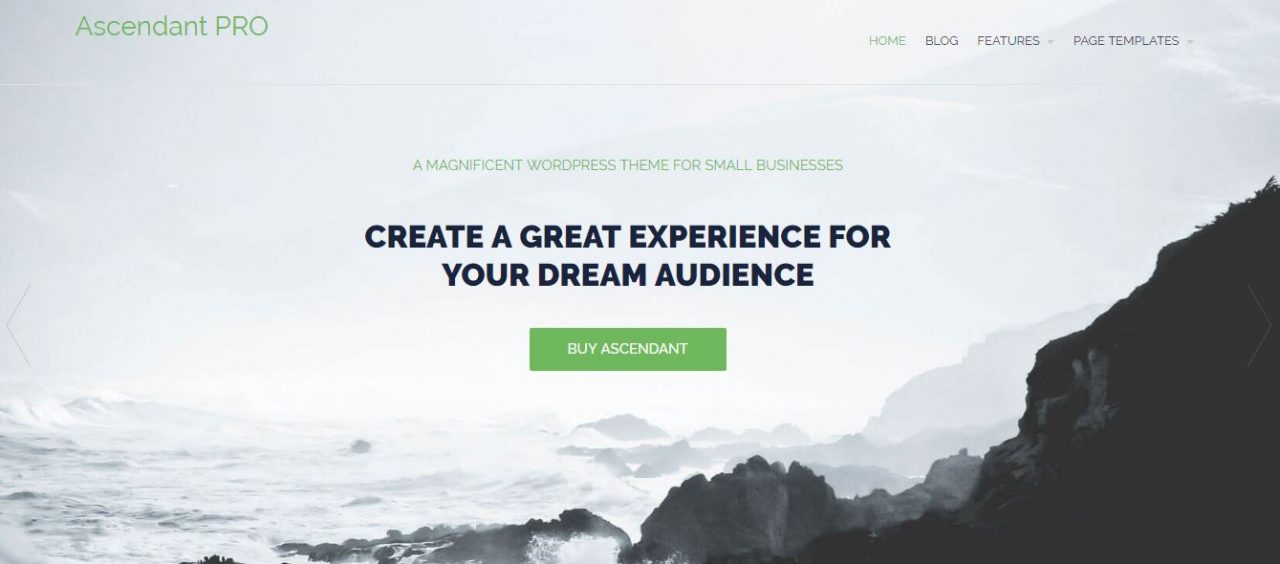 Blaskan Simple WordPress Blog Theme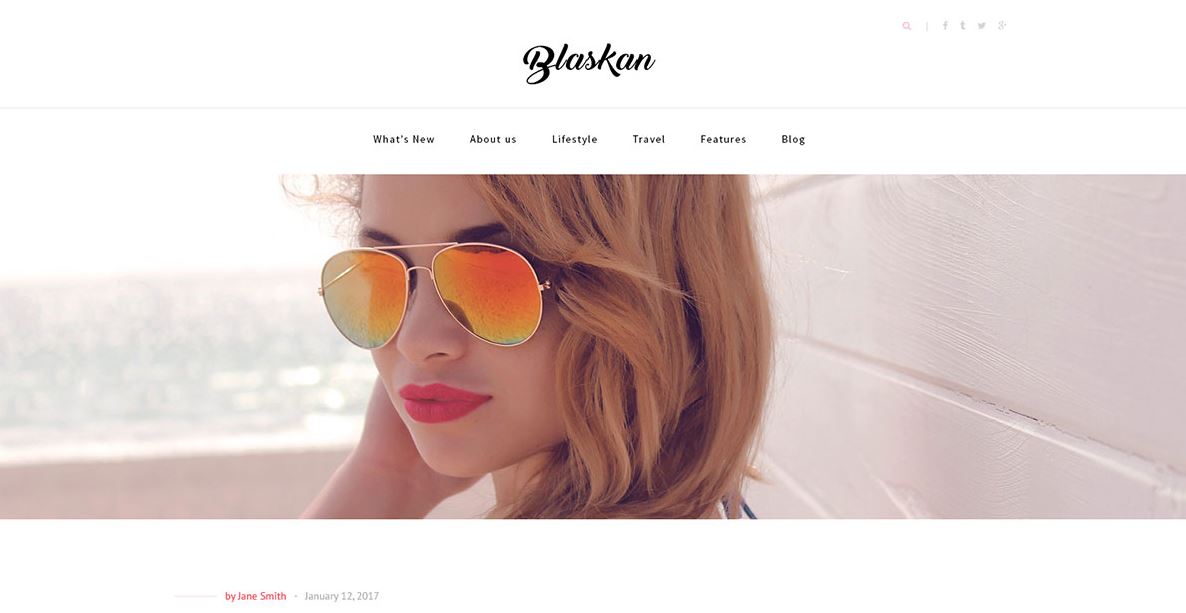 Materialize – Clean, Elegant, Modern Theme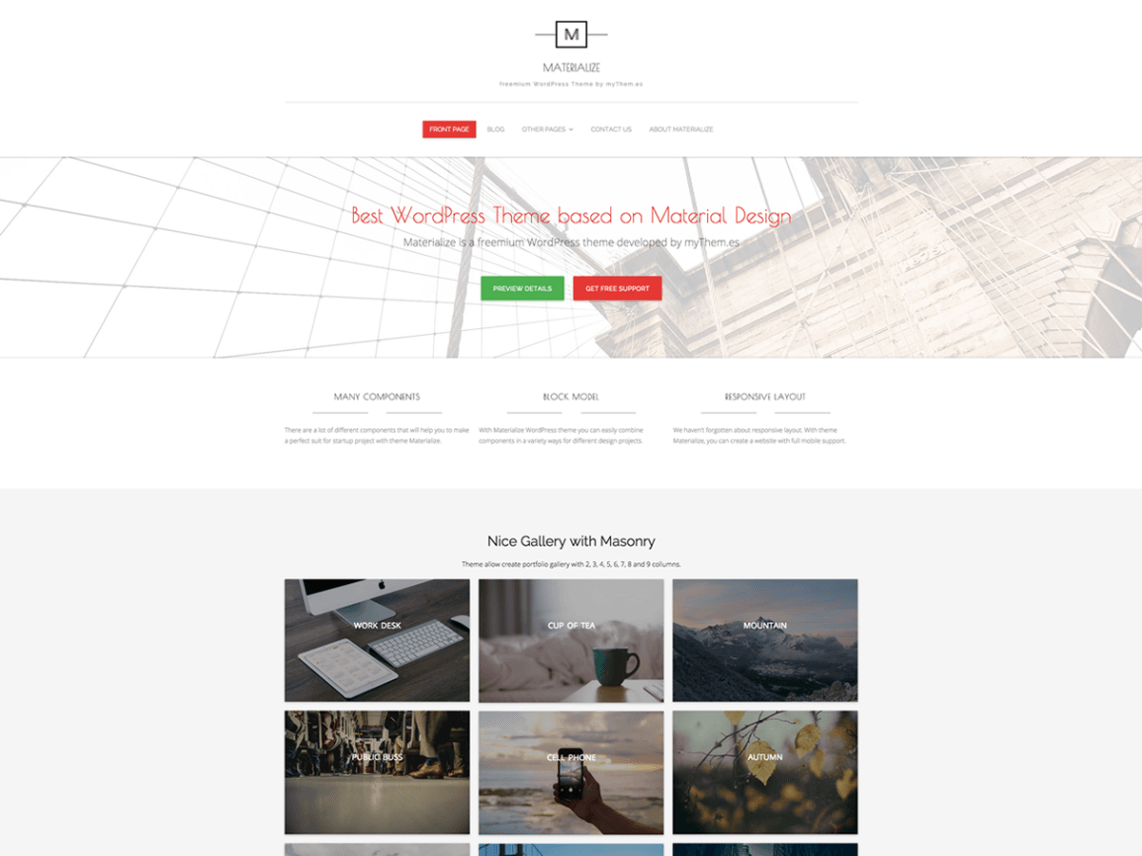 Sirius Material Design Business Theme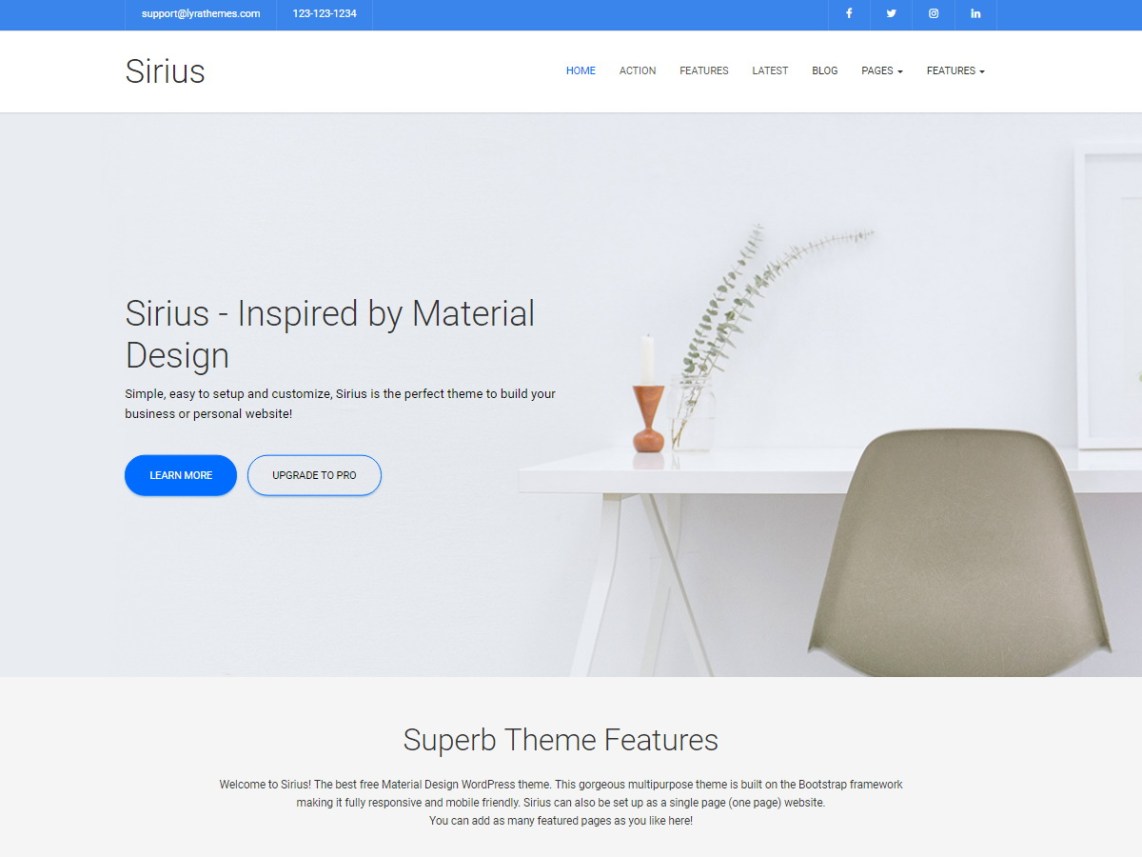 Allegiant Free Multipurpose WordPress Theme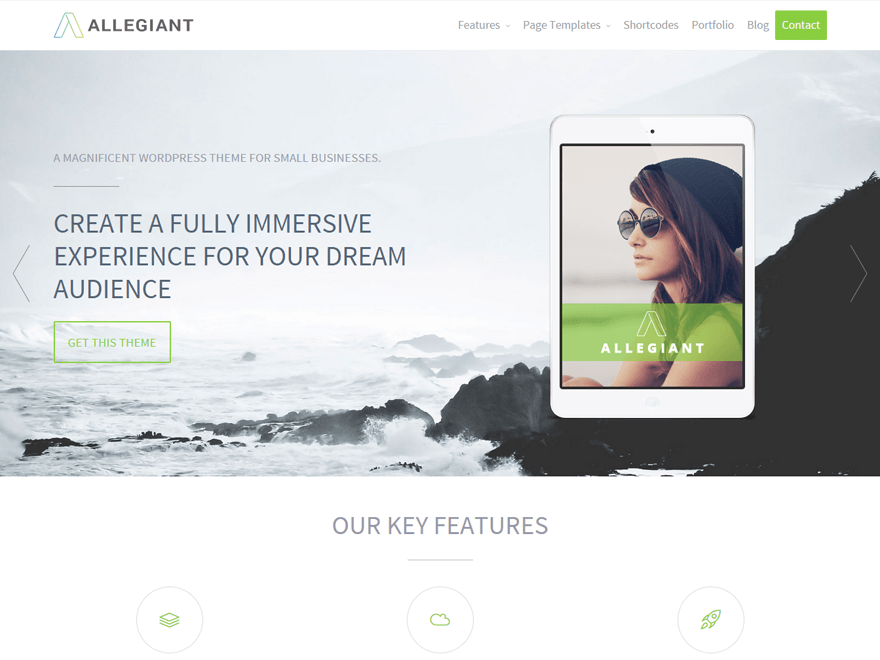 Brilliance For Agencies and Corporate Websites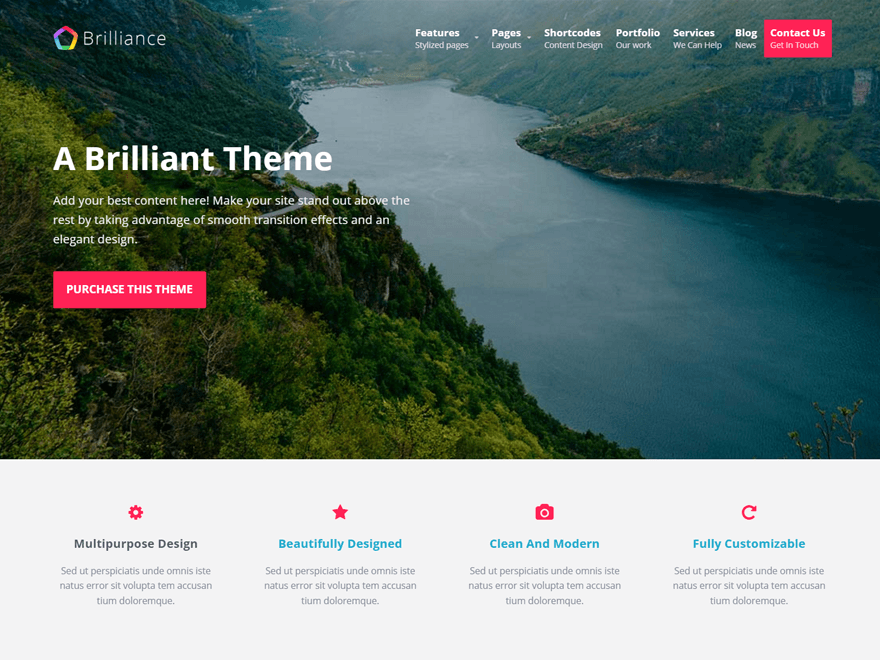 Conclusion
The Material Design themes are user-friendly, aesthetically pleasing, and all in all a wonderful experience. There are lots of free options to choose from. Try out some of them, and find the one most suitable for your website. The Material Design themes are sure to give your WordPress website a professional and beautiful look. So, dive into the world of artistic digital experience with the Material Design WordPress themes.