As of today's digital landscape, fonts are not just about text or style it's more than that. The font does a lot of things from representing the brand to increasing legibility. Even huge companies like Google, Facebook, and Amazon have their branding which tells us the importance of fonts. Everybody loves freebies right, so we want to help out with some of the best free fonts for designers to save your productive time.
There is a wide range of free best fonts for designers on the internet you can choose from, and picking up the best free fonts for your design is not that easy. In the field of designing it's even tougher because the font is something that is combined with the typography and design of the content and has to provide a smooth User Experience. Each font could represent the brands, identity, and business type at first look.
Nowadays fonts have become the major component whether you are an artist or a designer, the selection of fonts is very important. The designer has to deal with a lot of typography issues while choosing fonts for their designs. Every font should match the message or purpose of your design and also it should be readable.
Free Professional Best Fonts For Designers
Therefore to save your productive time, we have come across some of the best free fonts for designers. Have a look at some of the best free fonts that might match the project and the design you are working on.
Related
Material Design Animated SVG Icons
Bootstrap Tools for Designers and Developers
Best Web Dashboard Frameworks
Mobile UI Kits for App Designer
Open Sans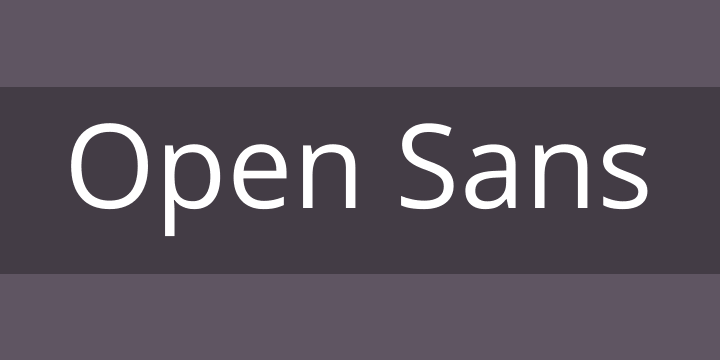 Roboto Slab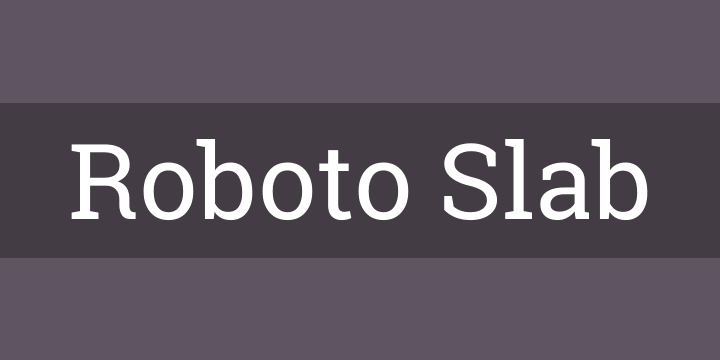 League Spartan
Oranienbaum Free Font
Hello Stockholm – Free Handmade Typeface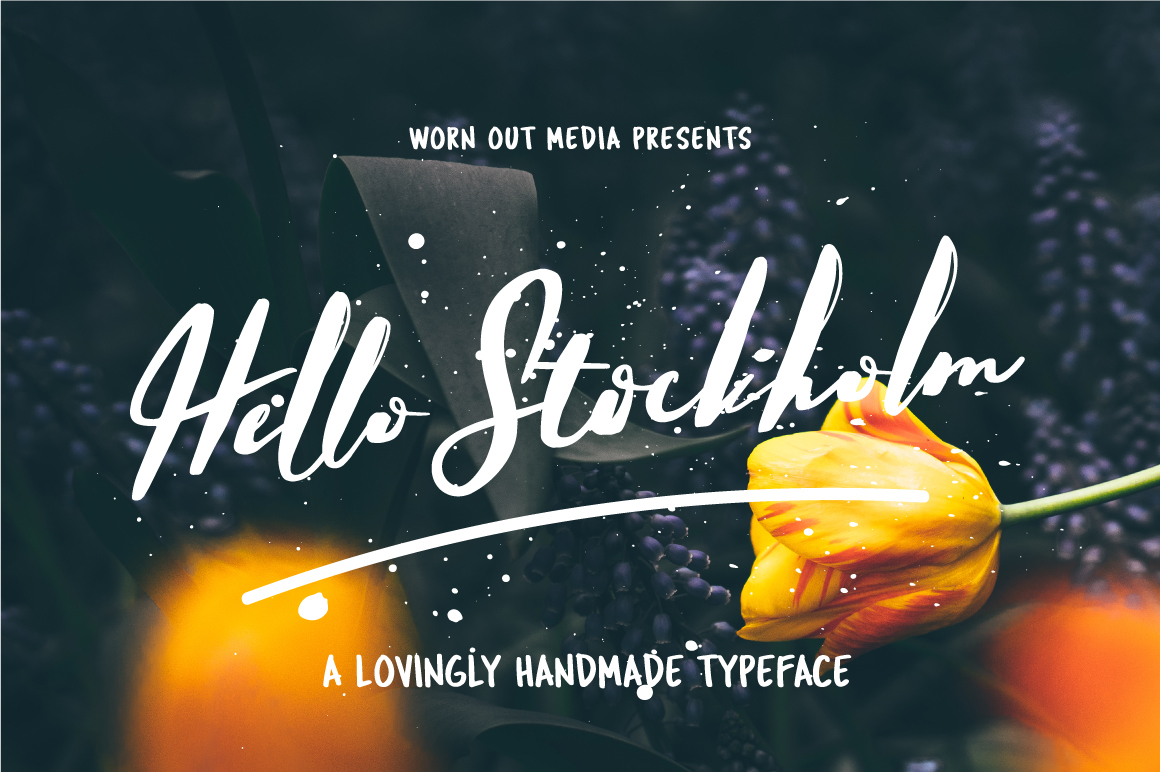 Mightype Script – Free Handlettered Font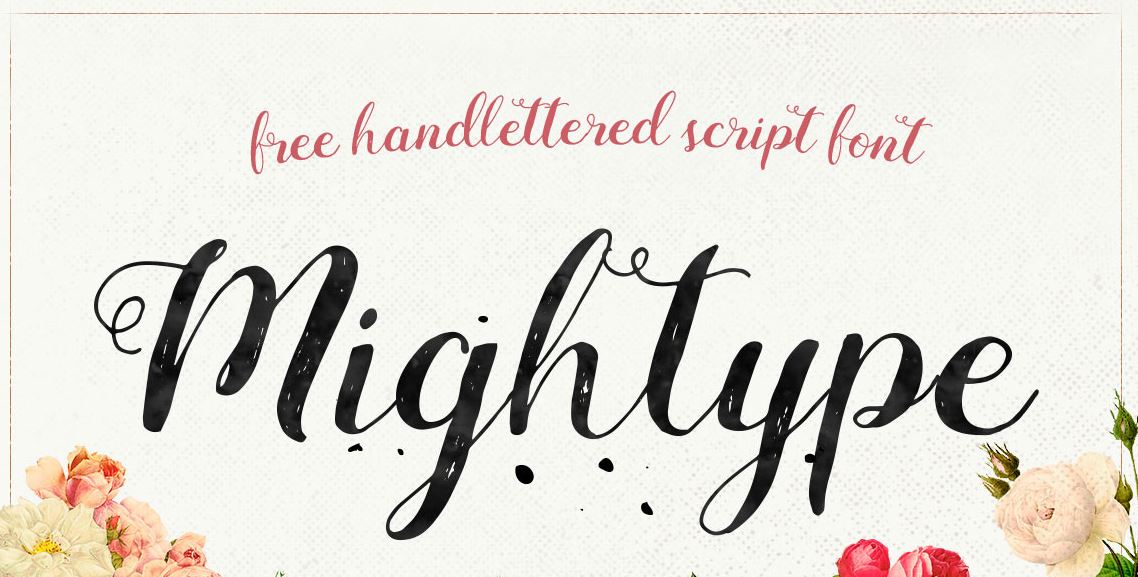 Tracks Type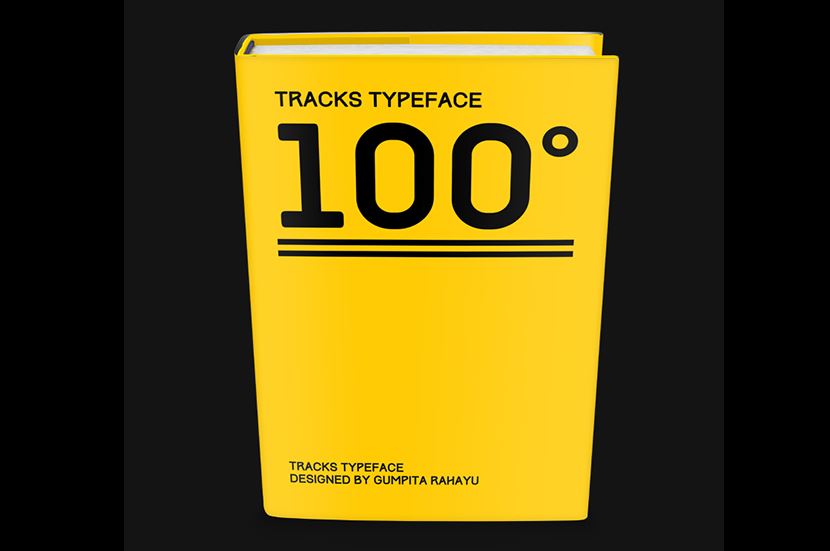 Sertig Font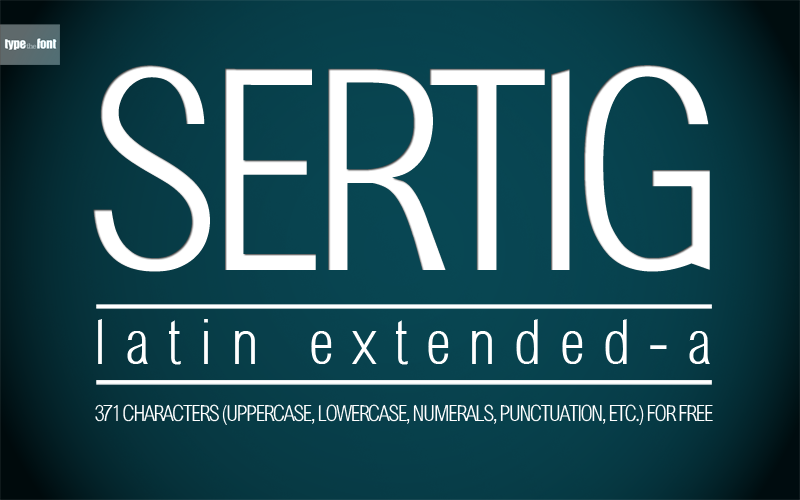 Circula Font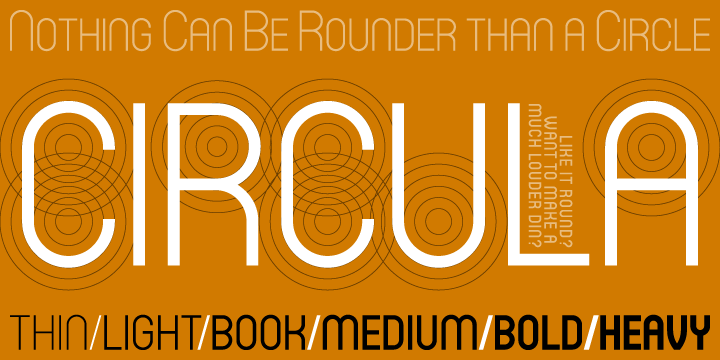 Lovelo Free Font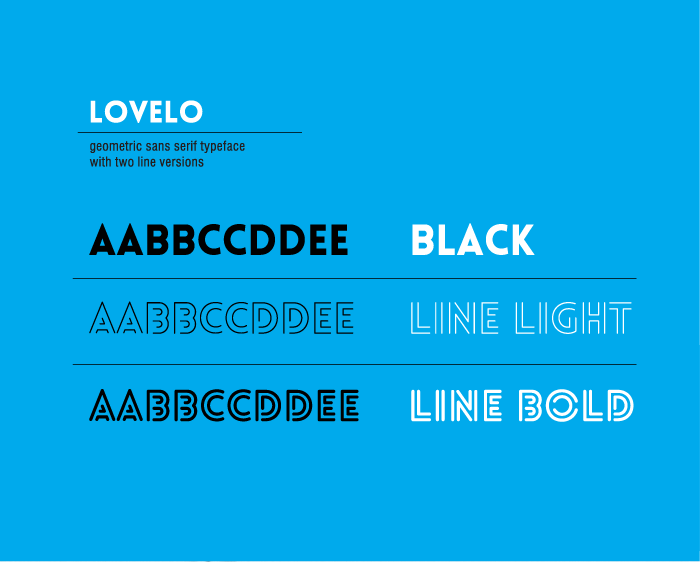 Montserrat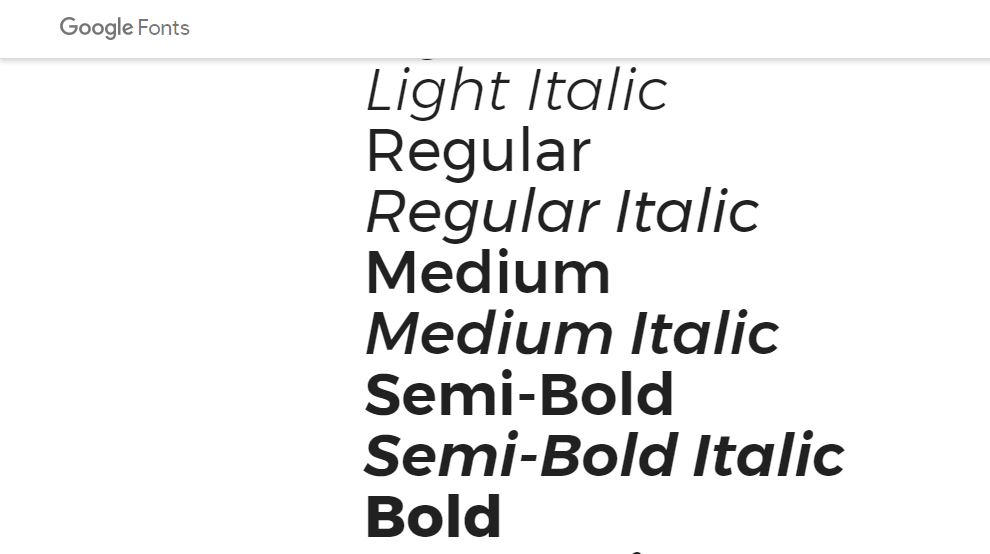 Playfair Display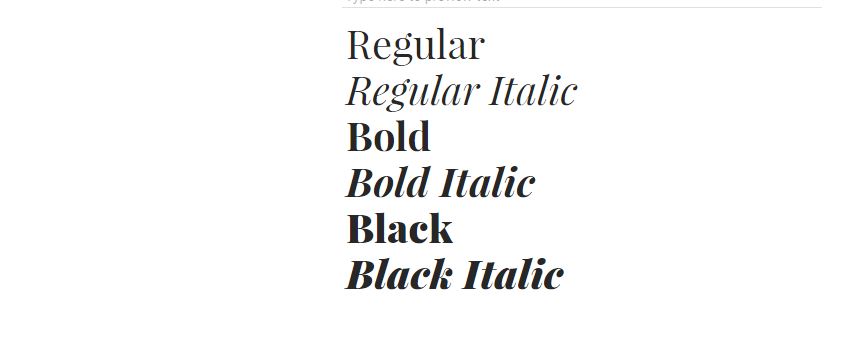 Titillium Web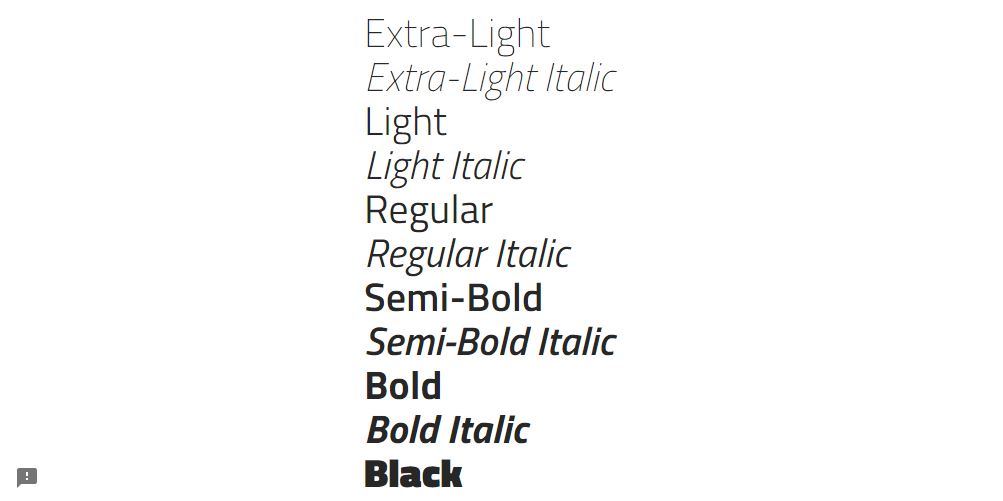 Oswald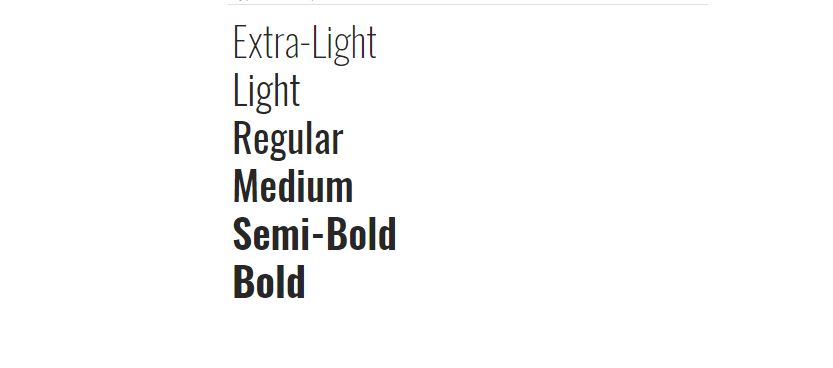 Wildera – Free Font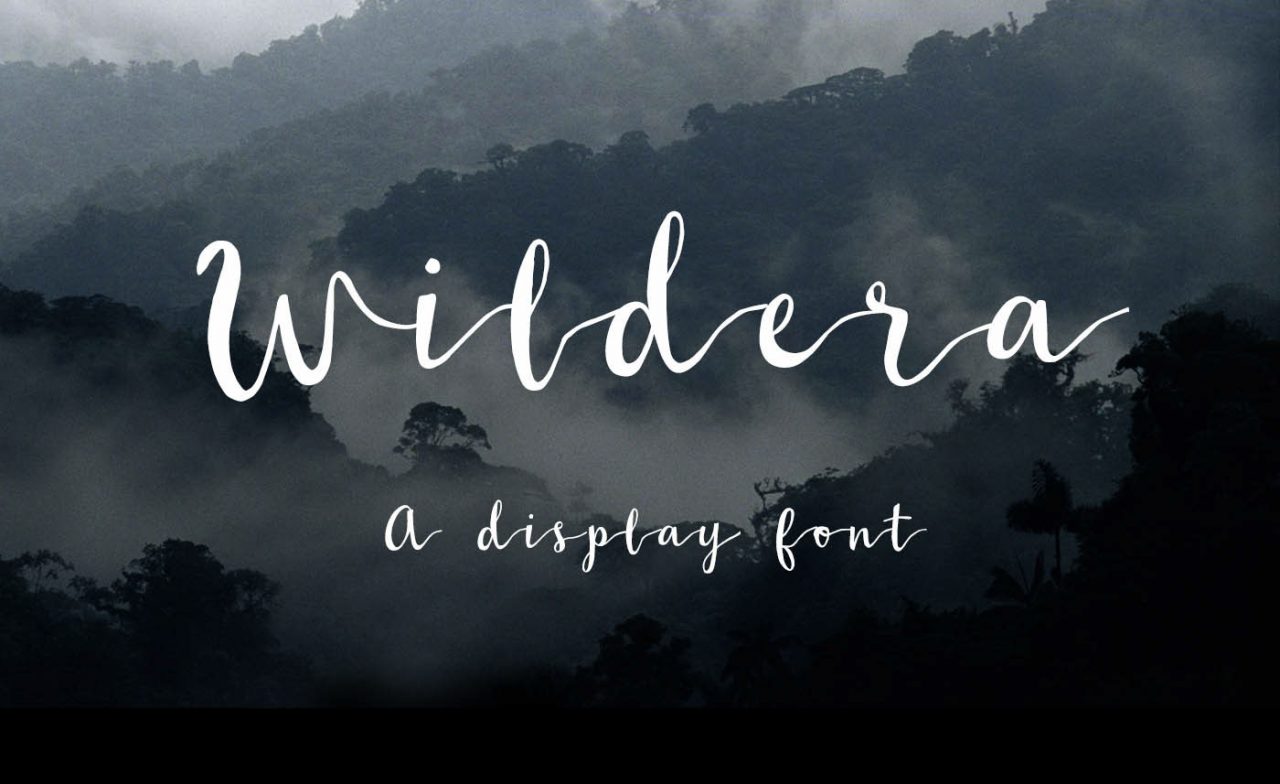 Selima – Free Font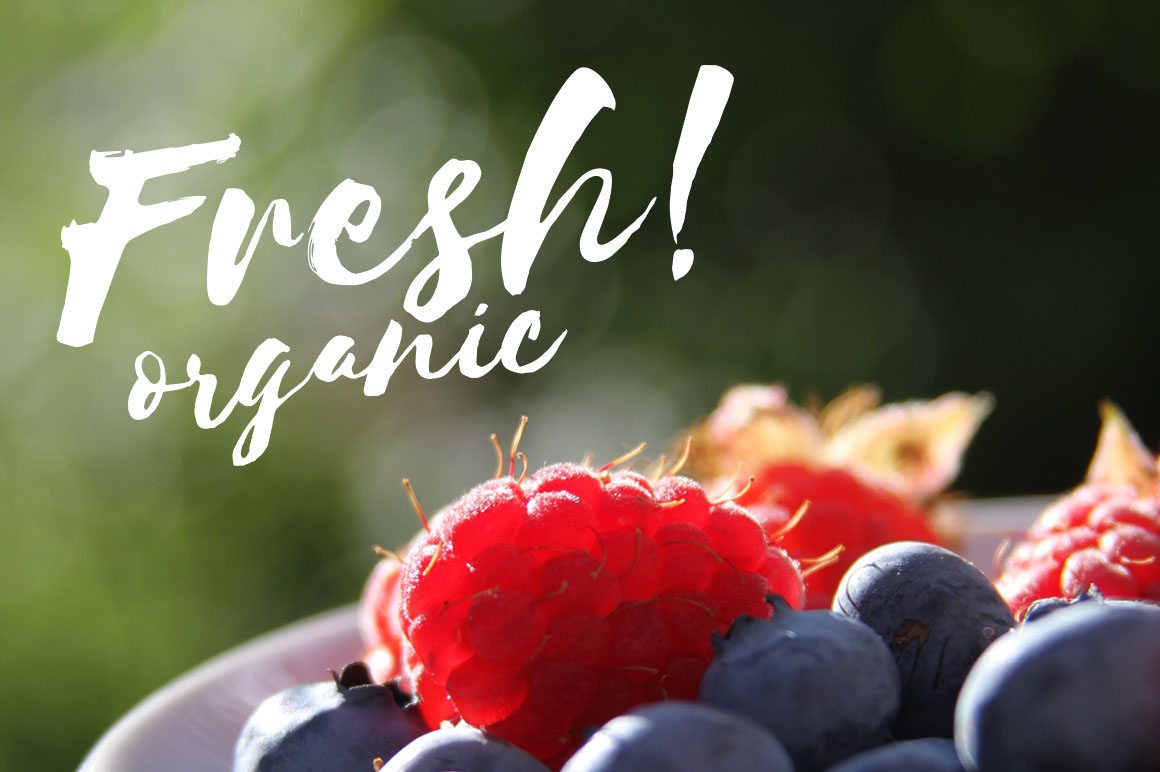 Canter Typeface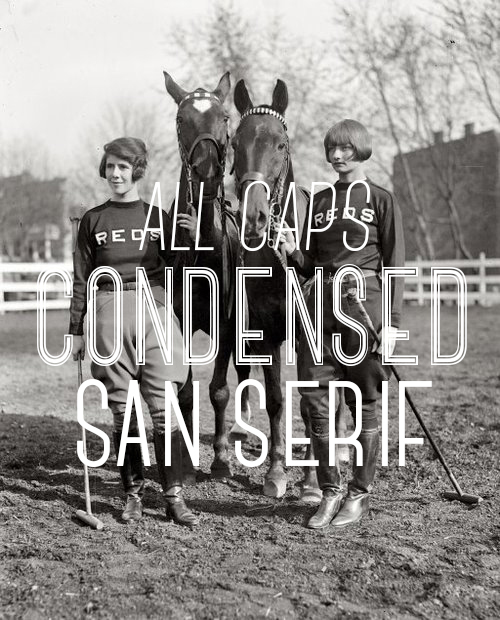 Linux Libertine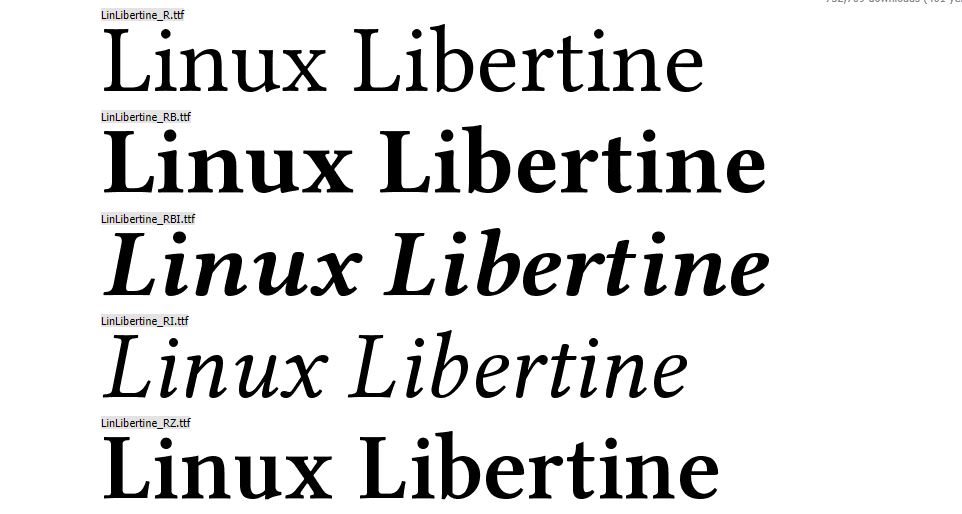 Conclusion
We hope that you might have an idea now, why the font is so important in the field of design. Give yourself some time and try finding the perfect font that matches your design and content.
Because figuring out how to choose fonts appropriate for your design is a learning process that will increase along with plenty of practice.