When using a various mobile applications that can be either Android app, iOS app or a window app, there may arise a situation when we have to make an account of ourselves to access the app. The main examples may be simply a Facebook. Before going inside the facebook app, we must log in with some credentials that takes us inside the facebook app. So, we can also have a look towards our profile from inner side of the application. Therefore, to design such profile screen UI, here we talk about the Best Mobile App Profile Screen UI Design.
Profile screen contains various things on it. That may be Profile Image of the user, name of the user, email or some other ids of the user, points or credits (bank application or other similar application) and many more things that may be secret or can be shown to anyone. In such case, it is necessary to build the screen in such a way that, it must be easy to visualize and easy to interpret.
To prepare such UI screen, we can take references from several online sites that can help us to provide idea about such screen. Those screens must contain all the elements of the user that need to be shown such that it becomes easy for the user to view all his status from a same page or same screen.
Therefore, to make you easy to design such UI screen, we have collected some Best Mobile App Profile Screen UI Design so that these can help you to design a perfect UI for a mobile application you are trying to develop. Therefore, they are as follow.
Related:
20+ Android Music App UI Design Concept
30 Free PSD Admin Dashboard Template Design
Android Profile Screen UI Design Inspiration
Job App Profile Page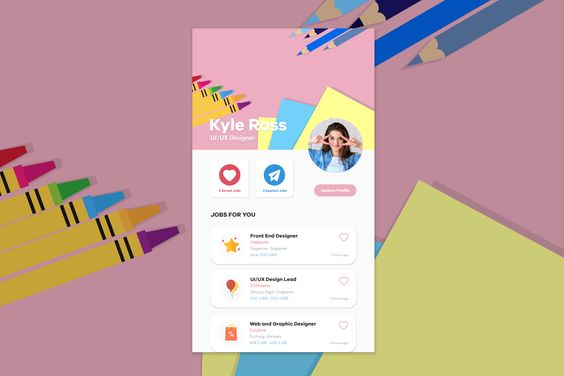 News + Another User Pro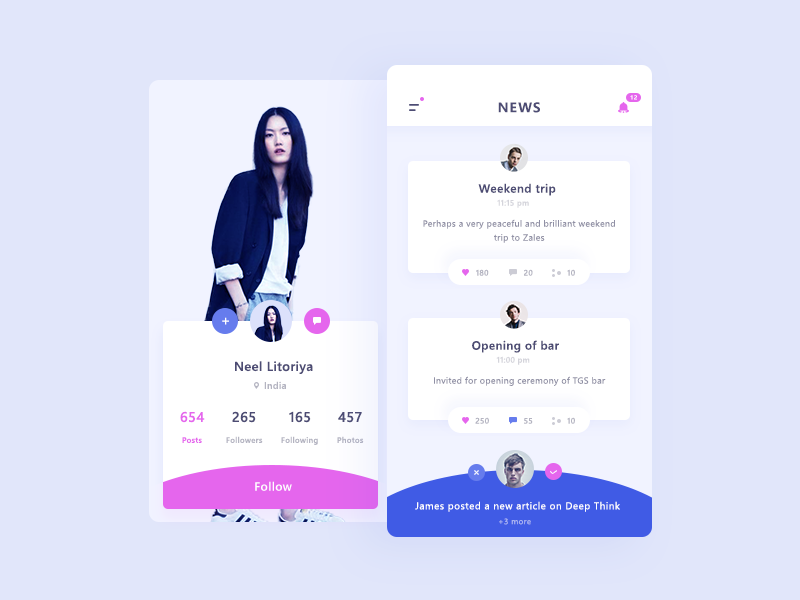 UI Profile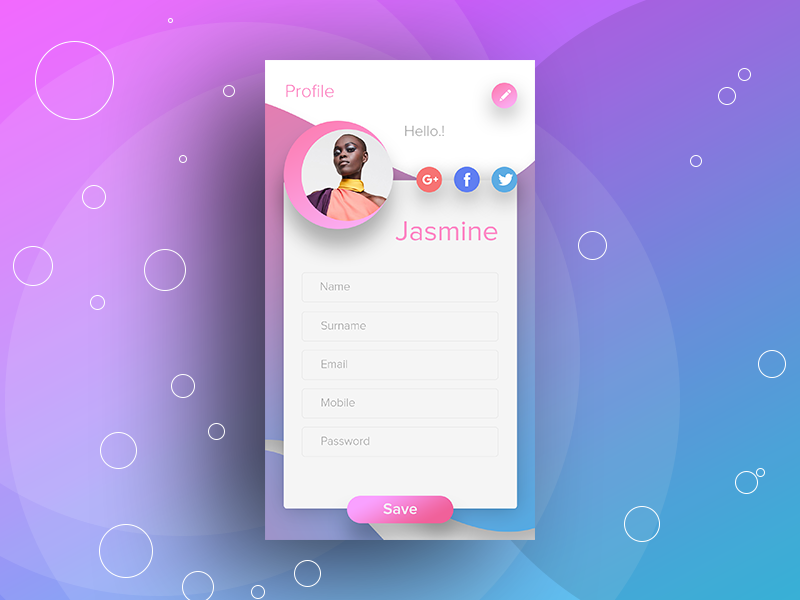 REPPR Single Campaign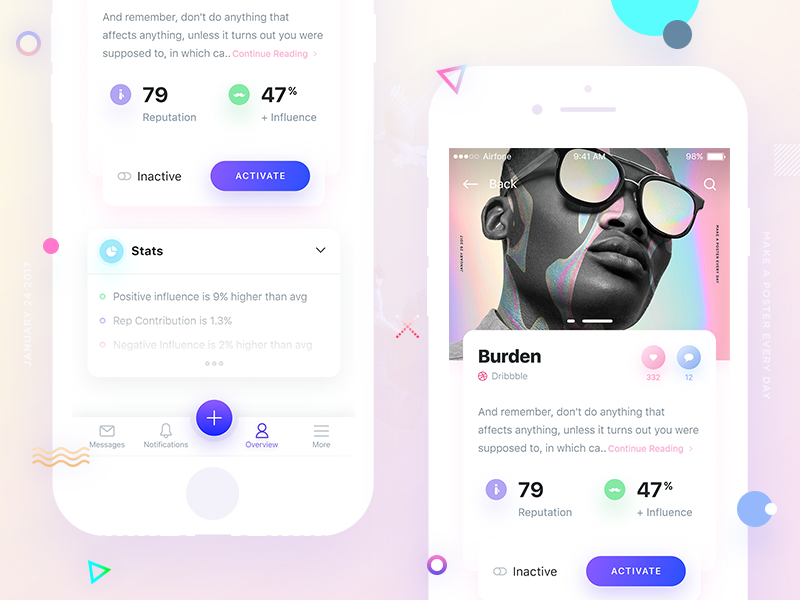 Daily UI Challenge – User Profile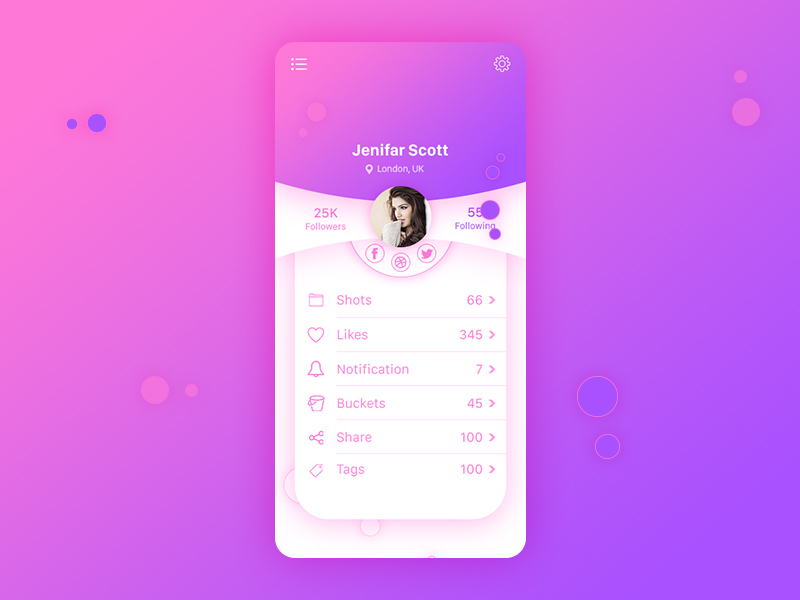 Fashion Profile Concept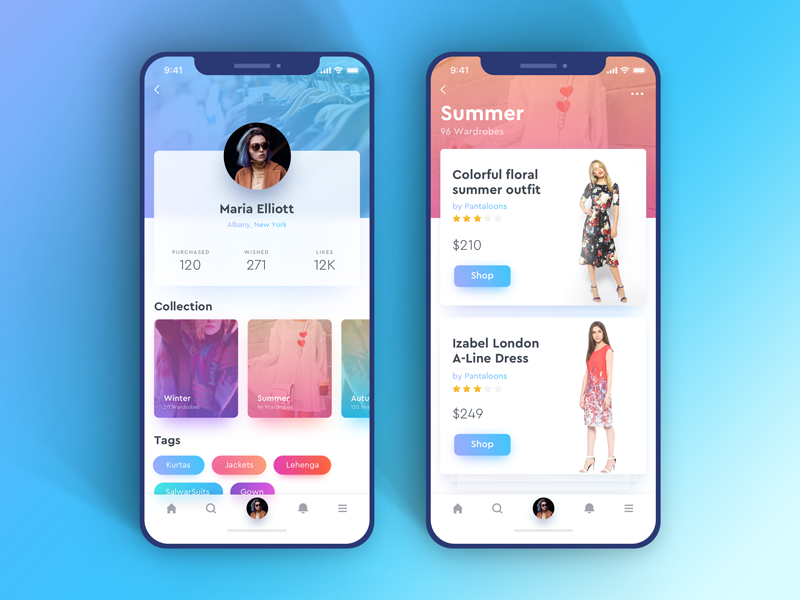 Mobile App Profile Screen by Nastia Diadenchuk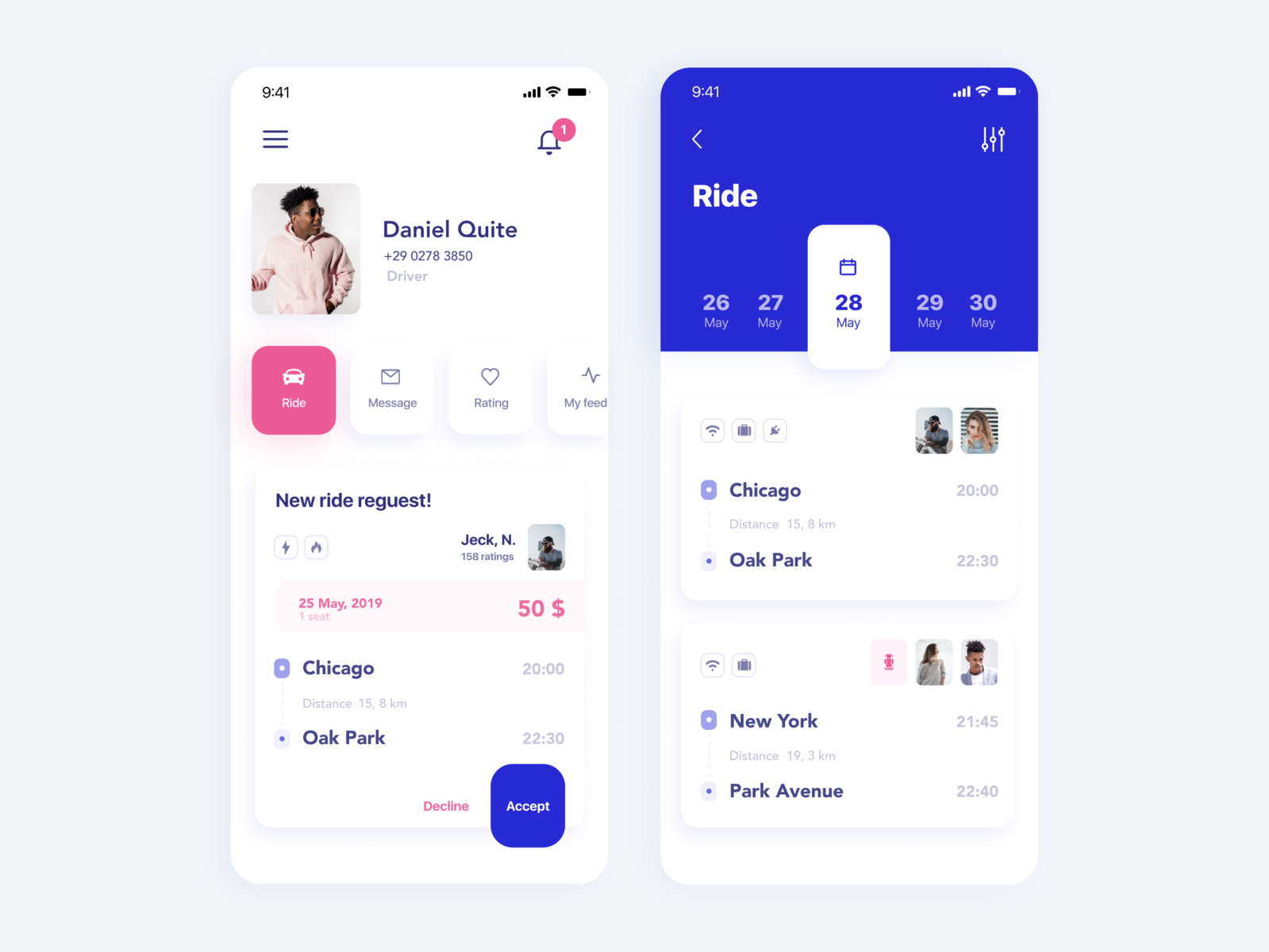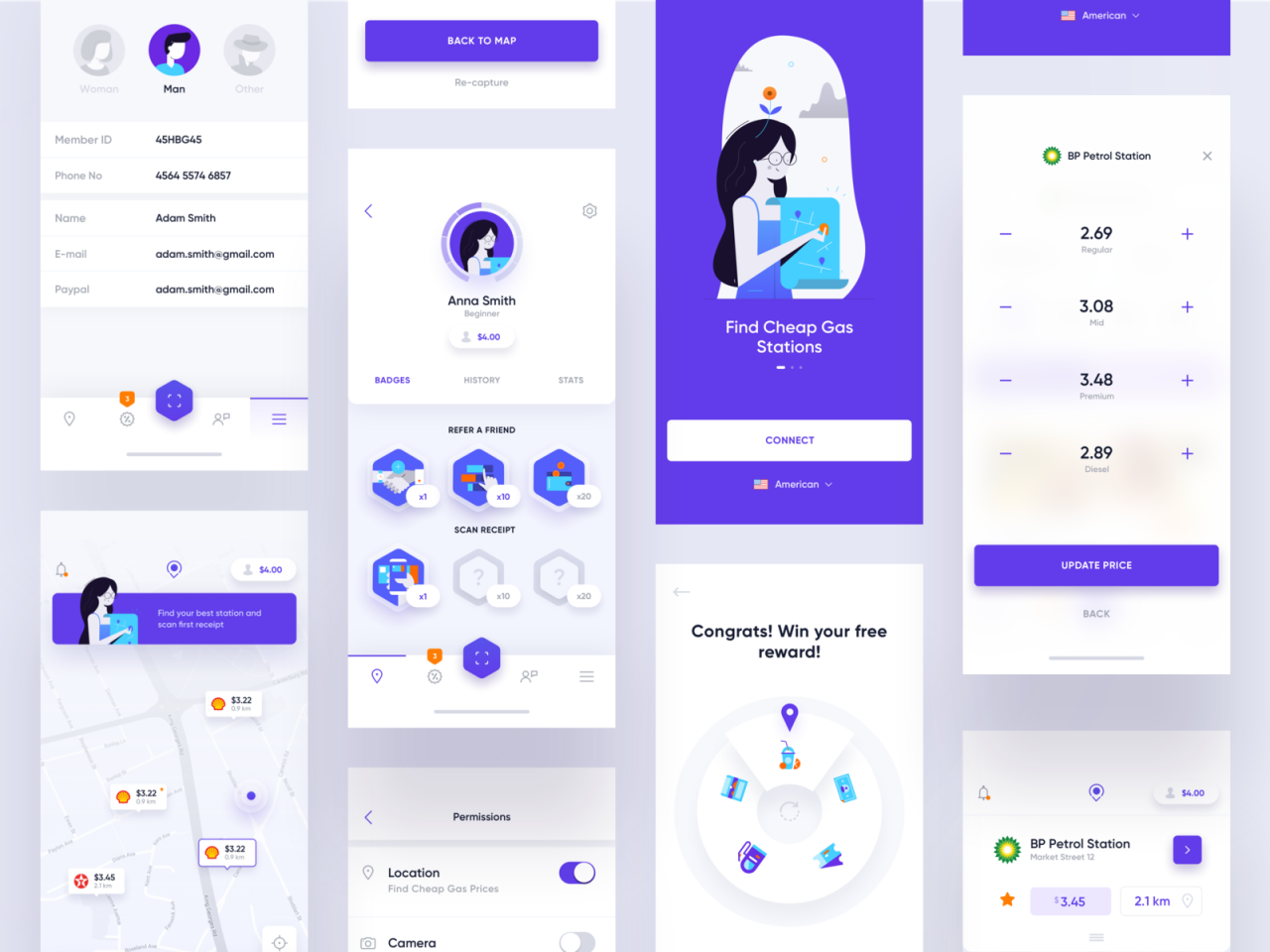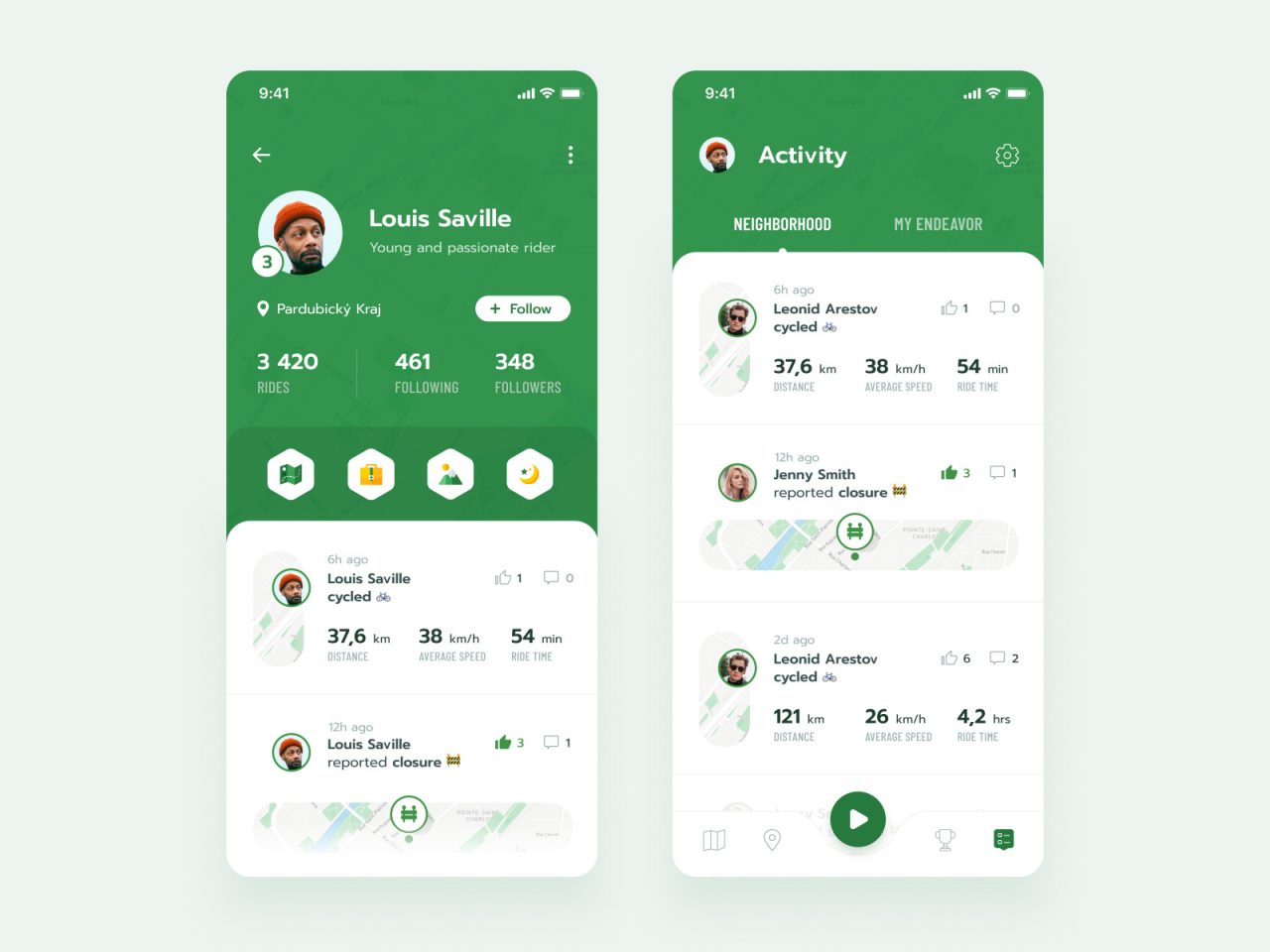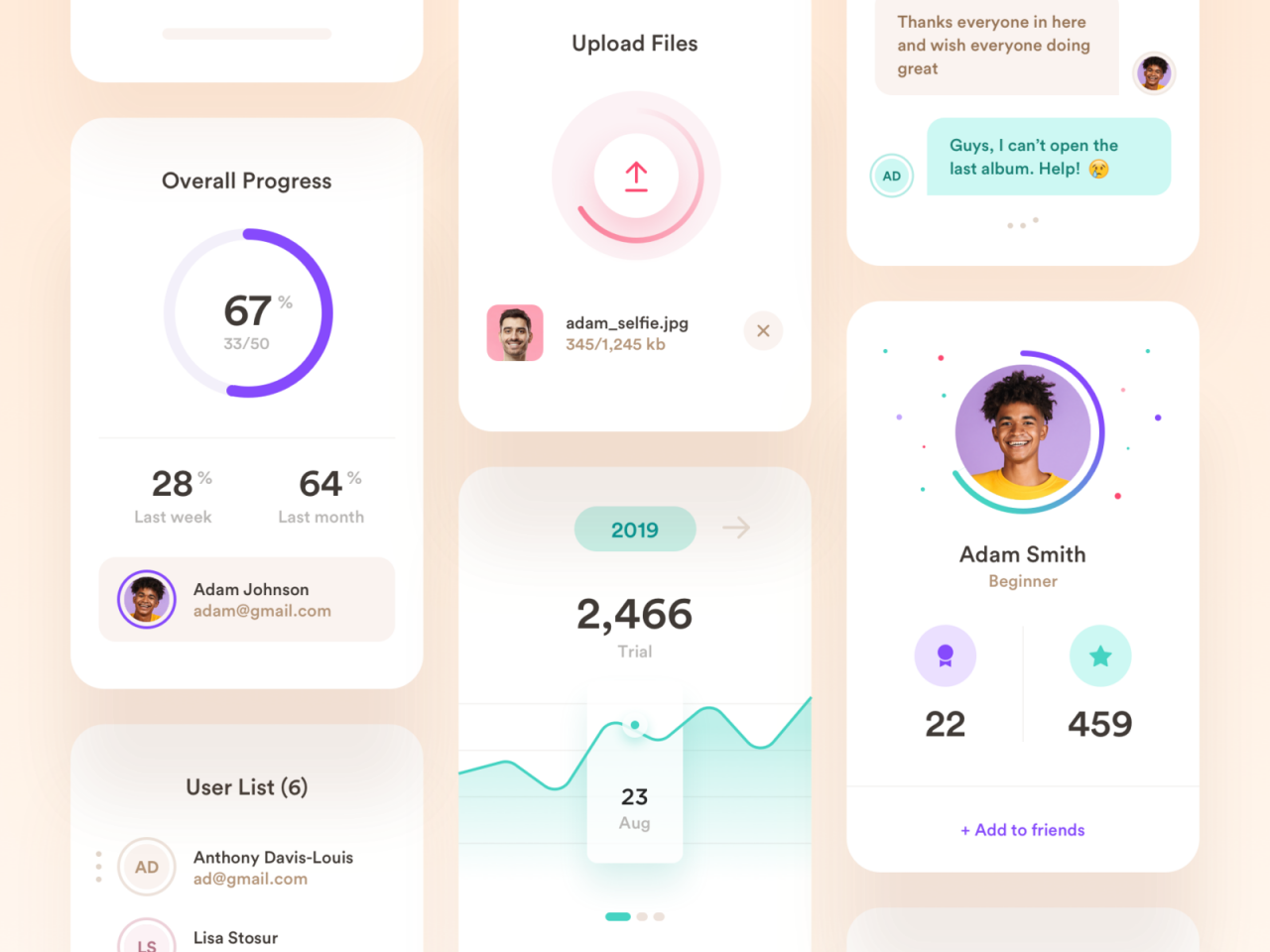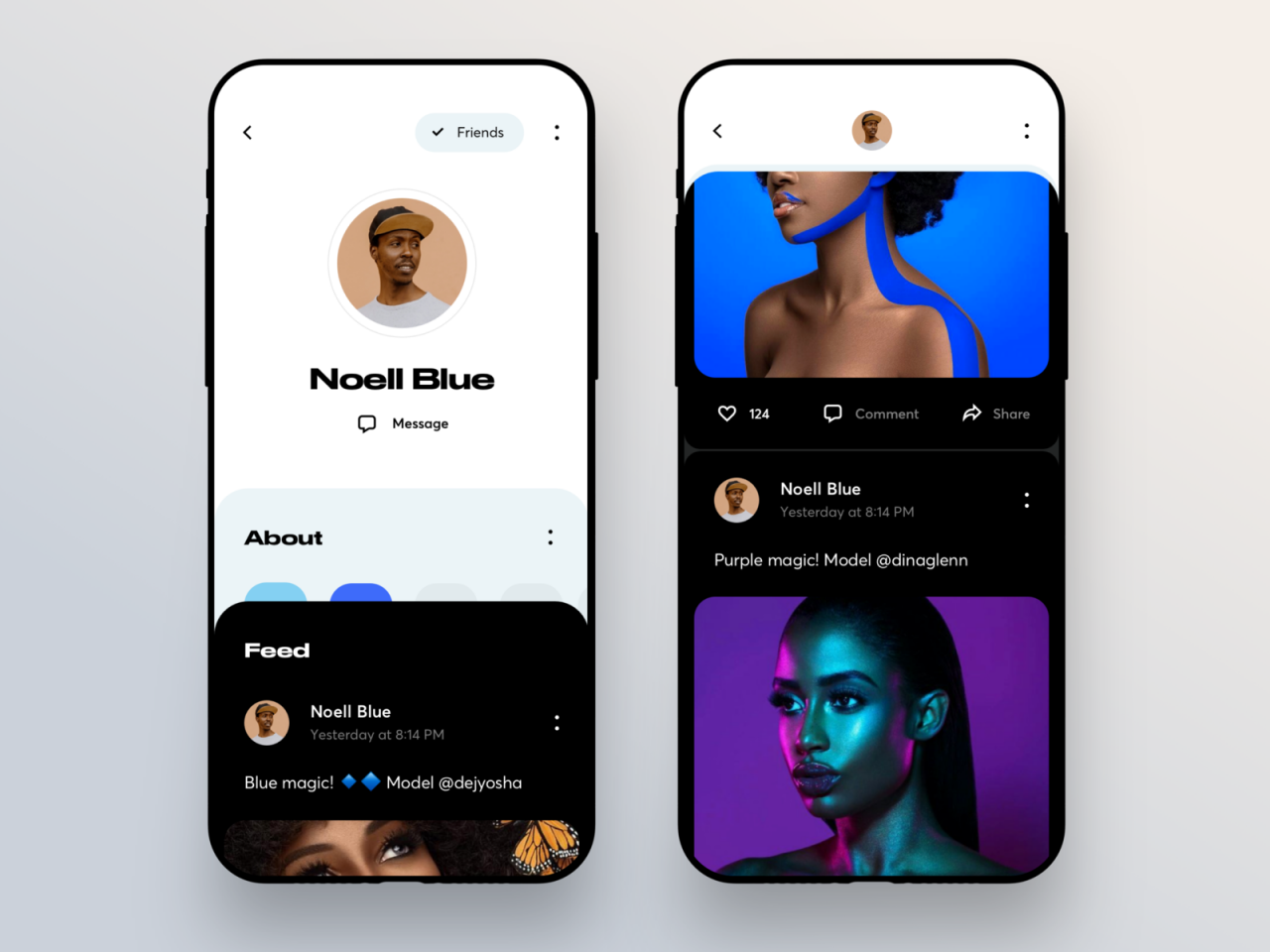 Mobile Profile Screen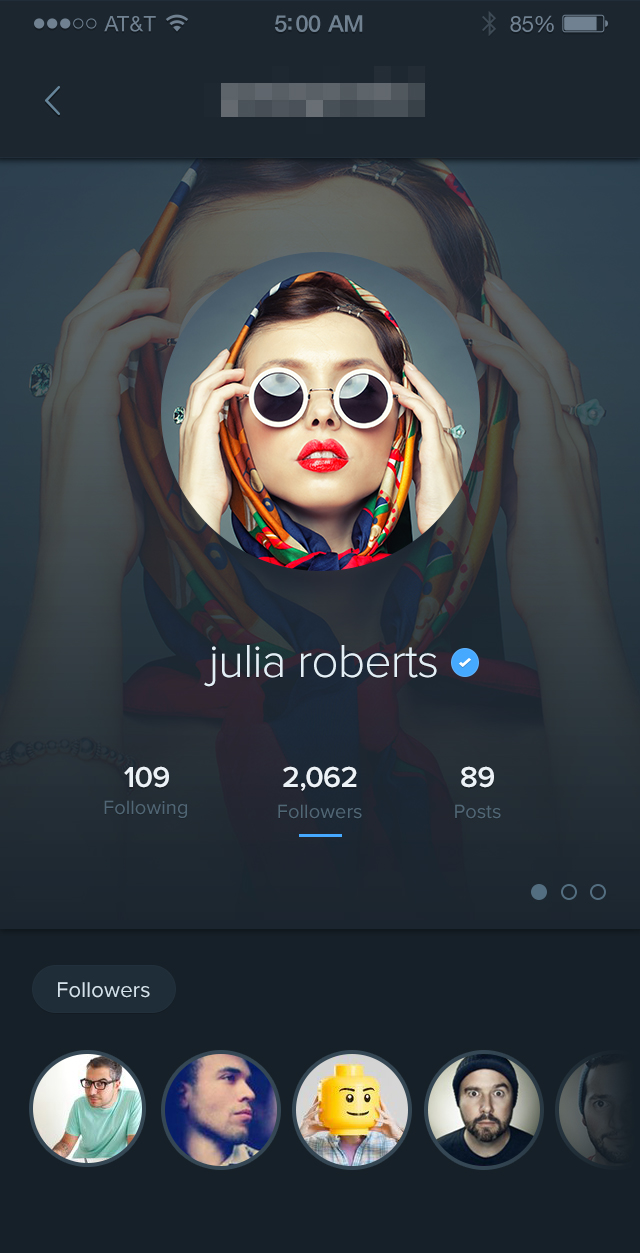 Milkmaid Social Network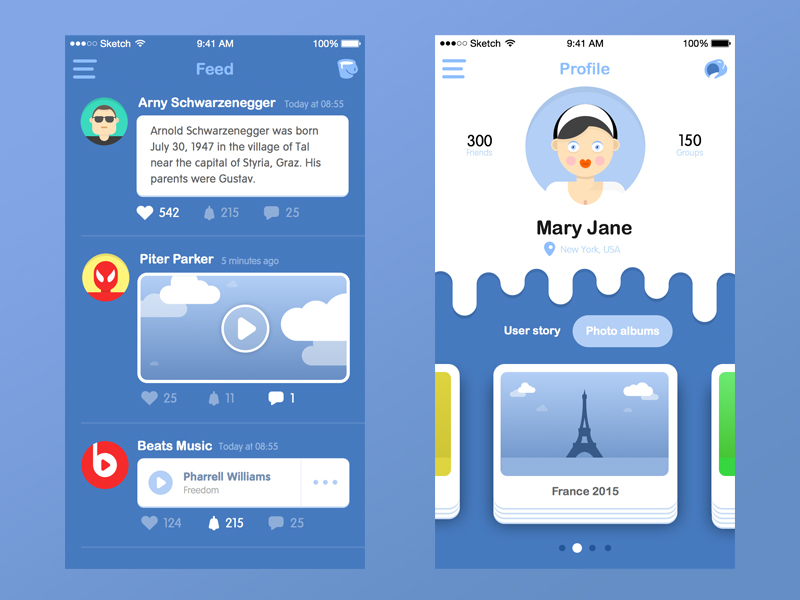 iPhone X Social App
Fitness App Profile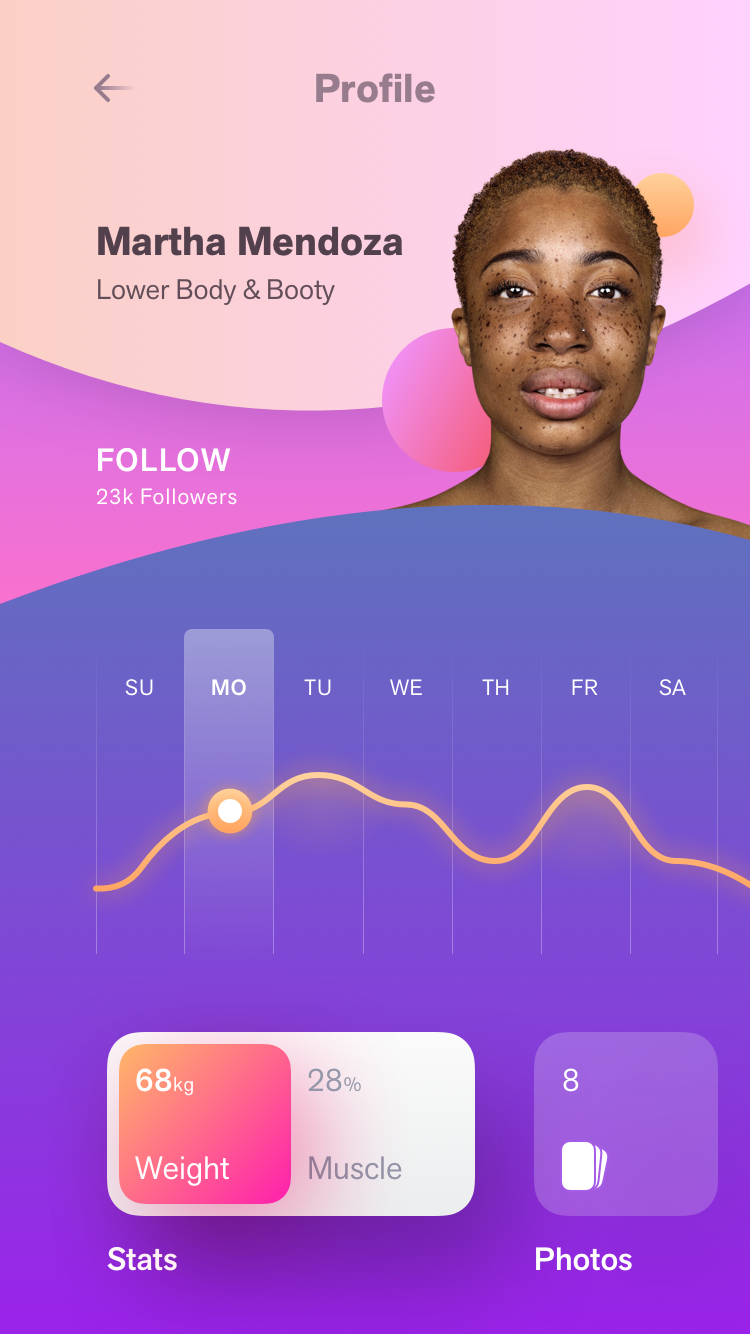 Daily UI Challenge 6 – User Profile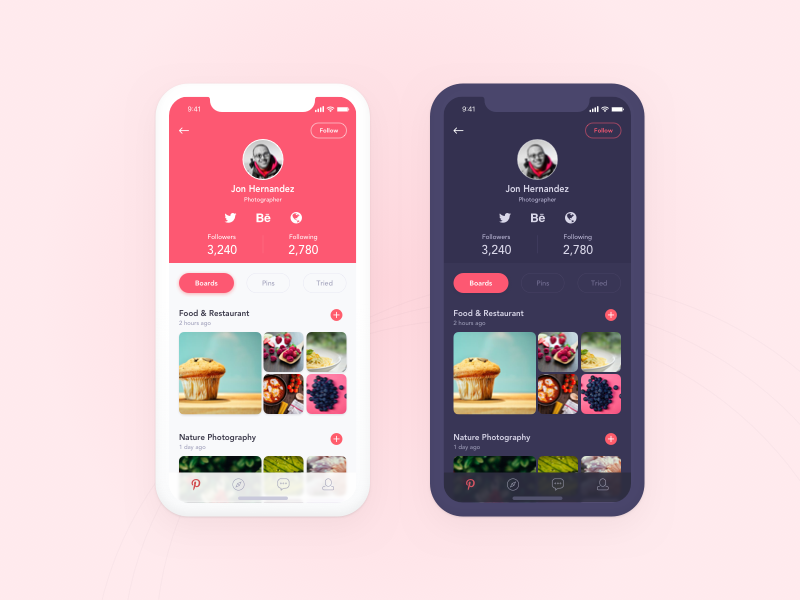 App News Feed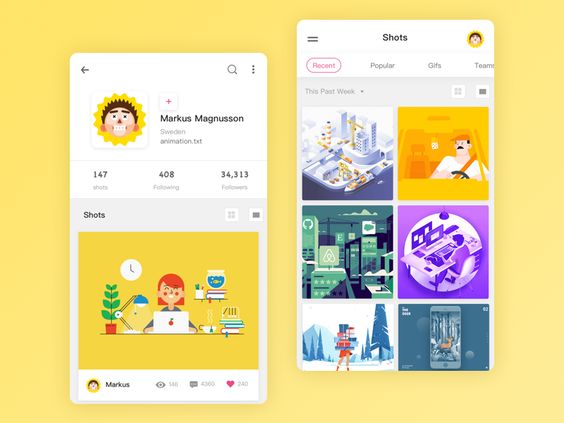 Music App Friend's Profile
Fame Lab Profile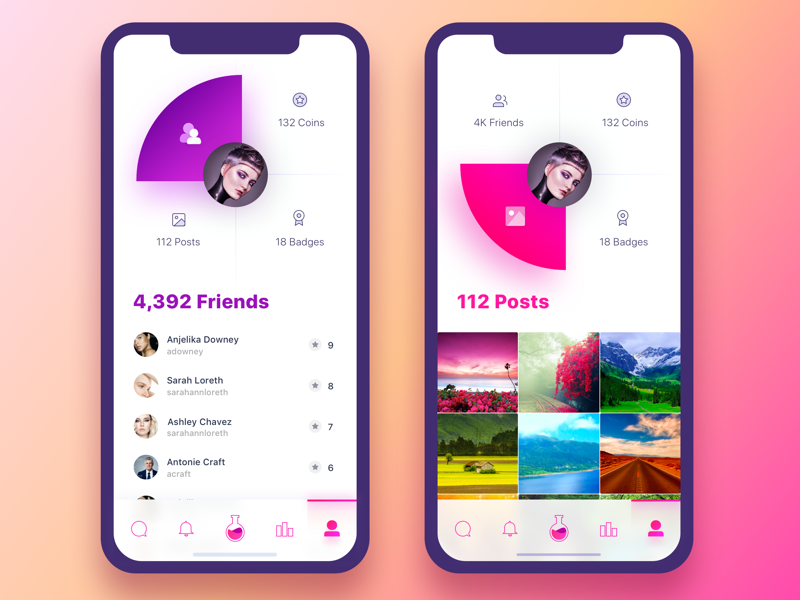 User Profile Page — Design Inspiration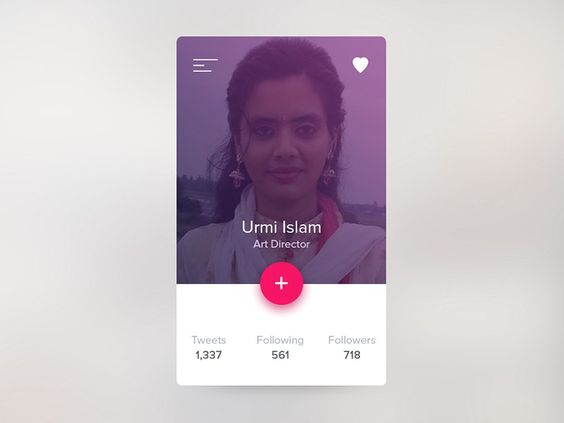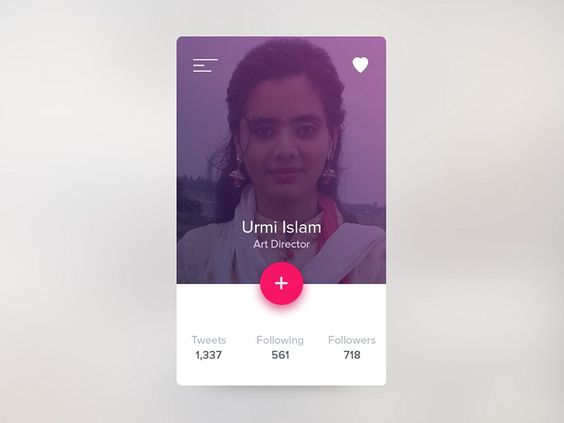 Profile Page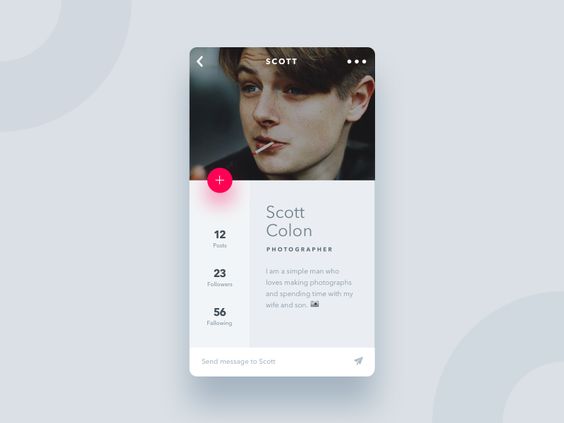 UID_05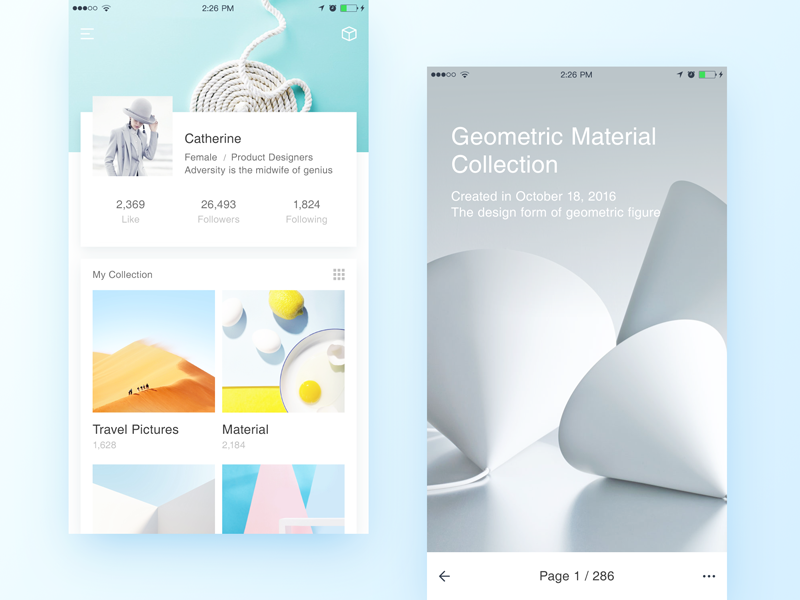 Freebies – Mobile App Screenshots with Free PSD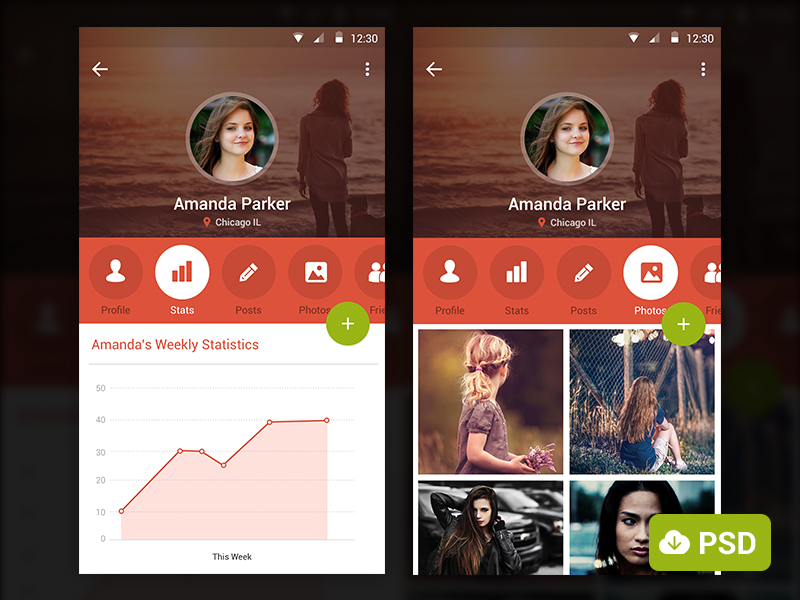 Weatherapp User Profile
iX Profile 2styles XD Freebie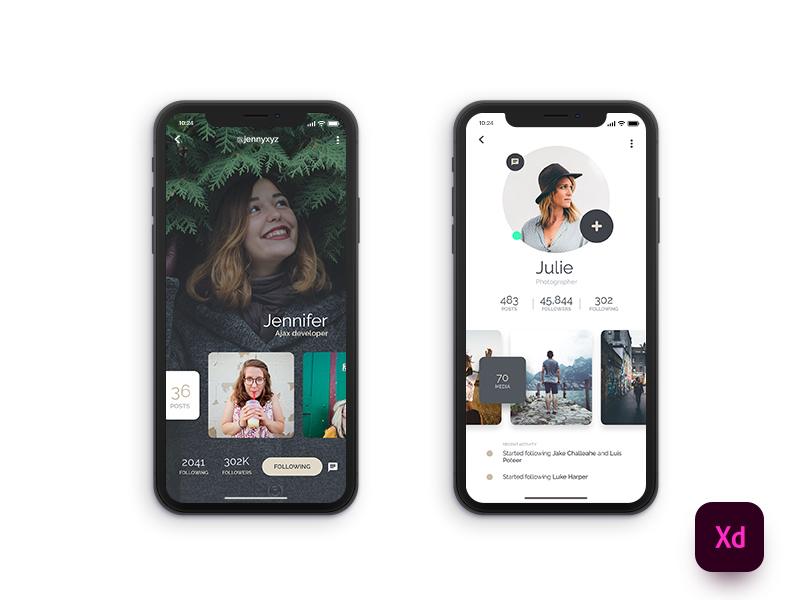 User Profile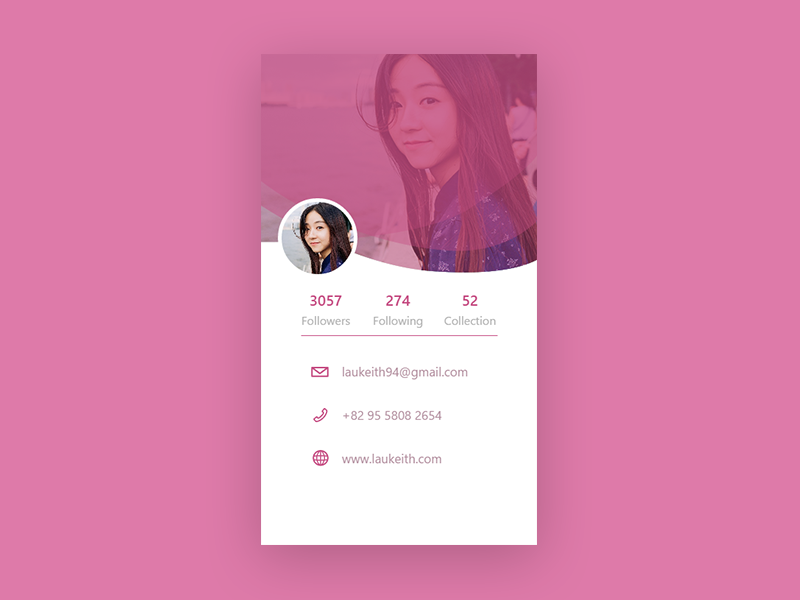 Designer Profiles — Part 3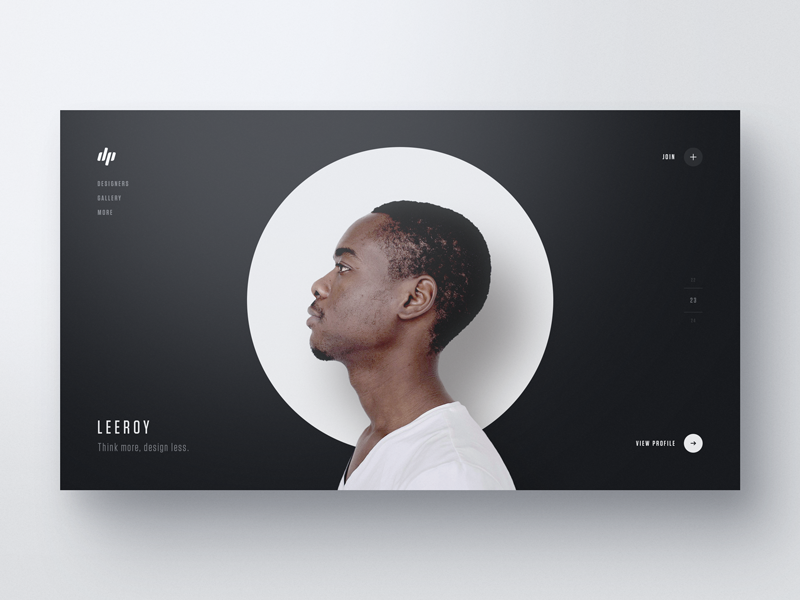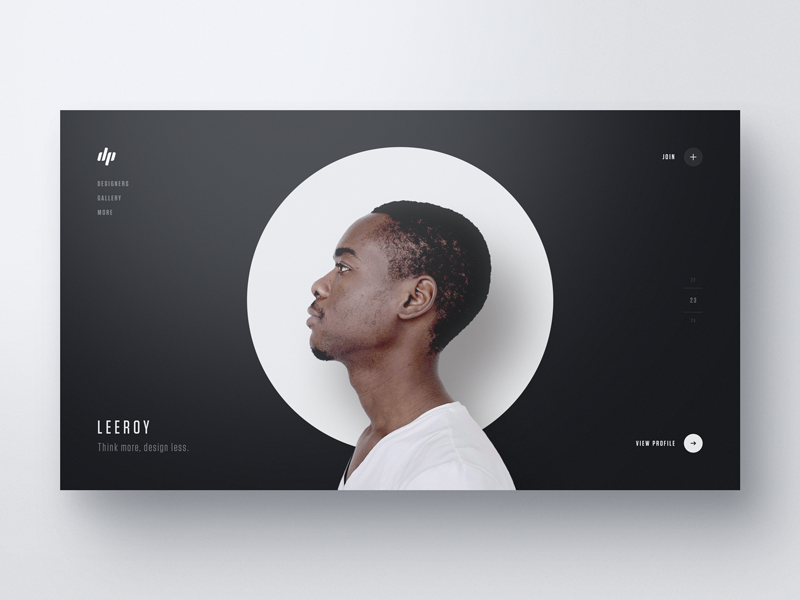 Conclusion
Hence, the above are the design reference that helps us to design a UI screen to display the profile of the user in mobile application. We can insert and remove various objects into the profile screen. However, it is important to include each and every elements that are compulsory to display in the screen. Besides, we can also make our own profile that is as a developer of the application to display our details only. That is, we can take some space to display our intro as a developer of the app in a similar way made to display the user's profile.
Hence, they are the Best Mobile App Profile Screen UI Design that we can find on the internet and take reference from them as well.