These days, numbers of people engaging in chatting are increasing tremendously. There are very few people, who do not use smart phones and does not chats. Chatting simply refers to the process of sending message to one or more than one person at a time and getting a reply from those people in no time. Previously, there were very few people, who were regularly involved in chatting. To give continuity to these chats, we have here 20 Best Chat UI Design Examples that are much helpful for the people who are trying to develop some chatting application.
It is necessary to make the UI of the Chatting application beautiful and user friendly. User must be able to use such UI very easily and smoothly. They must not feel difficult while using the UI of the chatting application. So, it is important to design it with passion.
Almost every social media application nowadays supports chatting. Technology has reached to its top level and people nowadays, rather than chatting, does audio and video call to their dear ones and friends. All because of people's demand and easy UI. When people feel easy to use the UI of the chatting applications, they demanded more applications with more easier UI. In this way, the development of chatting application took place.
Here, we have prepared a list of some Best Chat UI Design Examples, that we can use if we are planning to develop some kind of chatting application. Here goes the list.
Related:
20+ Android Music App UI Design Concept
25+ Free Mobile UI Kits for App Designer
Material Design Calendar App UI Design
Fitness App Chatbot UI UX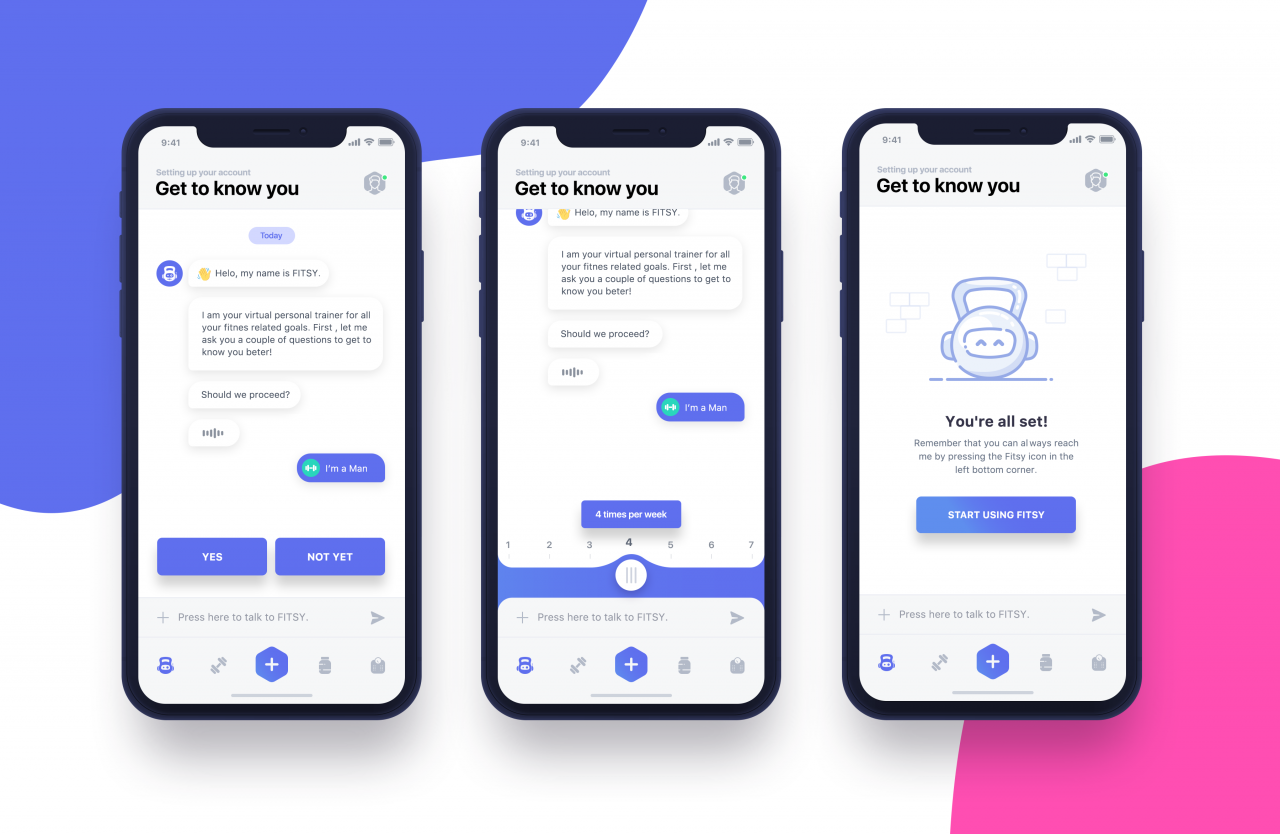 Intercom Messenger
Snug – Messages – Real Project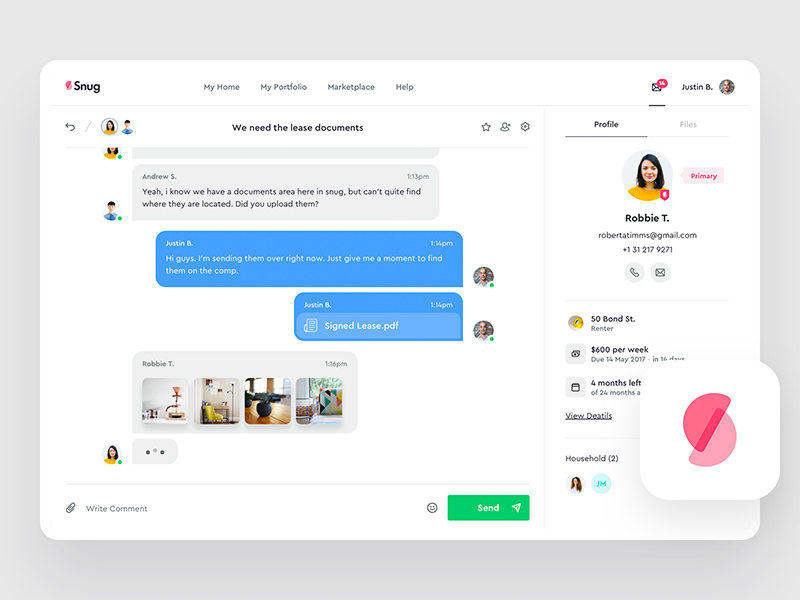 Chat/Messenger – Web App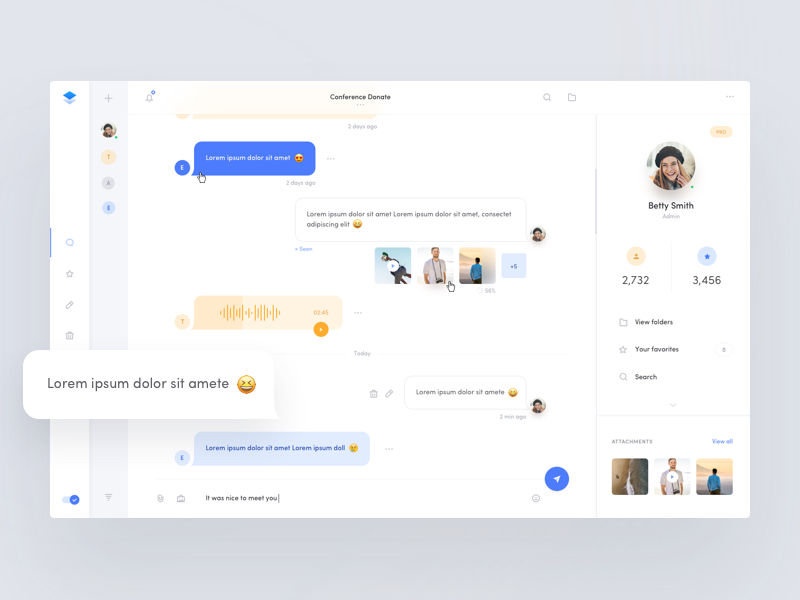 IKEA Online Experience Concept – Chat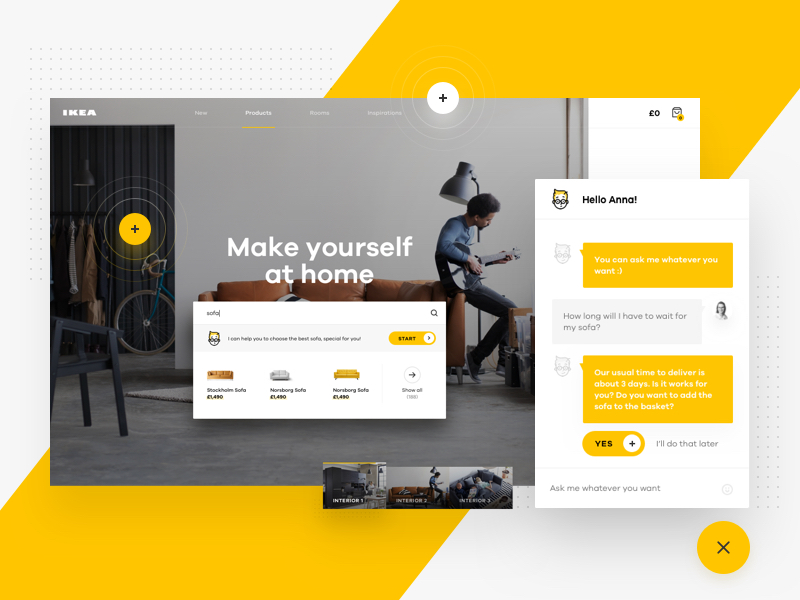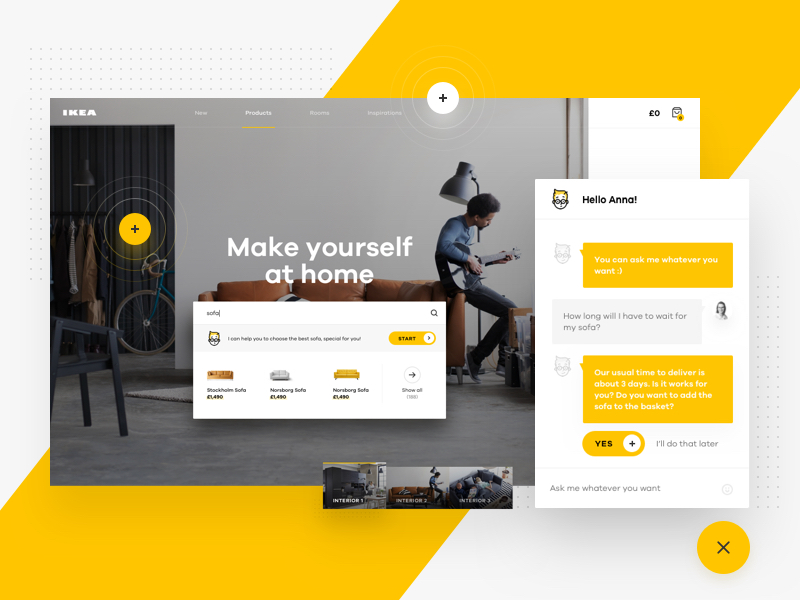 Fun App Design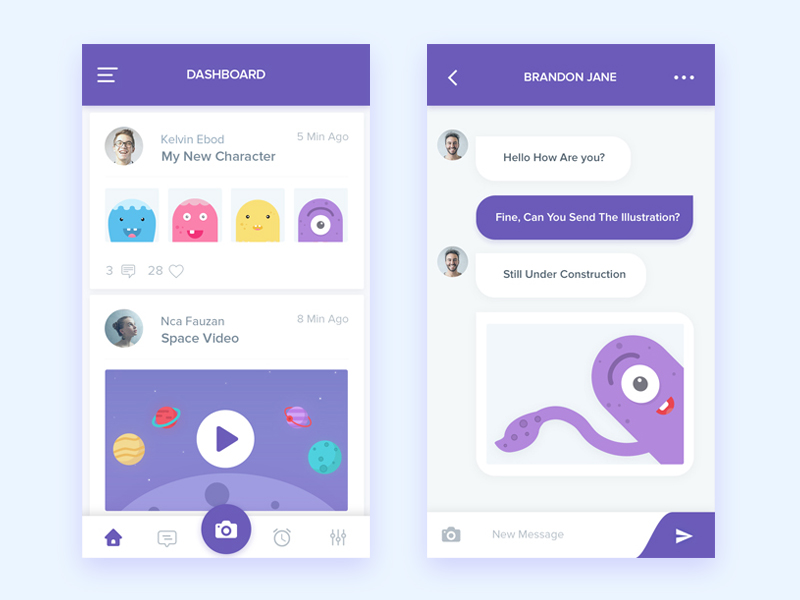 Chat Screen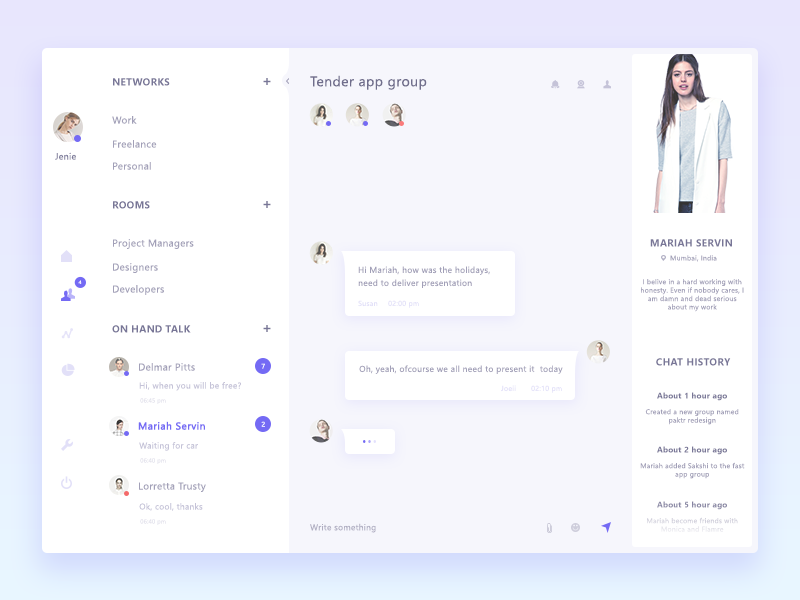 Episode Chat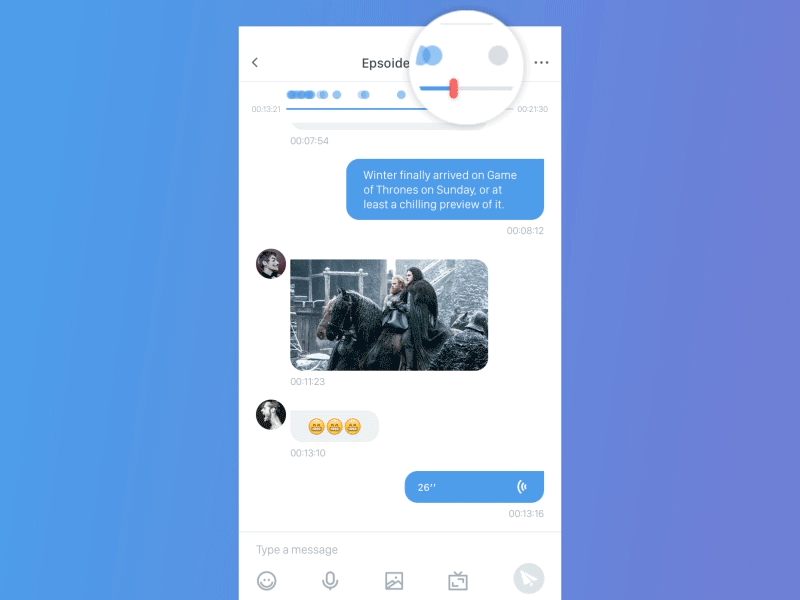 Recipe App Chatbot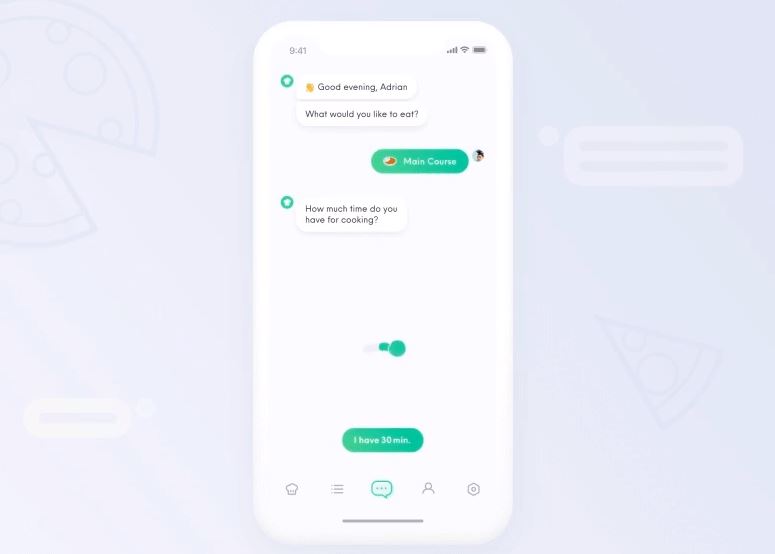 Skype Redesign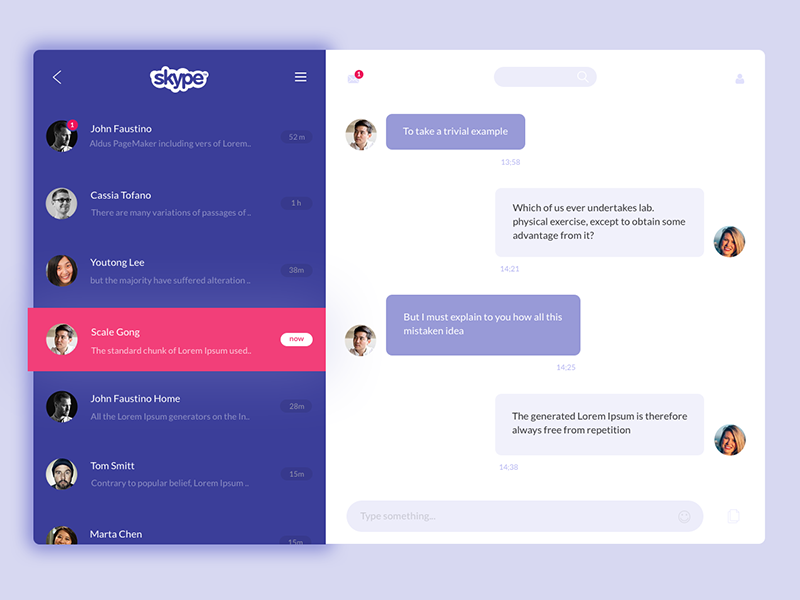 Chat UI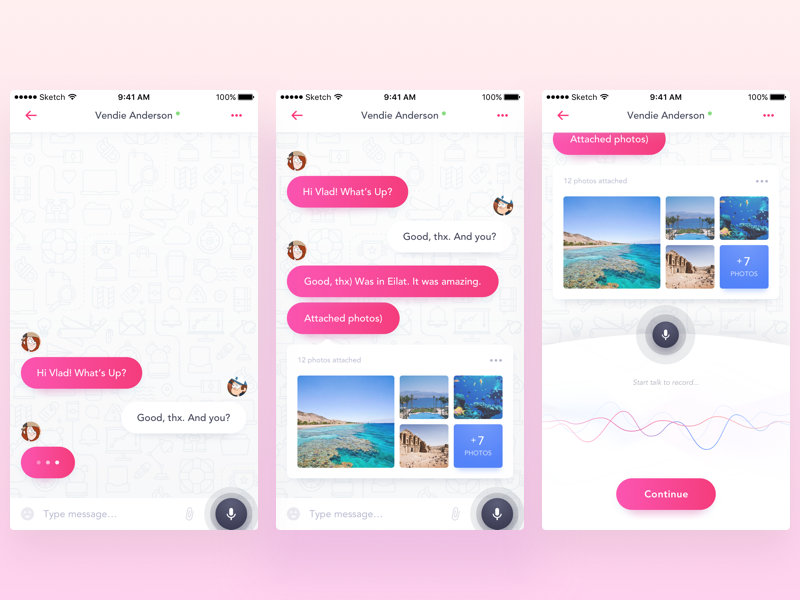 Let's chat
Email App – UX/UI design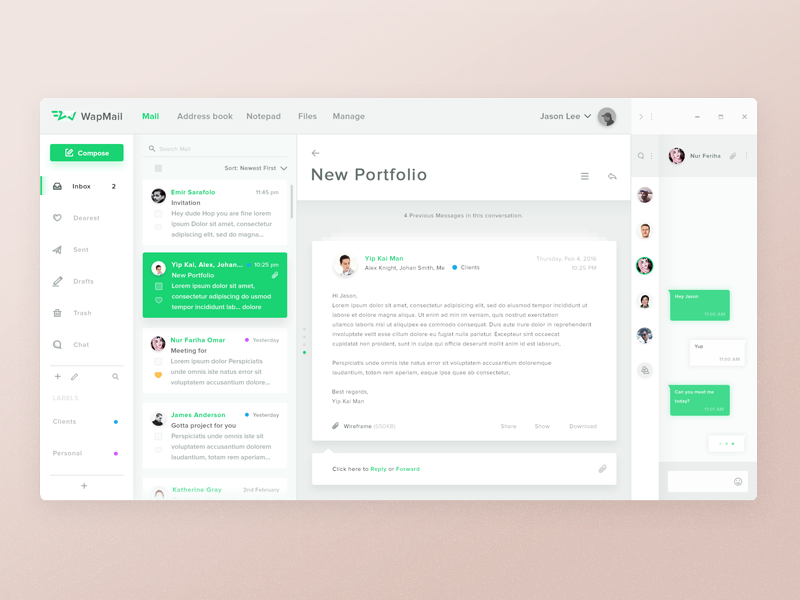 Chat Animation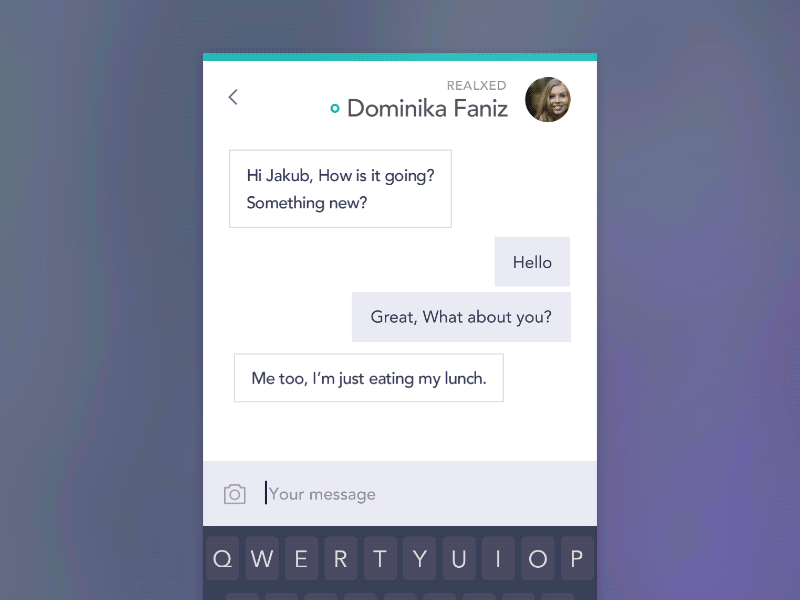 Chatlio – Features
I Gotchu
Client Communication App Concept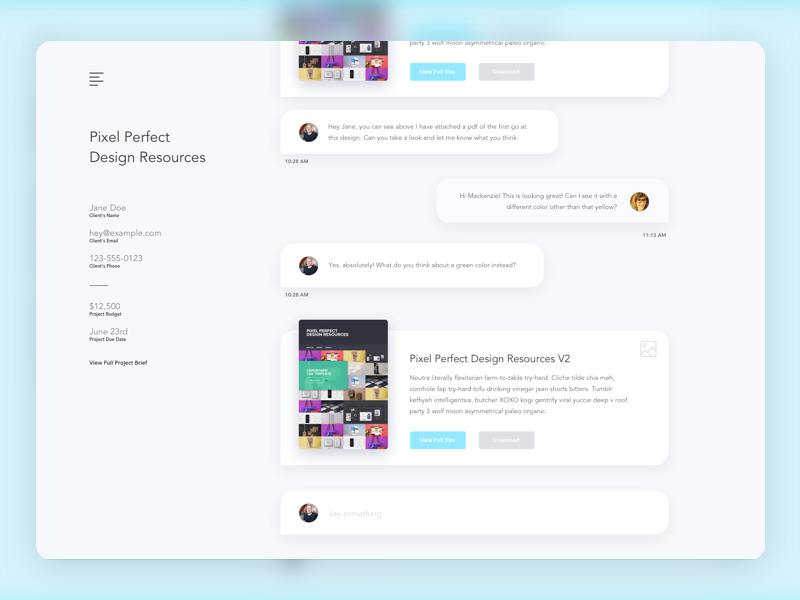 Messenger for Sberbank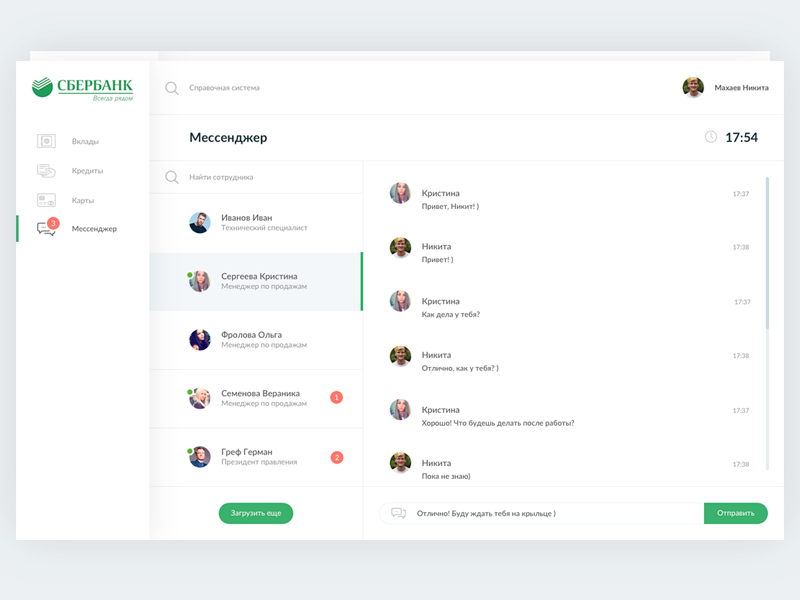 iOS Gui Kit – Vol 1 – Sneak Peek
Chatlio – Chat Widget
Conclusion
Hence, from the above discussion, we came to know about various things regarding the Chat UI. The above list contains various types of UI examples that we can use in our applications. They have different design of appearing. They have beautiful UIs and they look simply amazing. Most of the UI looks same as they all provide us the same service. However, they are all designed using different creativity and they are all different from each other. In this way, we define Best Chat UI Design Examples.