You can't deny the fact the importance of calendar in your daily life. Whether it is an important appointment, whether it is an important dates like anniversary and others too. In this case to get organized appointments of the important dates you don't want to miss, you use calendars. Talking about the calendars, there are lot of calendars you can get in your devices created by lot of designers. The more attractive are they, the more reviews and ratings they get. Thus it is important for you to get such attractive calendar app ui with better user experience designs. As far as the UI design is concerned, you can find it everywhere because it is used by any end users. User interface and user application, thus are the important aspects that you can get the better and attractive looks to your calendar app.
Nowadays, UI calendars are used by many computers, appliances, mobiles, software applications, apps, websites and many more. These UI apps with better material designs, they attract your eyes and thus helps to collect the better experiences of using them. Normal apps look the same but the app with best material design inspires you and the fact they are more attractive.
Material Design Calendar App UI Design
There are various calendar apps UI designs having the best material design look which are just awesome. Along the dates you see in calendar you can enjoy with better and clean updates. Here is the list of some best material designs for calendar app of UI design;
Related
Free Creative Business Card Mockups
Free PSD Admin Dashboard Template
Calendar Animation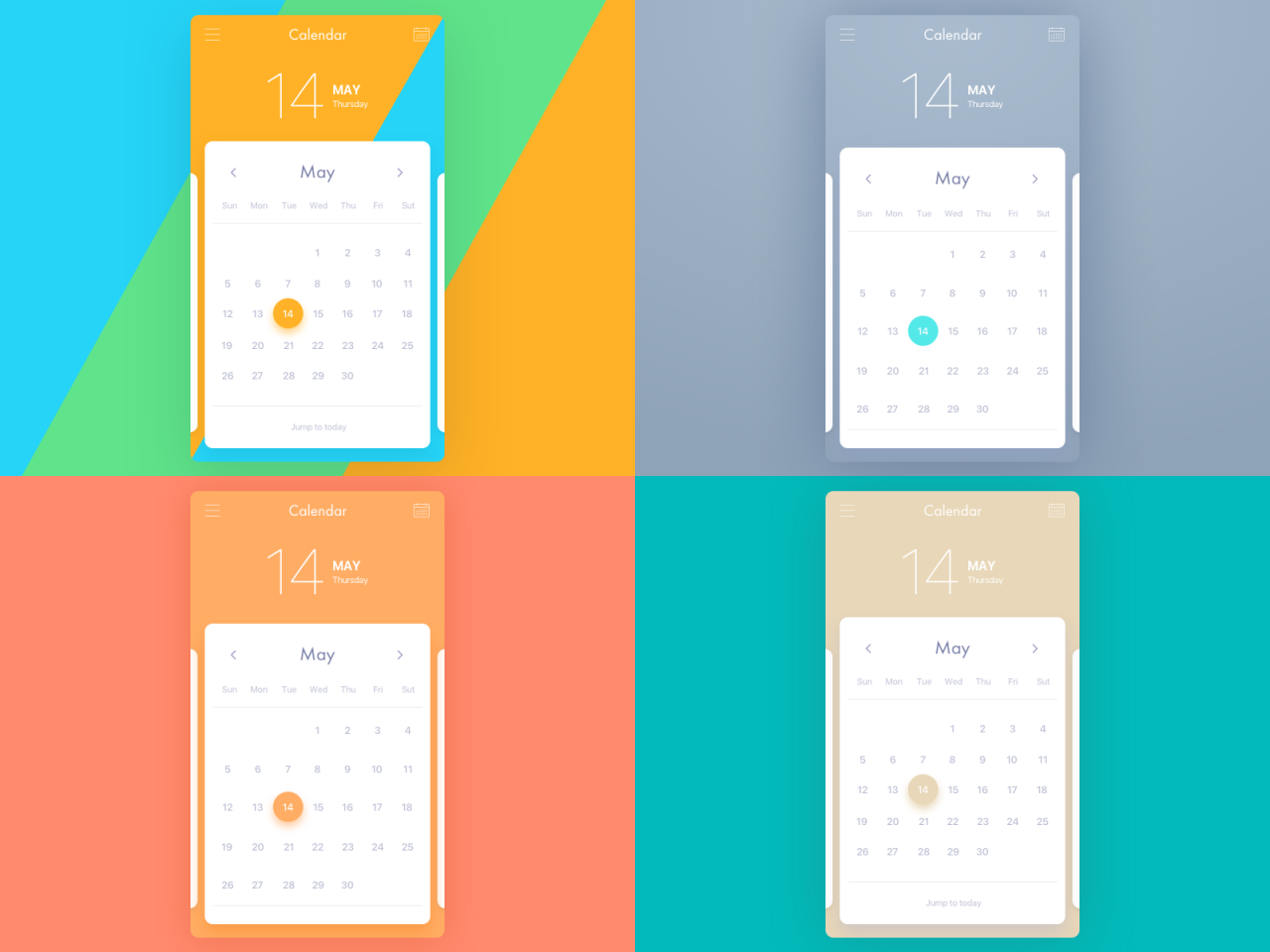 Source
Calendar Animation Freebie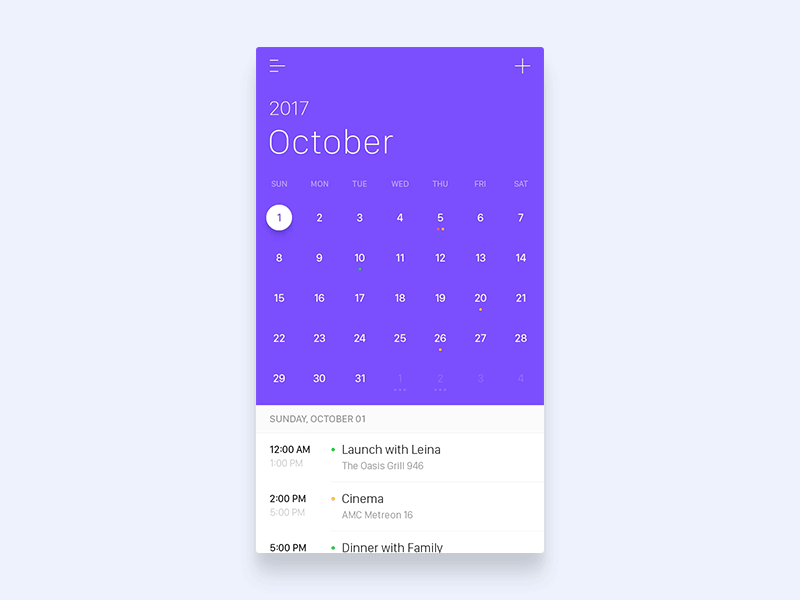 Source
Calendar Mobile App UI Design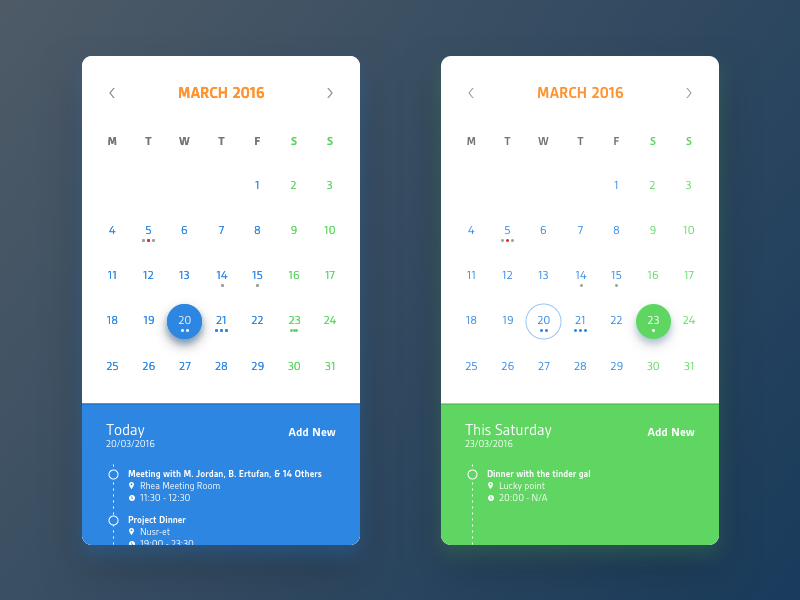 Source
Event Calendar iOS App UI Kit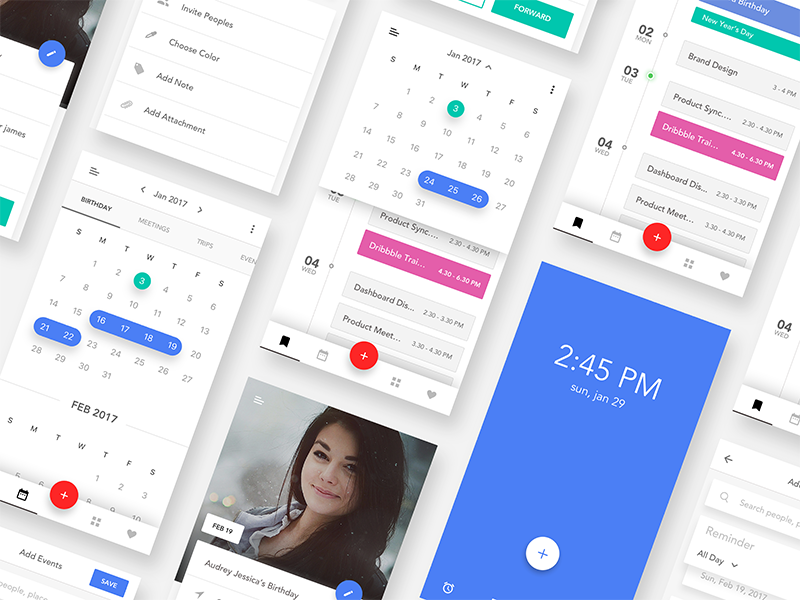 Source
Event Calendar iOS App

Source
Calendar Widget UI Mockup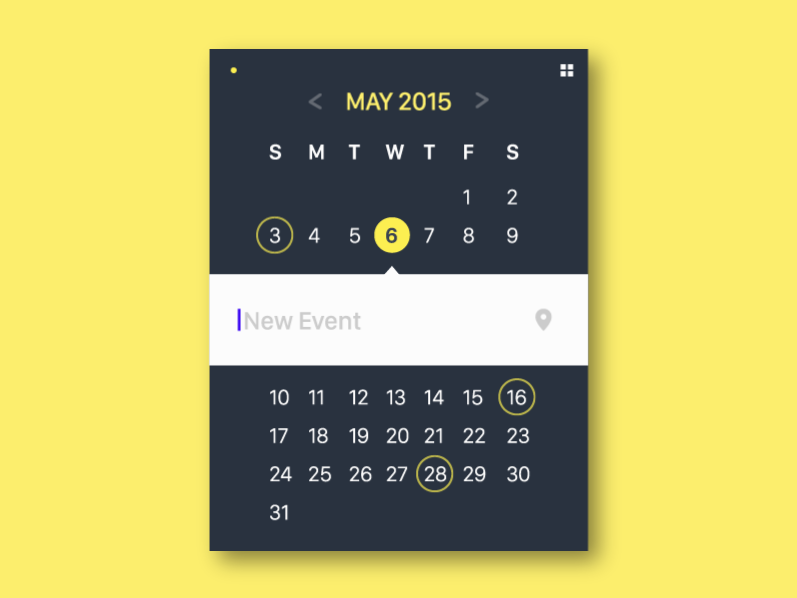 Material Design Calendar App UI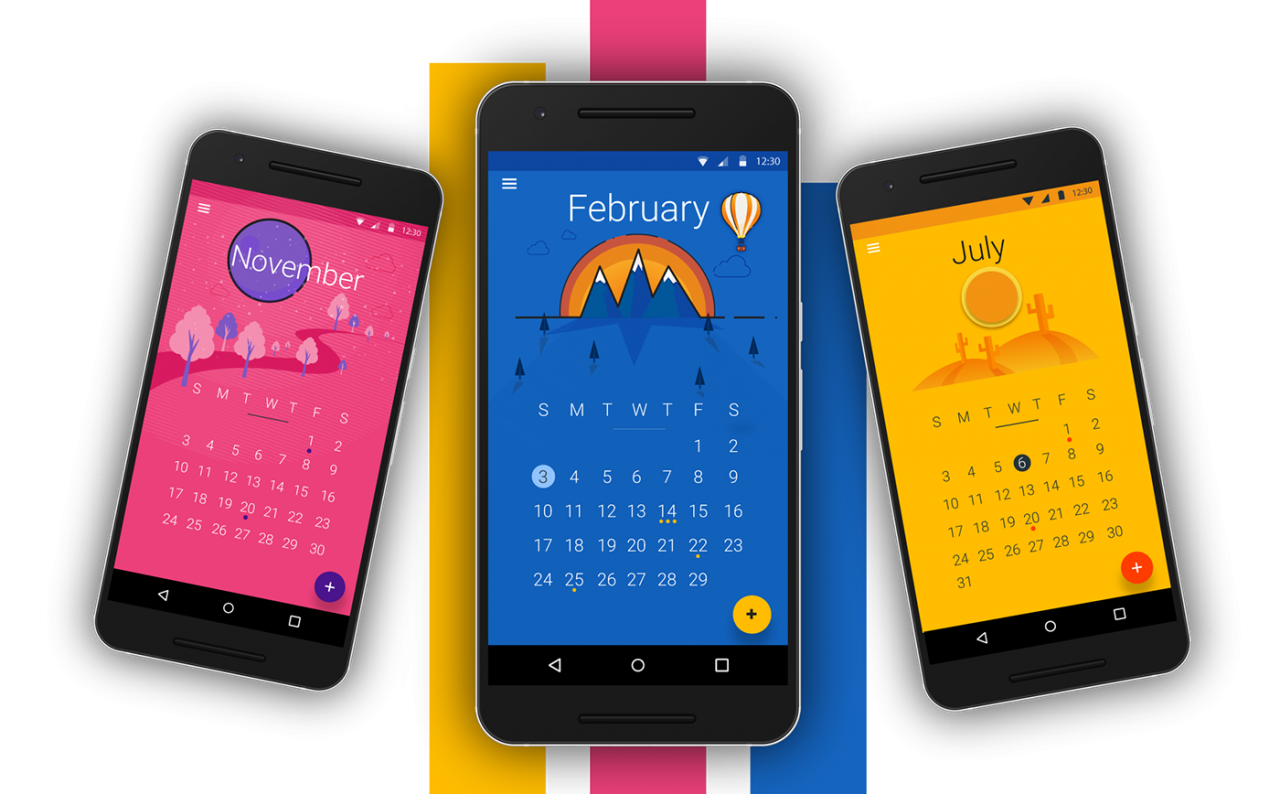 Source
Calendar/Event UI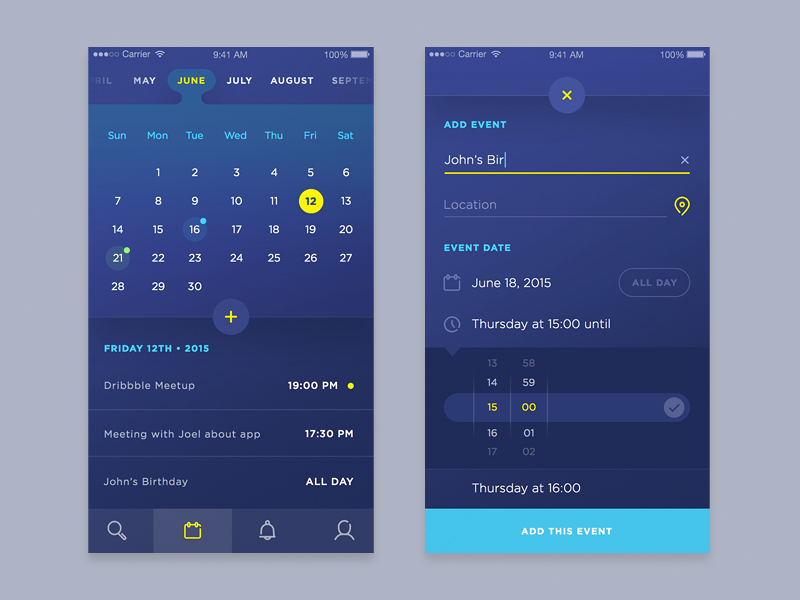 Source
Calendar UI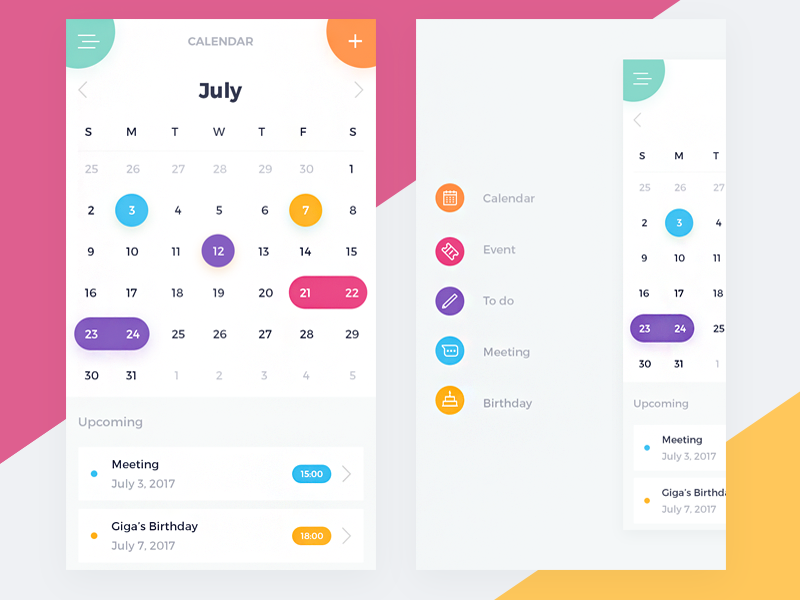 Source
Calendar Apps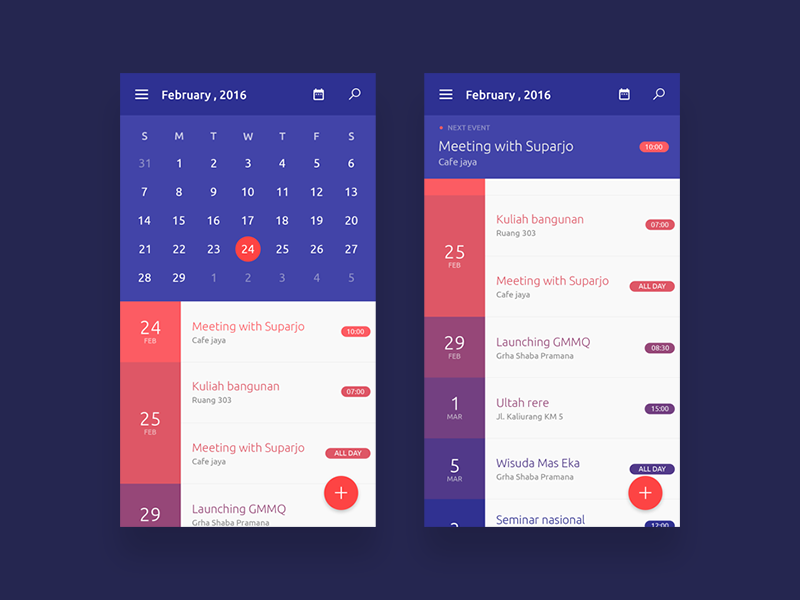 Source
Material Calendar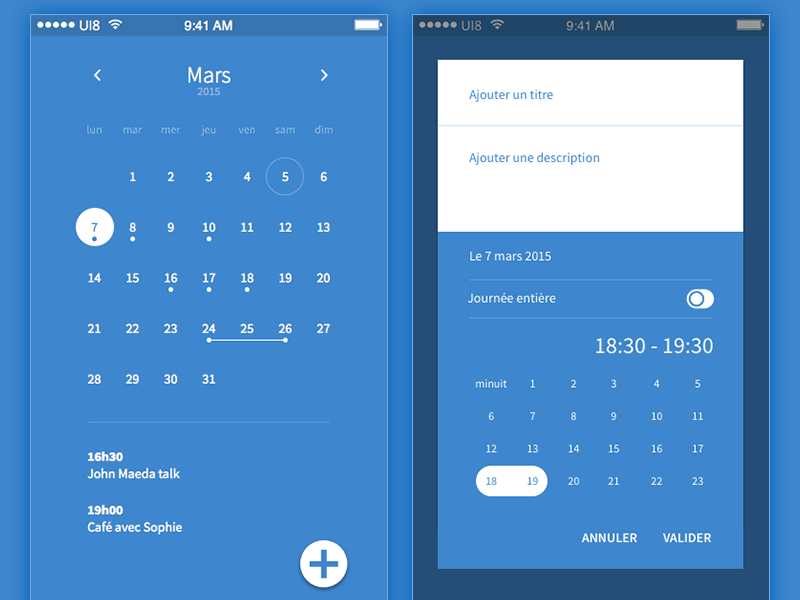 Source
Google Calendar Redesign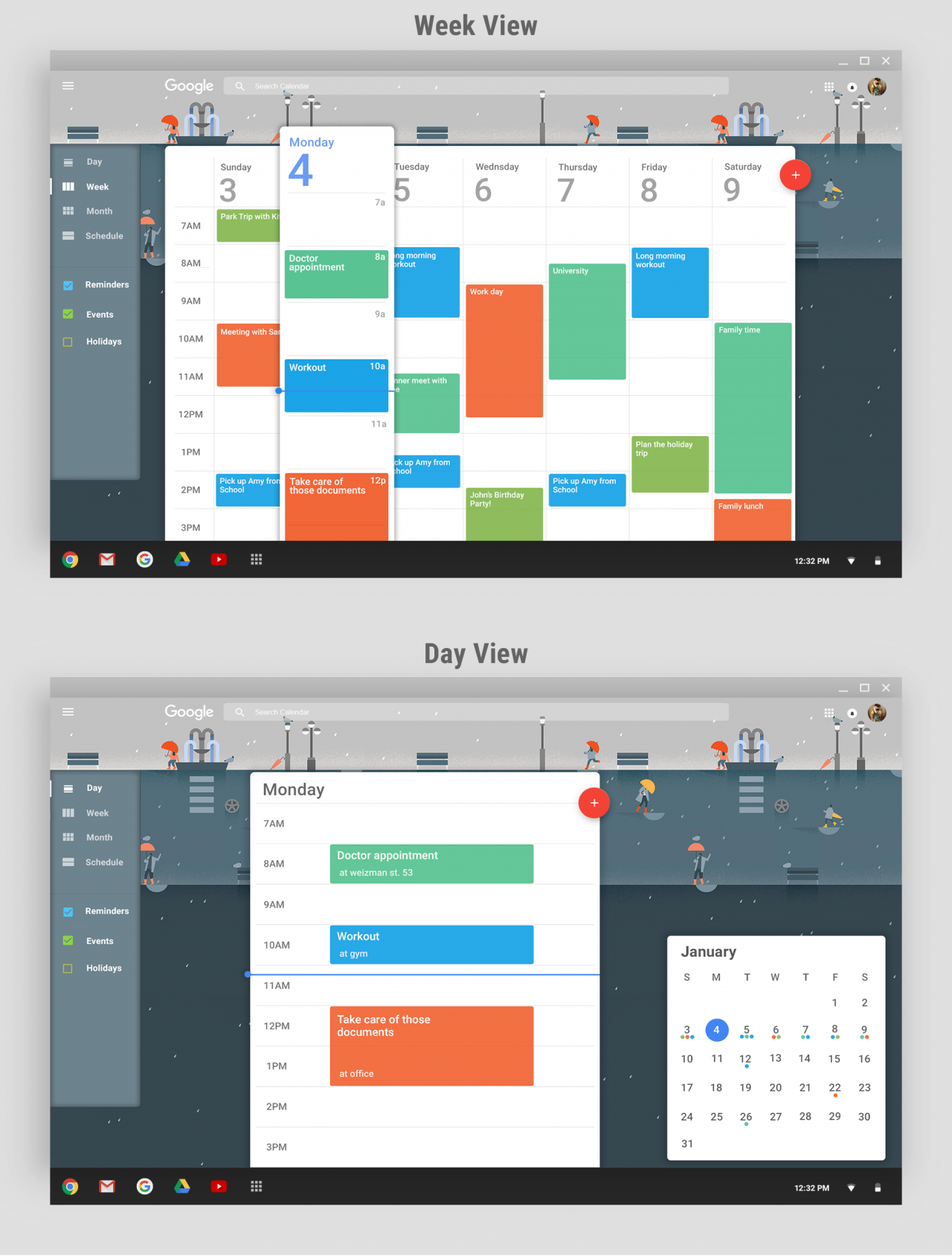 Source
Corporate Calendar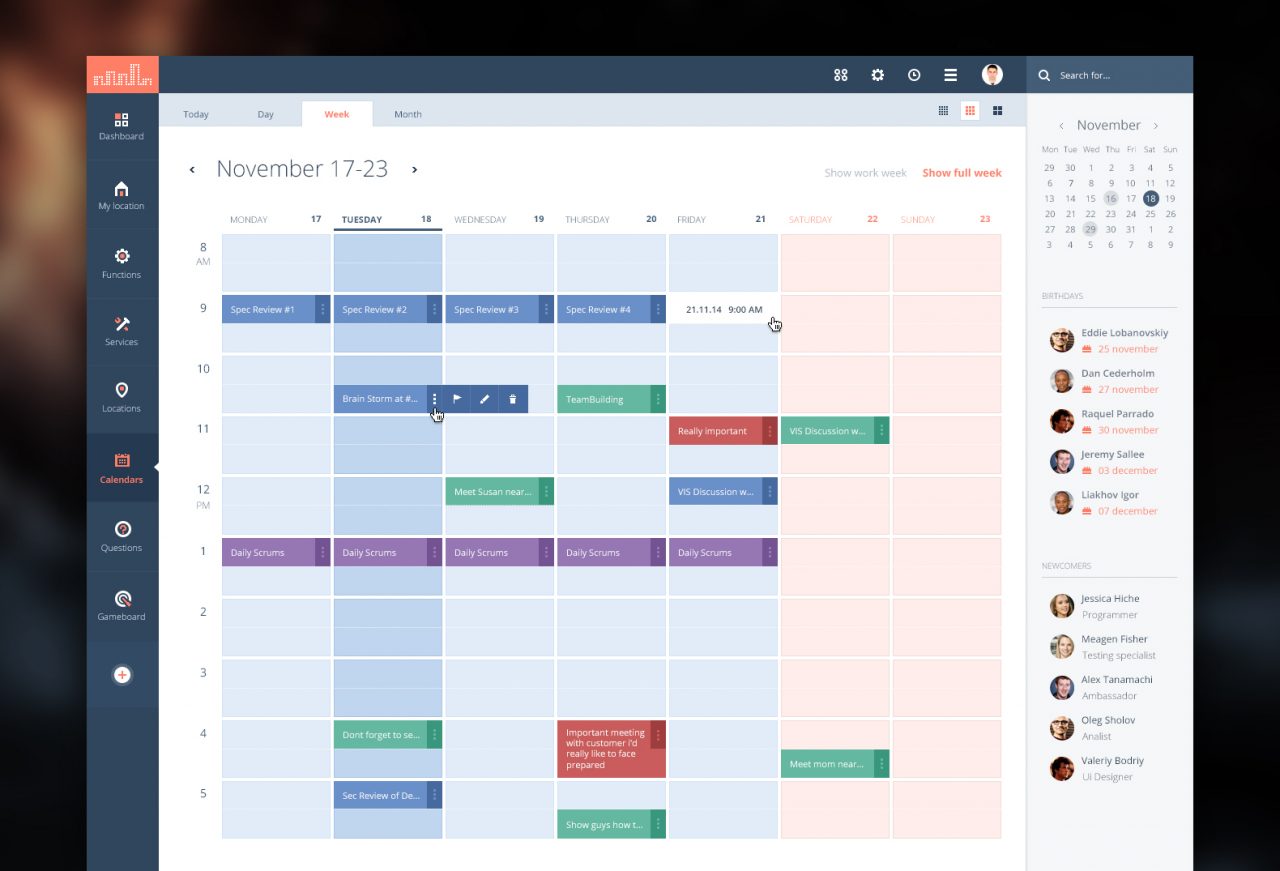 Source
Overview, Calendar And Sidebar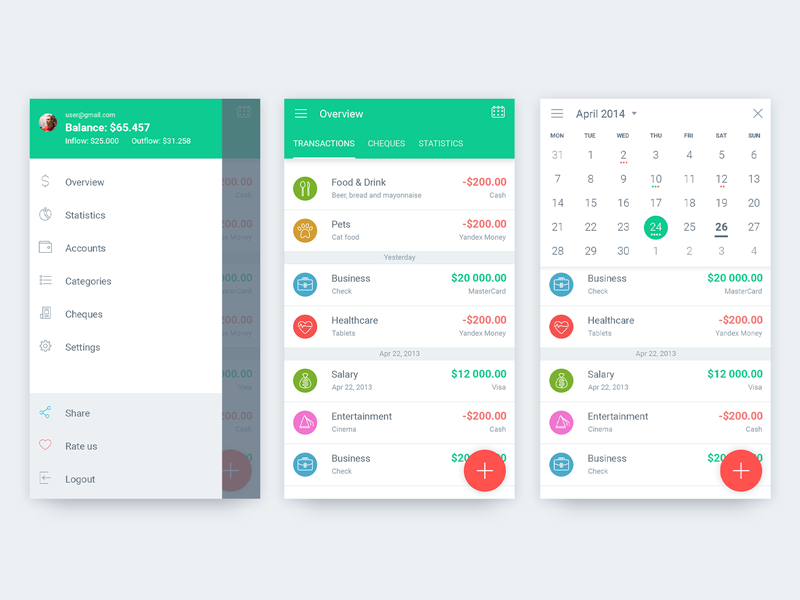 Source
Health App Calendar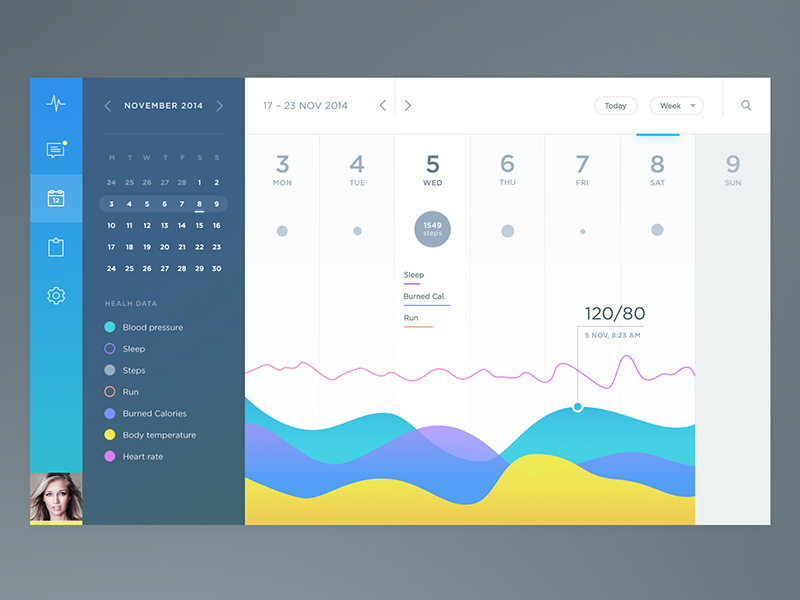 Source
CONCLUSION
Calendars, indeed are much important in you day-to-day life as we have a lot of emotional and professional things to remember. The important dates, which you are emotionally attached to and want to make special, we need them. Thus, we can get many apps in mobile phones with better designs, UI designs. Those material designs help to make your calendars more attractive. Designed by the best designers are the one which rules the market with variety of features. Those with additional features are just eye catching. Thus the calendar apps UI with better material design helps to get greater view to your calendar.