Do you wonder the fact that you can just travel moon sitting in the corner of the room of your house? Well, if you do, then don't. Technology have been advanced enough to take you to moon instead of being in your house. Let me introduce to Photoshop that makes your virtual world real. Photoshop, simply a graphic design and also an image creating software that alters photographs and give them a better look. Photoshop has layer editing system that enables you to have edit at any time with multiple overlays. Things you have imagined like of natural scenes and others, you can just visualize through Photoshop. It has vector graphics, video 3D editing system that gives perfect realistic view to your design.
Photoshop is used by photographers, graphic designers, advertising agencies, meme makers too. From the advertisement in Television to hoarding boards in building. From the post Instagram to movie graphics designing, all use Photoshop. The realistic view, which we get with feel in photographs and movies, is just by the virtue of Photoshop.
Best Resources to Learn Photoshop
"So many roads, so many detours. So many choice, so many mistakes. " In the ocean of learning sites, the most important thing is to choose best site to learn Photoshop. As wise choice endeavors you a sweet harvest, here I enlighten with the best learning places on the basis of simplicity, usefulness and many more.
Resource
Free PSD Admin Dashboard Templates
Free PSD Business Website Template
Resources to Learn Python Programming
NodeJS Getting Started Tutorials
Adobe Photoshop Tutorials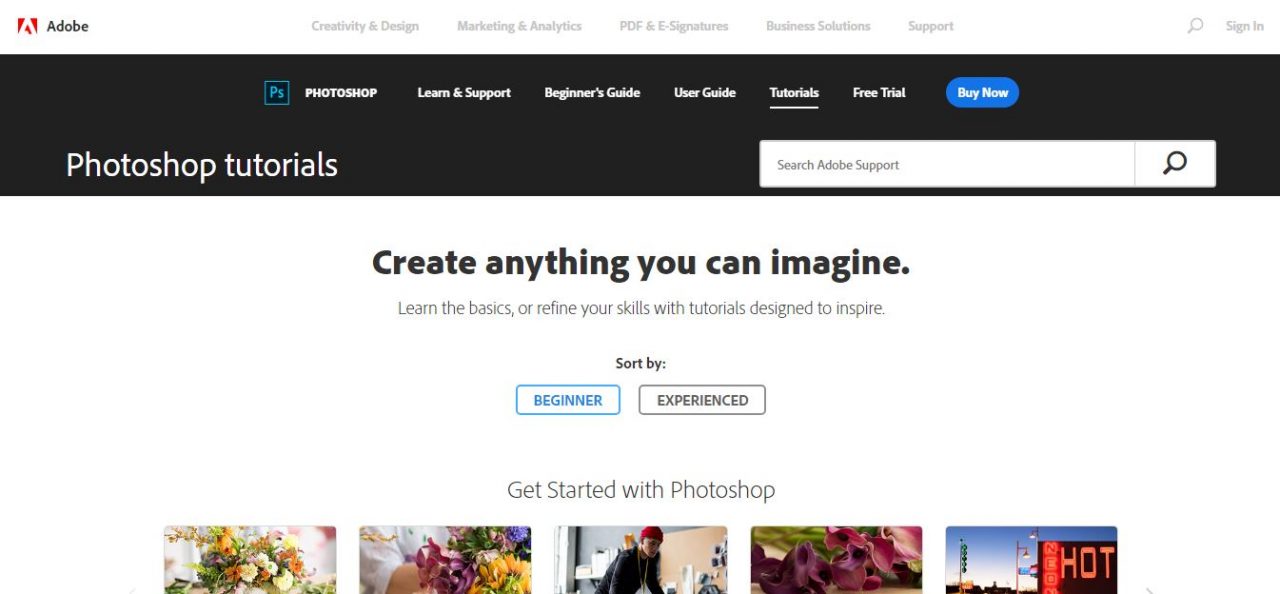 When the creator themselves teaches about their creation then what could be better? This is official site to learn Photoshop that have everything about Photoshop tool. It is free, high rated and has many excellent videos.
Visit
Lynda


This site, well known for learning web language is equally important to learn Photoshop. It includes 340 course; 18,000 videos for all level beginners to professional. This package cost you $25/ per month on subscription.
More Detail
Phlearn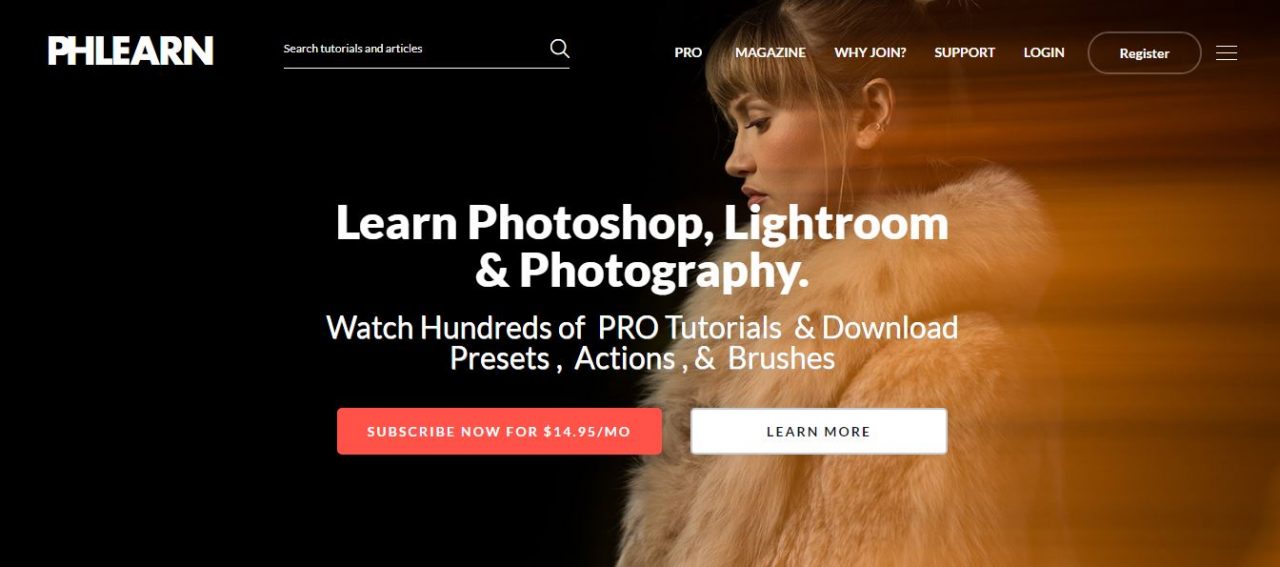 For a project oriented learning, phlearn has complete set needed to learn. Along with Photoshop it teaches about photographer with are so closely related. This was made by Aaron Nace and is both free and paid one.
Start Learning
Tuts Plus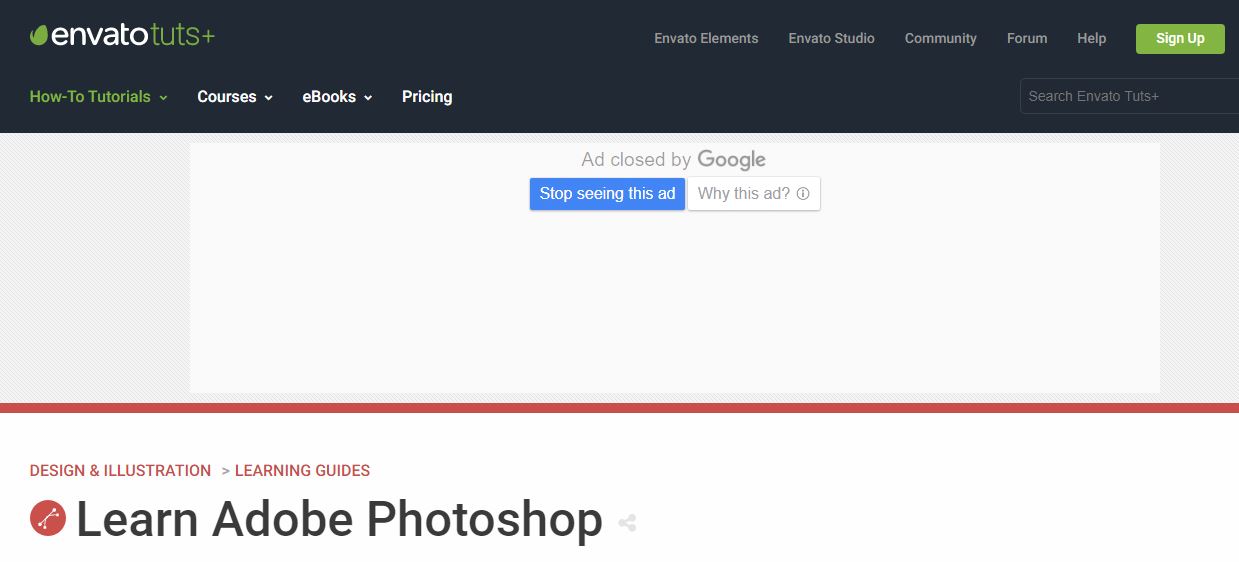 If you want a complete course i.e. basics to core of Photoshop this be a better choice. It is free and has largest community of followers of similar interests. This site also teaches Adobe illustrator and adobe design.
Visit
Tutorial 9


This site is mainly known for its well managed clean course. It have 30 pages each including a specialized topic. So it is best choice if you just want to learn about some topic instead of all Photoshop.
Learn Photoshop
YouTube : Photoshop Tutorials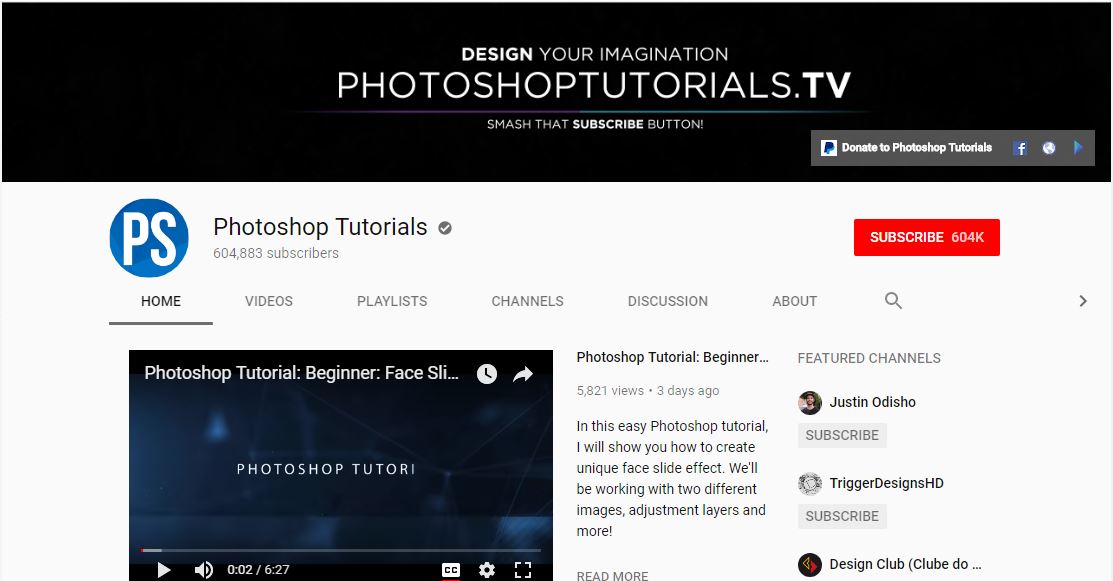 YouTube has always been and will be the best site to learn everything. And Photoshop is not an exception to it. Everything is totally free and give large number of option. You can choose the page with many view and better comment to get the best output form YouTube videos.
Photoshop Essential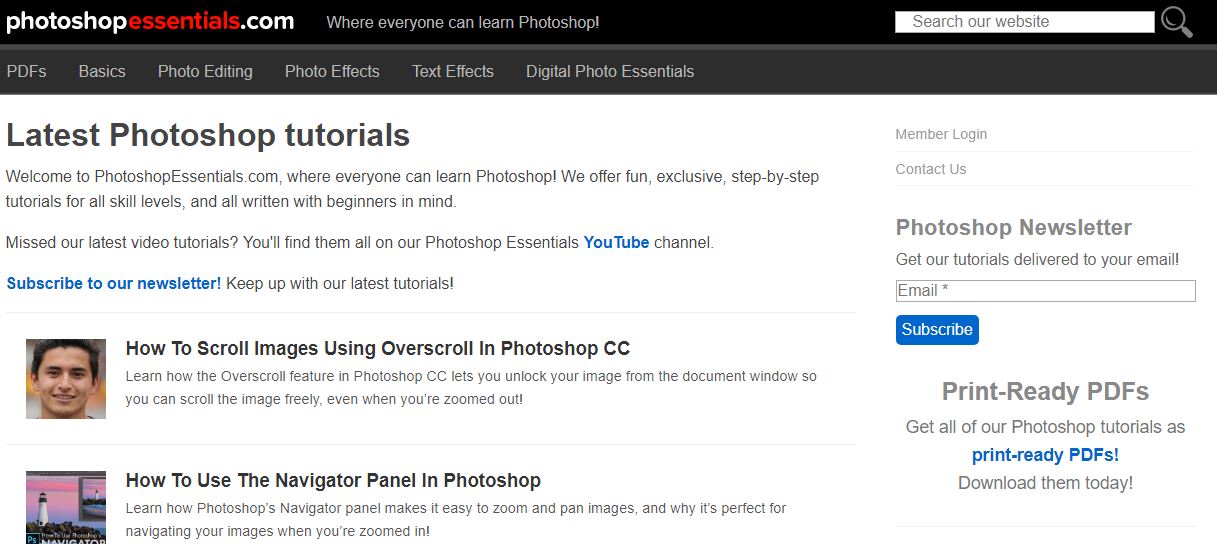 This site contains all course start to end. The best part is you can download PDF's and learn offline so can be used by people with poor internet excess. It is also best designed for beginners and highlight the latest Photoshop tools.
Visit
Udemy – Photoshop Course

Udemy is managed by Manfred Werner how is well known in world of Photoshop. It includes other many course as well costing you $15. Videos and 23 le lectures by well-known professor makes it a better choice.
More Detail
Planet Photoshop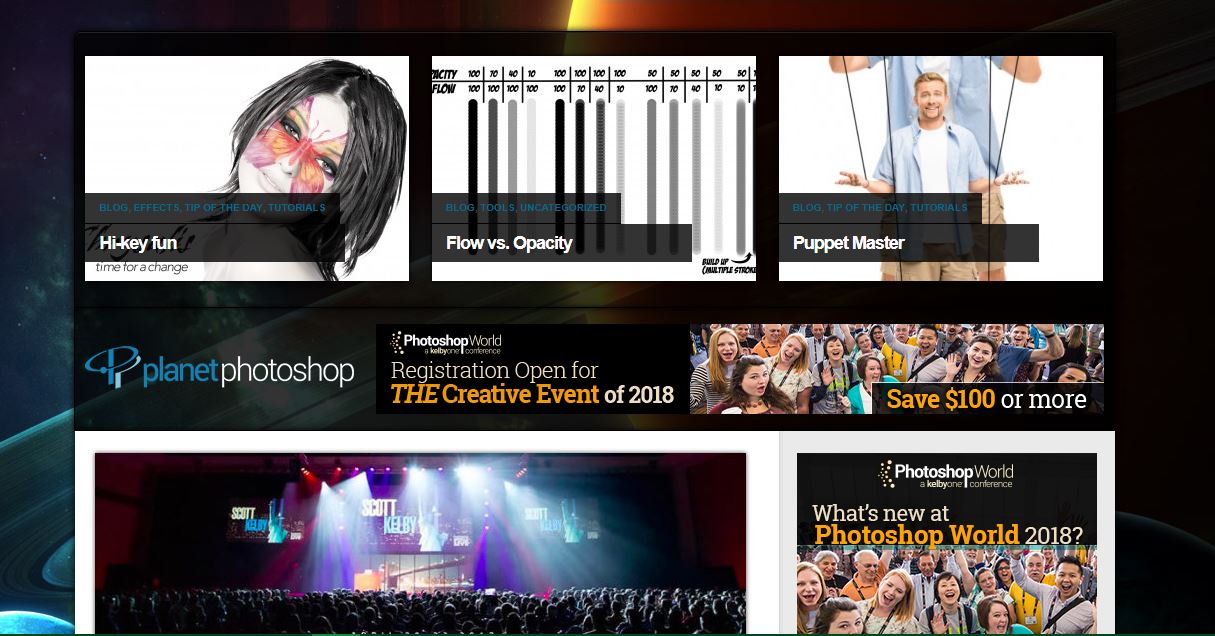 It was created by Corey Barker whose videos are fun and interesting. It gives tidbits and daily tips for subscribers. Mainly, it have designed course for each day so you can n expert by watching little videos each day in no time.
Visit
Photoshop Tutorial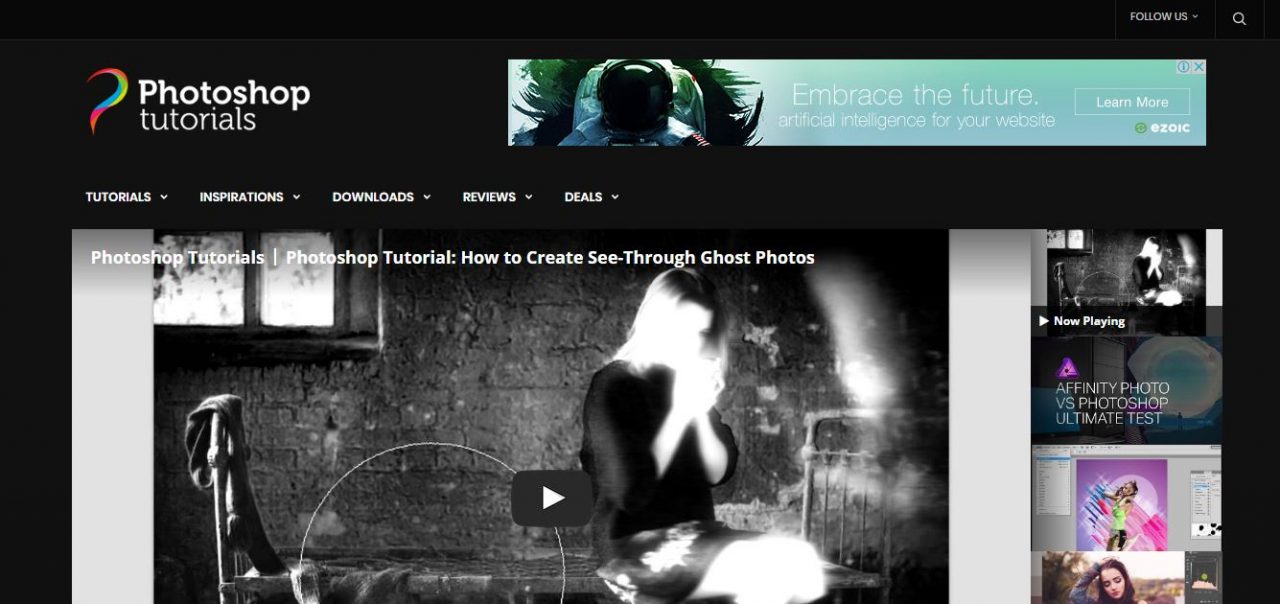 This site gives you well managed free course. It teaches about cartooning, text effect, photo manipulation and many more. So is one of most preferred site.
Photoshop Tutorial
CONCLUSION
Photoshop, over a drastic period of time, have developed so much wide and dense that people use it as verb. In friend's circle, in between people, they remark good pics and beautiful scenes of movies to be Photoshpped. This just remarks how much bold Photoshop has grown. In this digital world, Photoshop has a huge role to digitize the world. The thrill we experience through virtual world is all the virtue of Photoshop. Thus I can say that Photoshop has increased the definition of our life, not only of screens.