The ultimate thing to do if you are planning a business is: 'Get or Create a Website'. Building a website is considered as the most essential thing to do in 2022 in order to reach the global market and become competitive. Among the various techniques web builders use to make their website efficient and quick, PSD is a must. Use of PSD makes editing and modification easier, thus saving a lot of time. Even though Photoshop appears to be easy to use, it is quite tough to an expert in it.
PSD Templates are the best choice for the first website of not just beginners but also the professionals. They can be set up, edited and used very easily. In fact, they have an amazing UI. All the basic features such as colors, fonts, images, background, etc. can be edited efficiently. All of the PSD Business website template are built by professional designers.
Even though there are a lot of free PSD Business Website Template available, choosing the right one for you is a very tough decision. It is quite difficult to find the best PSD web templates because of their high availability in huge numbers. There are a lot of free PSD templates available that are pleasant in terms of design, but a great web template doesn't just look pleasant, but is also very smooth to use containing a great usability. Moreover, you might fall in the trap of some hoax site that redirects you from one site to another.
Best Free Corporate and Business Website Templates PSD
To make sure that our readers find the best PSD Business Web Templated, we have brought the top 25 list. Have a look at the top 25 PSD template for 2022 that are totally free:
Related
PSD Admin Dashboard Template Design
Material Design WordPress Themes
Corporate Website Design – Free PSD
Free PSD : Business Templates
Bondi – PSD Landing Page
Global Media – Free PSD
Sitekafe Free PSD Business Website Template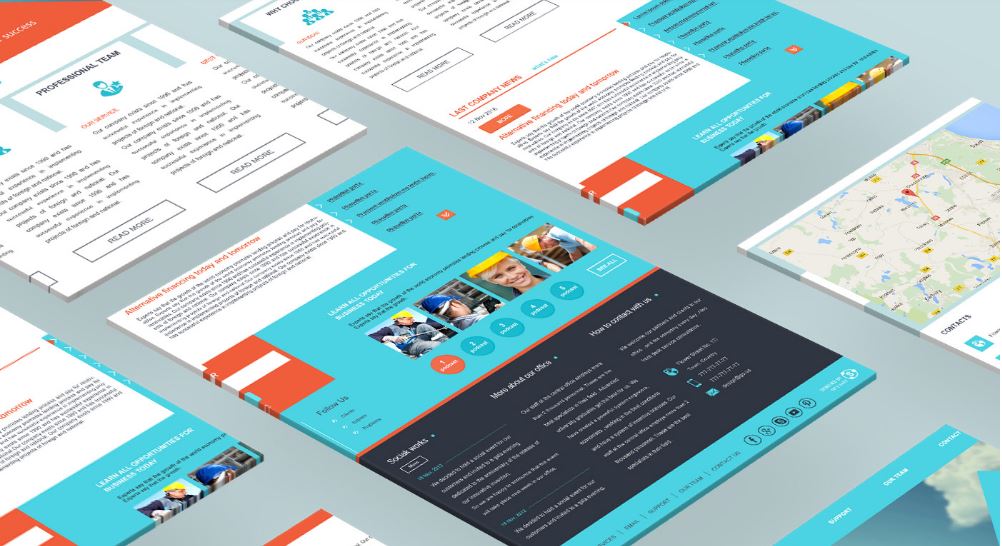 Business Website PSD Templates: BisLite
eCommerce PSD Template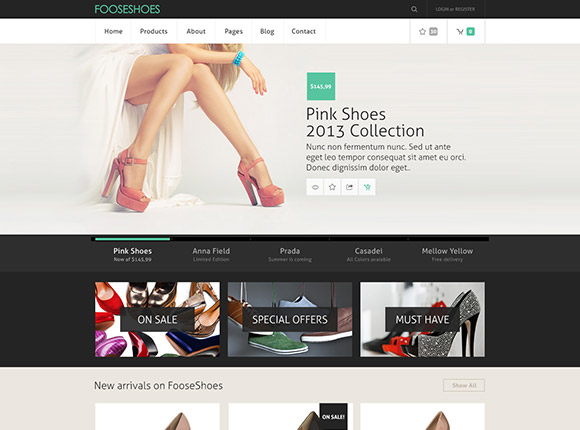 Download
FitApp PSD Template
LineCase – Fresh & Bright Website PSD
Gonex – Simple PSD Landing Page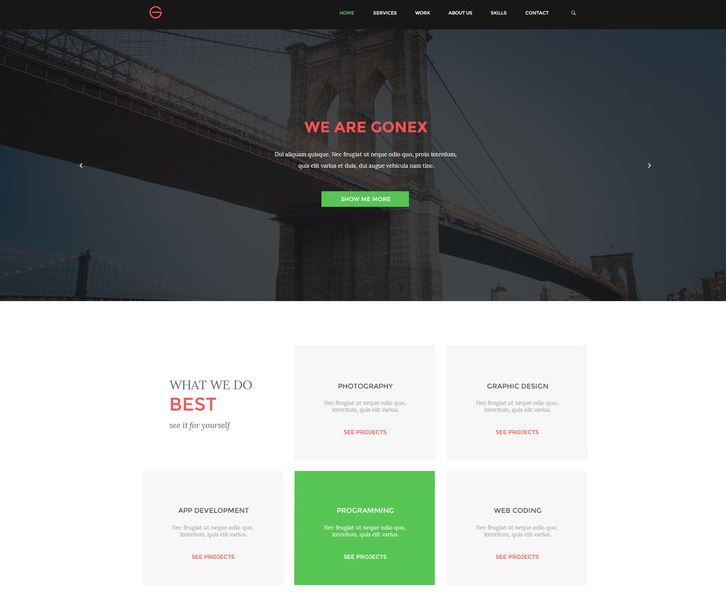 Download
Foundation FDN – Construction Business PSD Template
Free Tour and Travel Guide PSD Template
Resto – Free Beautiful Restaurant PSD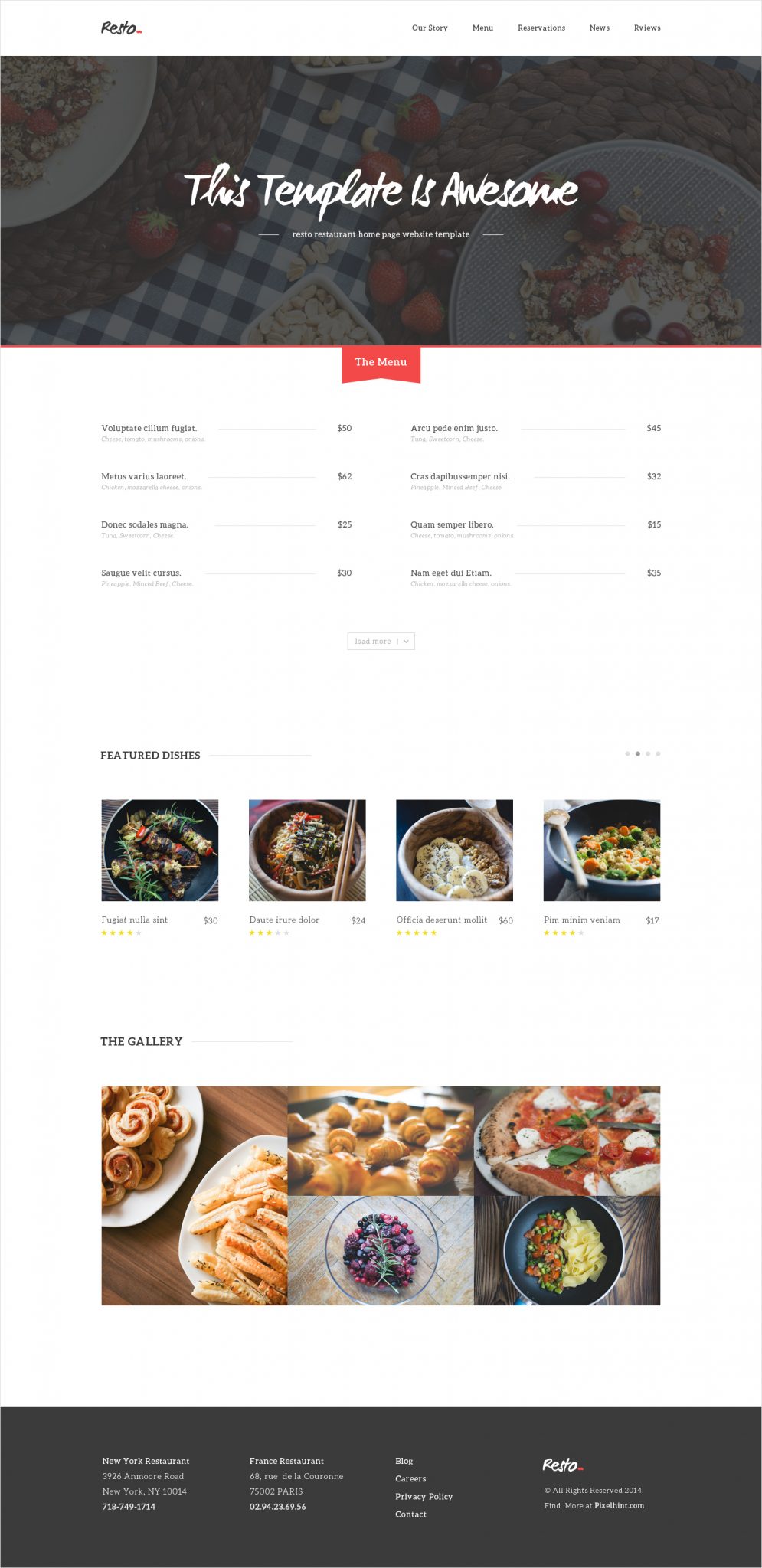 Free PSD Template: Modus Versus
Professional Business Website Template Free PSD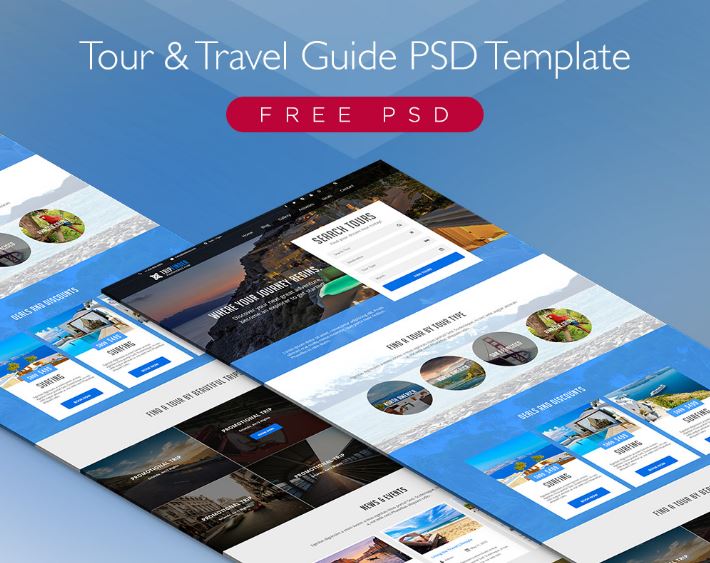 MADE – FREE BUSINESS TEMPLATE


Alecto PSD Template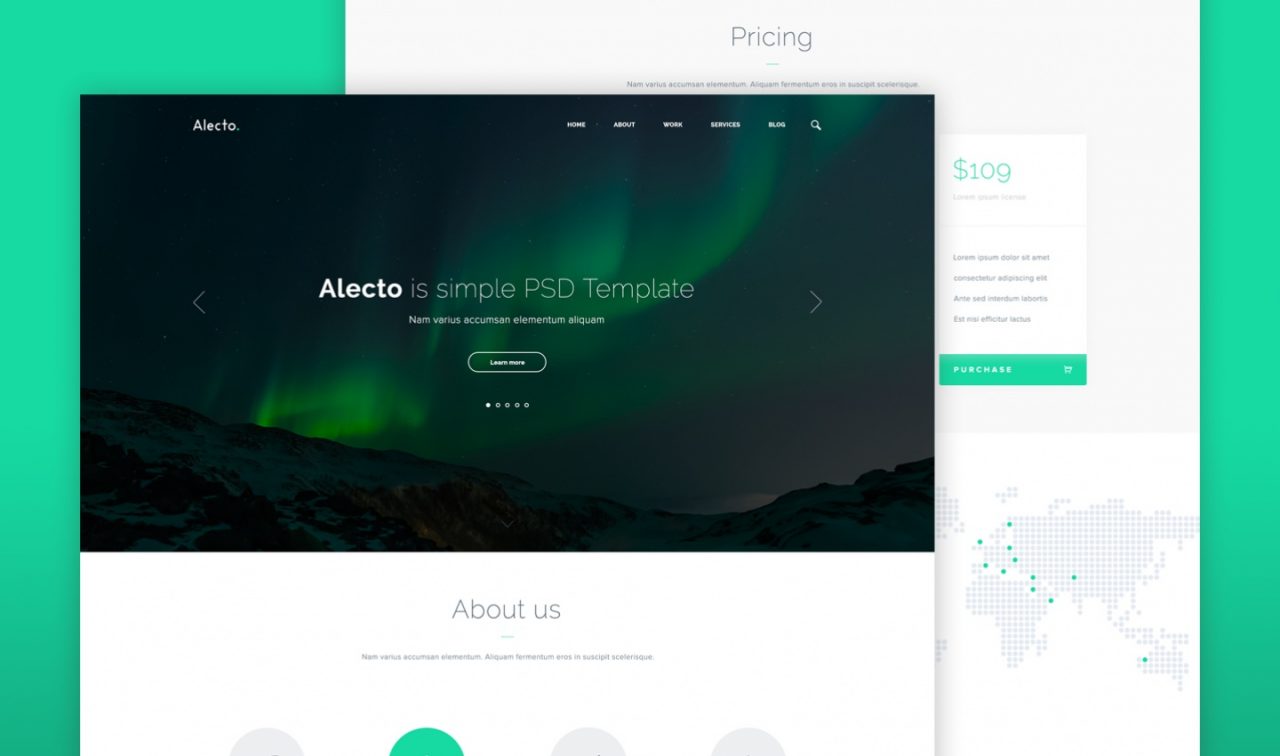 Counsel PSD Template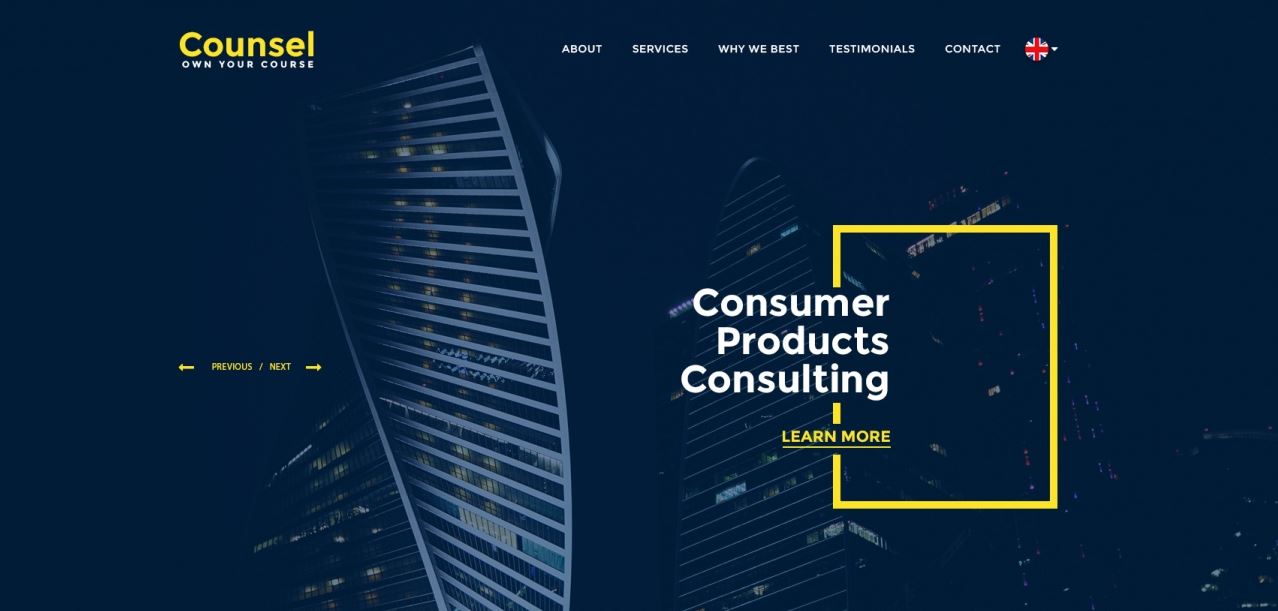 BookMe – Booking for Entrepreneurs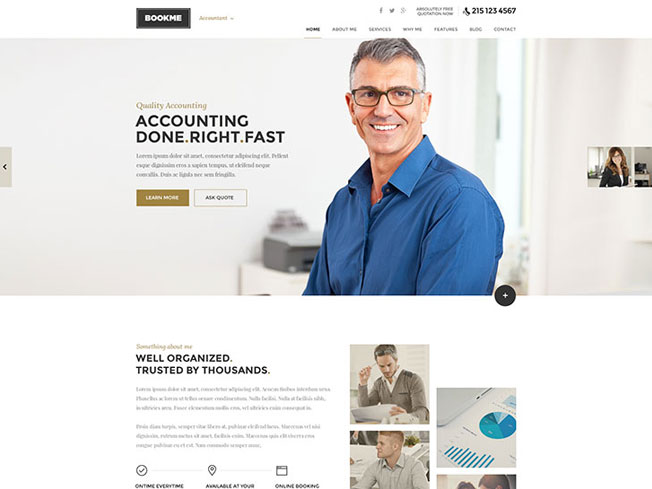 Starlight Corporate Portfolio PSD Template-Freebie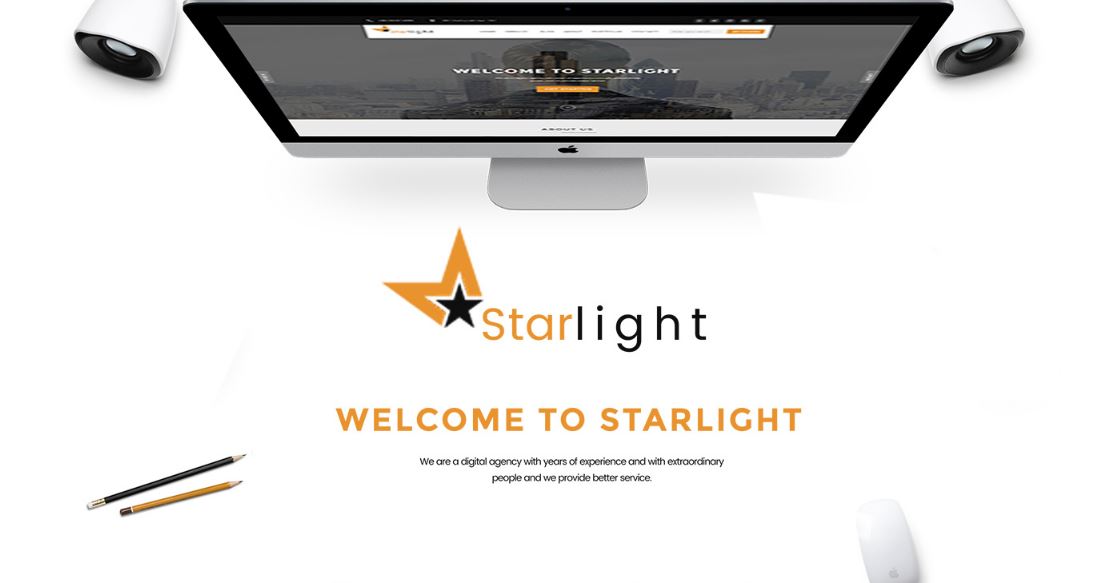 MI SOCIAL – FREE WEBSITE PSD TEMPLATE

Imperial: PSD Website Template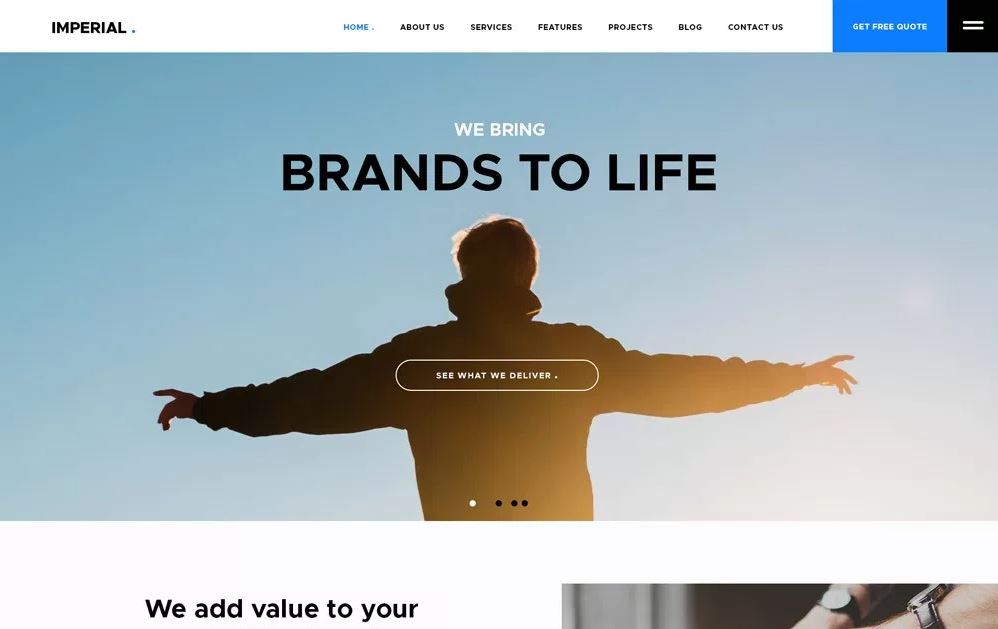 Free Multipurpose Business PSD Template


Atlantix Zen – SAAS free PSD web Template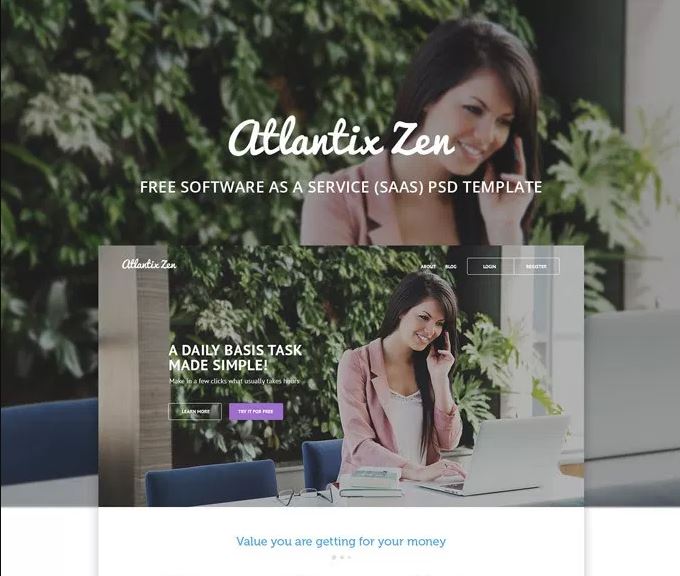 Bplus : Business Free PSDDownload
Take Free Mobile App Landing Page PSD Template


Enyo PSD Template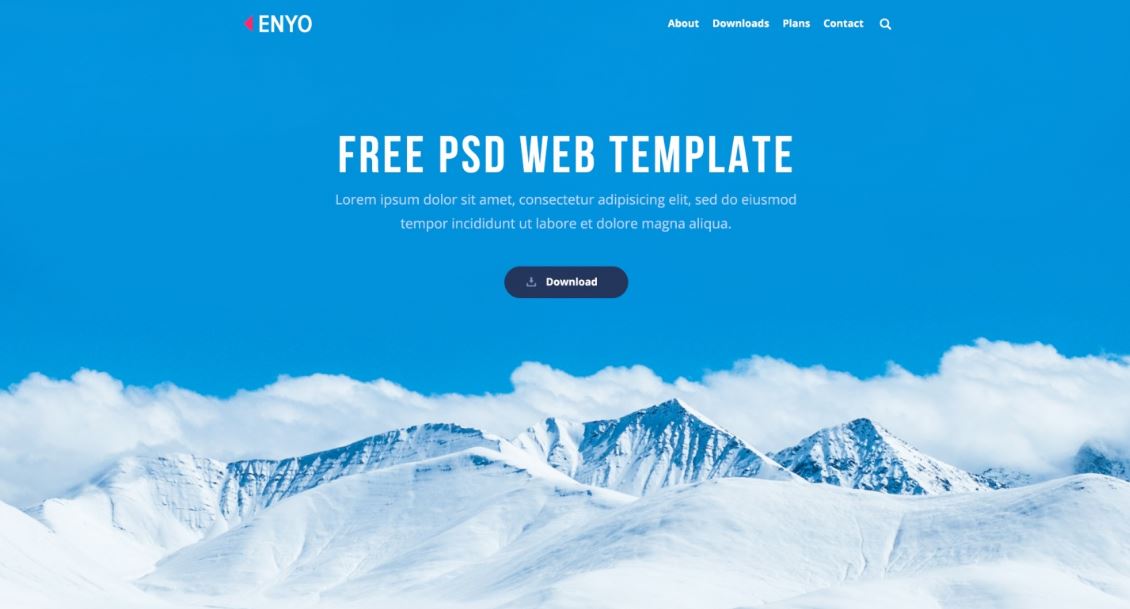 The initial starting phase for any corporate or company website can be made great by the use PSD templates if you have budget issue. We hope you have already considered using one among our top 25 presented list for your website.