Web Designing has come a long way since the beginning of the World Wide Web. Web pages used to contain only text and links. Now, we can see images and videos, animations and transitions. We now have hand held devices such as smartphones and tablets. Devices with such small screens require websites to have smaller dimensions than normal. That's why it is necessary for websites to be responsive to the device screen size. Checking your website on every device is impossible. So, developers have created various testing tools to test the responsiveness of websites.
The website you create will not be displayed the same across every device. Before we had responsive concept in web designing, we used to have separate sites for mobile phones. These websites usually started with a 'm.' prefix such as m.facebook.com. But creating a separate mobile website takes more time and costs more. But creating a responsive website saves a lot of time and money.
Best Responsive Web Design Testing Tools
As we said, checking your website on every device is impossible. So, there are tools to test your websites virtually across wide range of devices. The following websites provide testing tools to check the responsiveness of your website.
Related
Useful Tools for Web Designers
NodeJS Tools, Tutorials and Resources
Bootstrap Tools for Designers and Developers
Responsinator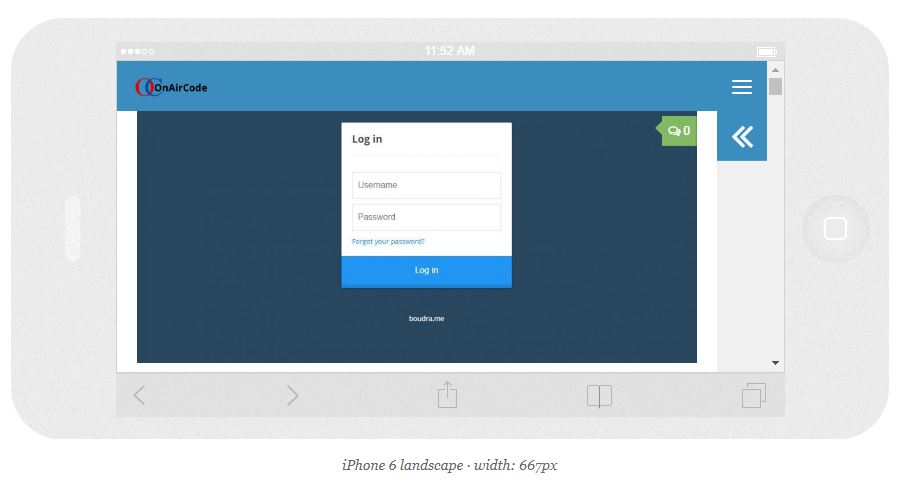 Responsinator is easy and fast to use. Just enter your domain name and press the Go button. Responsinator will display your websites in various device screens such as iPhones, Android and tablets.
Screenfly Responsive Testing Online Tool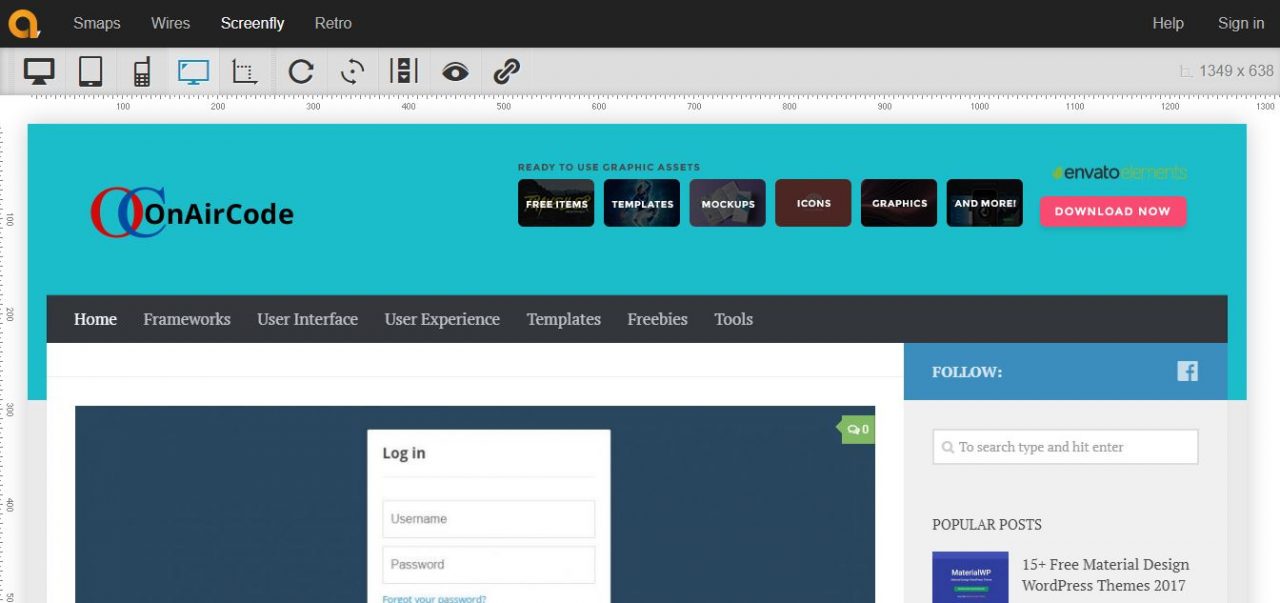 Screenfly is a wonderful website responsive testing tool. It offers screen sizes from desktops, smartphones, tablets and also television.
Responsive Website Design Checker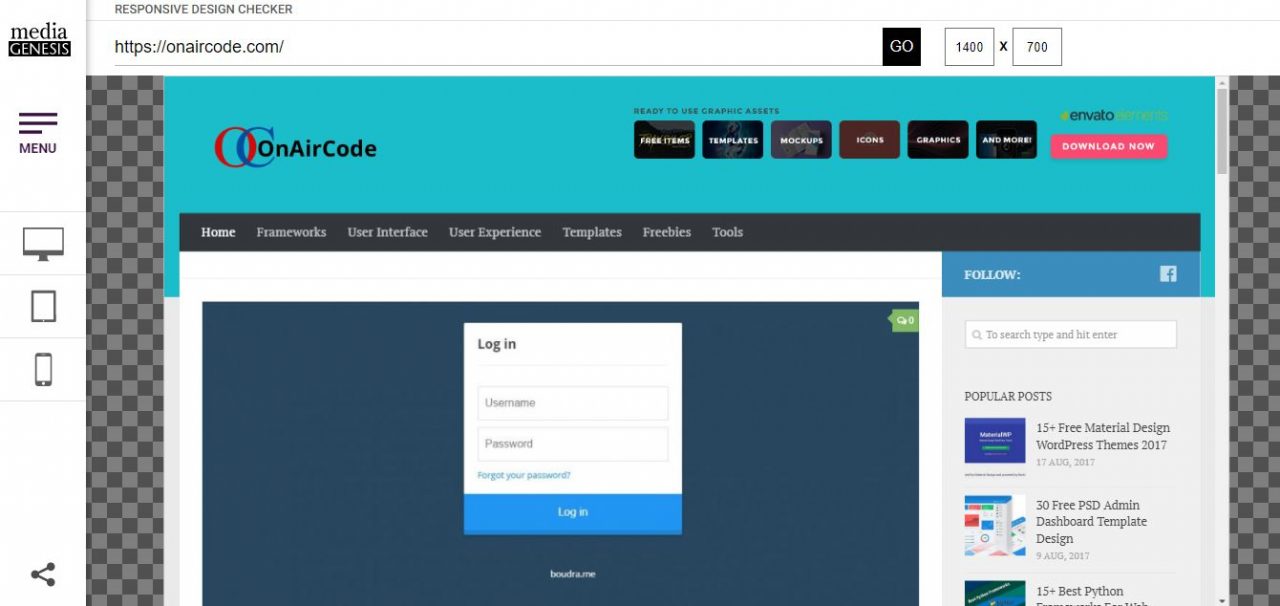 Responsive Design Checker is an online tool to check the responsiveness of your website. It provides various viewports for you to view your website.
Viewport Resizer – Responsive Web Design Testing Tool

Viewport Resizer lets you bookmark a Resizer that will test the responsiveness of any website. While viewing a website, click on the Resizer bookmark to view your website in various viewports.
Designmodo Responsive Web Test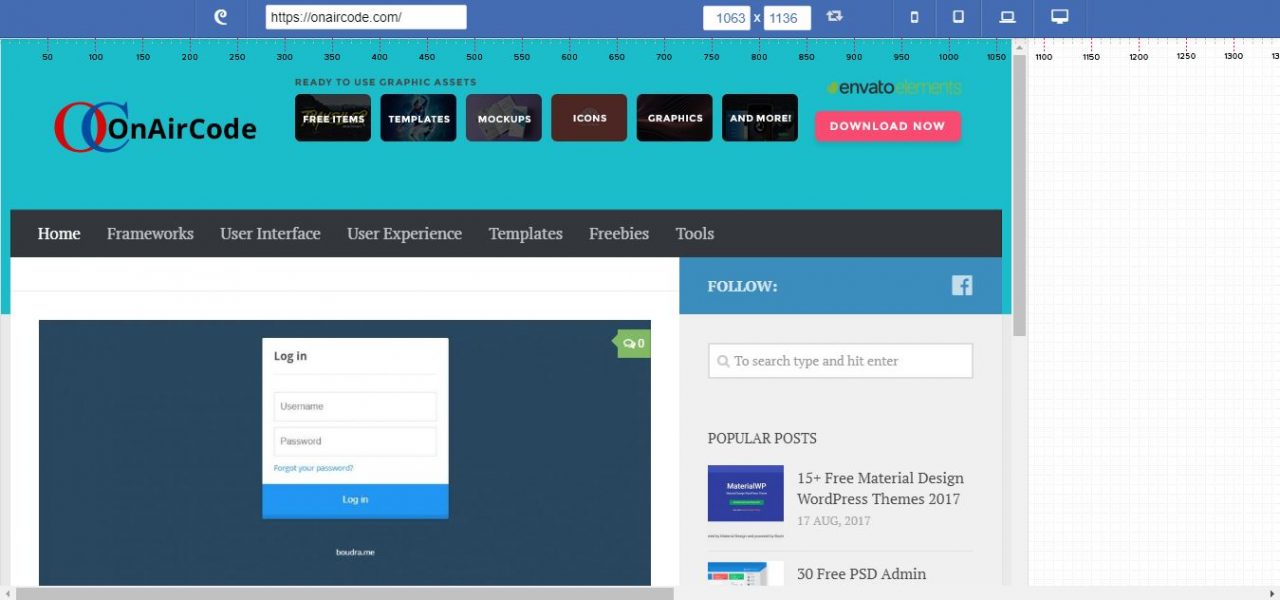 Designmodo is an online stop for web design tools, articles and tutorials. It also provides a website responsive testing tool. With this tool, you can check your website by analyzing various breakpoints.
isResponsive – Website Tester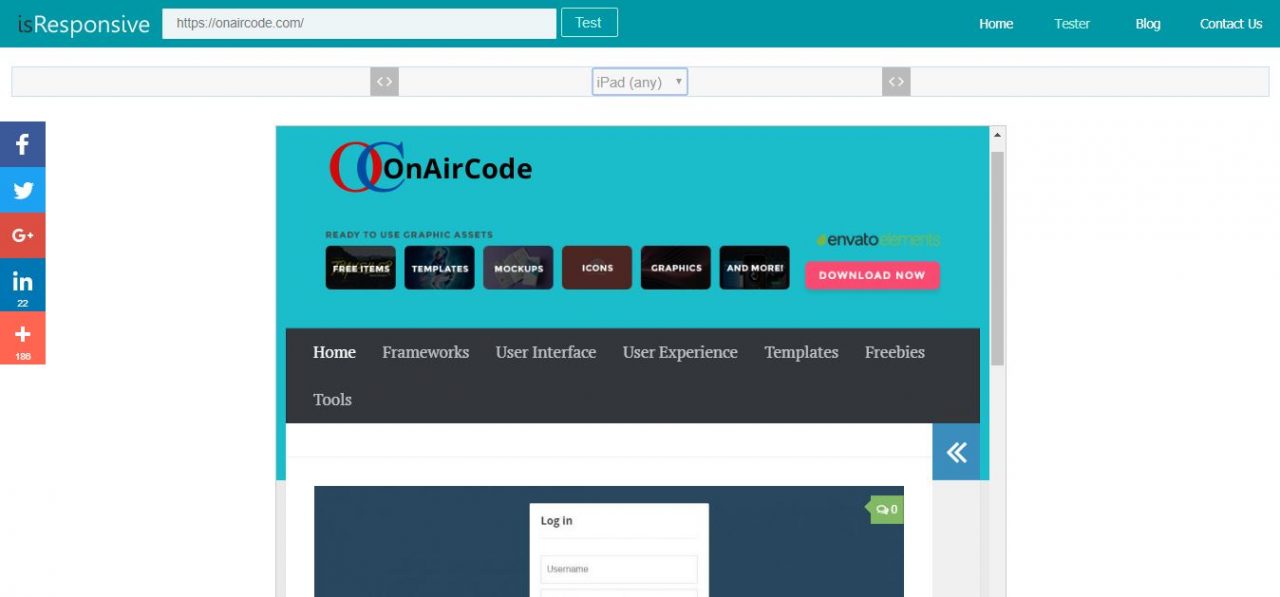 Enter your website URL into the bar and test the responsiveness of your website. isResponsive lets your manually resize the screen size and check if your website is responsive.
Am I Responsive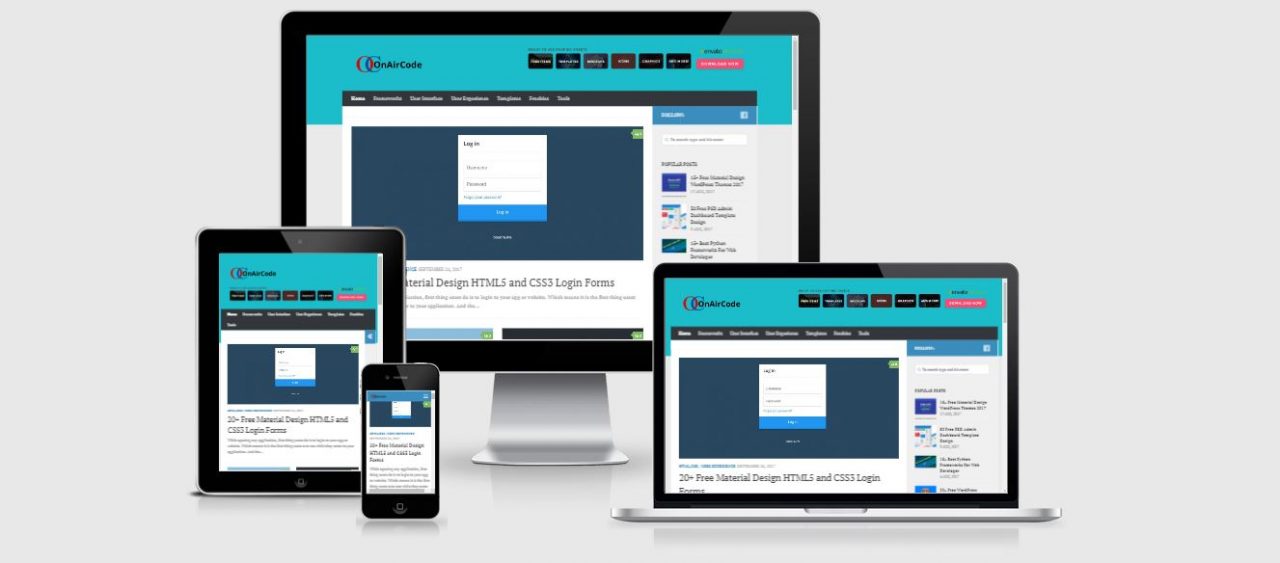 Responsive Design Checker is a responsive website checker rather than a testing tool. It lets you view your websites in four viewports: desktop, laptop, tablet and phone.
Website Responsive Design Test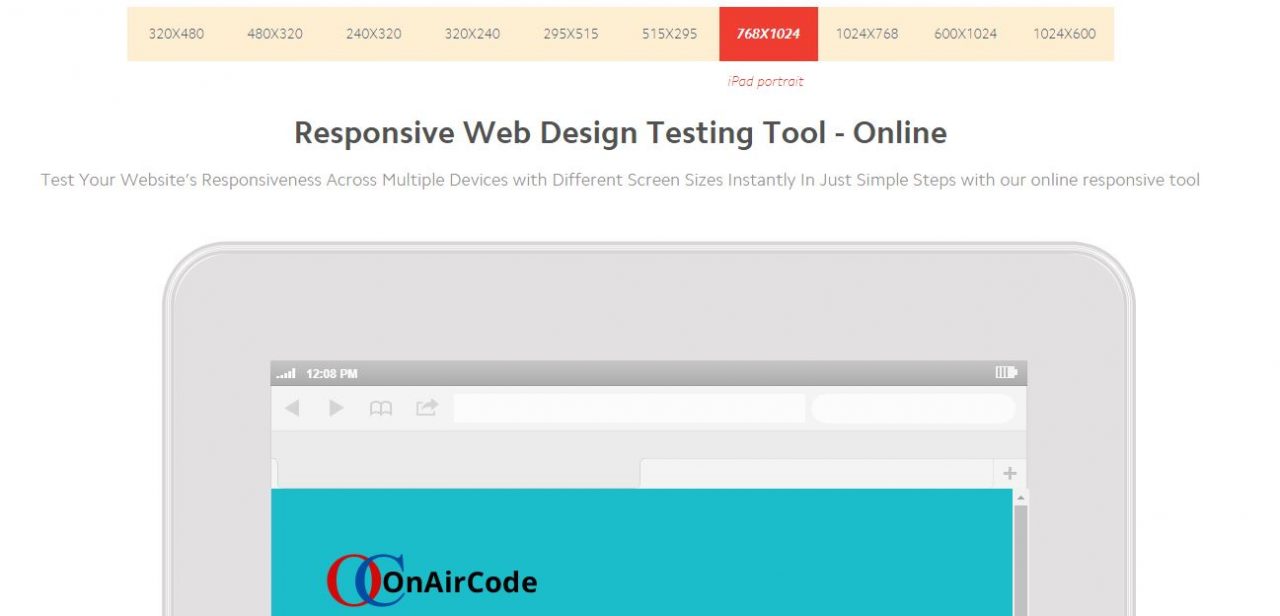 Website Responsive test is another responsive testing tool to view your websites in different screens. It offers different dimensions ranging from small to large screens.
Conclusion
Having developer's tools such as responsive web design testing tools will save you a lot of time and work. If you are designing a website without such tools, you will surely face a lot of problems in coding. We recommend you try out various web designing and developing tools wherever necessary. These days, responsive website is a necessity rather than a luxury for web developers. Have a good time making a responsive website.