Upwork is a well-known freelancing platform formed by the merging of two popular freelancing platforms: Elance and oDesk. It is considered to be the online site with the highest number of freelancers and employers. With Upwork, freelancers and businesses compete heavily for the best priced projects. Both parties offer rates to attract the finest projects and project makers. Here we have list 7 best Upwork alternatives freelance sites for both freelancer as well as company.
Furthermore, Upwork ensures their user that they are protected from scams and frauds. This makes it a much reliable platform for freelancing. Moreover, the platform's advanced data science algorithms enable the employers to narrow their search to find the best freelancer for their project quickly.
Again, the employers can screen the freelancer by setting up interviews with them. This secures the employer's peace of mind. Coming to the mode of communication, Upwork provides text and video communication for seamless interaction between the freelancer and employer.
Related: Top 10 Best Place to Hire Designer and Developer 2018
Also, it has easy and secured modes of payment. All these features make Upwork a great freelancing platform. Therefore, in order to be an alternative of Upwork, the platform should at least provide the major features of Upwork. Here are some freelancing platforms that can be good alternatives of Upwork.
Related: 10 Best Freelance Sites for Company 2018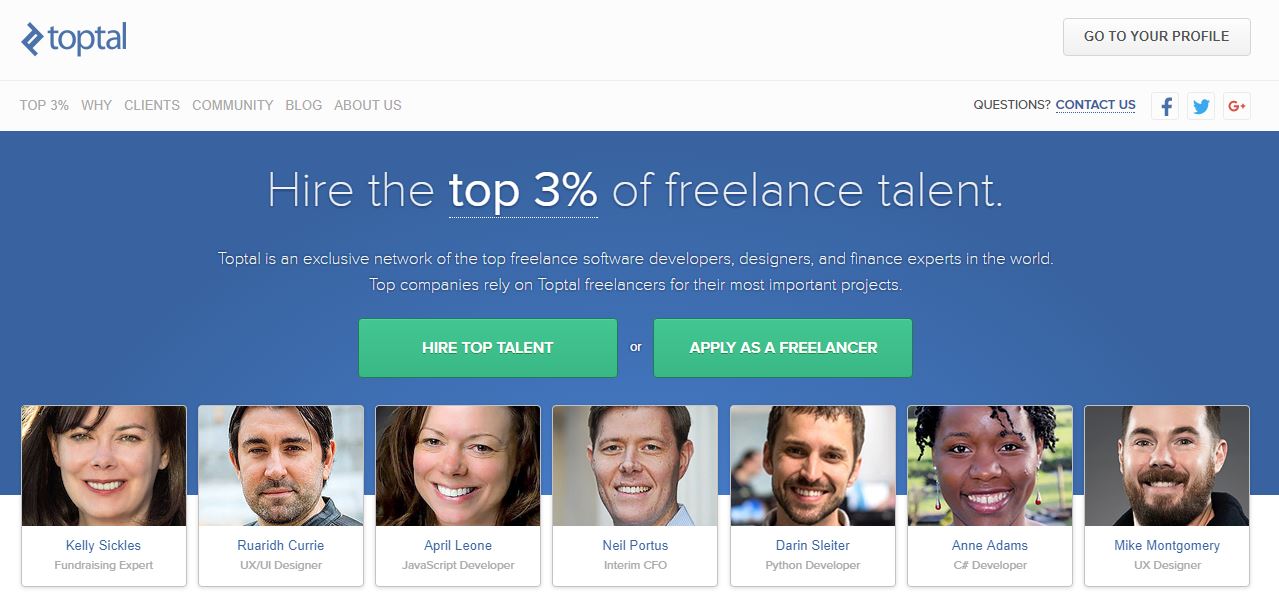 Toptal is the undisputed and best alternatives of Upwork. Moreover, it can be considered better than Upwork in certain cases. Toptal gives you the access to the top 3% of freelancing talents. This platform is well-known for its intense screening tests for freelancers. The test filters the top 3% of freelancers and eliminates the rest. This is why Toptal is a symbol of quality.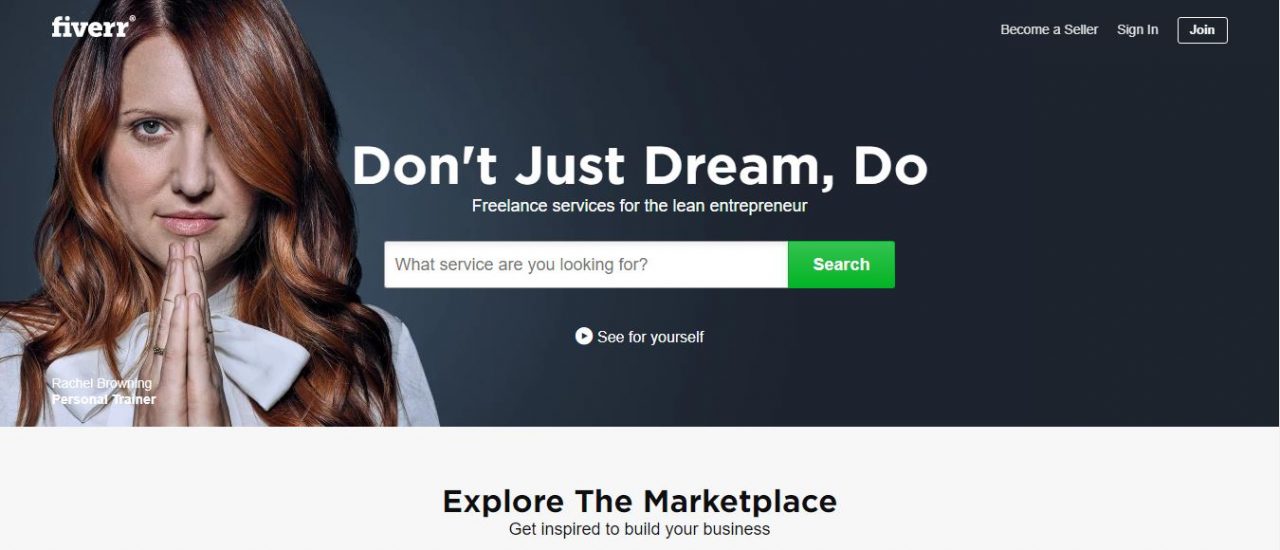 Fiverr is the best platform for freelancers who want to work part time or full time. Getting your work done can be as low as 5$. It has a dedicated timer system which tracks the time left for your order's deadline. It is the best platform for designers, developers, voice over artists and content writers.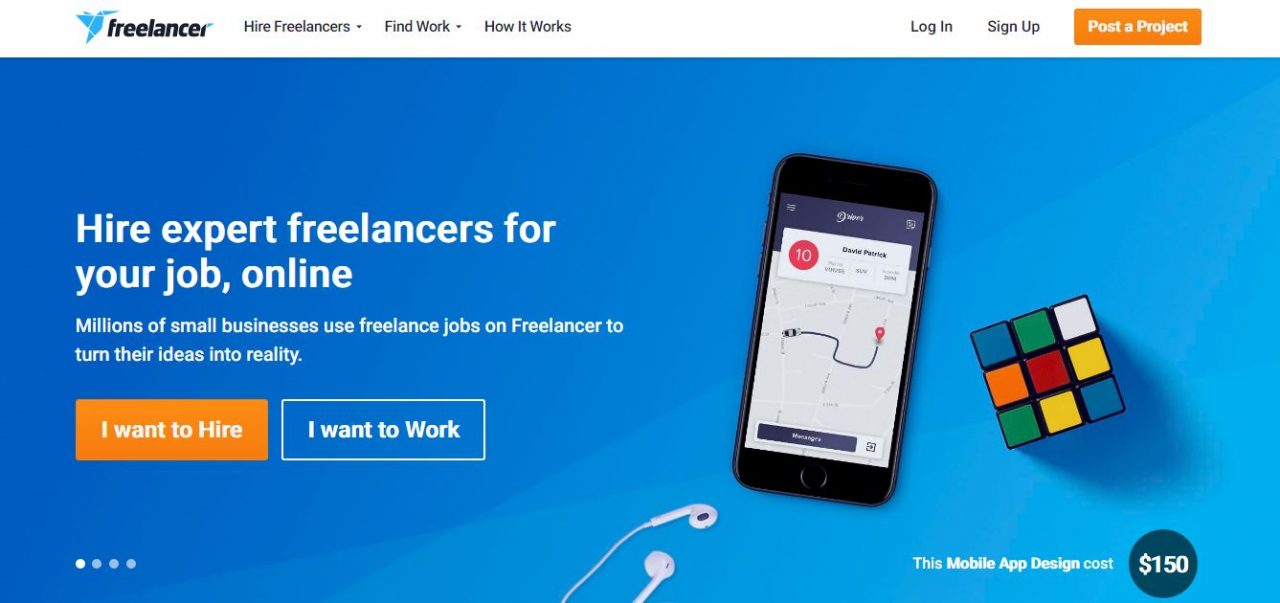 It is another very big platform for freelancing. The employers post projects and freelancers bid on them. The employer chooses the best candidate and awards the project. Furthermore, freelancer provides its own certification to the candidates passing the qualification exams. The employers can filter freelancers based upon their certifications.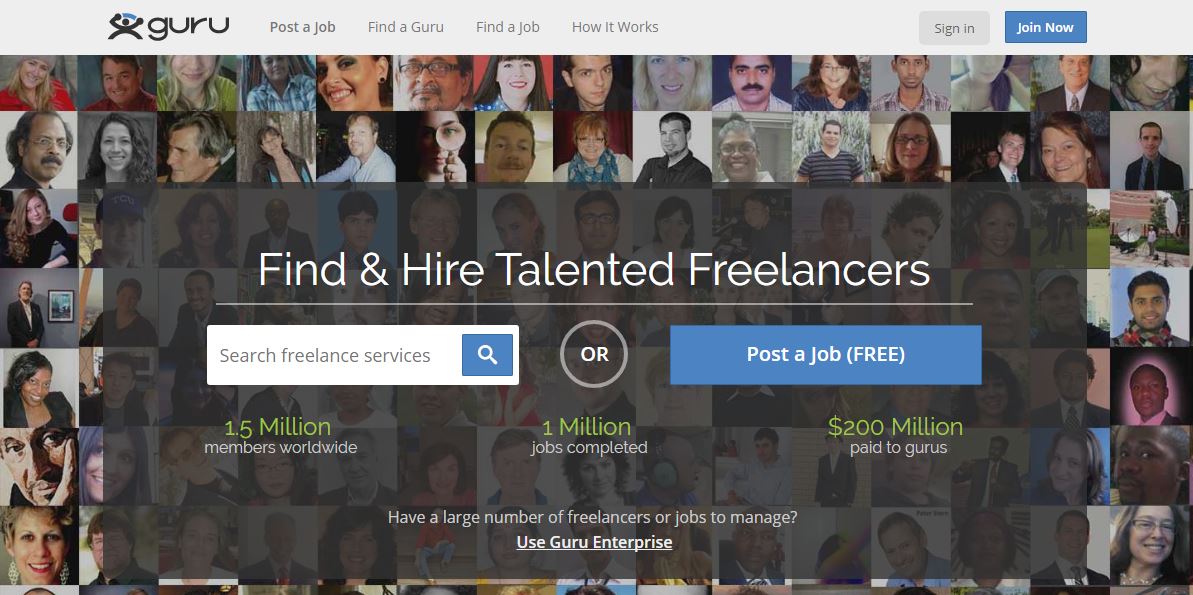 Guru is composed of over 1.5 million freelancers. Its service is almost similar to freelancer.com. This website lets you create agreements, set milestones and tasks and share the necessary documents. You need to pay only after the completion of the project. Guru can be the favorite for small and mid-sized businesses which need one-time work like an app or website.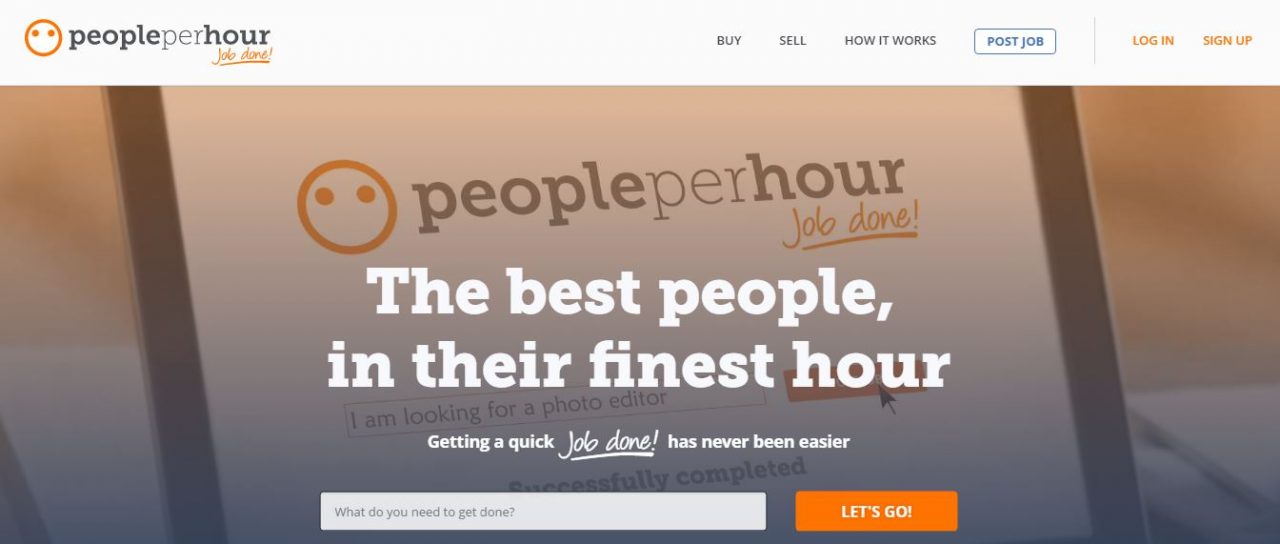 This is another freelancing marketplace that allows you to choose freelancers based on their reputation. The dashboard shows you each and every detail about the freelancer's qualifications and work history. Here, you only pay when you are satisfied with the work.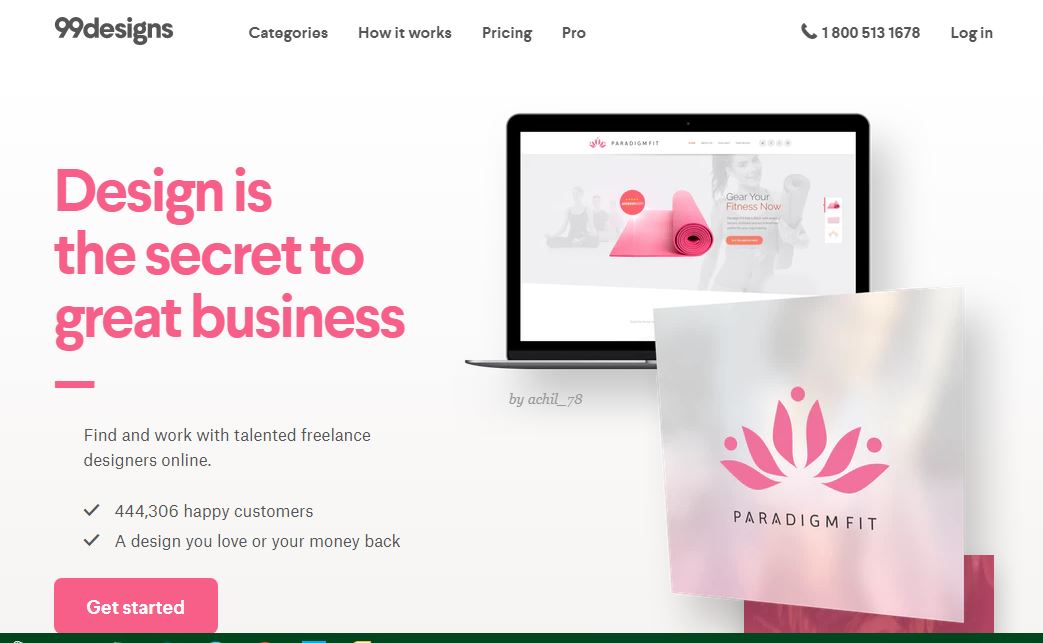 It is the best marketplace for graphic designers. Here as an employer, you can host contests. The freelancers will participate in thee contests and submit their designs. You will only have to award the design you like the most. This feature helps you to pick the best and outstanding designs from a wide variety of designs.
This is a crowd-sourcing marketplace by Amazon. It helps you to do works which are simple but computers can't do it. A very little skill is required to perform the works. If you are a college student without any specialized skills, it's just for you. You can work here part time or full time without sacrificing much of your daily tasks.
These were some of the best upwork alternatives. You can clearly observe the similarities that these platforms share with Upwork. Thank You.