In the internet, there are lots of freelancing sites which can get your job done. With over 70 freelancing websites and millions of freelancers online, anyone can get their work done. However, it is really hard to get a well skilled freelancer for your work. Here we have collect the best freelance sites for company to hire freelancer in 2022.
For a company, offering their services to millions of people, the quality and consistency of work is of utmost importance. So, they need a trustworthy and skilled freelancer who can get their work done. The freelancer should have the required skills and an adequate level of perfection. Because, when it comes to companies, the quality of work cannot be compromised.
Besides the work quality, the privacy of data is also very important. A small leak in privacy can bring heavy losses to the company. Again, a company's product is to be used by millions of people. So, it is equally important to build a finished product which the user loves to use. For example, if a company requires a software, which can edit pictures. The product should be flexible, secured and have a great UI to work with.
Keeping in mind, the requirements of a company, we a handpicked collection of freelancing websites for company to hire freelancers online. All these websites can help in almost any kind of project.
Related
Best Freelance Website For Designers and Developers
Top 10 Freelance Sites to Find Job Online
Top 10 Best Place to Hire Designer and Developer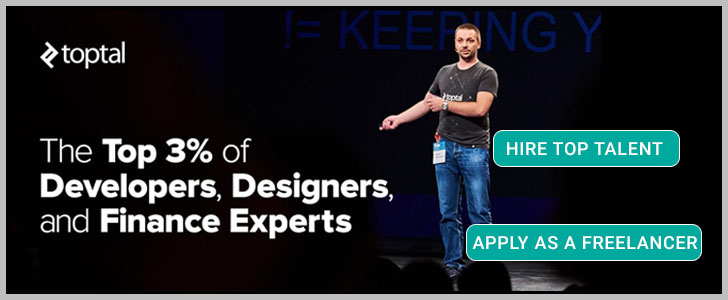 Toptal is always the best freelancing site for companies. Because of its unique and robust vetting process, you are assured to get access to the top 3% developers. Freelancers find it an honor to be a part of Toptal. Big companies like JPMorgan, Airbnb and Zendesk prefer Toptal.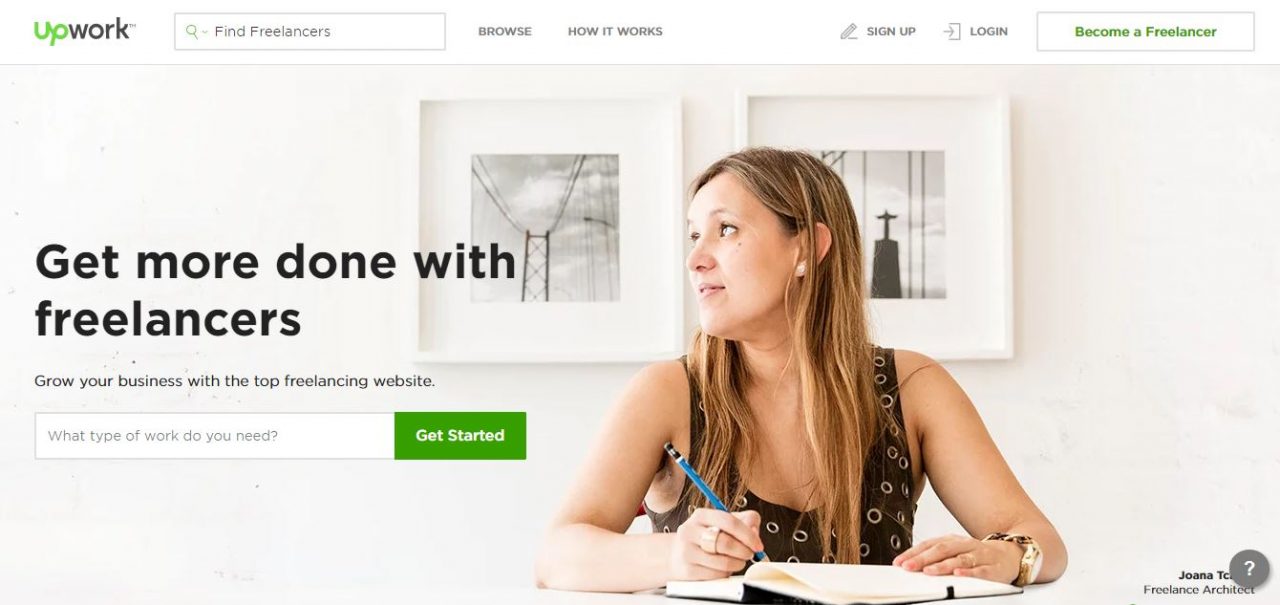 This site offers freelancers with wide experience levels. You can always get a freelancer to get your job done. Moreover, the PRO membership gives you access to vetted freelancers. This ensures that, your freelancer cannot deceive you about his/her qualifications. Furthermore, it has an exclusive enterprise plan for companies.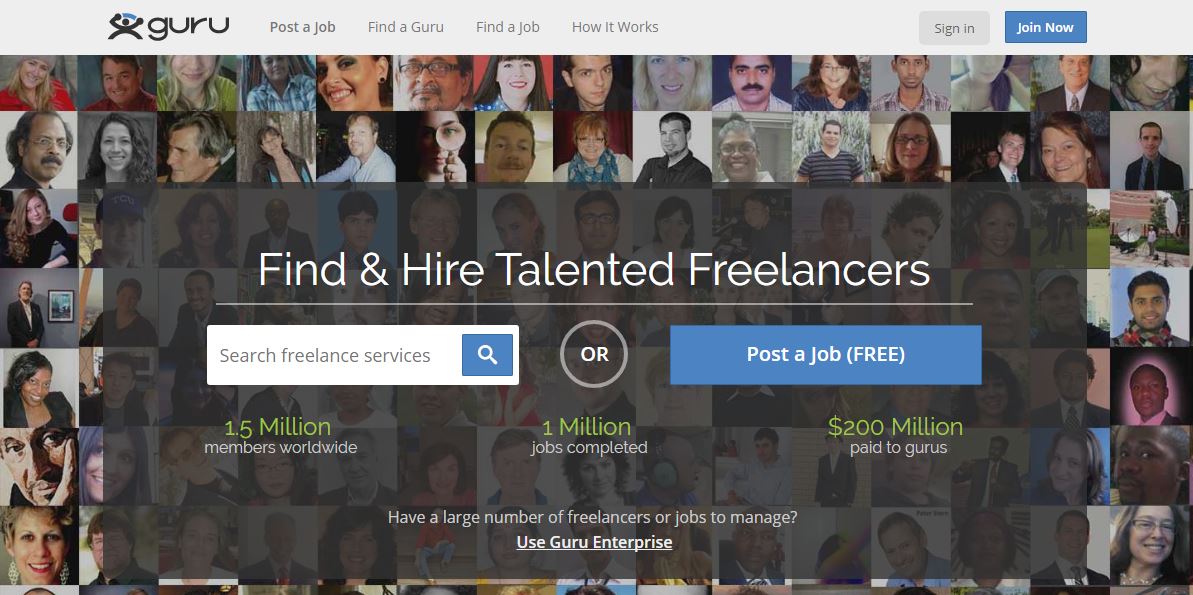 Guru can be the best freelancing platform for your project when you have a strict budget constraint. Also, it favors long term projects. Again, guru also uses the time tracking feature. Job posting on Guru is absolutely free. All these features bundled together helps you to get the perfect freelancer for your company's project.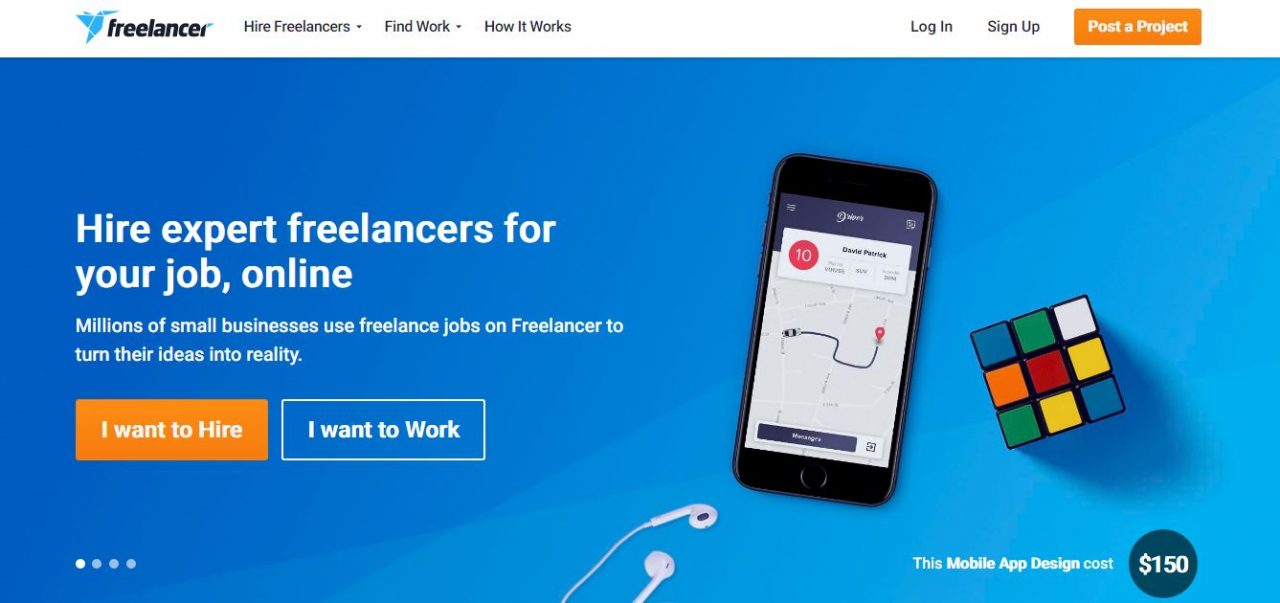 Freelancer.com is one of the most popular freelancing sites offering a wide variety of freelancers for any of your project. Here, you can find designers, developers and content writers to work for you. Freelancer.com makes it easy for you to judge a freelancer through its adorable dashboard. The dashboard contains the ratings, work history and certifications of a freelancer.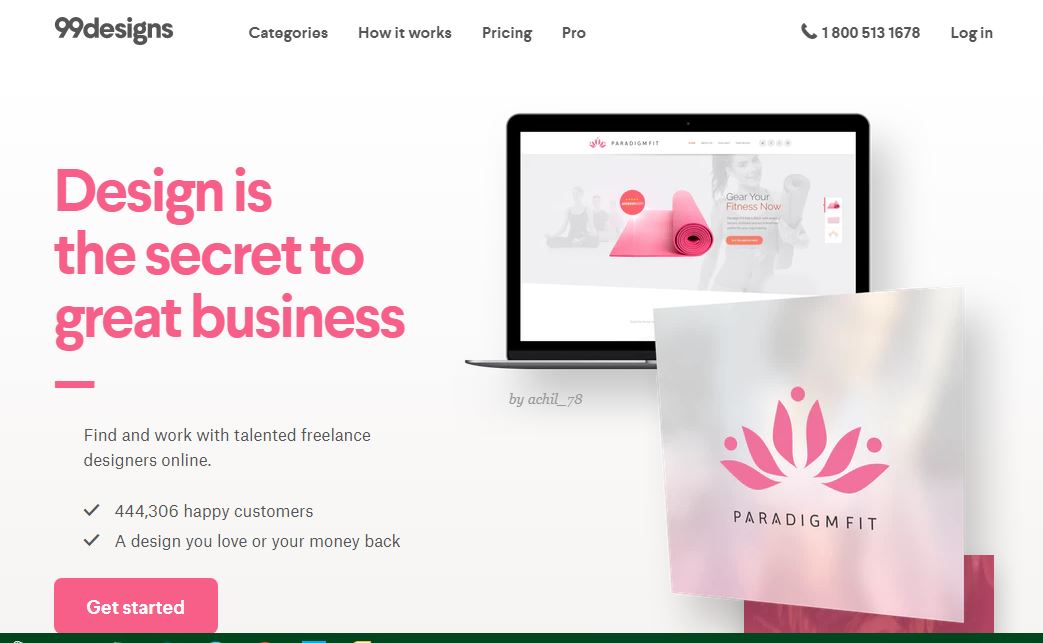 It can be the most preferred graphic design marketplace for companies. Companies need to select the brand logo or product logos very carefully. So, they can't depend upon a single person's creativity. They require a collection of designs from which they can select the best one. In 99designs, you can host design contests. Freelance designers will post their designs and the best design selected by you will be awarded the money.
It is a great place to find freelance services for your literary needs. Many professional writers, editors, bloggers and publisher are made available for you to complete your work. This website is completely dedicated to writing and freelancers available here can deliver high quality content.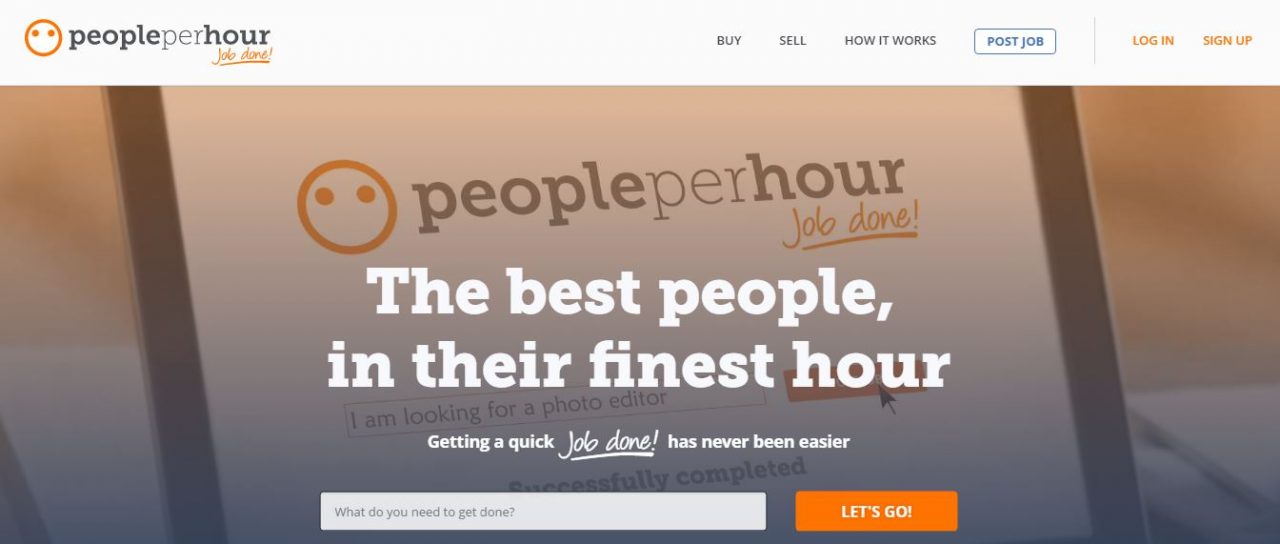 It is another great freelance platform for your company's web projects. Many freelance webmasters, designers and SEO specialists find it a great place to work on. Moreover, this website limits the number of free proposal credits per month for quality control purposes.
This website is dedicated to programmers, freelance writers and web designers. If you are planning a startup and want quality work, this platform can be a great start. Moreover, you can get your work done with a pocket friendly fee. With over 79,000 jobs posted and 370,000 jobs posted, it always has a freelancer for you.
It offers the services which other freelance platforms don't. You can find local freelancers based on your requirement. Whether you need a sales person, programmer, designer or an expert, this platform always has someone to do your work. Furthermore, the website includes a blog on hiring tips and a company directory with location based search.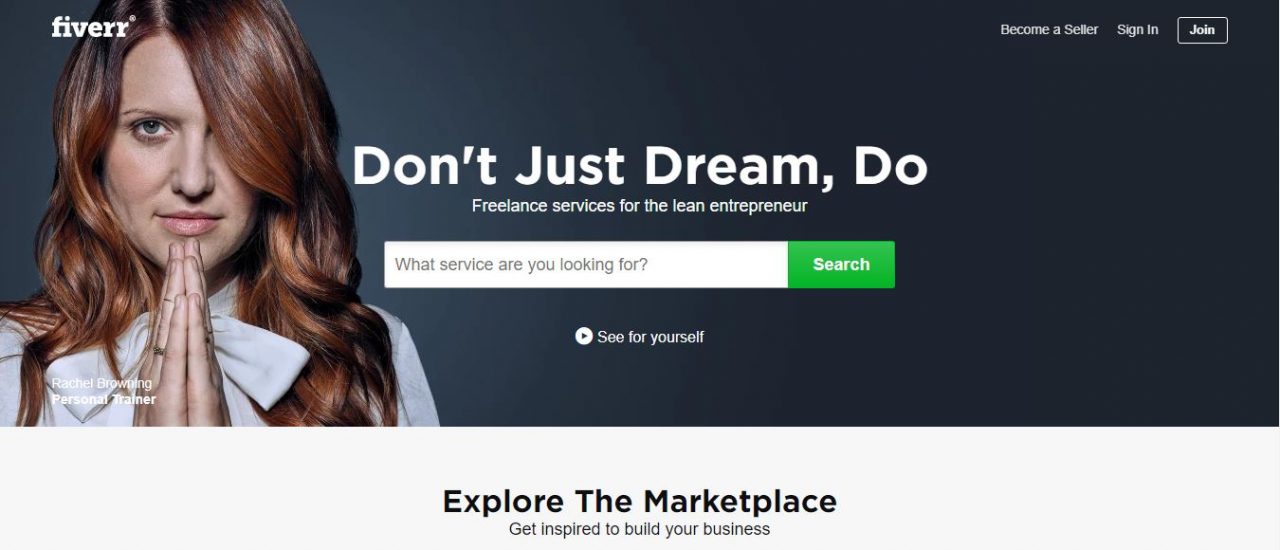 Fiverr is another great platform to get your work done. The major advantage of Fiverr is that, it provides a solution for almost all types of your digital work. Starting from content writing to mobile and web development, it offers almost any work for 5$. If you are planning to start your own online business, and need developers, designers or voice over artists for assistance, just go for it.
Conclusion
All the above mentioned websites are great depending on the quality of work you want and your budget. If you have a real business or a company, you should prefer Toptal. But, if you have a startup or you are a solopreneur and have a strict budget, you can prefer others. Coming to the credibility point of view, most of the websites are credible and have dedicated dispute management systems. Final words, you should always keep your eyes open while hiring freelancers. Thank You.