As we all have heard of many part time jobs we can get on internet. With such jobs, we can make enough amount of money and we can earn as a part time worker. Such jobs are Freelancing jobs. On this modern era, many people earn as a freelance worker. Here we deal with six Best Freelance Website for Designers and Developers. There are also other jobs but we are here focusing on jobs for Designers and Developers.
We can see various such websites. Toptal is one of the mostly used freelancing website we can see these days. It has a network of talented members from all over the world. The experts from the toptal find 3% of the freelancers from all over the world to work with and make a team. We must go through various tests before we get into the 3% team. For more about Toptal, we have a brief details of the toptal given below.
Best Freelance Website For Designers and Developers 2020
With the co work of engineers, entrepreneurs and other professionals, the use of such freelance website is increasing in huge ratio. We can find many people now a days working as a freelance worker. They have their name and fame because of working in such websites online. Here we deal with six Best freelance Website for Designers and Developers and they are as follow.
Related
Cloud IDEs And Online Code Editors
Learn Python Programming Language
NodeJS Getting Started Tutorials
Toptal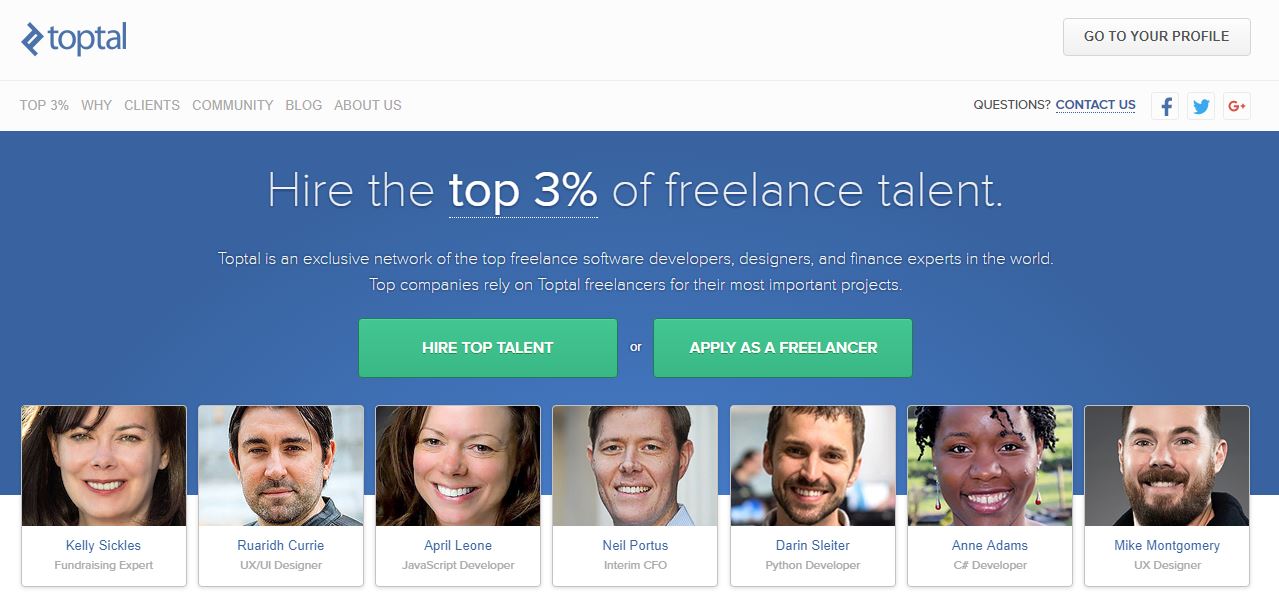 As we have discussed a few lines for Toptal above, it is one of the most loved freelance website by the people. They provide us with different jobs like web designing, web developing, android app and iOS app developing, suitable jobs for sales and marketing, UI designers and many more. From all over the freelancers, the experts from the Toptal select 3% people after performing a variety of tests with them. So, it is not so easy to be the member of those 3% people. They pay us with different online payment methods like PayPal, ACH, Bank wires etc. They pay us $60 to $200 per hour or $1000 to $ 3200 per week as a part time worker and $2000 to $6400 per week as a full time worker.
Join Toptal
Upwork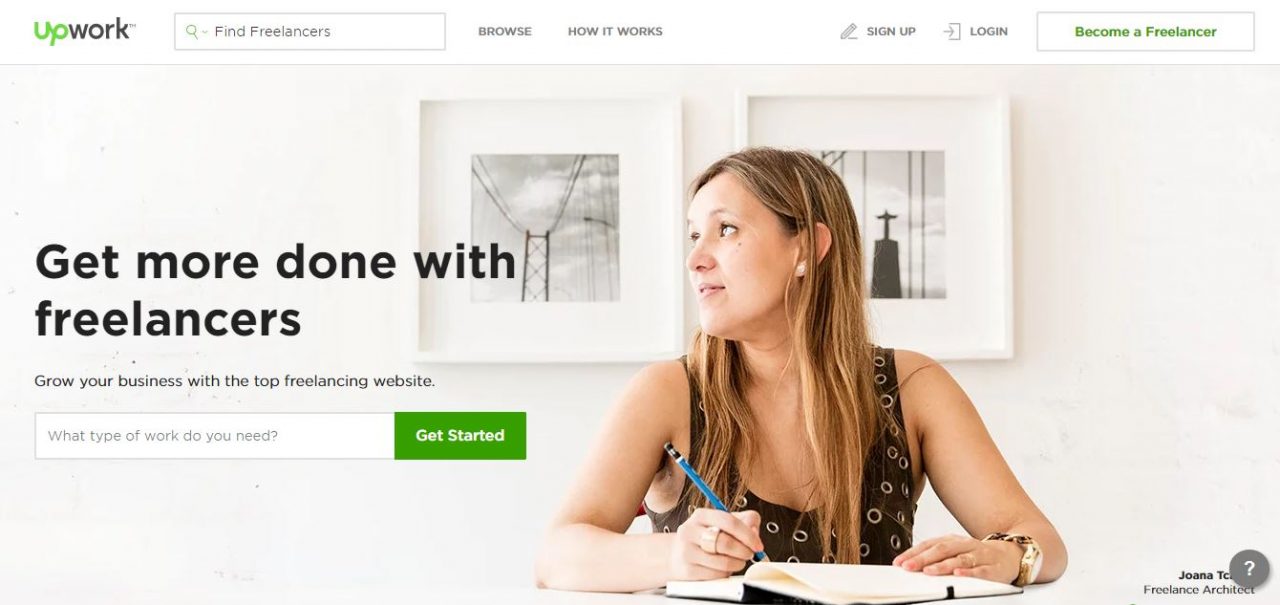 This is another platform to show our talent on. This website is suitable for those who want to work from home but s/he must have a skills and knowledge of the job they want them to be offered. That means, there must be the job of the category in which they are capable of doing. Here they offer services like Mater Card, PayPal, Visa, American Express etc to make the payment. We should not worry about the security issues with this website. They work on making our data safer. We must pay them 20%, 10% or 5% of the total transaction as per the task. It obviously takes some time but there are many scopes in this website.
Visit Website
99 designs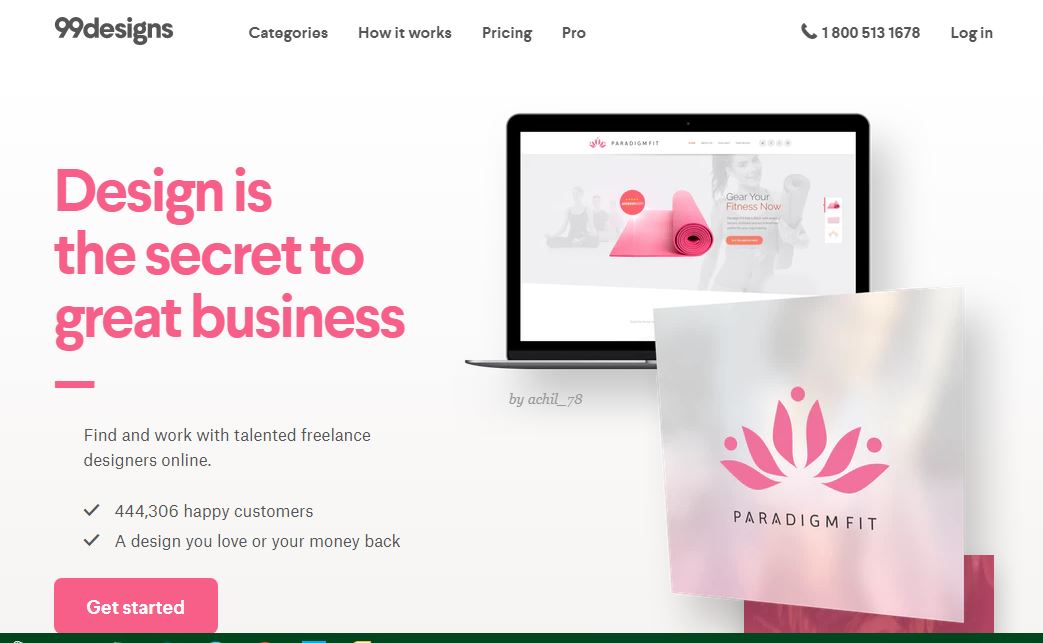 This website mainly focuses on designers. That means, if you are a good designer and you are looking for some freelance job then this is the right and perfect choice for you. It has more than 400 thousand active users working for them. They offers us the jobs like web designing, logo designing, business and advertising, packaging and labeling any many more. It also supports pro mode that has more features than the normal one. They accept the payment methods like Visa, Master Card, PayPal, etc. They may charge us some money while taking the payment out. We can earn money, as per the task and as per the time the task needs to complete.
Website
Gigster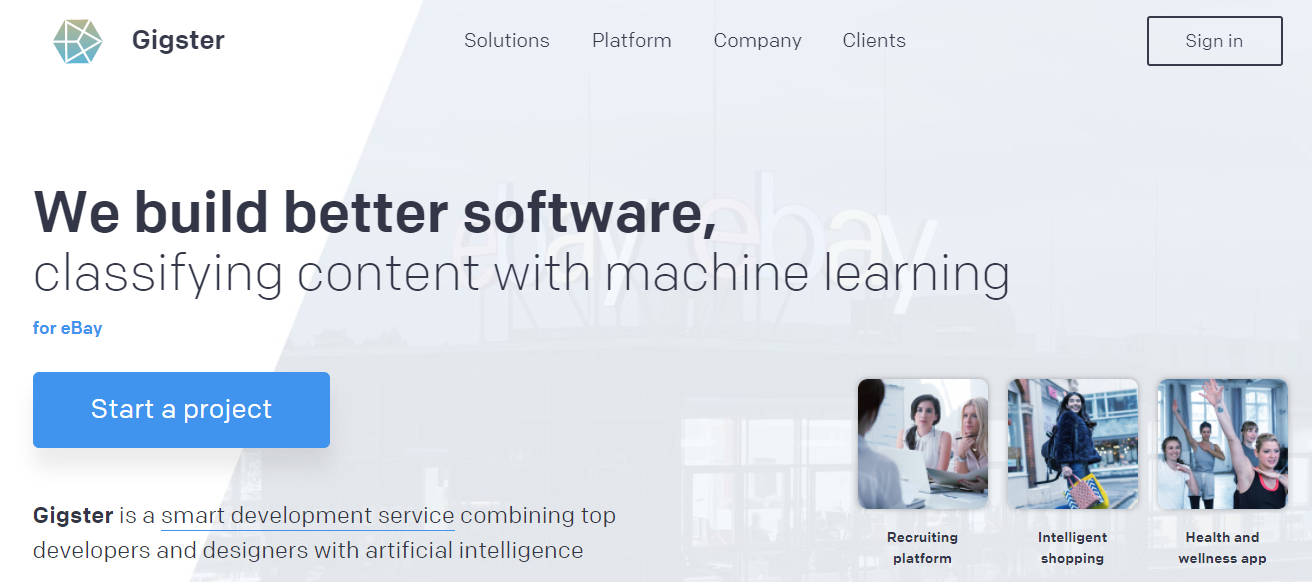 They offers us the category of jobs like Designing, developing, Prototyping, Maintaining and Innovating. Gigster does not directly connect us with the party but we must all work in the same platform. This is best for the people who have enough time to show up their skills in freelancing. They show our project only to the developers that work with it. They keep our details safe and they do not allow other extra people to access those data. We can get the team based on work we select. They make us connect with the team that also works on the similar way we do. They do not provide us hourly rate but have fixed price for any project.
Website
Design Crowd


This is the world's number one custom design marketplace. This also focuses on designs and designers. The main people engaged in this freelancing website are the designers. They find their most of the work from this website. Both the process of working and hiring are possible in this website. They support the payment methods like PayPal, Skrill and all major credit cards like Master Card, Visa etc. Once the job is done, the transaction between the employee and the employer goes on. For that transaction to happen, the Design Crowd charges 15% of the transaction as the commission of the job. They automatically deduct the amount from our account.
Website
Freelancer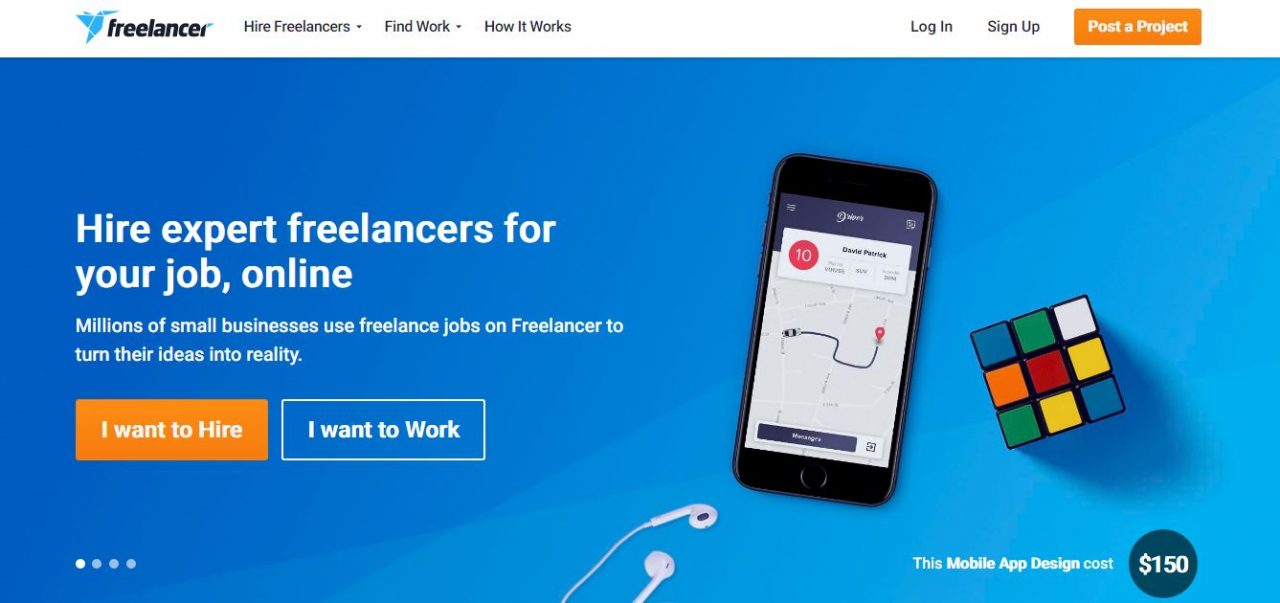 The one that does not need any introduction is Freelancer. We can receive free bids for our task as soon as we post a job. From small to the large, we can find every kind of jobs here. More than 20 million people are using freelancer from more than 200 countries at current situation. With the use of web security, they provide us the secured environment to work on. They also allow us to get money from the project we complete. More than an hourly basis, they believe in completion of the project. However, there are also some jobs available that pays us per hour we work. They prioritize on safe and secure environment of working.
Website
Conclusion
Hence, here we came to know about various Freelance Website for Designers and Developers. As we see features that these websites provides us, it is the opportunity to show cases our talent in this platform. If we can be the member of the 3% of the Toptal, what better than that can we expect from our career.
Therefore, what we can expect is, working with the jobs they offer us and then becoming the person that anybody would like to praise. Working with freelancer is not difficult but it takes time to get success in it.