"The people who get on in this world are the people who get up and look for the circumstances they want and if they can't find them, they make them ".Pervasively, you should dig for the opportunity to find yourself in the driver's seat in this competitive world. You can start up with some kind of jobs. Jobs, does not necessarily mean that you work from home. A freelance job is something you do inside your home. A freelance sites job is something you can do just in your home. As concerned to the content, it is a self-employed job offering service, usually to business and often to multiple clients at a time.
Regarding home based site (freelance sites), the main perk it is something you should not necessarily be committed to a long term job. Here, you will have all the freedom to pick and choose your projects and companies and also the time you want to continue. You can get paid on hour, day, and project basis too. Indeed, you can work on the basis of your skill.
Top 10 Freelance Sites to Find Job Online
Whether you are seeking for more professional opportunities you can seek such freelance sites. Opportunities come to those who deserve it not for those who demand it. Hereby here we present the list of some sites for those who really seek it.
Related
Best Resources to Learn Photoshop
YouTube Channels for Web Developer
Place to Learn Machine Language Online
Learn Python Programming Language
Upwork – Hire and Get Jobs Online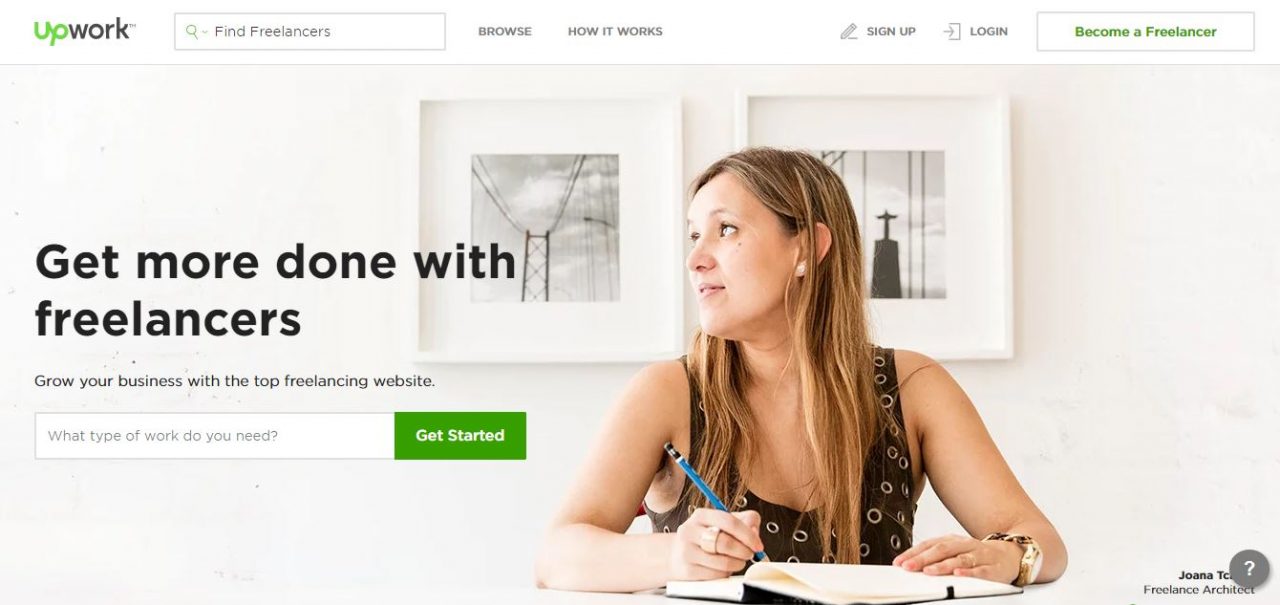 After elance and oDesk decided to go hand on hand since 2013, this site got its brand new name. Not only new names but added some really cool features. It is now the biggest site for freelance job, where at least one job is added every 30mintutes or less.
Visit Site
Toptal – Hire Top 3% Freelance Talent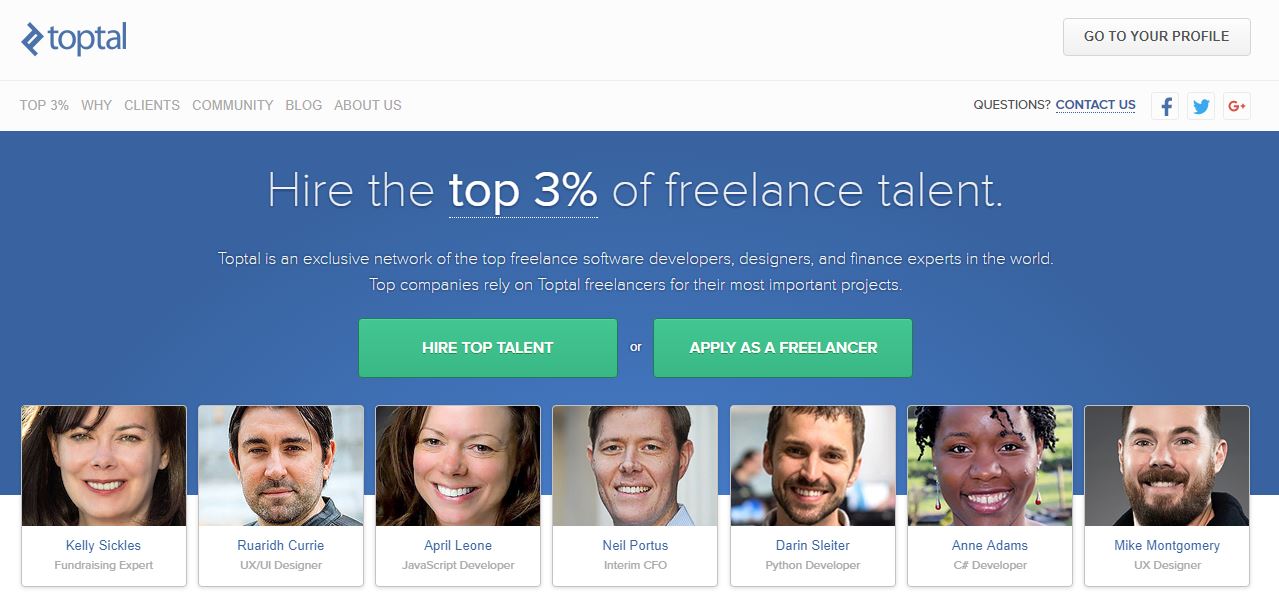 With the history of almost 2 decades this website has large number of user. It approaches almost 100 countries all over the world. it has thousands of job post and proposal each months. It claims to select only 3% of total applicants which means it choose best among best for the job.
Join Toptal
Freelancer – Find Freelance Job Online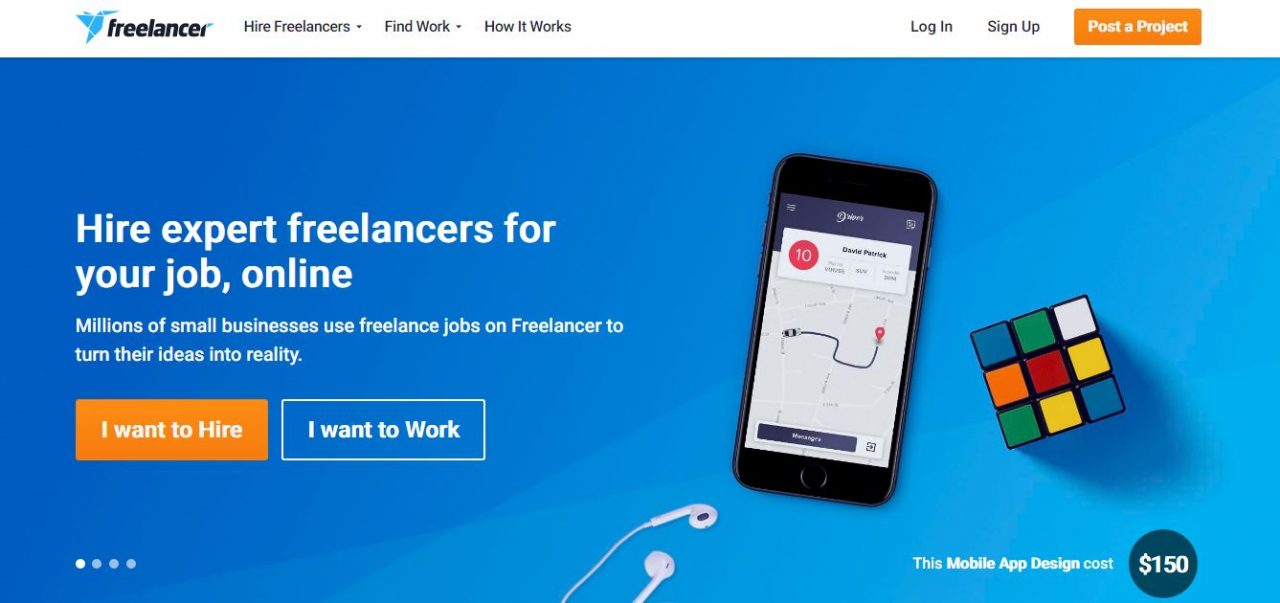 Being one of oldest freelancer job site, this one has millions of subscribers and completed project. it gives a wide range of option for both employer and job seekers. it is interactive platform where you can compete and compare your work with other writers. It charges you 10% for the job.
Visit Site
Fiverr – Freelance Service Marketplace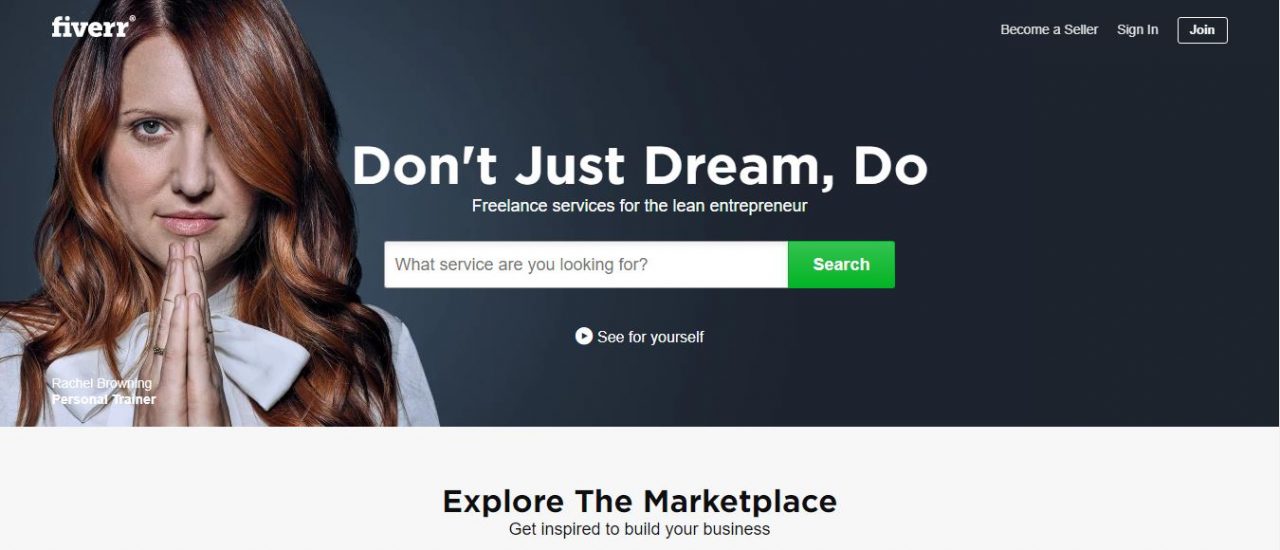 This is site poplar for wide range of task coverage from $5 to $500. In includes design, technology, media, writing and translation and what not. it also has millions of users. You can get micro jobs or a full project. And you will be well recognized after you fulfill sufficient number of jobs.
Visit Site
99 Designer – Graphic Design (Logo, Web and More)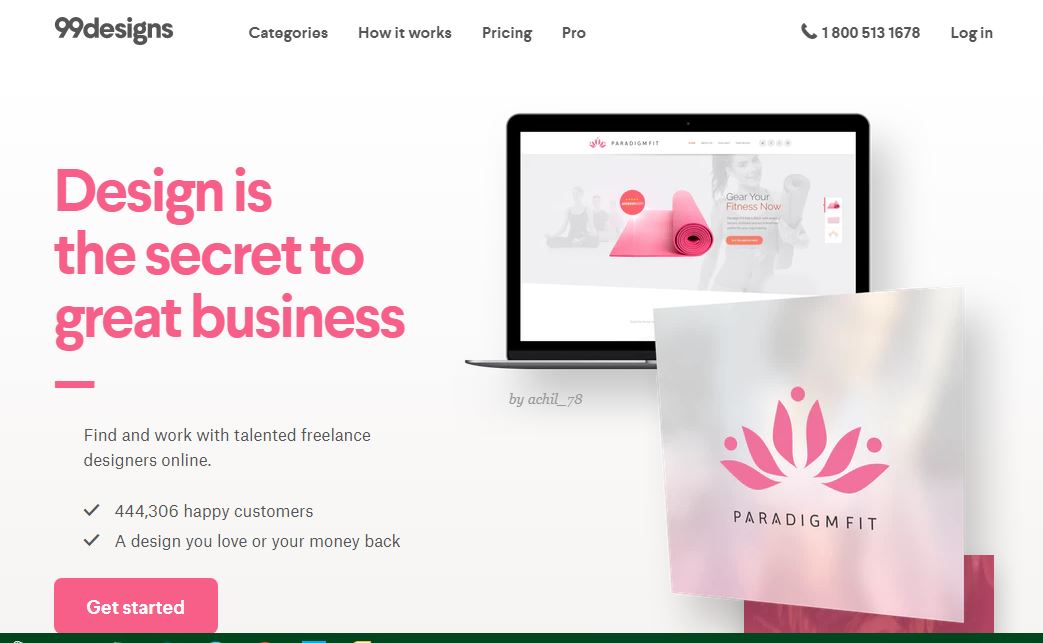 With the major focus in design contents, this is best designed for one informed in this form. Client feedback and client are promoted to crowdsourse. Many designers submit there projects and at the end best one is chosen and get paid. This way client gets best work and designers get to check their talent and compete.
Visit Site
People Per Hour – Hire Freelancers and Find Freelance Work Online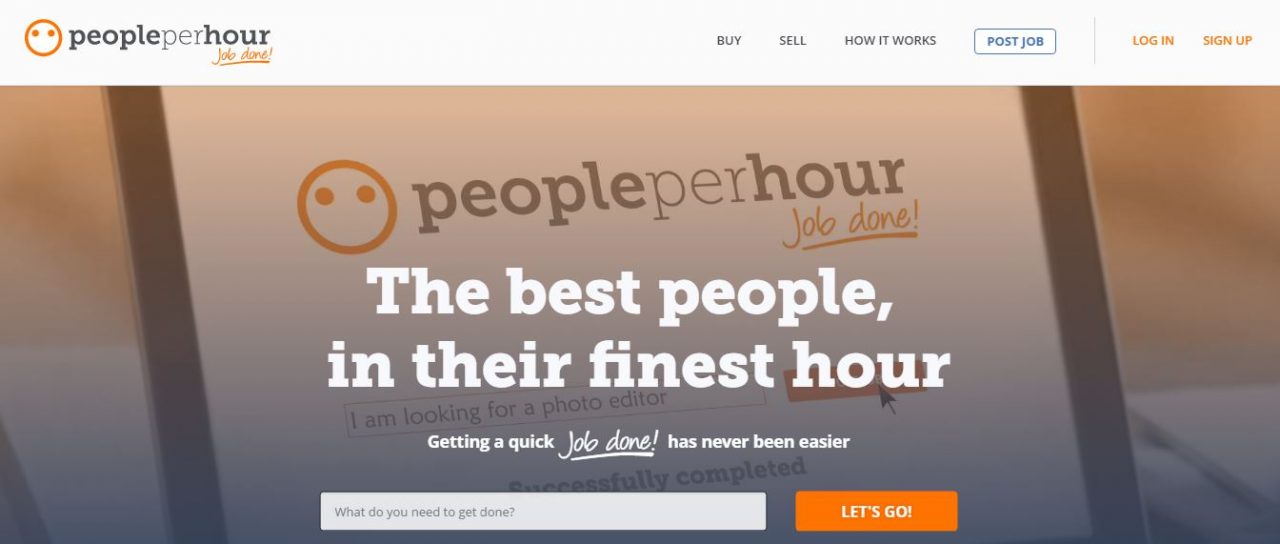 This aims to be project for marketers, SEO specialist and software engineer. 15 free trial proposals can also be submitted before you really start to get a proper job. It is well managed and simplified for communication, payments and many more through a special facility called WorkStream.
Visit Site
Felxjob – Professional Part Time Job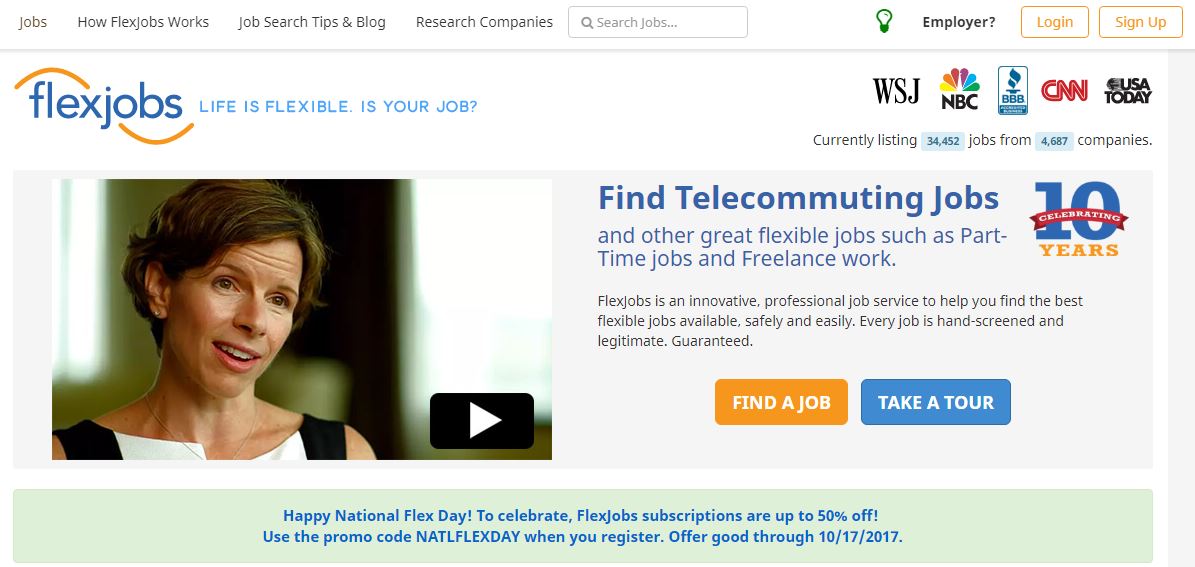 it has all the jobs of telecommuniting, so if you are confident in this field then flexjob is what you are actually looking for. While the employer deleing only in this sector will soon find a qualified candidates as the site is kind of specified. It also includes skill test, tips for improvement and many more.
Visit Site
iFreelancer – Find Freelance Jobs Online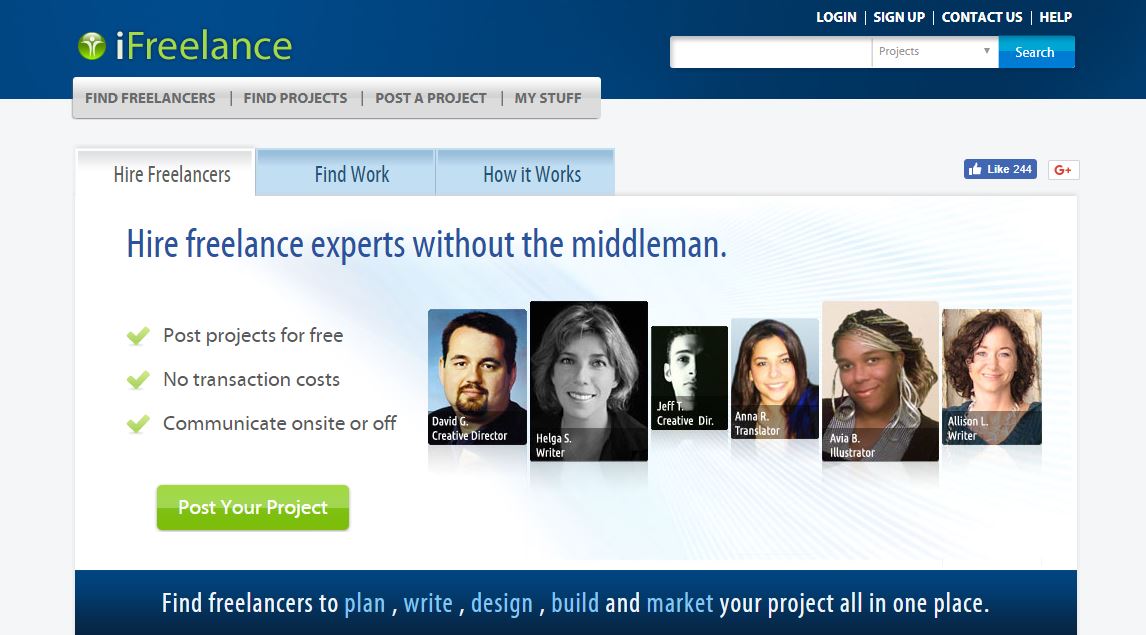 Amazinginly the best thing is it takes no charge so that freelancers get total of promised amount. It is best for editors, writers and marketers as well. The other best aspect is it builds well communication link between job givers and job seekers.
Visit Site
Guru – Find Freelance Jobs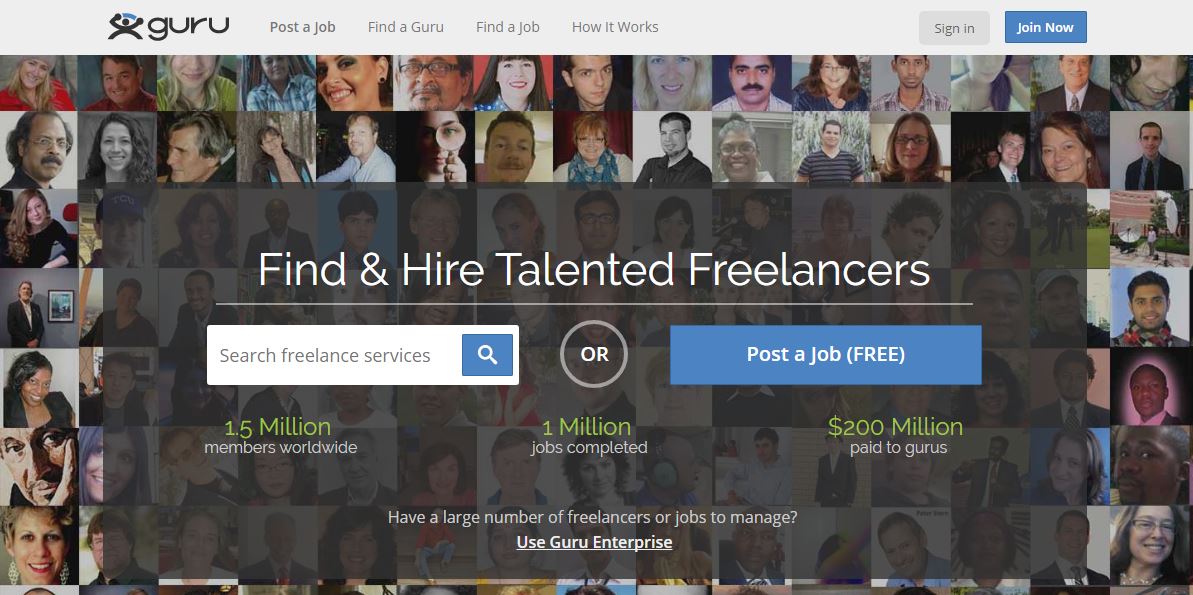 This has eight different categories for you to apply as client or freelancer. You need to make your individual profile and then select he job fittest for you. The system is well managed where you have to submit your work in proper time. Guru charges you the service charge of 8.95%.
Visit Site
Linkedin Profinder – Find Trustworthy Freelancers


With the approach over almost 200 countries and millions of members, it is central to know about all things related to job. It has easy connection with job seekers and providers due to large number of users on basics if keywords search.
Visit Site
Conclusion
In the modern world, freelance sites signifies a lot. The above site gives you idea about nearly every type of service a business would need could be provided, including marketing, such as social media marketing, copy writing, publicity, writing, such as articles, blog posts , technological supports such as web programming and graphic designing. This gives you the opportunity to explore your talent and earn the money too. The best fact that you can get paid whenever you want and you can write of your interest and thus write for anytime u want.