It is not an easy task to start code immediately. We must follow various steps before we start coding. From a number of Best Websites to Learn Coding we can select any of them and simply follow the instructions given in the website. Once we follow those steps, we can learn coding online. It is not so easy to understand the instructions from the websites. So, one must have some basic knowledge of coding and programming.
Learning to code has not been so easy before these websites were not available. This has been possible and easy to the people and the beginner willing to start coding. Thanks to the website owners and their understanding behavior. We the help of these sources, anyone can start coding if he has the access of internet. He simply requires an internet and a PC. Then its done.
Best Websites to Learn Coding Online Free in 2020
Here we provide a lists of websites from which anyone can start learning coding. All of these websites provide same facilities to its user. The main motto of these websites is to give the user knowledge of the coding and help them to start coding from their home or anywhere. Here are those websites that teaches how to learn coding online.
Related
Best Programming Language to Learn
Website to Learn Web Development
NodeJS Getting Started Tutorials
Code Academy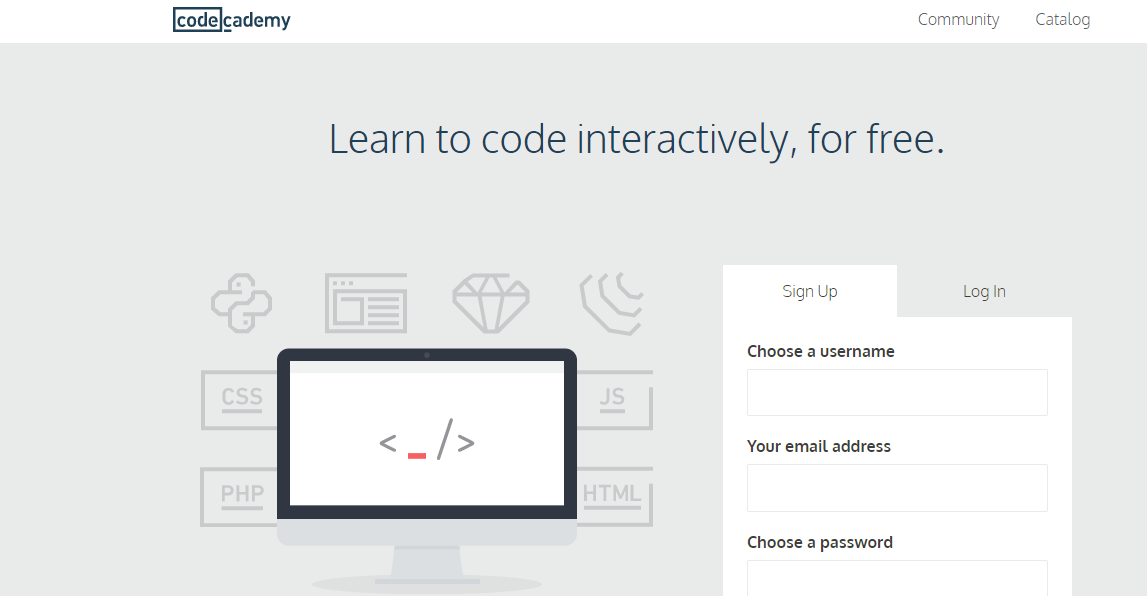 Before we start coding from this website, we must make an account here. In the form, we must enter our username (that must be unique), our email id (that must be valid) and password. After providing all these, we go through the lists of language and from there, we can simply choose what we want to learn.
Visit Website
Udacity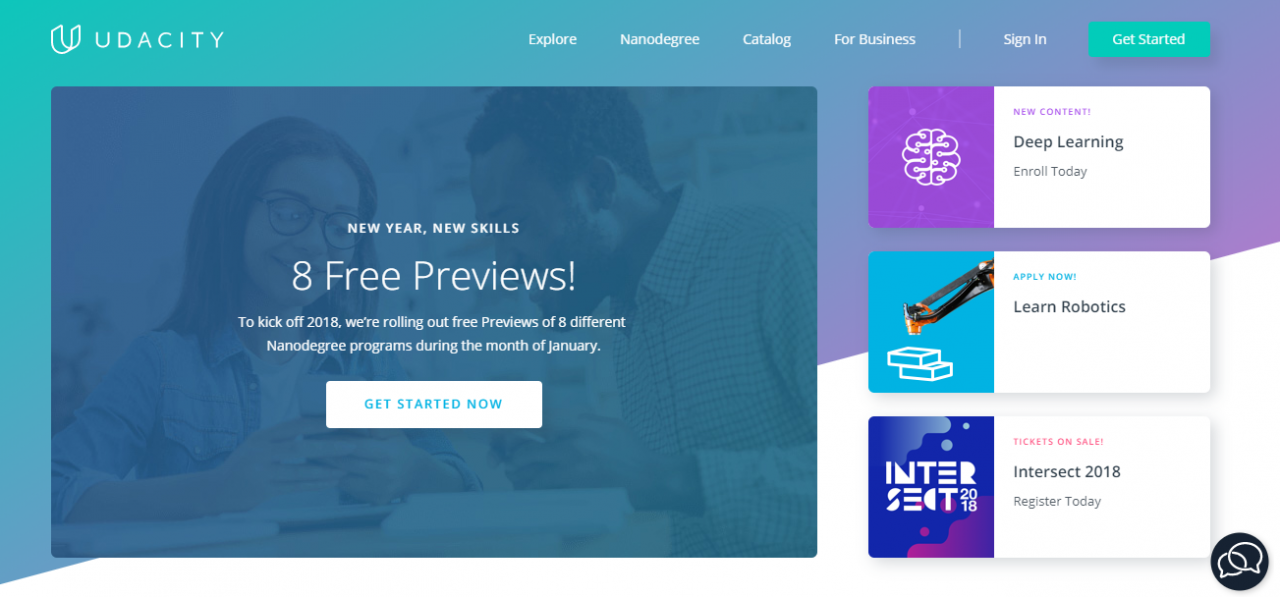 This website provides similar service that the other does. The procedure is same. We must log in into this website and from there we can learn the desired language in no time. We can also learn robotics from this website. They guides us with the steps to learn robotics too.
Visit
Code School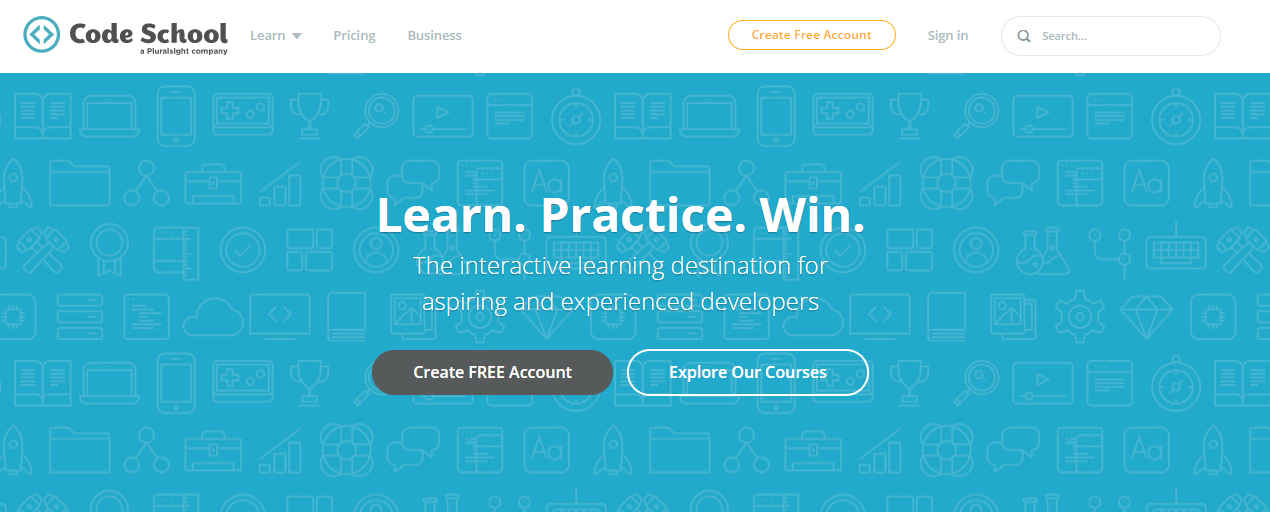 It provides us both paid and free courses to learn. The coding for HTML/CSS, Android, Javascript, Ruby and many more languages is available in this website. To start paid course, we must pay the money from some medium and to start free course, we need to create an account and log in into it.
More Detail
Code HS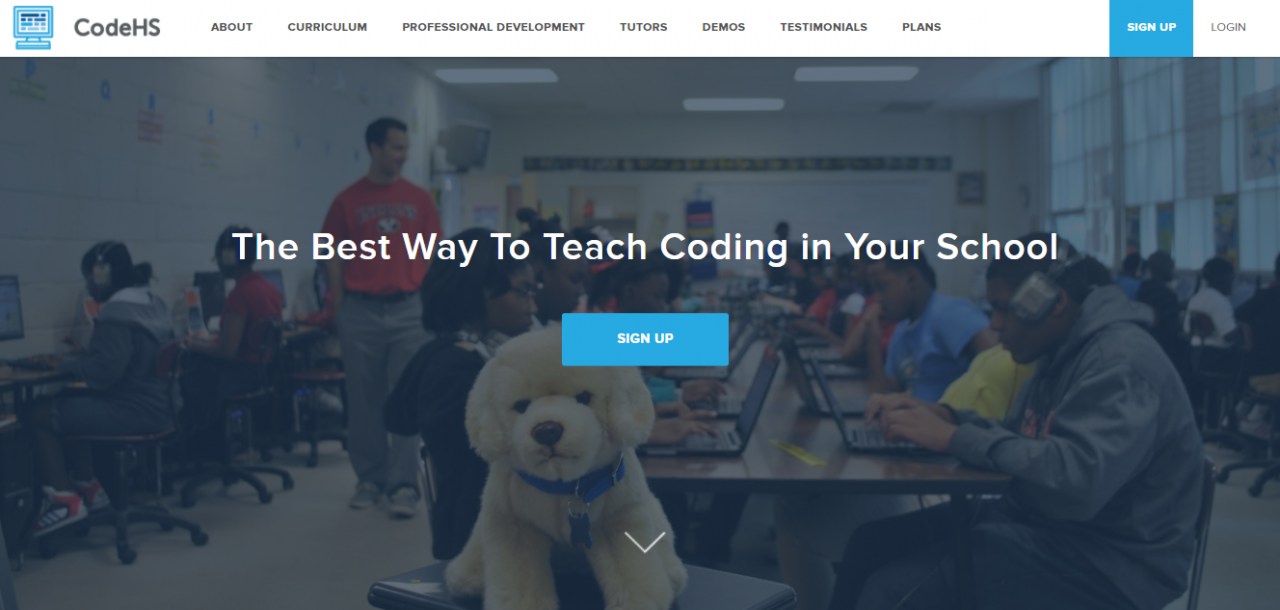 This website not only teaches us how to start coding but also provides us the tutorial for each course they offer. We can simply download those tutorials from its website and can save it in our PC from which we can learn those codes anytime we want. It also helps us to clear our confusion.
Visit Now
Coursera


We can take a live class from our home free. It provides different types of courses other than coding. In addition, after we complete our course, we can get official certificate from the websites team. We can learn Social Sciences, Computer Science, Business, Data Science and many other courses free.
More Detail
Khan Academy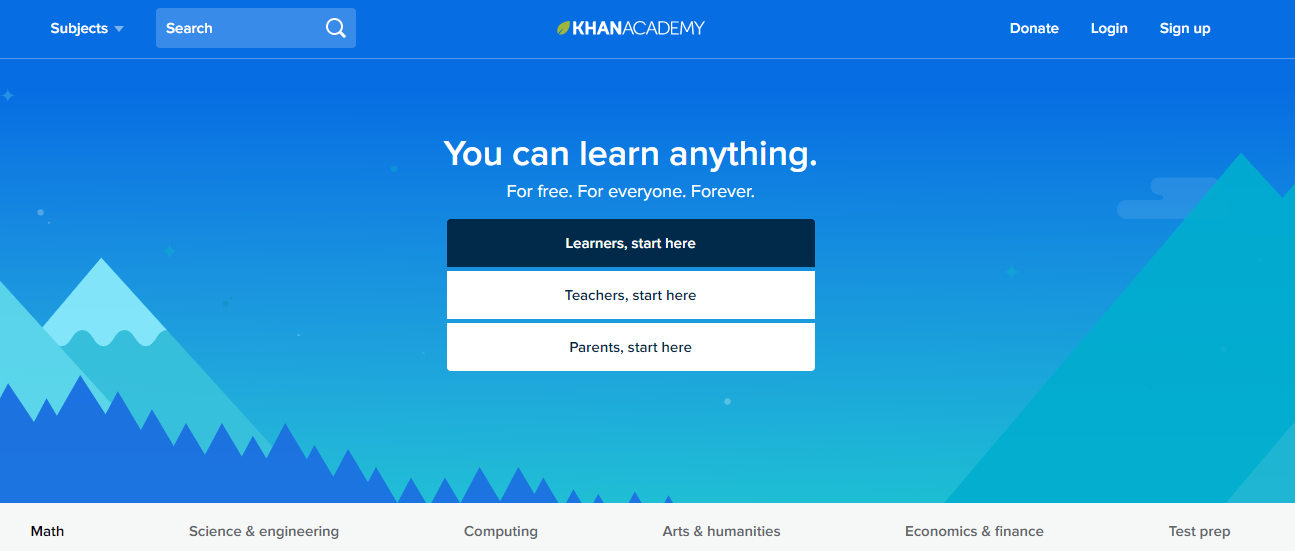 From lower classes to the higher level, we can get free courses of any class in this website. Learning coding in this website is similar to the other websites. We can log in into this website and can enjoy its contents free. A number of people working as a team created this website.
Visit Website
Code Fights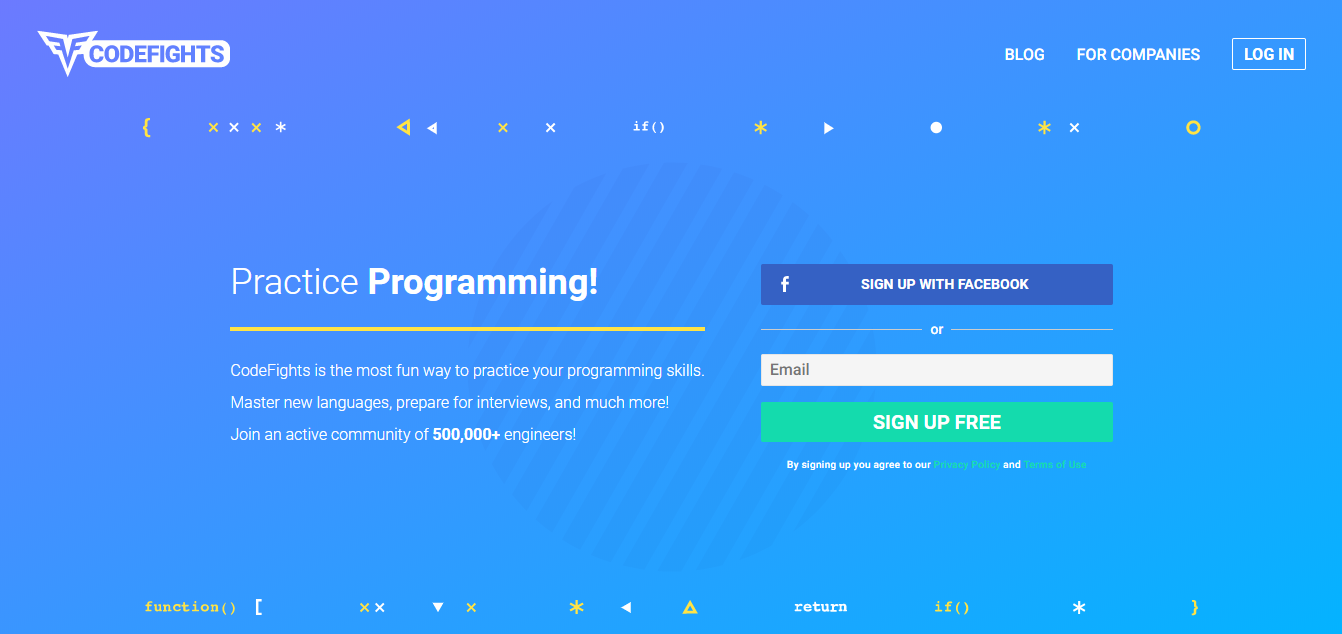 We must create an account for free to take the advantage of the courses from this website. The procedure to learn coding online in this website is also same as that of other website. After making an account, we can learn those coding easily from this website.
Start Learning
Code Avengers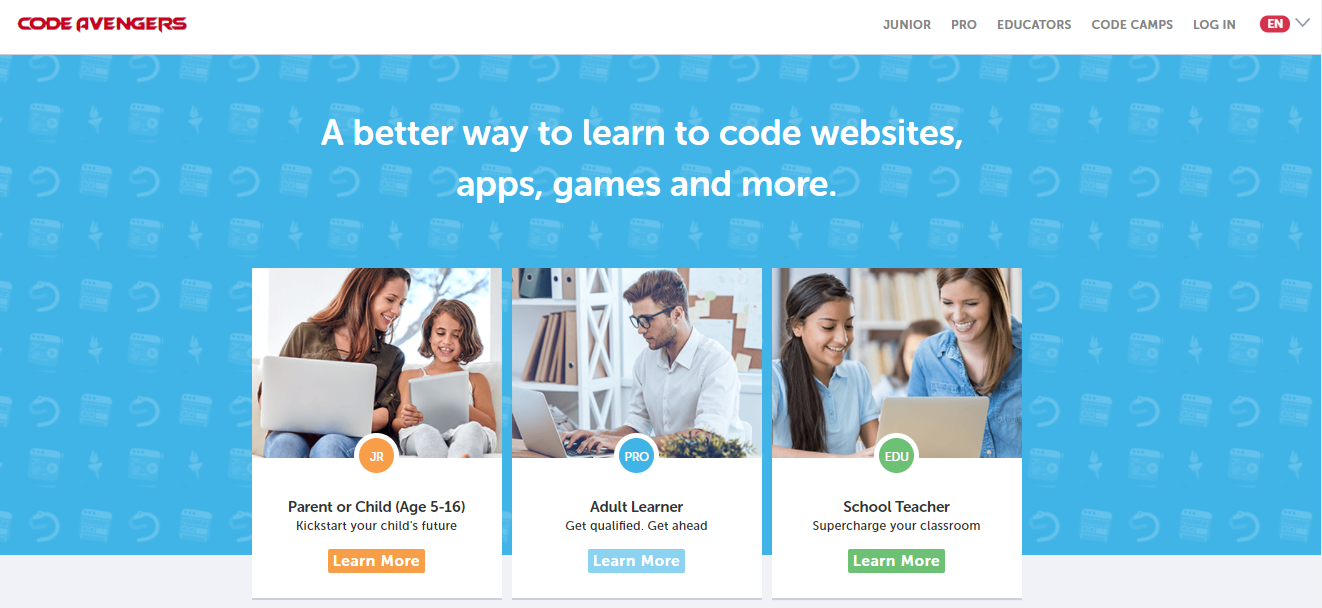 We can see three categories of contents. Based on age group, the categories are arranged. Child, Adult and School Teacher are those categories. All the three categories differ from each other. The title of the course differs from category to category. The child category may be easier than that of the other two.
Start Learning
HTML 5 Rocks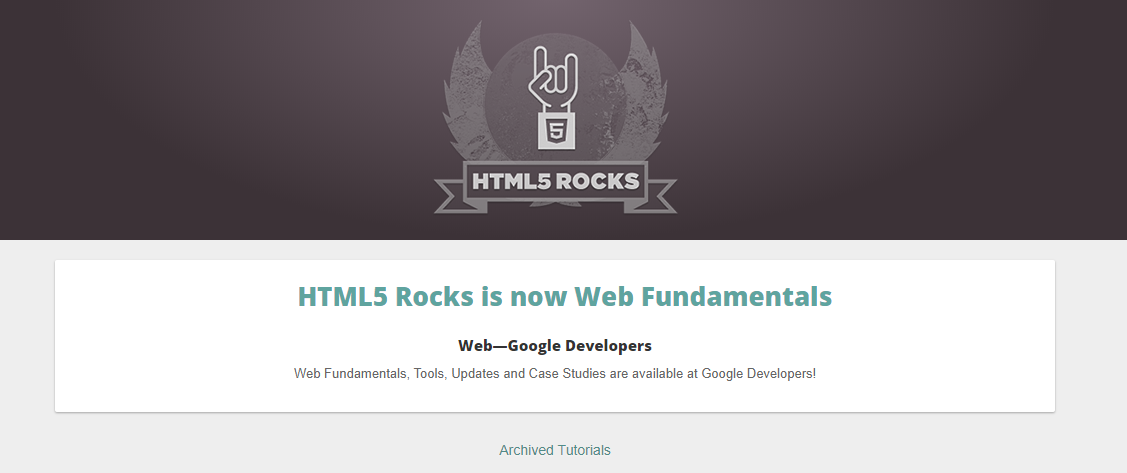 This website focuses on web development tools. From its title, we can guess the main language that we can learn from this website. Yes, HTML that means the part of web development is the main language of this website. The interesting thing about this is, this was a Google project.
Visit
Hacker Rank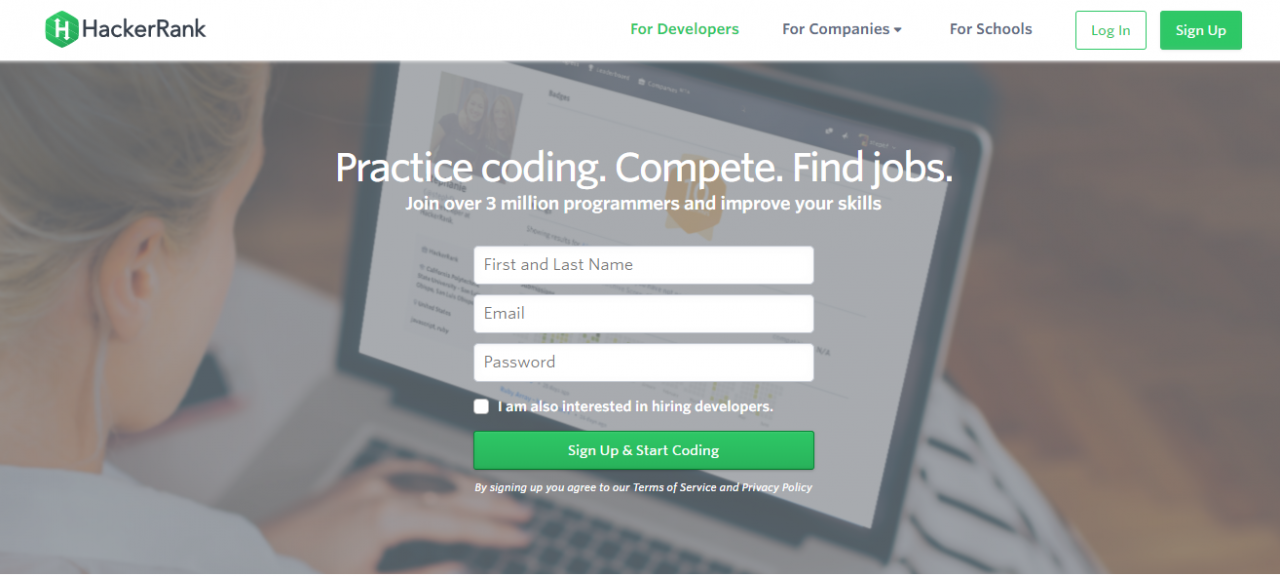 We follow the same steps here also. We create a free account in this website and after being its user, we can get access to its contents. To create a free account, we simply have to enter our name, valid email and password in its form and then we are the member of this website.
Learn More
The Odin Project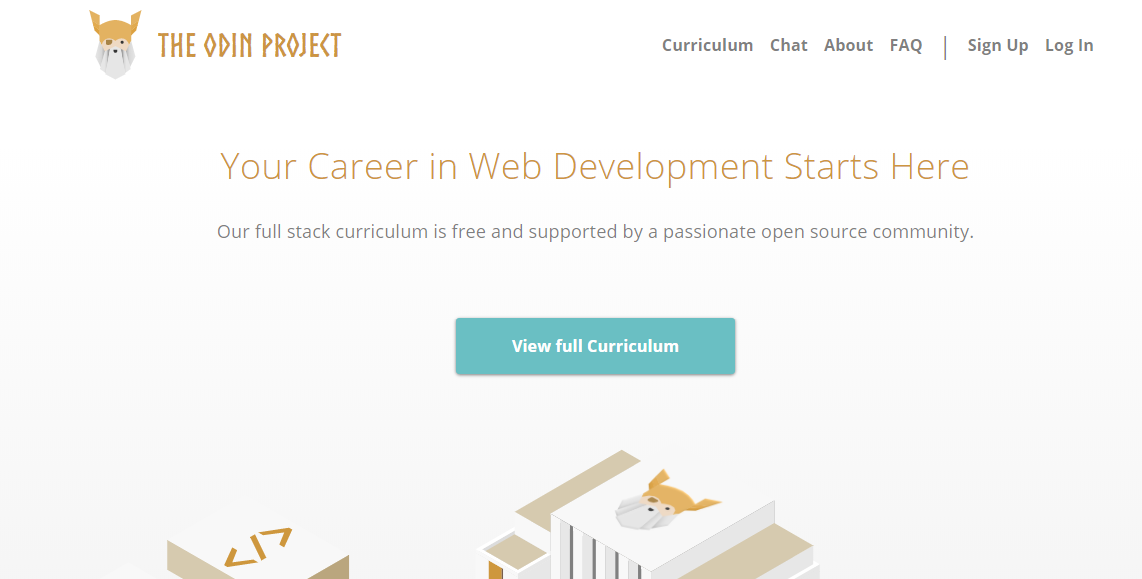 This website also focuses on web development tools rather than other. We can learn HTML/CSS, Database, Javascript, Ruby and many other web development tools from this website. Many of the programmers have learned programming from this website.
Visit Now
Codewars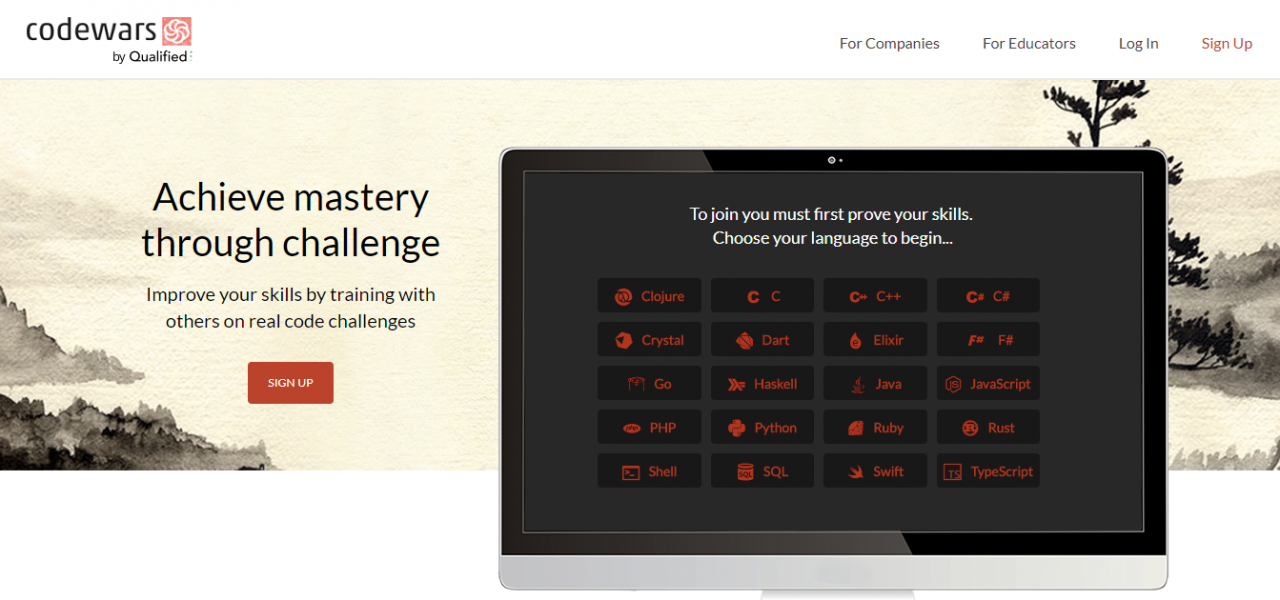 From the set of many programming languages, we can choose any of them and can learn coding in that language. We can see a simple code in each of the titles but to access the whole content, we must create a free account from the website and simply learn coding.
Visit Now
Free Code Camp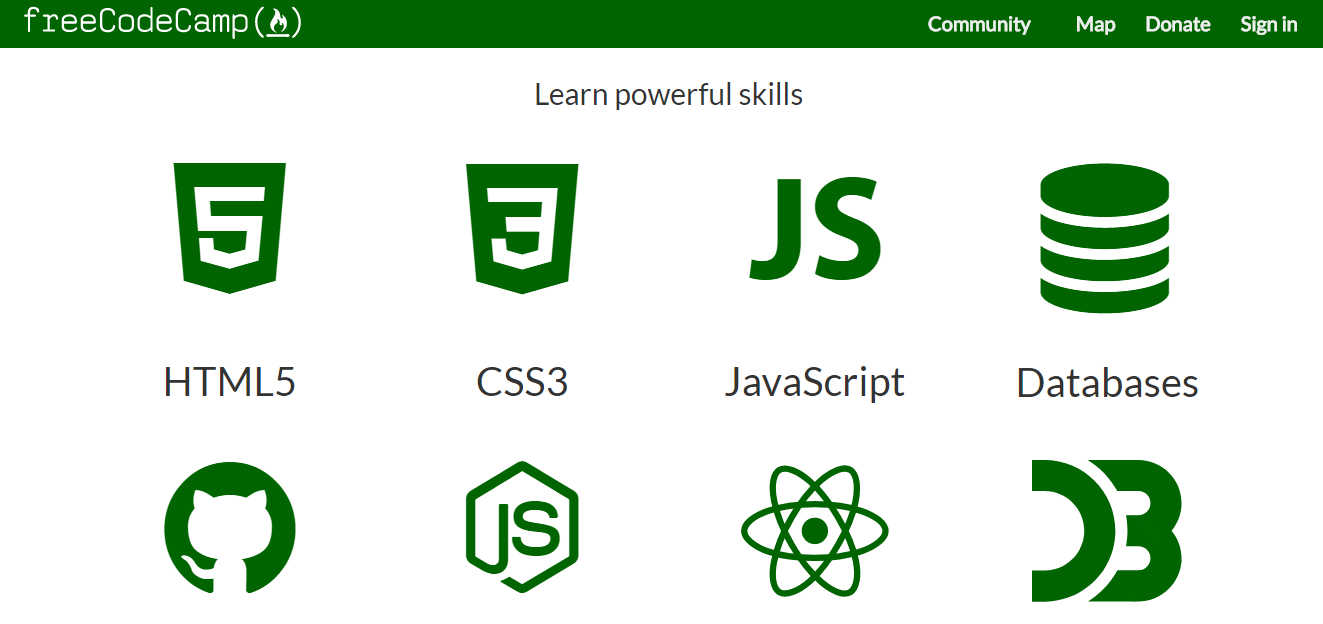 We need to sign in to this website before we access something from it. After creating an account in this website, we can access its contents and we can learn coding free. Generally, we can learn web development tools from this website like HTML/CSS, Javascript etc.
Visit Now
CONCLUSION
Hence, from this number of Best Websites to Learn Coding Online, we can choose any of them for free. All of them work on same process and the main motto of all these websites is to make coding easy by providing various sources to the user of the website. All these websites work as a great references to the users willing to learn coding from home for free.