The best way to gain great is to start great. What could be better then advertising and reaching among people even before you set up your business. It sounds awesome to know that your products have already been booked before you have really sent them to market. This shall not also be of great economic help buy a lot of encouragement as well. If so, why not to advertise your business with some "coming soon" HTML templates.
Since its introduction HTML has created a definitive Monopoly over the coding market. This is because it's can make things look great along with easy manipulation.
Now I have great news for you. To get the great templates for promotion of your business, you don't need to code the complex page. All you need to do is chose one opening soon templates form a site, download them and use it. Also, many of such HTML "coming soon templates" is free of cost.
Free HTML5 Coming Soon Templates
Not only hundreds but more than thousands of coming soon templates are well available in internet. So choosing one might not be so easy. There by, after evaluating many of such templates we have picked best one for you.
Related
Free Background Video Template Code
AngularJS Admin Dashboard Themes
Free Material Design WordPress Themes
Counter – Coming Soon Page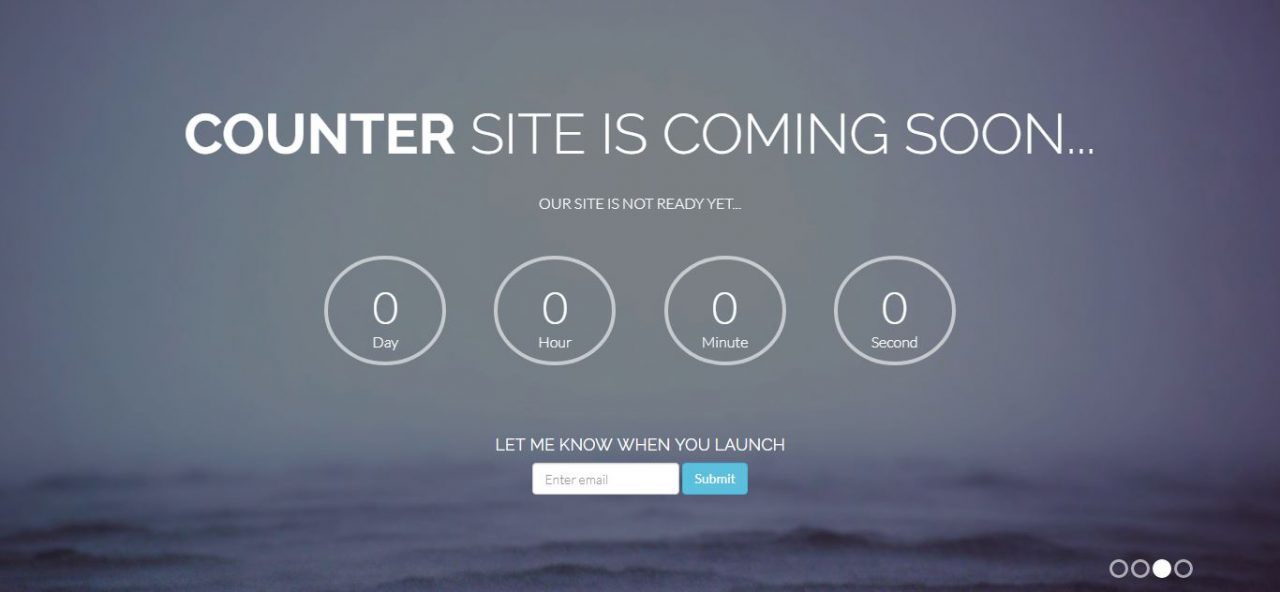 This one could be regarded as a revolution as it uses showcase sliding image in the background, the countdown is coded properly where you can set exact lunching time as well. It is simple, compatible and easy.
Download | Demo
Zoon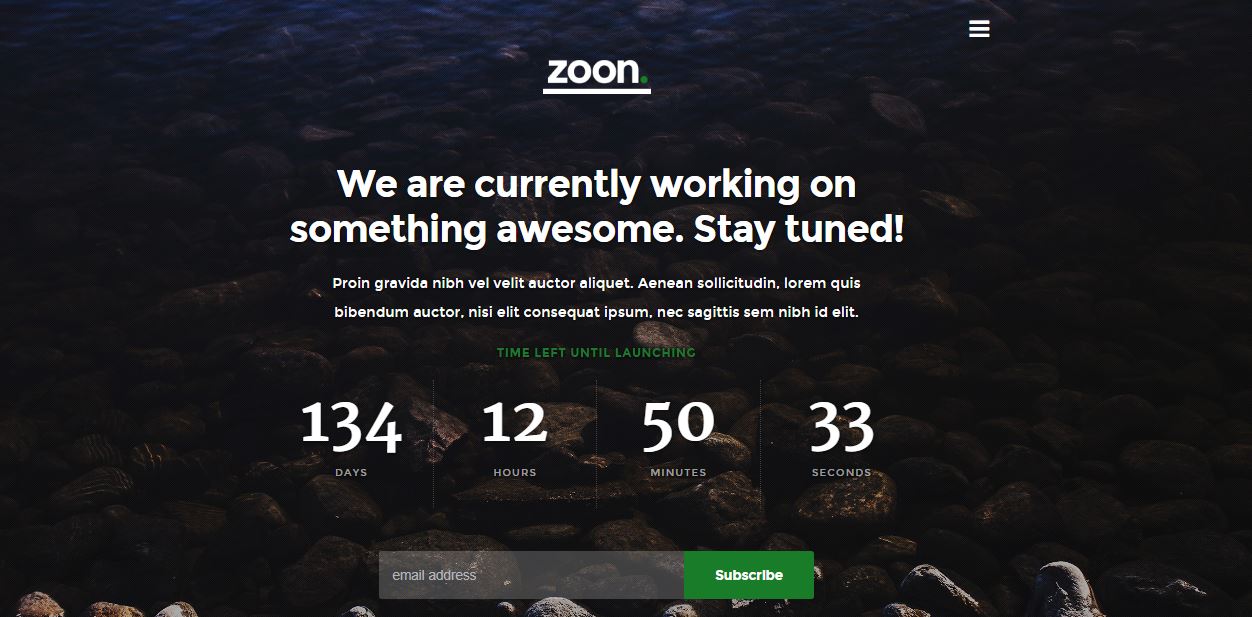 It is cool, responsive, mobile friendly site for free HTML templates. Zoon also includes countdown timer, map and information section. It is compatible in many browsers. It is flexible and easy to use.
Download | Demo
Snart Coming Soon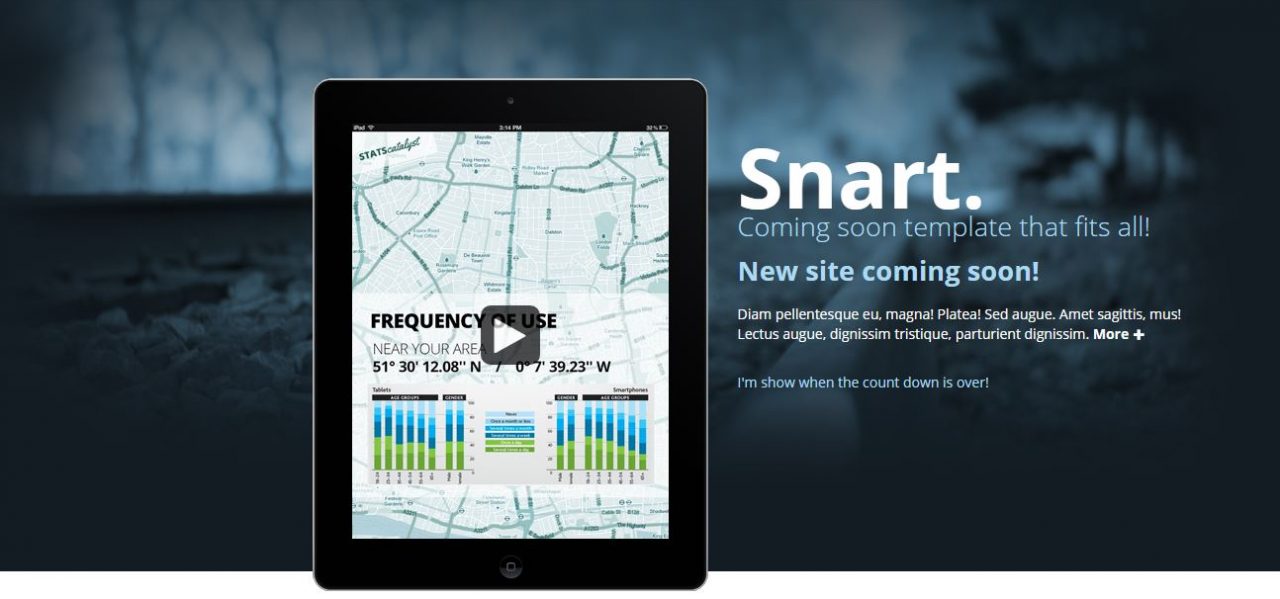 It is a simple design with multiple layouts and with different products display. Snart also shows the countdown time and message. It is codes with latest form of HTML i.e. HTML5. It offers you 3 different product displays and 3 media display.
Download | Demo
Layla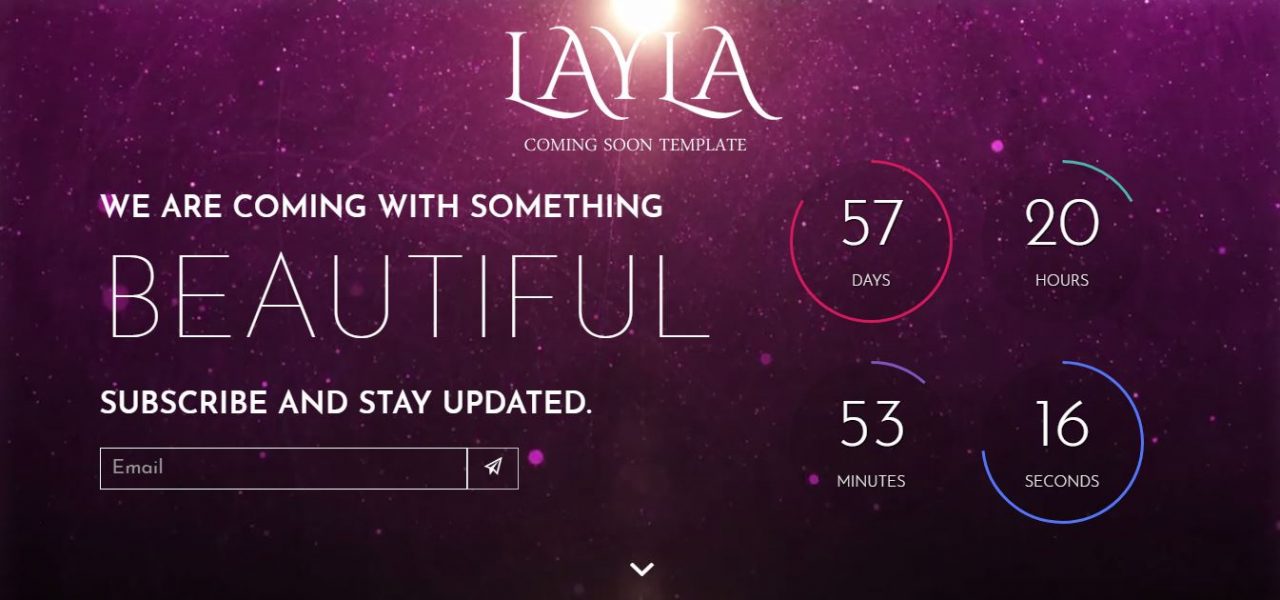 With the amazing video background header it is fully customizable, device responsive it has amazing "coming soon" templates. It is browser compatible, countdown and social media profile support including image subscription bar. It is amazingly attractive with bright color effects.
Download | Demo
Soon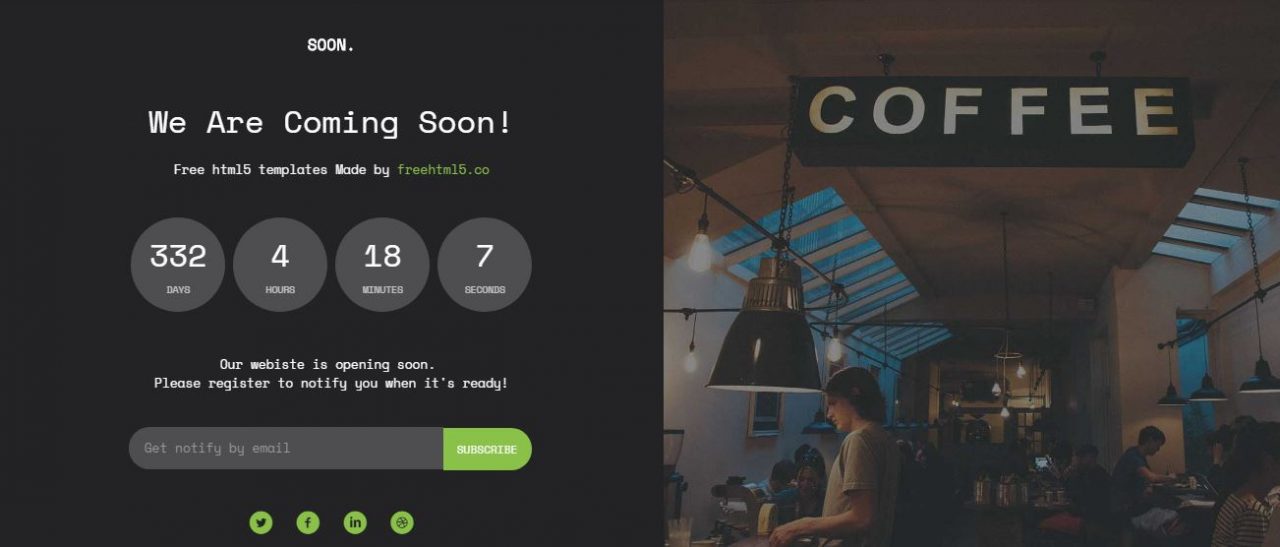 This is an attractive HTML5 free template. Along with coming soon templates it also includes other templates for different purposes which are also coded in HTML5. Though the coming soon templates are free you can use other many features of this site with premium membership.
Download and Demo
Progress
Trendset Coming Soon Templates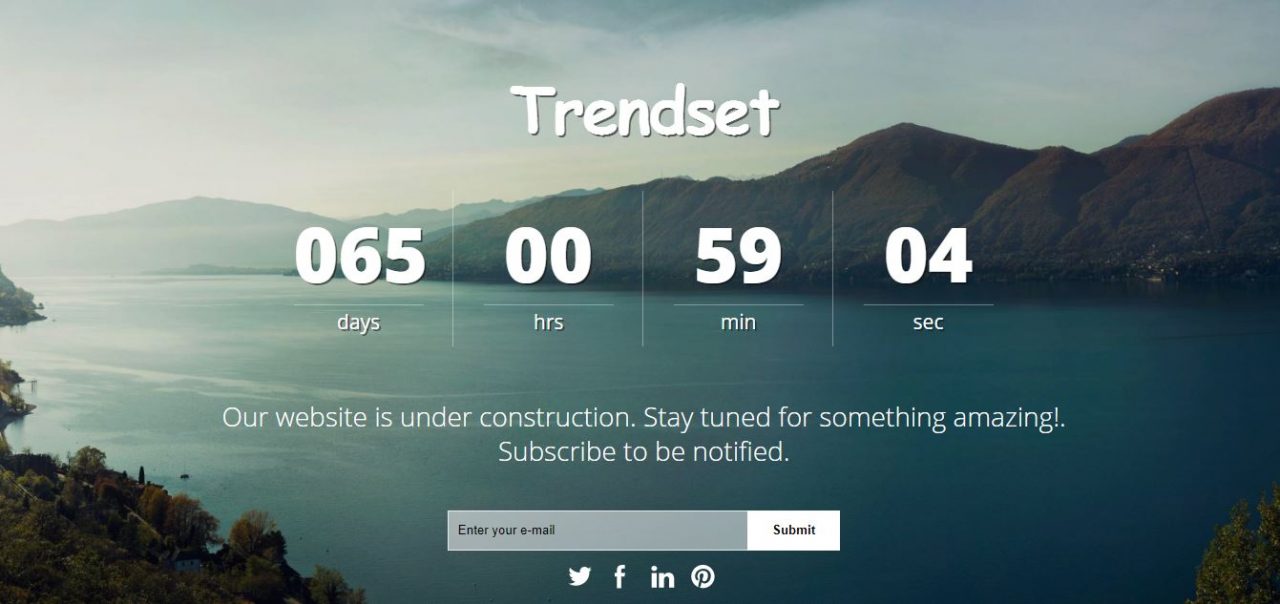 Proximity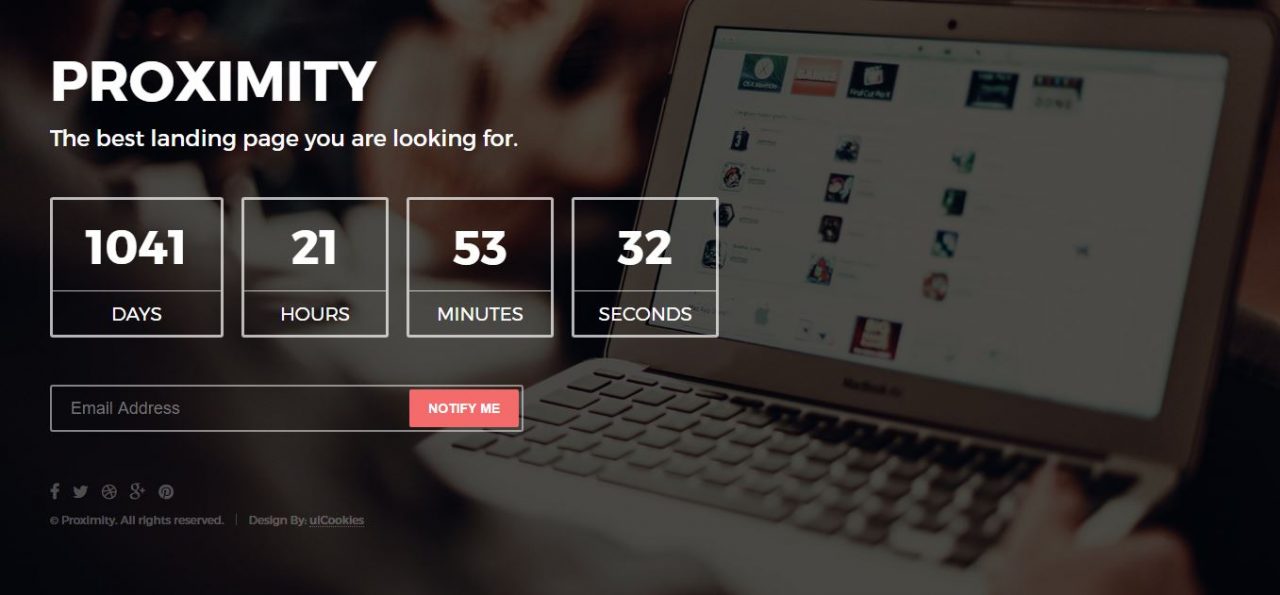 Matrix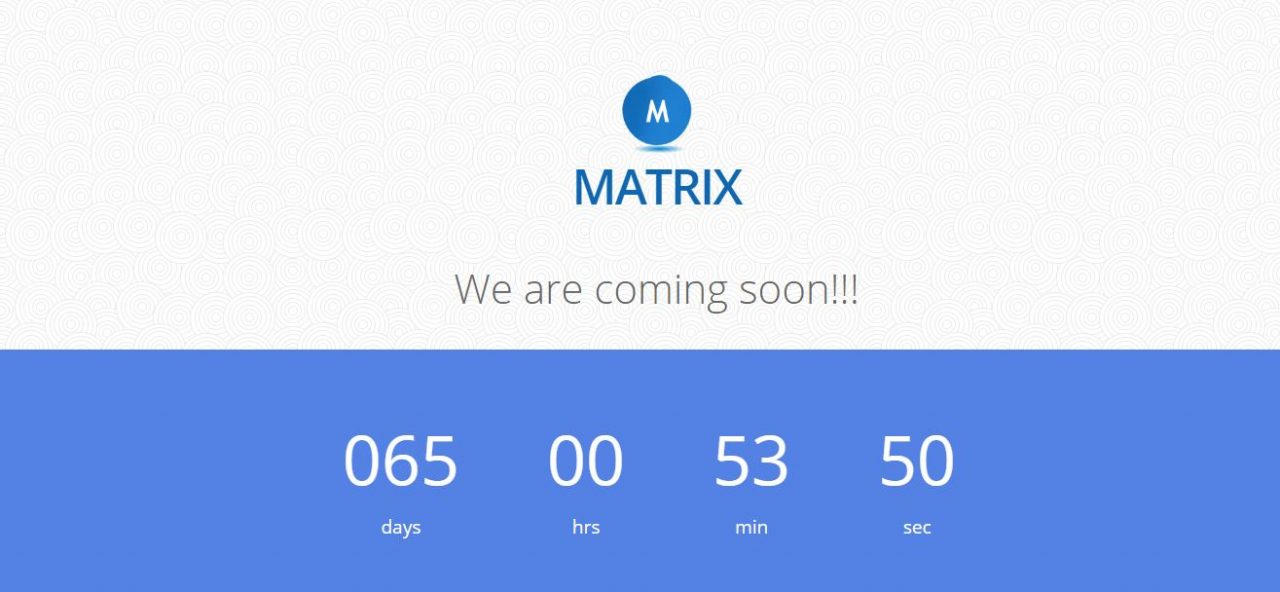 Seedprod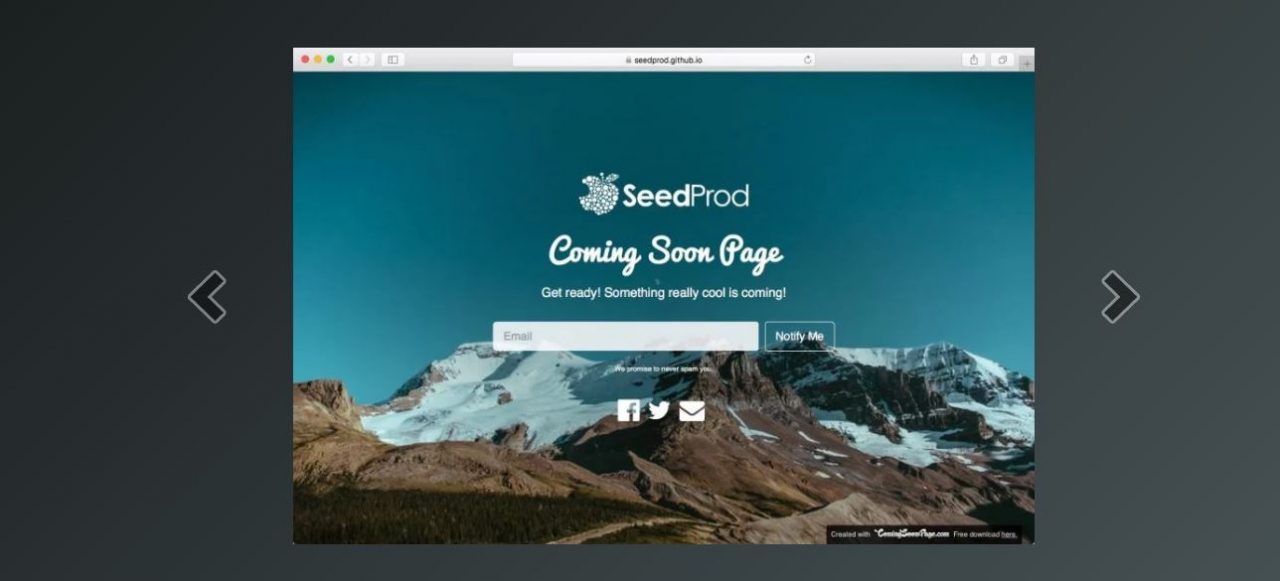 Avion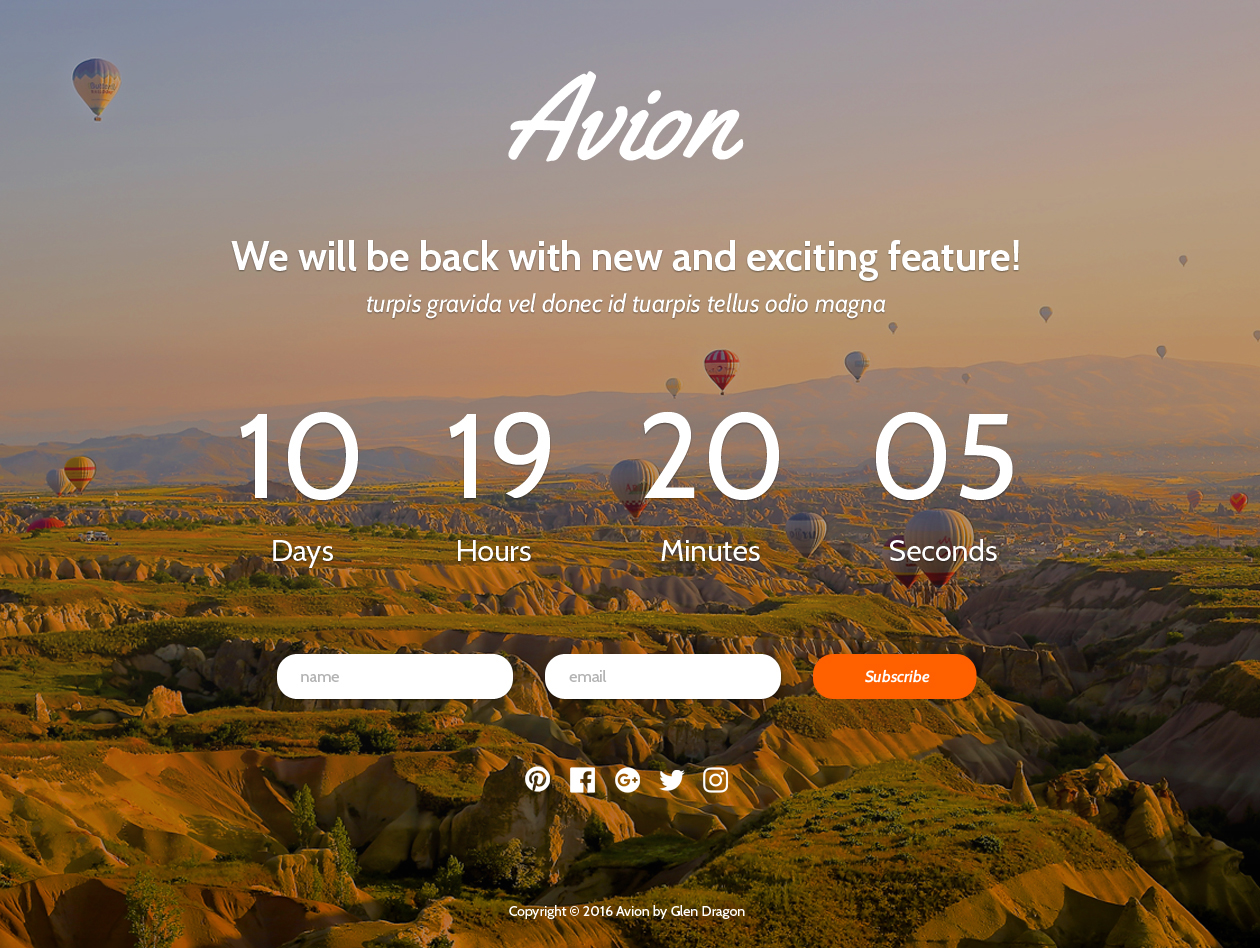 Conclusion
HTML, when the concept was evolved was a regarded as a master piece. With years passing by, uses of this coding language has expanded in great extend. Among its many amazing significance "coming soon" template is only a small part. Although it can be a turn over to your business. As you are already aware of its importance the best part is having an easy access. It's great to choose cool, beautiful and impressive free HTML coming soon templates. When your advertisement rolls over internet and televisions, you don't want them to look lame. Do you?