These days, people are engaged in their mobile phone in such a way that, people almost do everything from their phone. From small things to the complex, people do all these things from their mobile phone. People almost replaced more than hundreds of things with the use of the mobile phone. Simple examples are that people do with their mobile phones are calling people, watching time, use of calendar, use of alarm clock, use of camera and many more. Among all of them, reading news is also one of them. Yes, watching news via mobile is commonly in practice these days. Therefore, here we will be talking about the News App Screen UI Design Inspiration.
As we know that, many of the people enjoy news nowadays that can relate with anything. Therefore, while designing the UI of the news app, designer must consider various things.
More than the youngsters, aged people are found to be reading news nowadays. Therefore, to design the UI of the news app for aged people, the designer must be aware of the color contrast, size of the text, proper language for the headlines and many more things. It may be difficult to consider each and everything for the app but the designer must be able to make sure that the people enjoys the news and the UI of the news app too.
Related: 25+ Free Mobile UI Kits for App Designer
Therefore, to help such designer to prepare and design the UI for the news app, we have prepared a list, where we can find number of examples for the news app and we can simply take those examples as the references for the news app screen UI design.
Related
20+ Android Music App UI Design Concept
25+ Mobile Navigation Menu UI Design Inspiration
News App
Discovery News – Wireframes (Conceptual Design)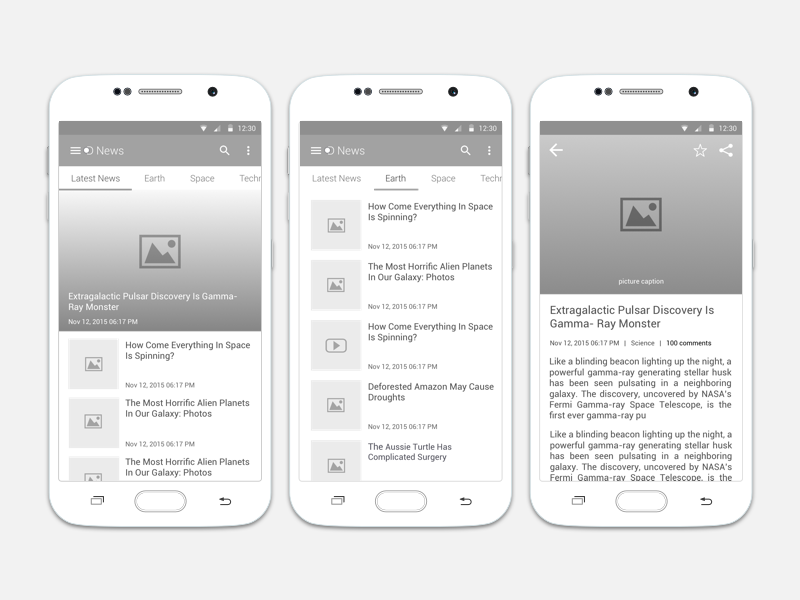 Perfect Placeholders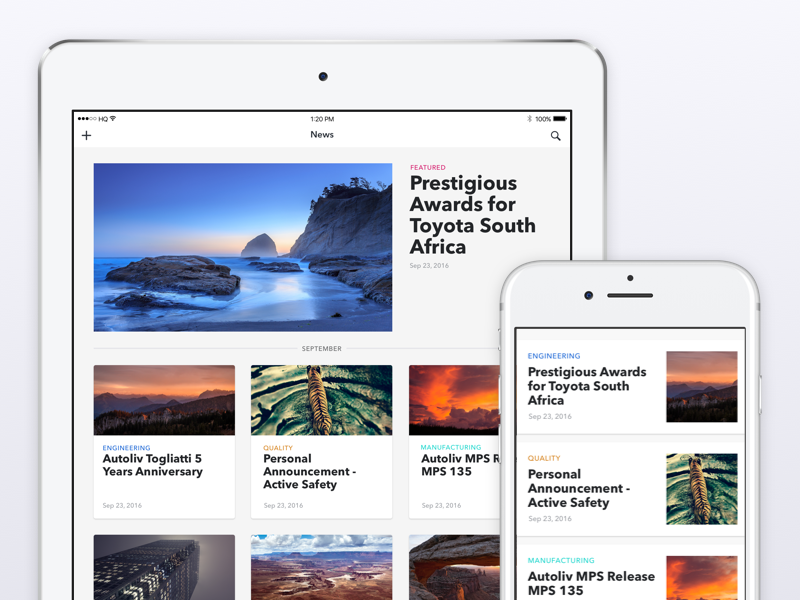 CNN App Concept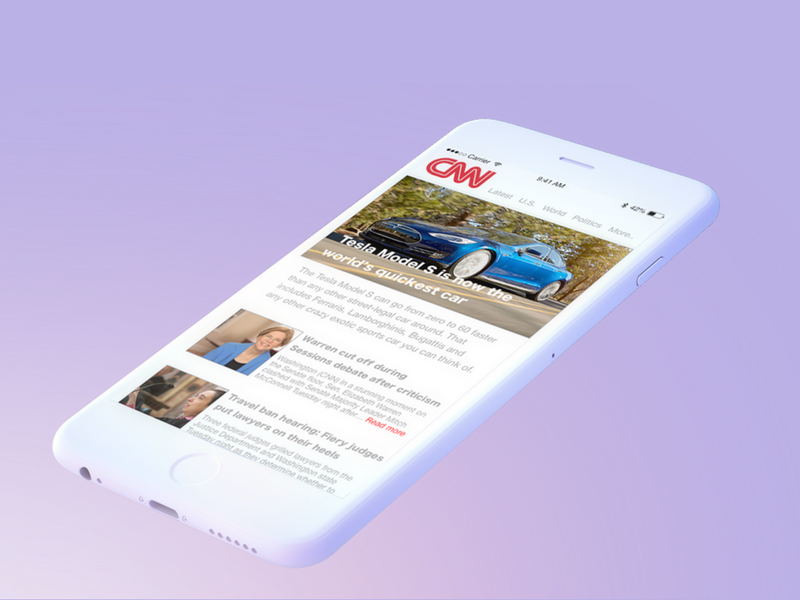 A Simple News App Concept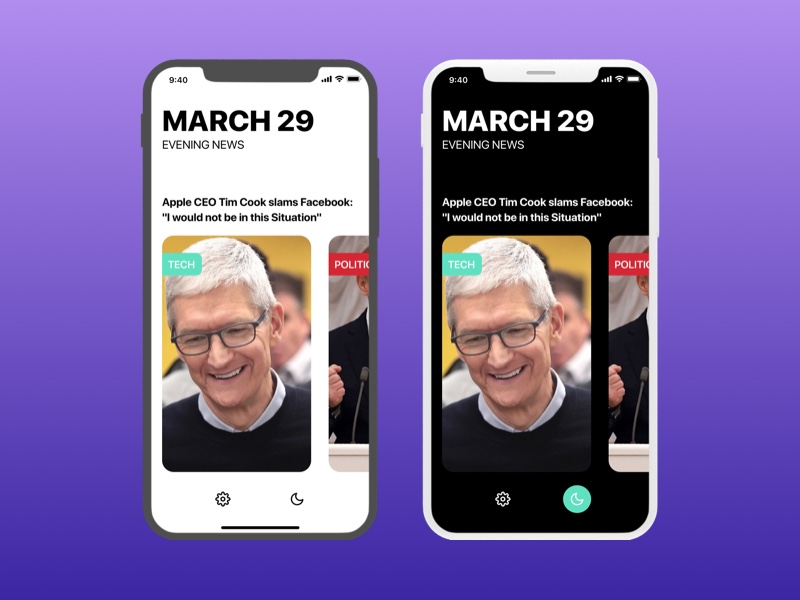 065 New Feed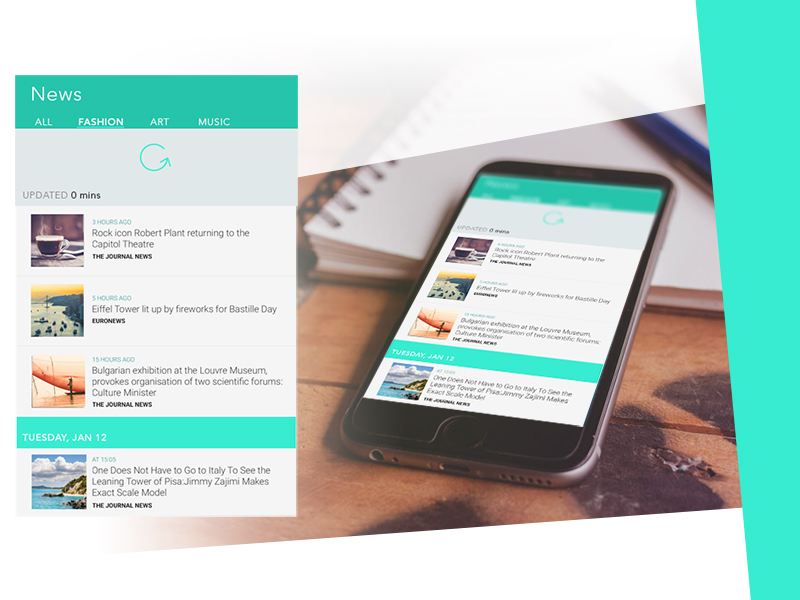 World News Application – WIP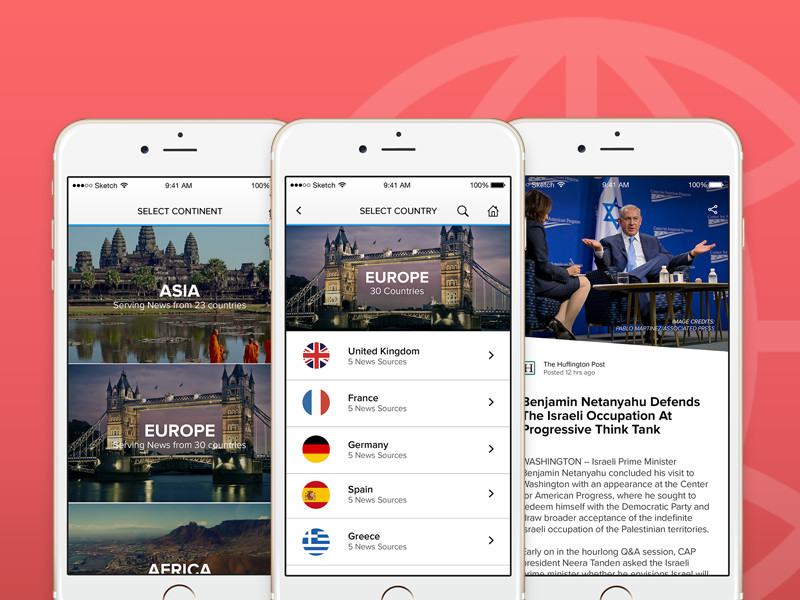 Rele News App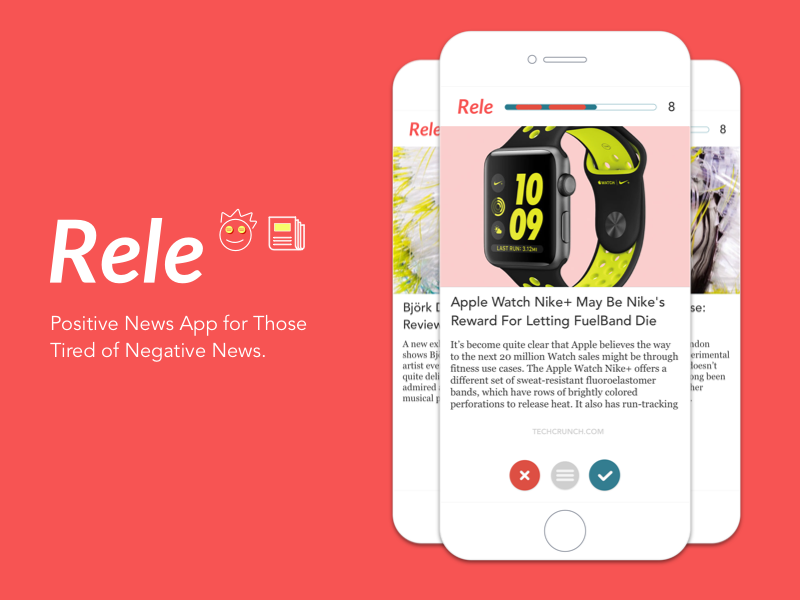 Daily UI Challenge Day 55 – News App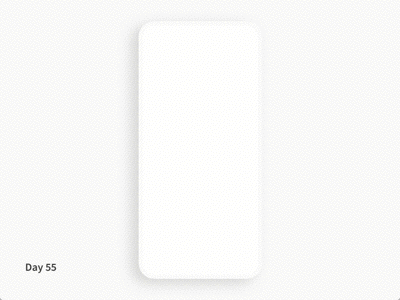 Local News Stories Screen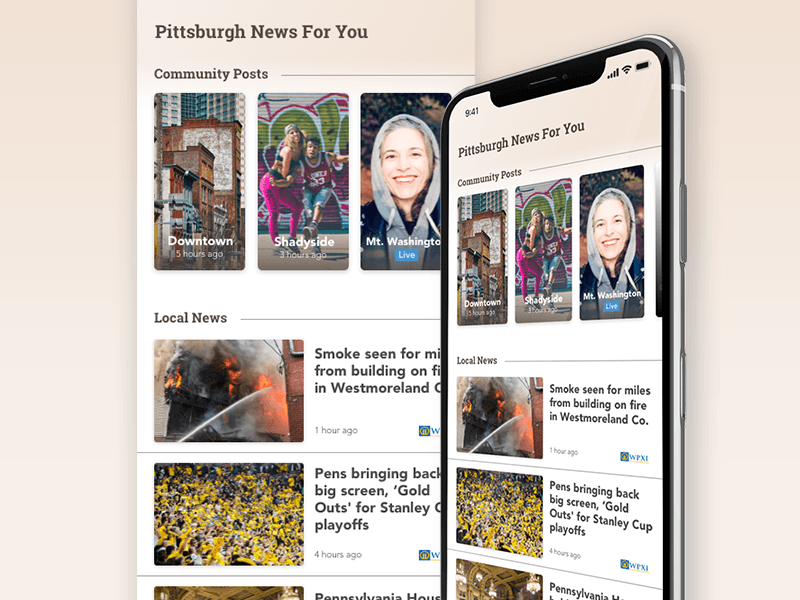 Football ID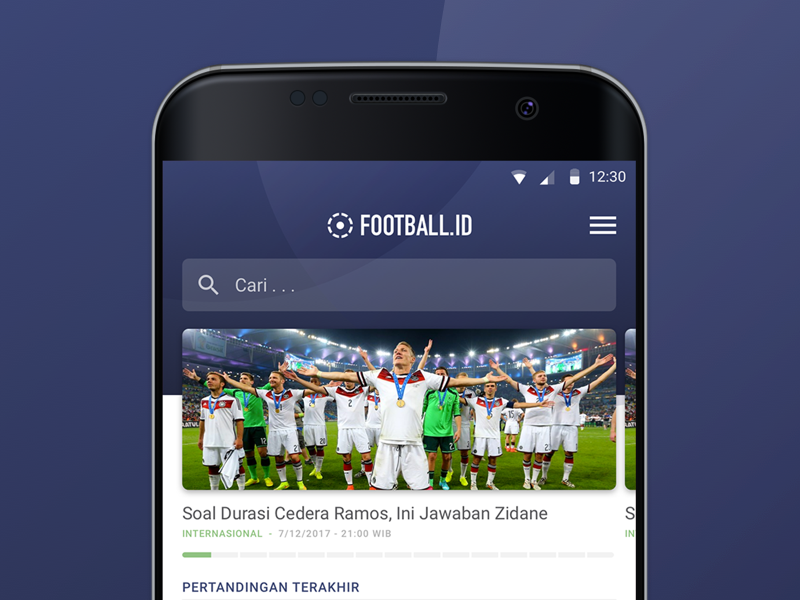 Alternative Treatments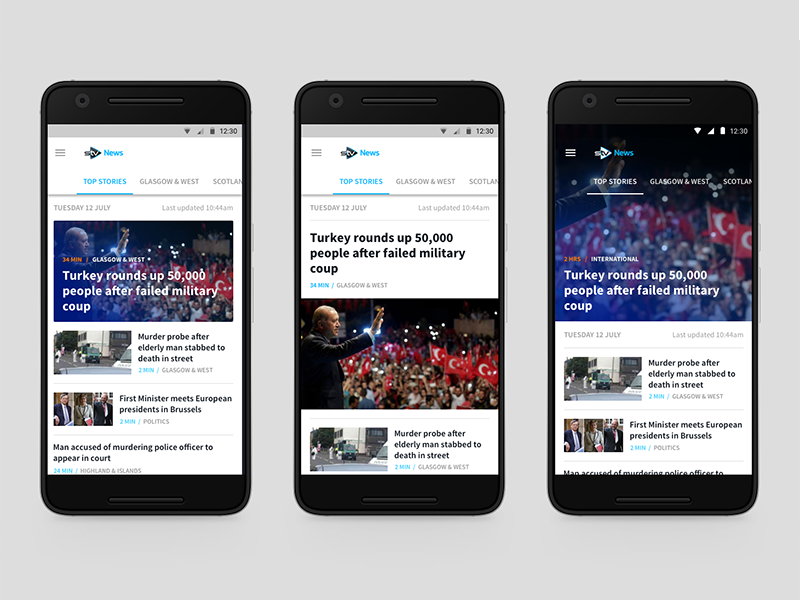 Clean News App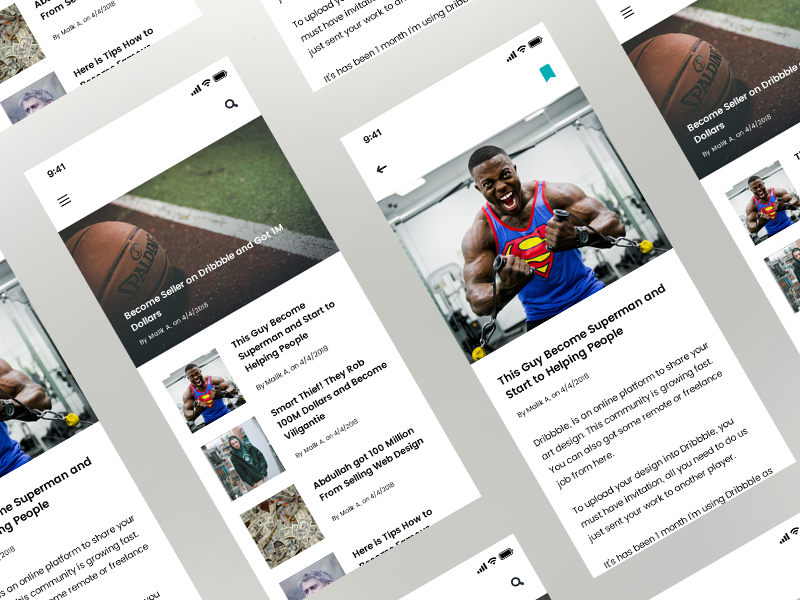 Magaza WordPress Mobile App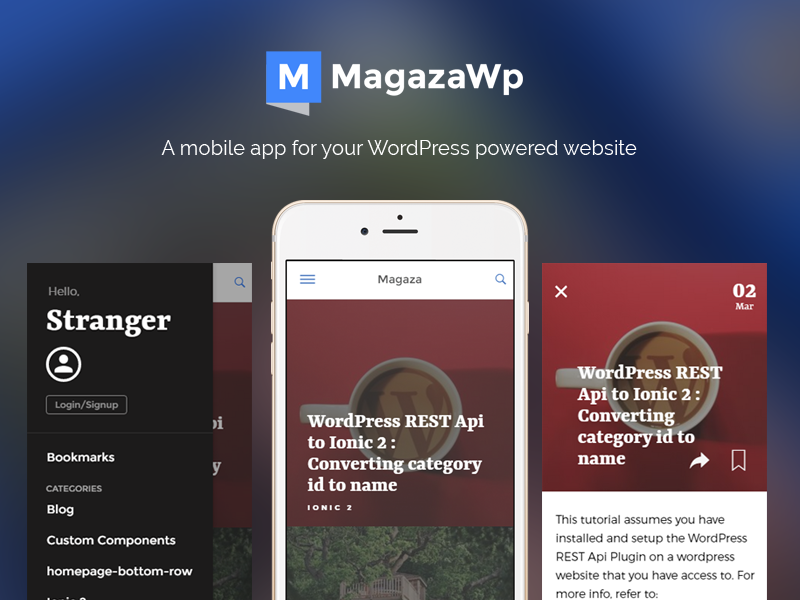 Side Menu & Home Screen
News Reader App Concept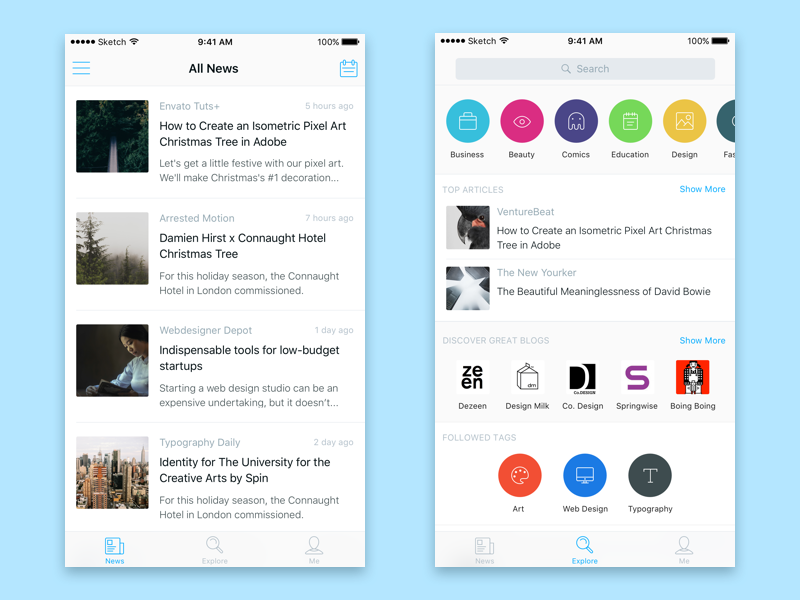 Ripple – Discover v2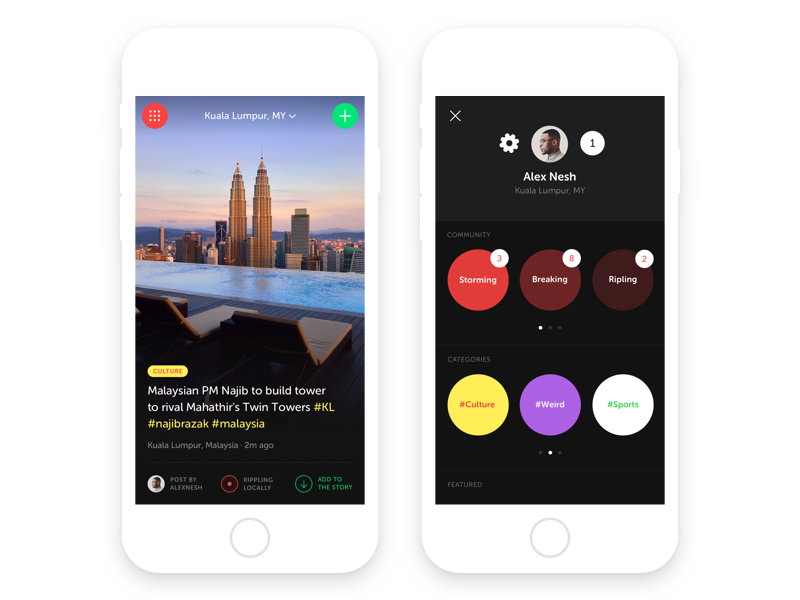 Breaking News – App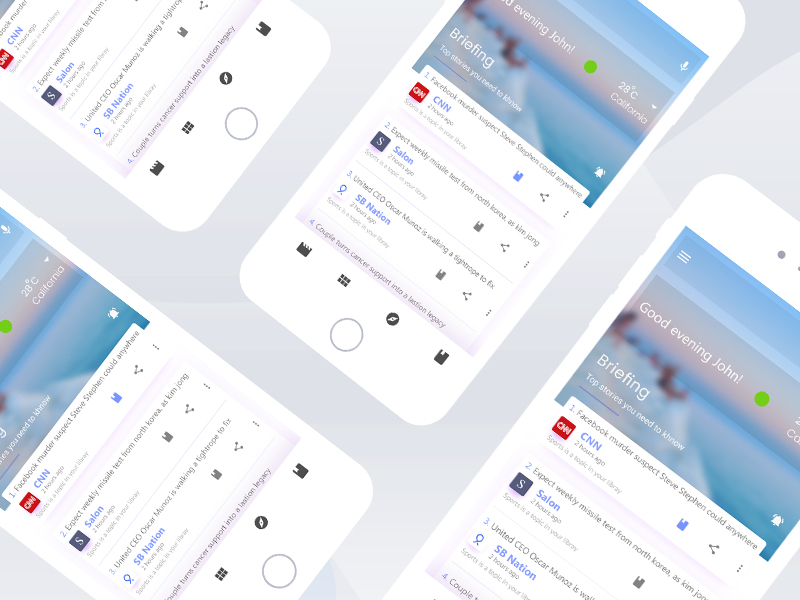 Akhbarak by Salah Elimam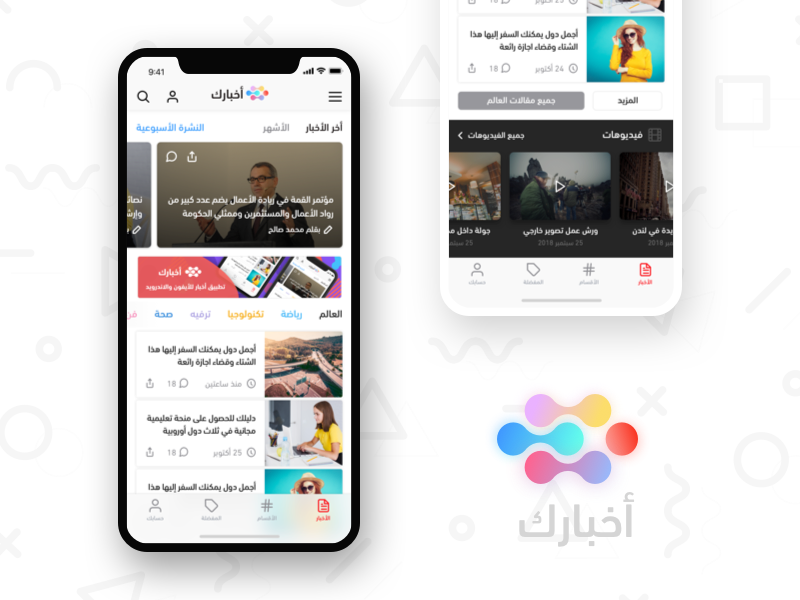 Orion News App UI Kit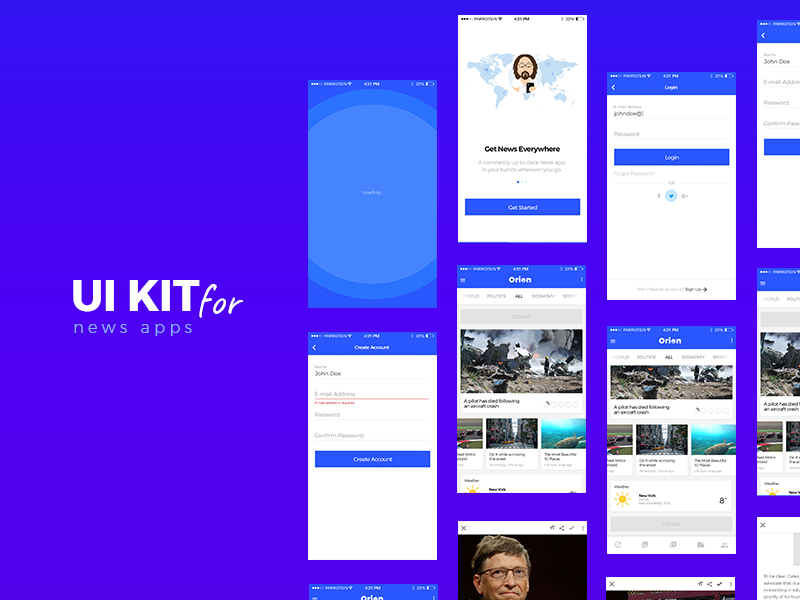 NBC News App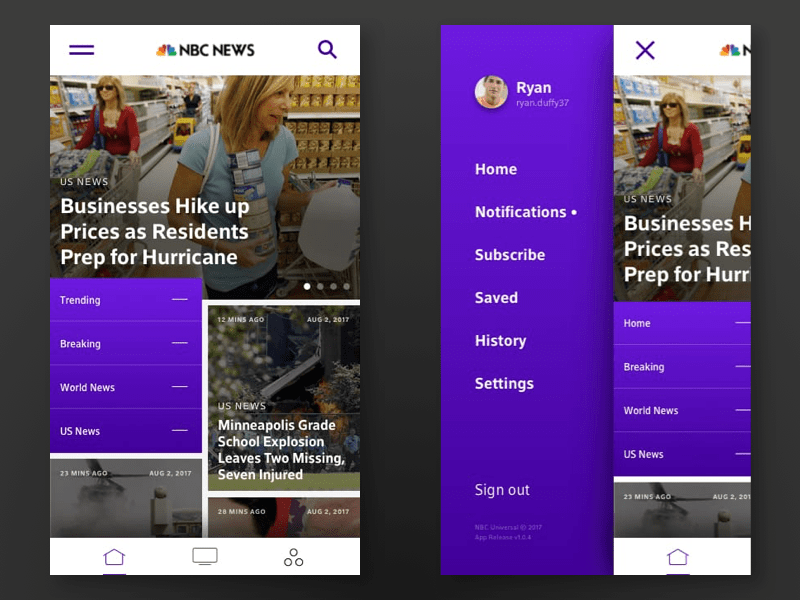 iKnew – Minimal News App
Augmented Reality News App Concept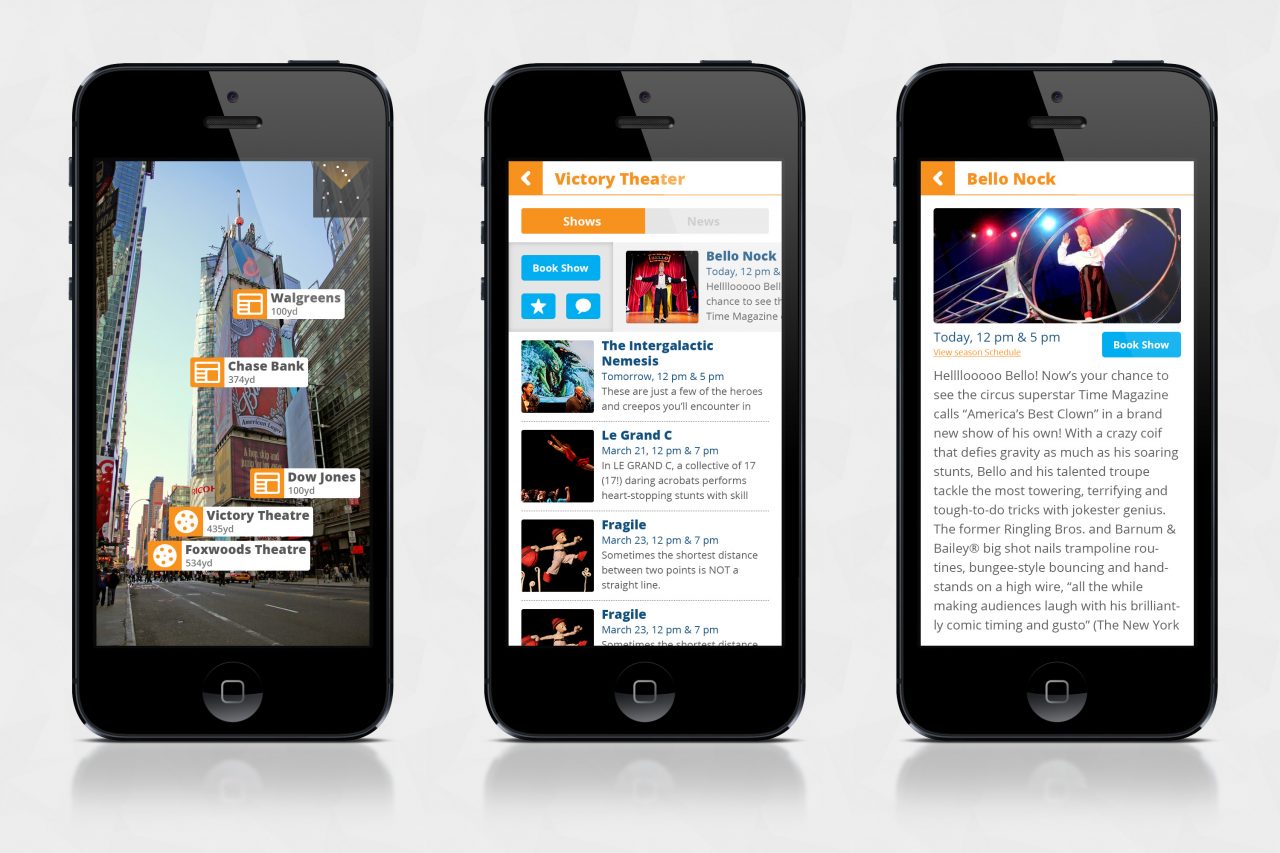 All News in One App, Newsstand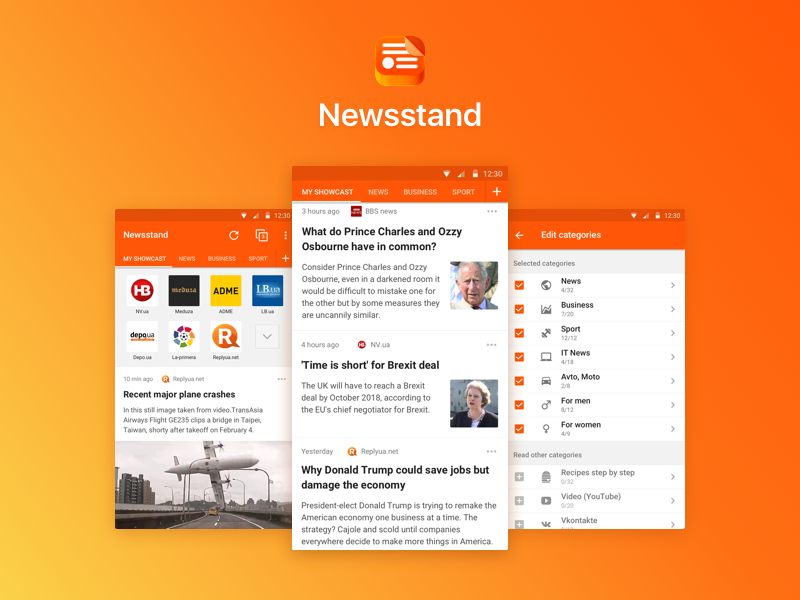 PopularNews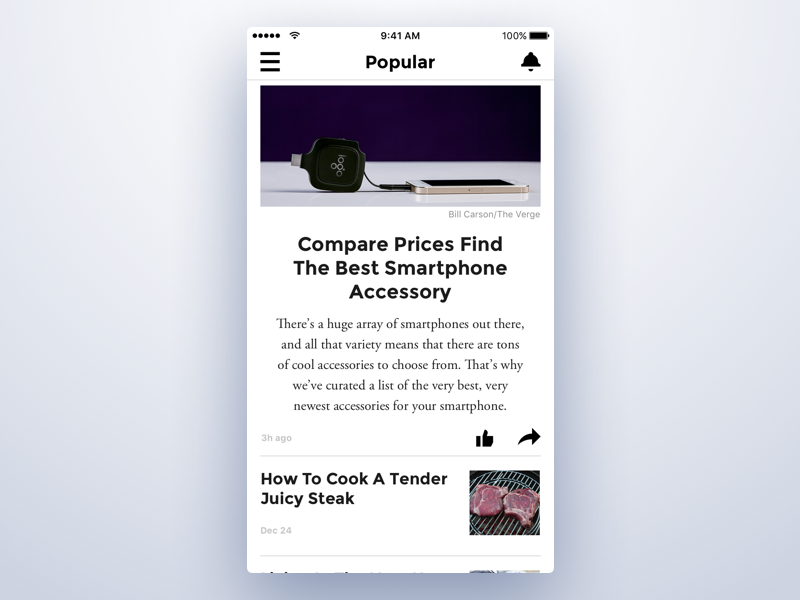 InVision Studio – Studio News App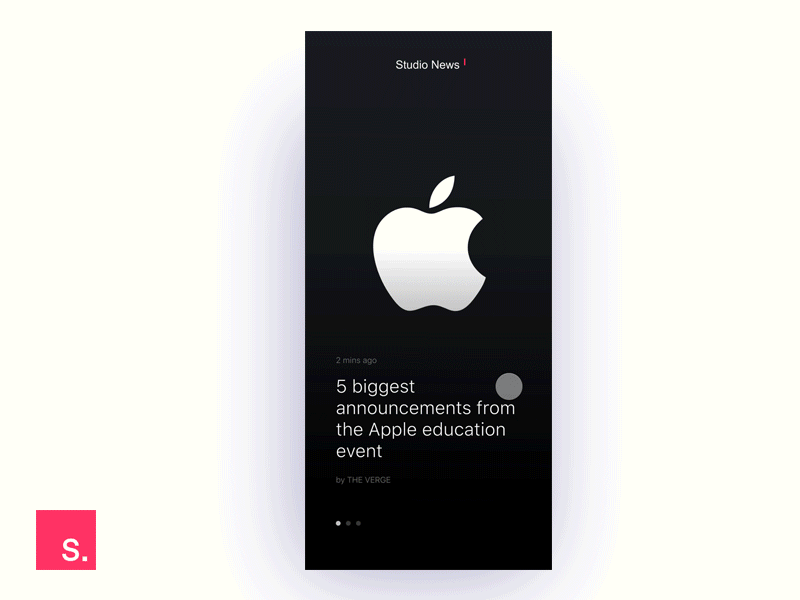 Conclusion
Hence, the above examples are simply the collections of the news app UI that we can find on the internet to take reference from. They are all different in design, however, all of them are designed for a common sake that is, to display the news for the users of the app.
There are various popular news displaying applications that we can download from the stores for free for our mobile phone. They all vary in design and the UI. Some of them have a best UI whereas some of their UIs are below average. So, we must design such UIs for the news app carefully. Therefore, this is all about the News App Screen UI Design Inspiration.