Once we design a website for some company or personal use, it is obvious that the website is not going to be logged-in on computer or a laptop only. The user can log in the website, in either mobile phones or tablets also. When the website is logged-in into a laptop or a computer, we can easily operate them as the website is made for a PC use. But, when it comes to the mobile phone or a tablet, it becomes difficult to operate since there is no particular method to use the website or access its contents. However, in the presence of Mobile navigation menu, the same operations can also be performed on the mobile phone also. Therefore, here we talk about 25+ Mobile Navigation Menu UI Design Inspiration.
UI design for the mobile navigation menu means to design a UI for the menus that appear on the website. They can be made using various elements. We can change various parameters to design the navigation menu. Color, shape, size and various effects are the parameters of the navigation menu.
Designing a navigation menu with new contents is not an easy task, so we must care about various things while designing the navigation menu.
Therefore, for this, we have made a list of some designs for the Mobile Navigation Menu UI Design and they are as follow.
Related
Force Touch Slide Menu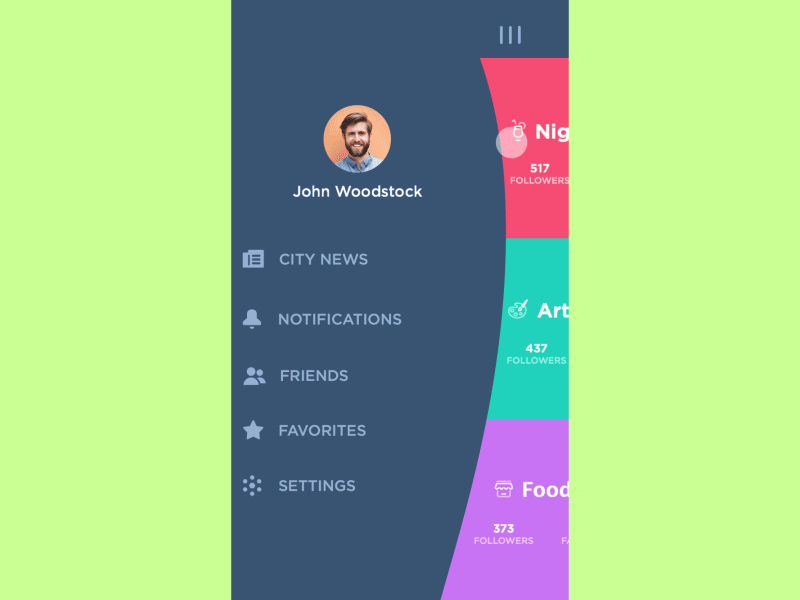 Mobile Banking Menu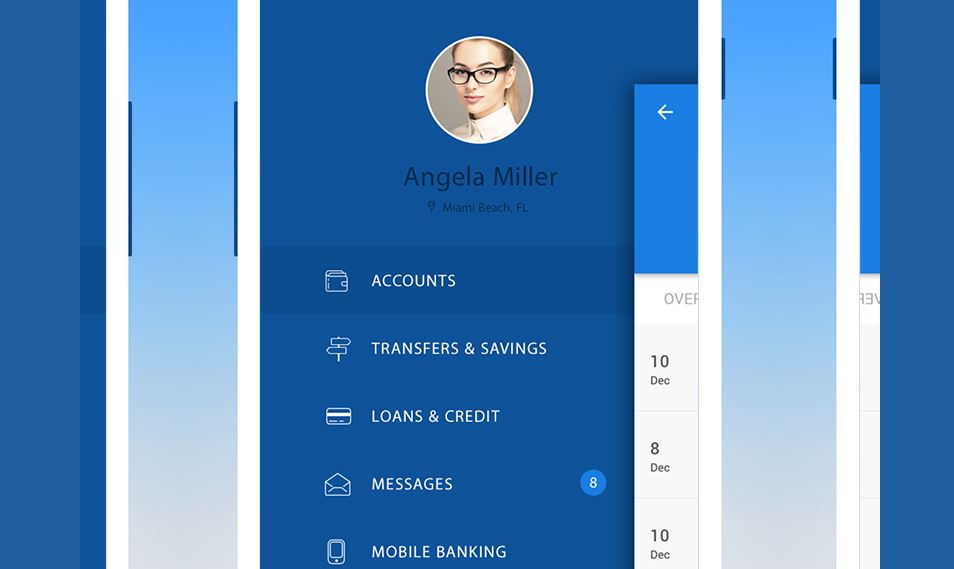 Menu
Dashboard and Menu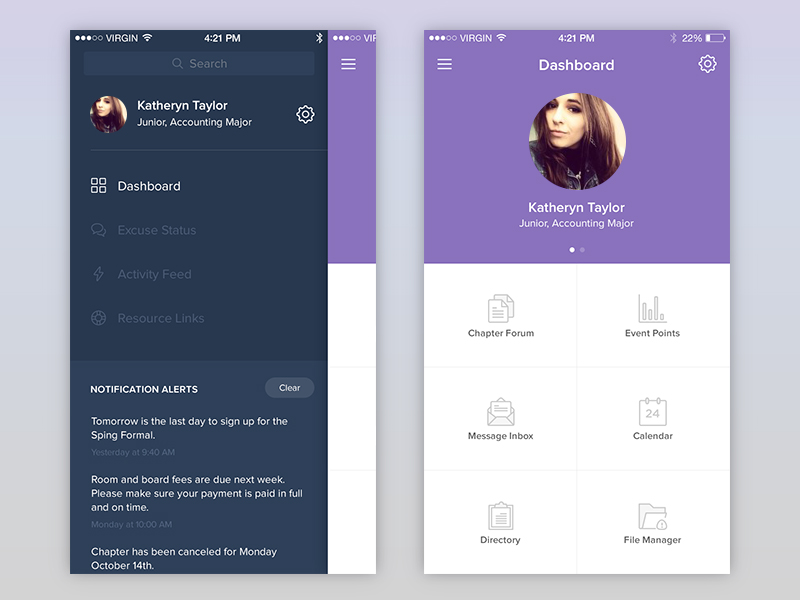 Android Music App Material Design Sidebar
Menu & Notification
Mobile Navigation Sidebar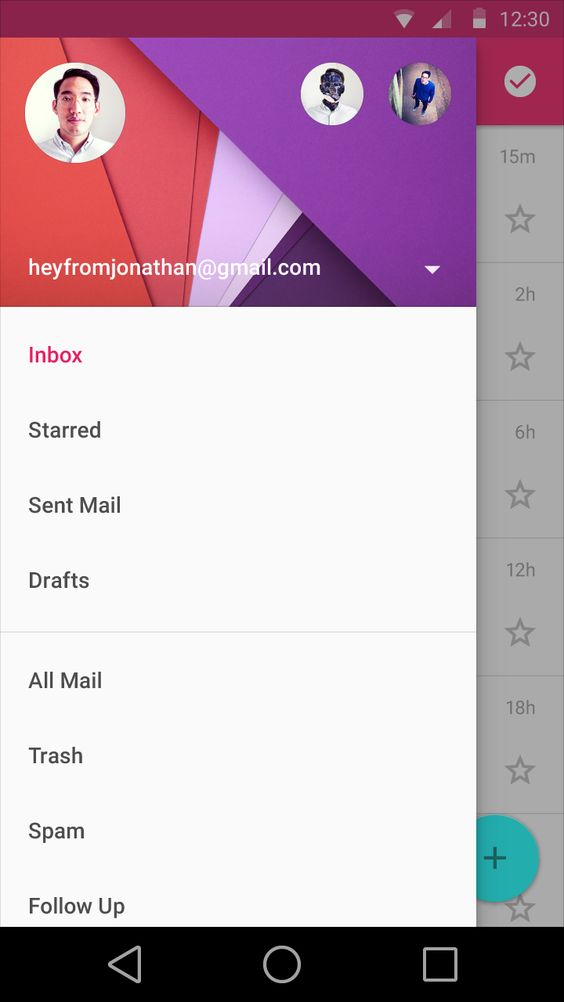 Sidebar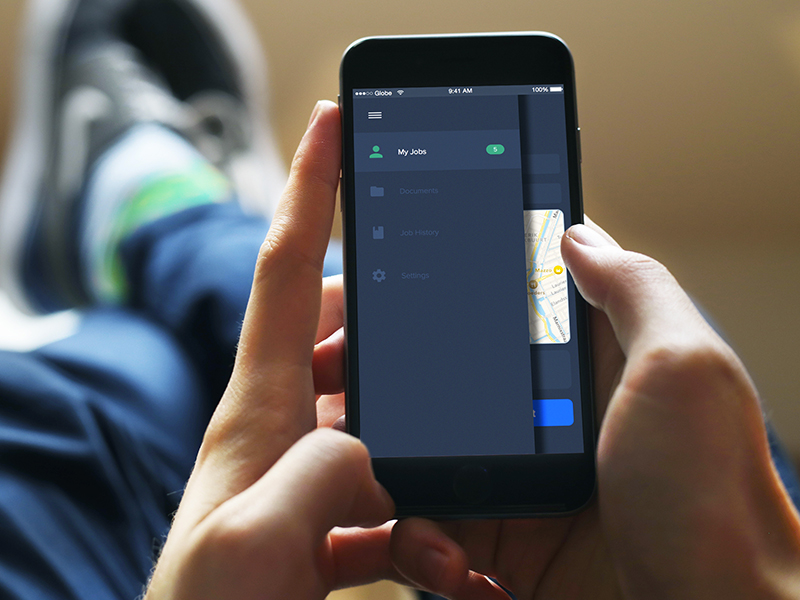 Side Menu & Home Screen
CSS Menu Animations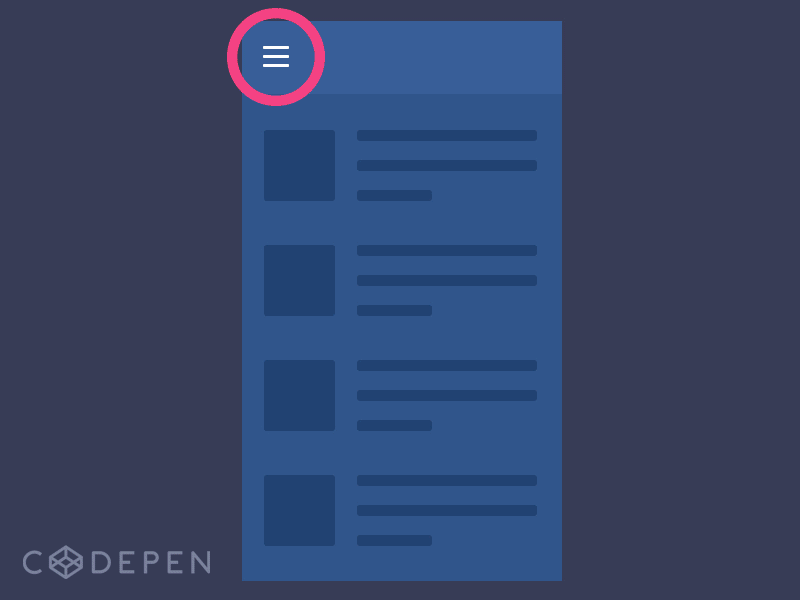 Side Menu Animation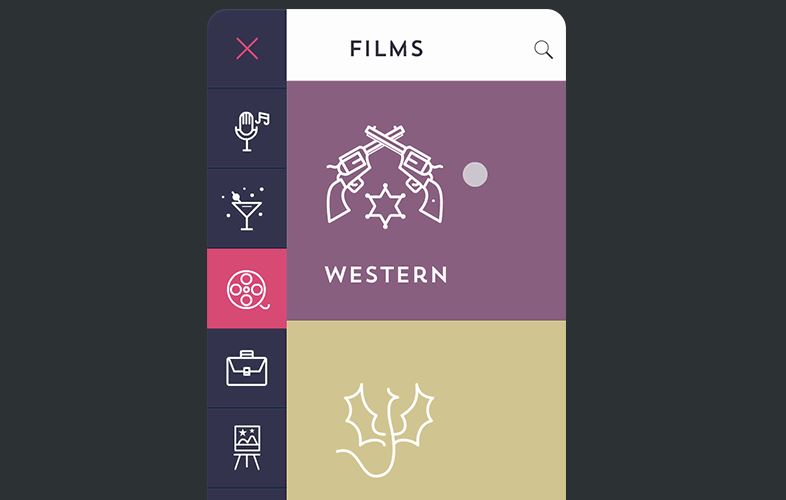 Mail Navigation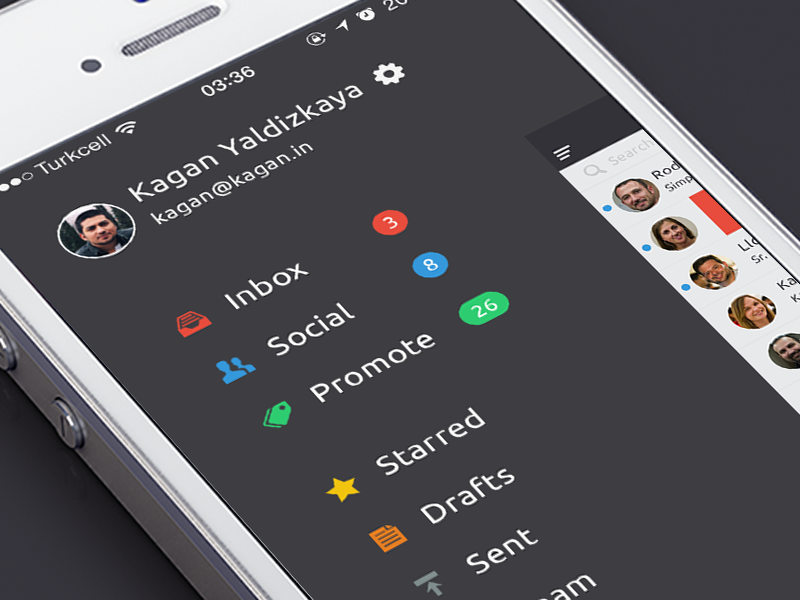 Menu Proto
Hamburger Menu Animation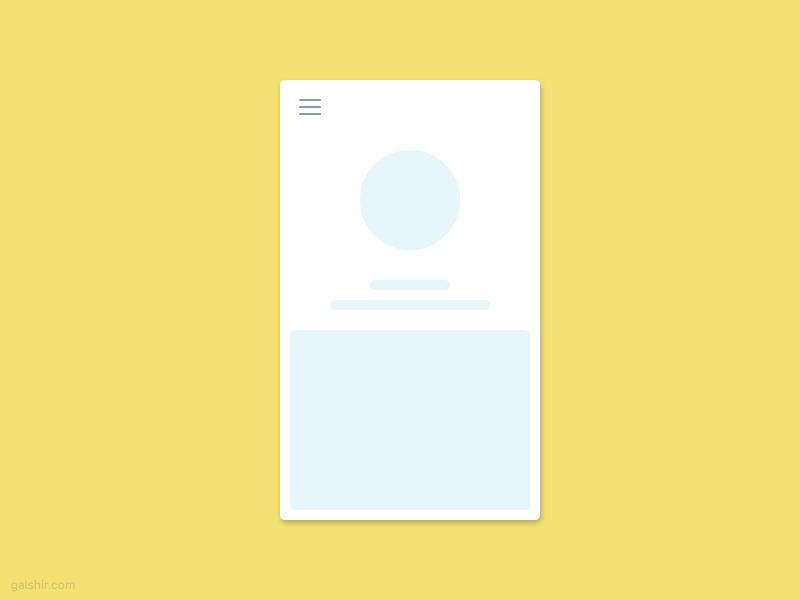 QROK redesign – Ecommerce App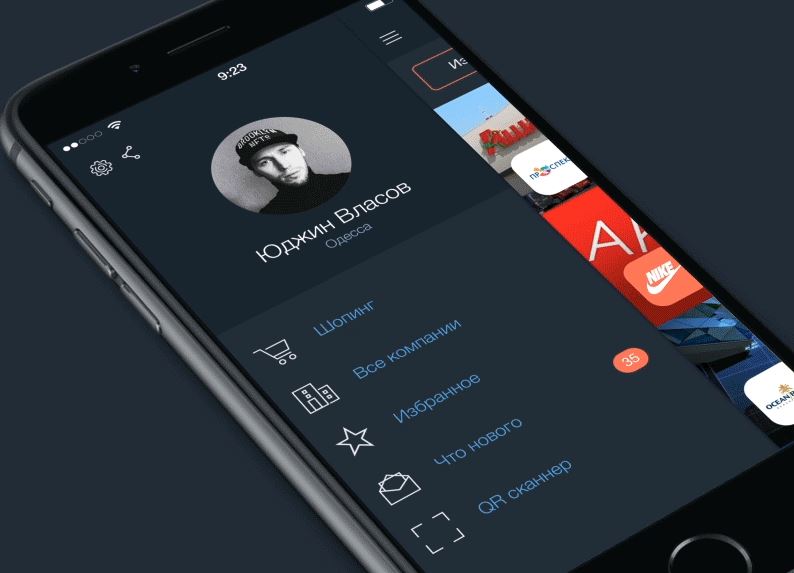 Mobile Menu Design Inspiration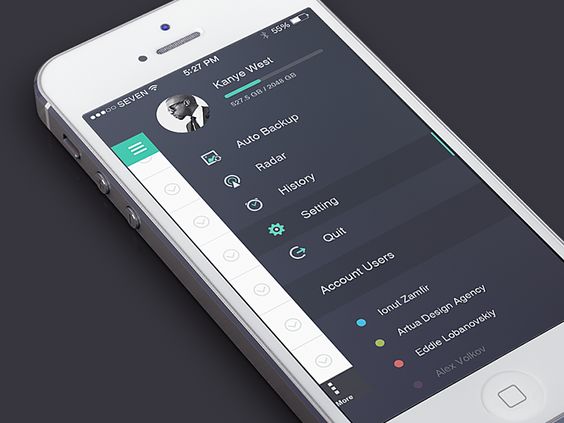 NIKE Menu Mobile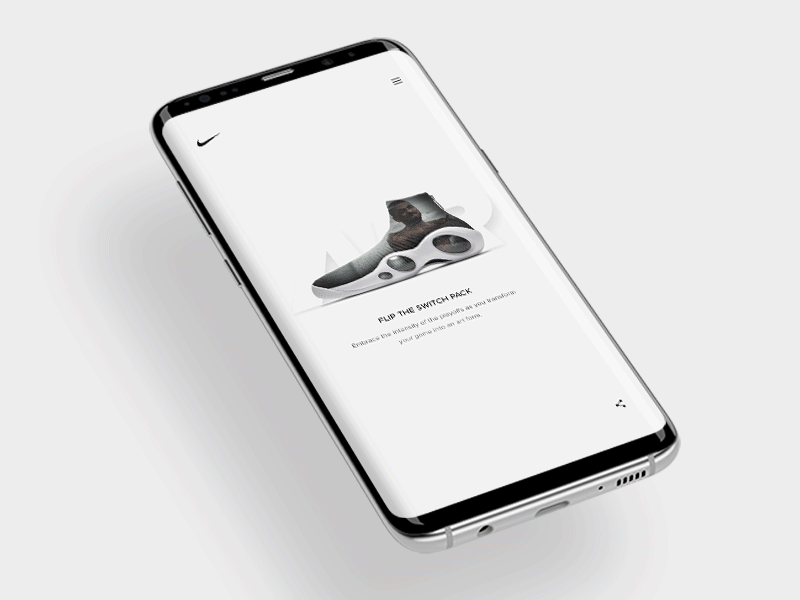 Spending App – Another Exploration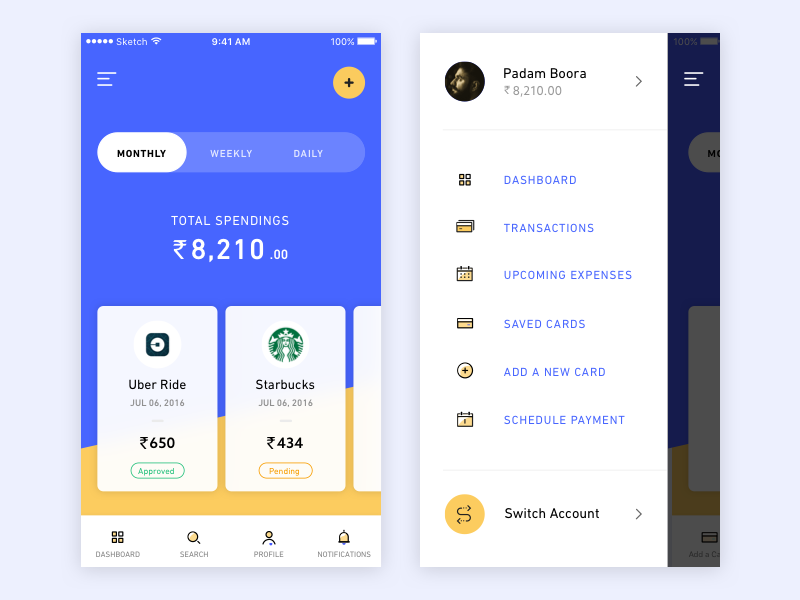 Double Menu
Filter Menu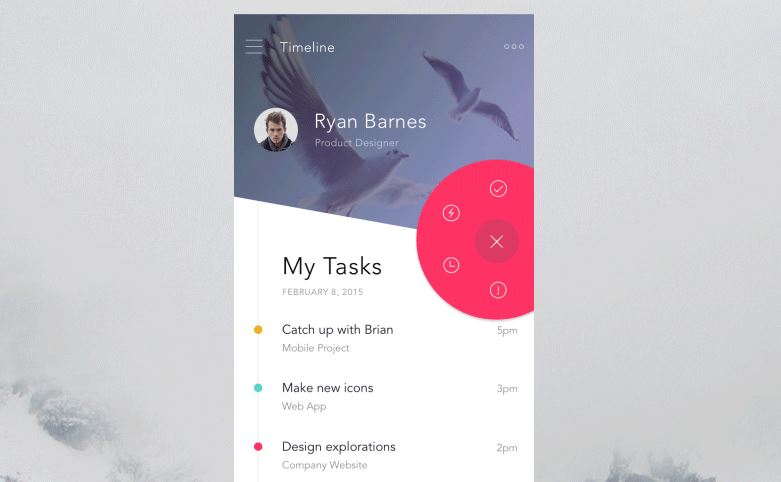 Admin Dashboard Menu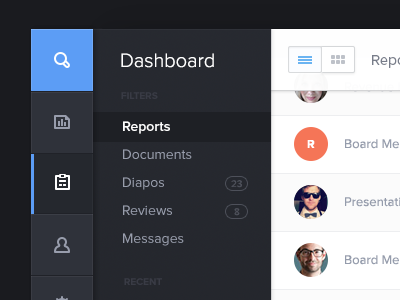 Close Side Menu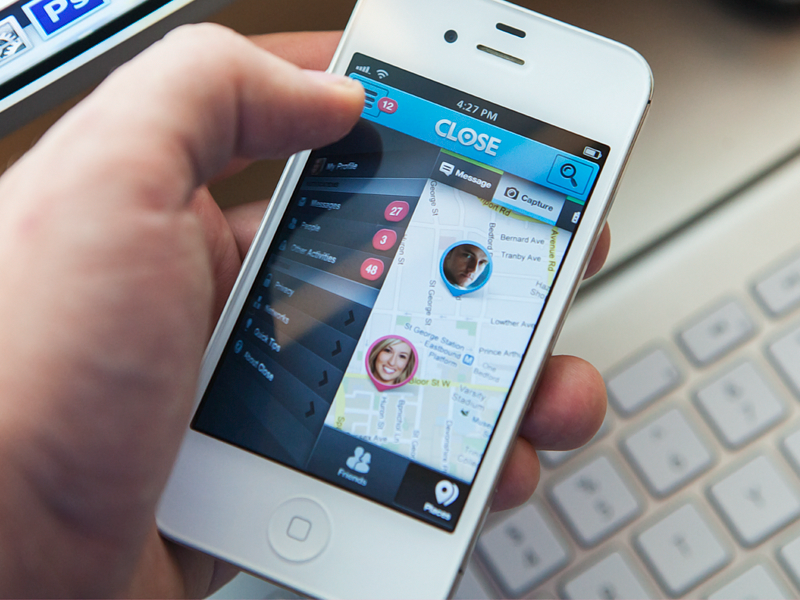 Menu Animation
BFC Partners Mobile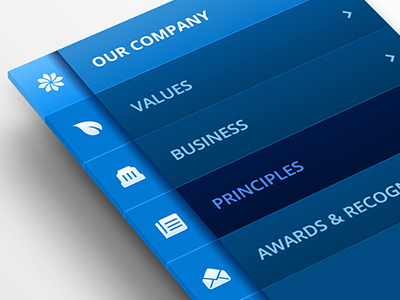 Accordion Fold Menu
Top Menu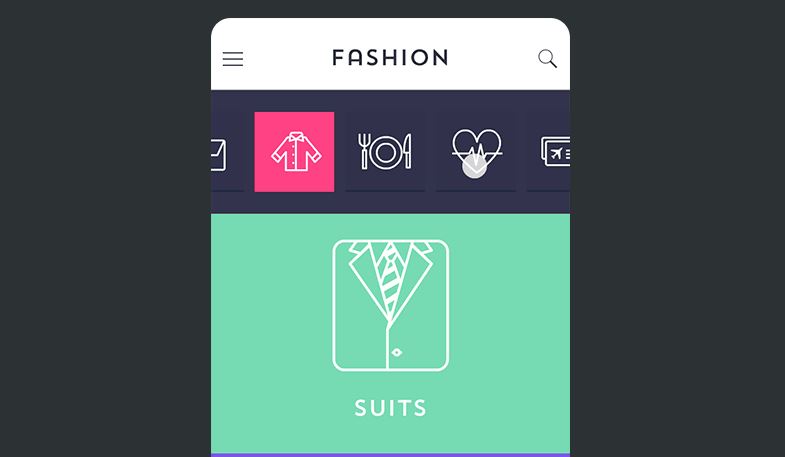 Clyp – iPhone Sidebar
Conclusion
Hence, from the above discussion, we came to know various things about the Mobile Navigation Menu UI Design. All those navigations menus are designed specifically for the mobile phones. With such navigation menu, we can easily perform various operations on the websites and they provide us the same result as for the computers and laptops. All of them are different in their designs and looks. All of them looks amazing and they provide us the same features. The different is with their designs and the looks in which they appear.
Hence, this is all about the 25+ Mobile Navigation Menu UI Design Inspiration.