Nowadays, among tons of blogs and web pages, making yours exceptionally beautiful is a great change. While you think about placing a background image, why just to limit it on simple photo. While there is lot you can Advent an HD modes and other to create impact over users. With literally and figuratively background you can use a unique impact on your page. You can roll them, flip them and make them moving. You can use 3d effects for visual impact and parallax impression with sliding background effect snippets with CSS. A little spice in your food obviously goes great. Doesn't it?
The simplest form of snippets with CSS makes the images in background make move in X axis plane. While with latest form and your creativity you can add 3d effects, parallax effect with a colorful show. With the flipping images, you can grab the attention of viewer for longer times. And when the coding for this comes all read made, reuse able in form of CSS the what other could be better?
Sliding Background Snippets with CSS
Among many of background image slider some are old fashioned with just x-axis slides. Some add up the colors. Few of them are vast taking pages for coding. So you will need to select the extremely light weighted snippets with CSS which are flexible and customizable.
Related
Profile Header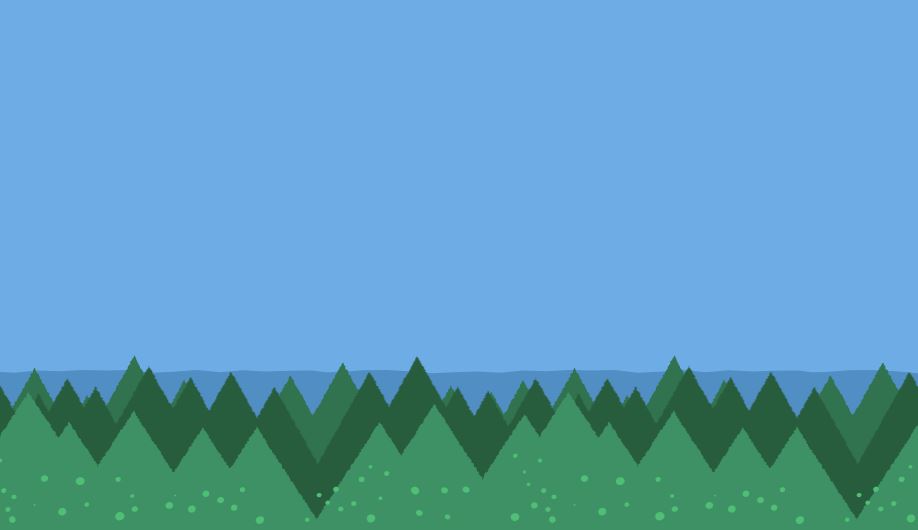 Profile editor in sliding background snippets is something you can write a layer of header to your slider. We can add our content of profile header in background slider. With CSS you can frame your profile header such that it fits sliders without losing its originality.
Sliding Background Effect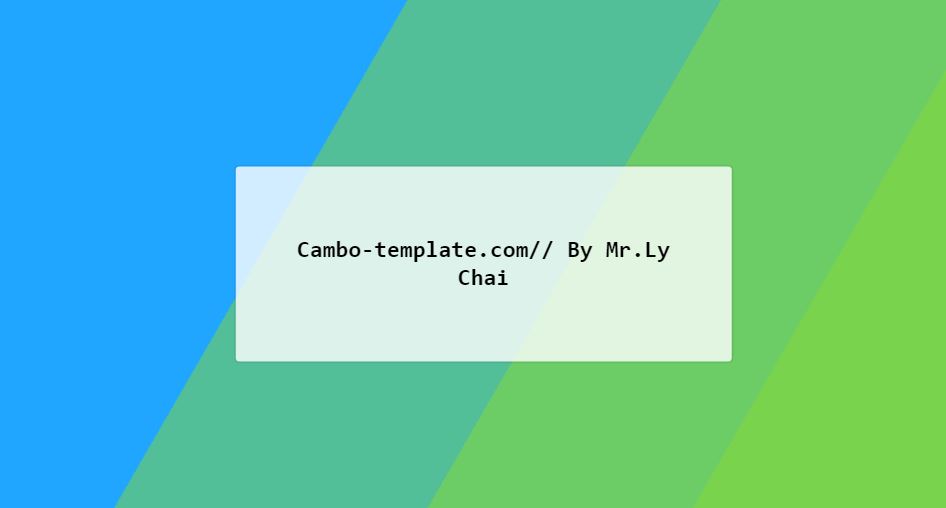 CSS uses pixels to create sliding background effects. From this we can decide where to display including the dimension of what we are going to display. WE have different Id's to different sliders and thus we make them jump such that we can make the design and sliders of what exactly we want.
Side Scrolling Parallax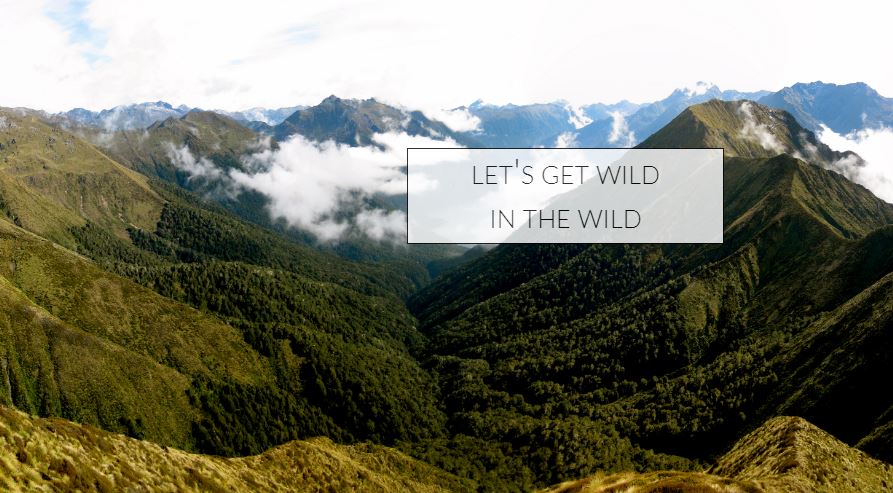 CSS allows you to create slide scrolling parallax using parallax scrolling where you can move image at different speed than foreground content without scrolling. We use background image fix first and fix the image perfectly and we make aspect ratio and we adjust the dimension. This is how we make side scrolling parallax using CSS.
Source Code
Sliding Background Effect Snippets


CSS helps to create amazing background effect sliders where we can give beauty to our creation. While doing this we make the overflow hidden and adjust the dimension of the image. After this we adjust the animations and we transform them to usable and attractive form.
Code
Image Sliding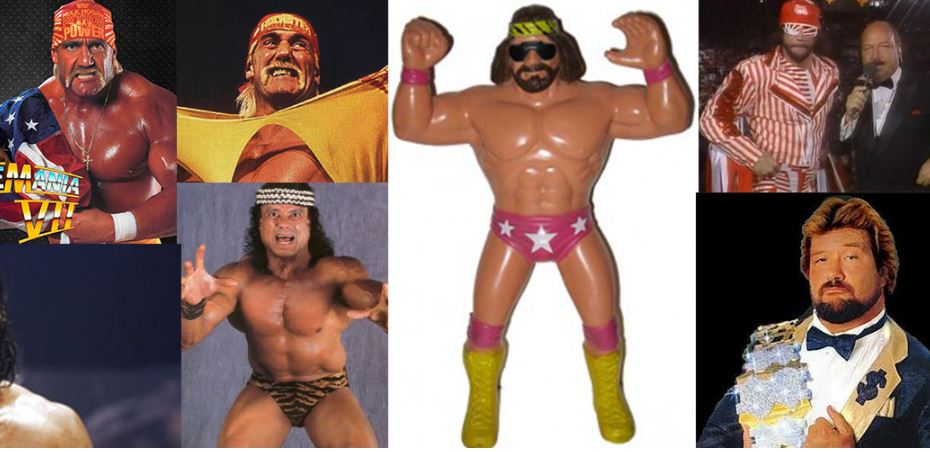 We can create image sliders using CSS where we can create slider of images. If we want the images of a same category or any we want, we use these image sliders that allow making them attractive. Here we can adjust the dimension and quantity as we want and create the desirable and attractive one.
Source Code
Canvas Parallax Mountains (CSS and JavaScript)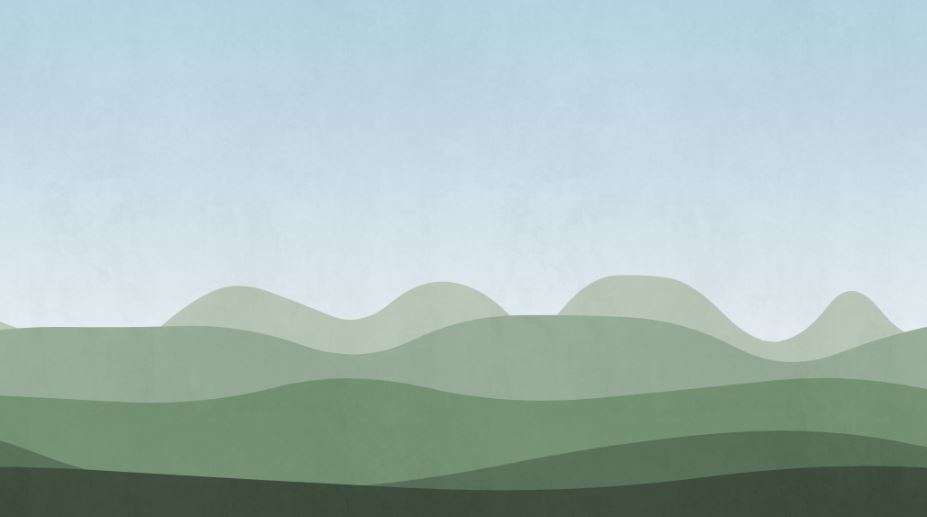 Conclusion:
The thing that catches eye generally catches the mind. So whether it is a simple blog, advertisement page or news feed, sliding background sounds a great idea. And these effect is not something you need to code instead just add few lines of readymade CSS to your page. So as a designer, this sounds as a compulsion for your web pages. The snippets make things flexible and reuse able. So now after you get convinced about it merits, must look for few sides with great flexible CSS coding sides by codepen and just copy them in your page. And best of those sites are just listed above there.