We use different types of font nowadays. The design of the font plays a vital role while presenting our report. As the new taste increases, people nowadays use various fonts from internet. In this way, Free Handwritten Fonts are available. Man created these fonts themselves. The method to design fonts is amazing. They firstly wrote them in paper to check how it really should look. And, later on put them in a computer. In this way, they design fonts. These fonts are very much useful to the designer to give a natural look. Also, they are useful for logo making.
Free Handwritten Fonts are available in various languages and designs. We can find varieties of them in an internet. We can use them in our projects as well. There is no doubt that each of them is different from each other. They may be similar but may not be completely same. Various websites offer free handwritten fonts.
Unique Free Handwritten Fonts For Designer
Handwriting fonts have become important tool since many people who want fonts that are personal and unique. The pen is important tool to make a handwritten font. The pen can be of flat-balled or round nibbed. Calligraphy is the process of making handwritten fonts. Various methods and ways are there to do calligraphy. Some of them are Western Calligraphy, Latin Calligraphy etc.
Related
Best Code Generator for Web Designers
Nickainley Free Font
Dilem Handwritten Display Typeface

Download
FFAD Matro Font
Waterlily Handwriting Font
LadyBoy
Balqis Free Font
Pacifico
Download
Recorda Script
Fabian
Fabfelt Script Free Font
Note This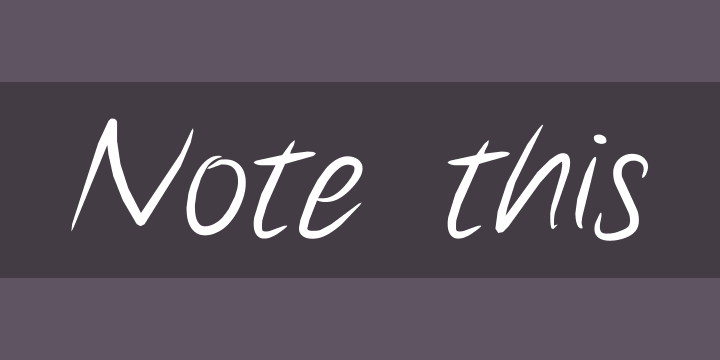 Download
Donuts – A Free Font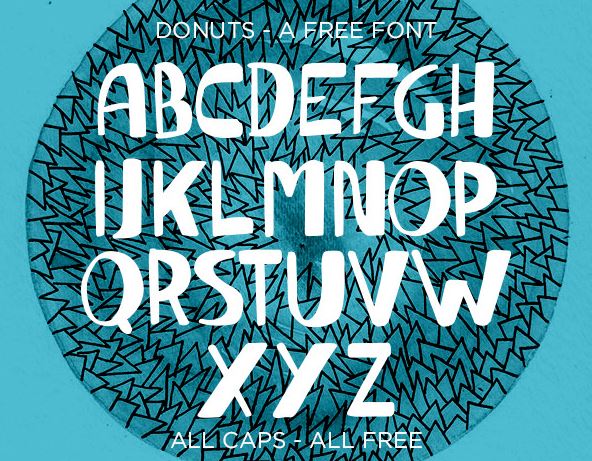 Download
Love & Trust font
Impregnable Font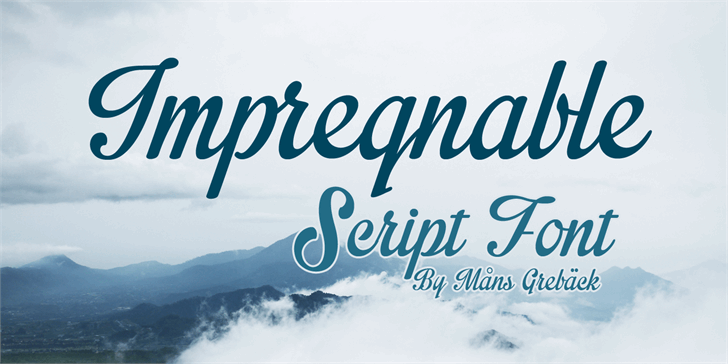 Download
Billy Typeface
Download
Arkana Script Vintage Font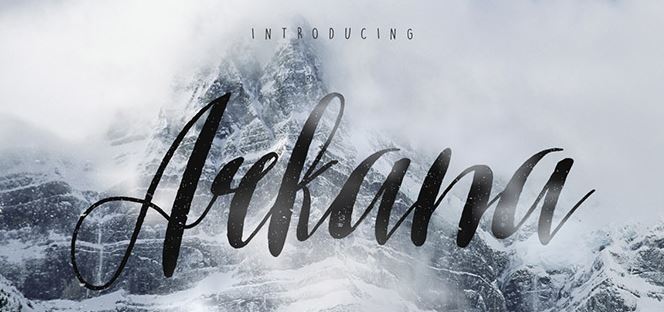 Download
NO TIME HANDMADE FONT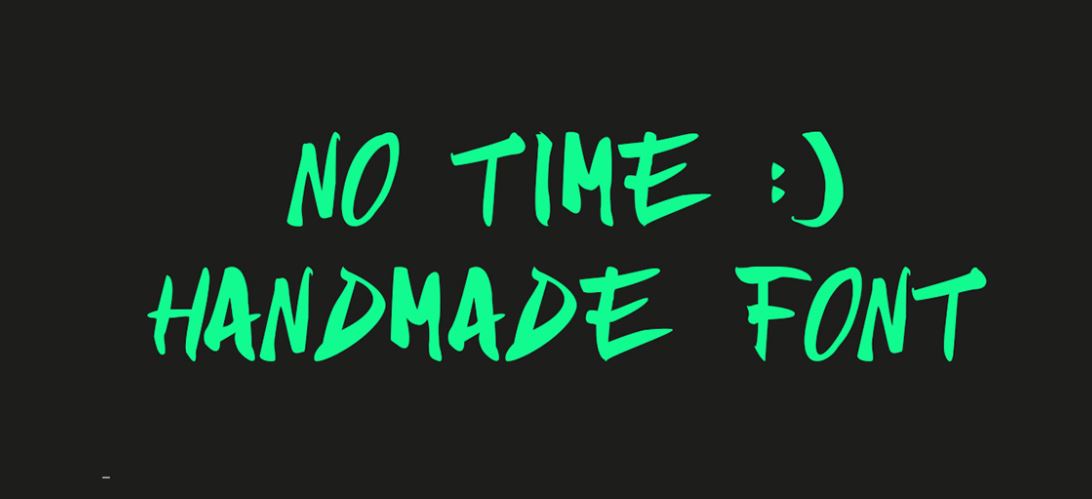 Download
Sketch Block
Playlist Free Font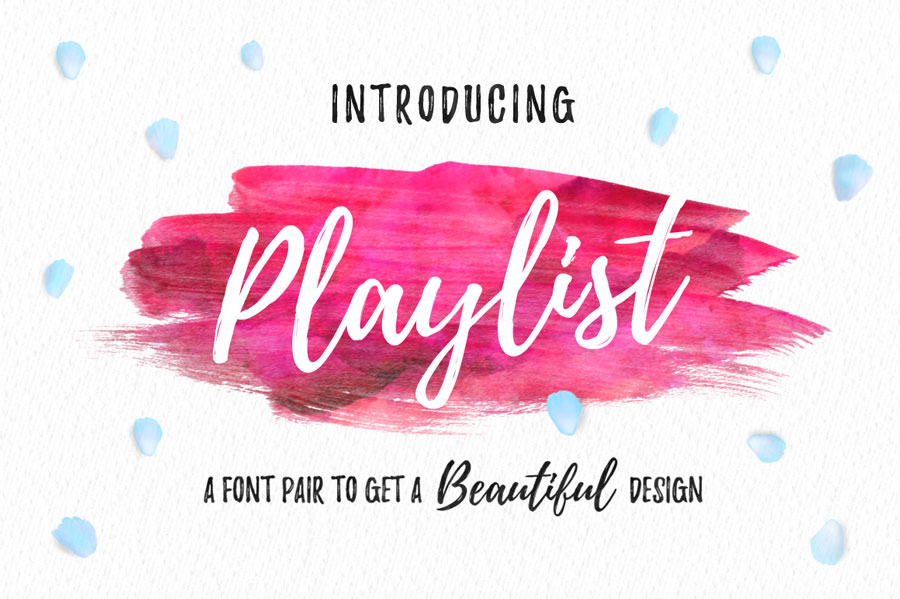 Download
Barokah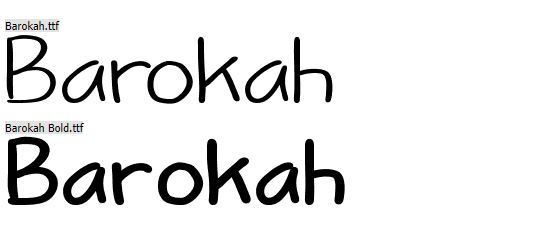 Download
Mathlete
MAZAK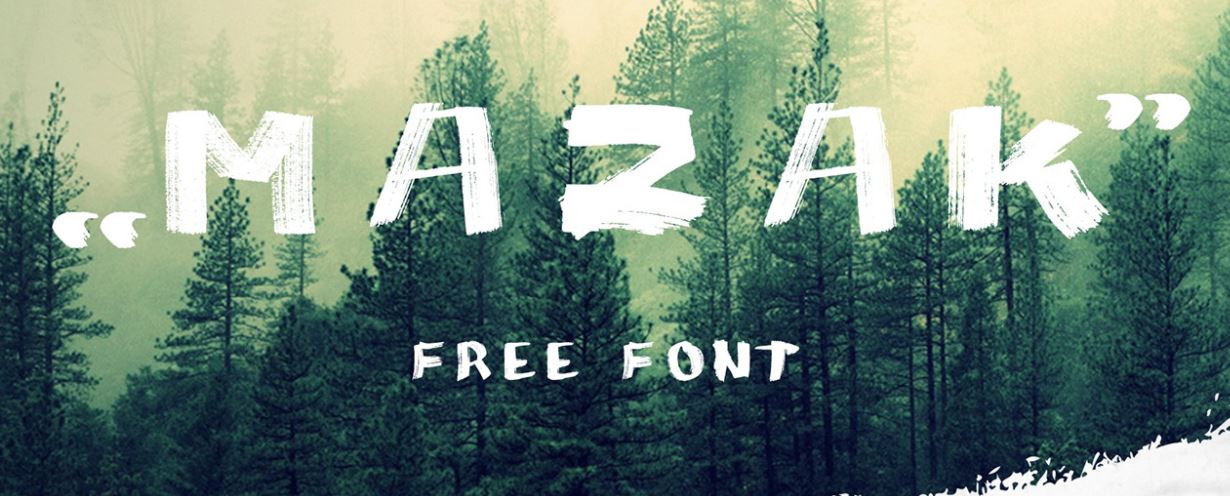 Download
Conclusion
So far, we discussed different Free Handwritten Fonts for the designers. The main technique to select the fonts is not by looking to its design but if the font matches to your content or not. While choosing our font, we must consider this thing. Moreover, there are many online sites where we can find those free handwritten fonts. We can variety of them based on designs, sizes, shapes etc.
In this way, we can use Free Handwritten Fonts in our reports, designs, logos etc. But we must make sure either the font is suitable in our content or not which is the most important thing while choosing them.