Nowadays, having multimedia in a website is considered as one of its most essential part. Designers and web developers invest a lot of time to in add multimedia such as videos in their web page. They also have to make sure that the embedded videos are problem free. If you are having trouble doing so, then you have come to the right place. Now, you no longer have to begin with <video> tag from HTML and make it work with JavaScript. In fact, a large part of your designing time will be saved as you don't have to waste your time solving the compatibility issues. You might be wondering how but the answer is: use of video embed libraries.
Video Embed libraries will assist you in incorporating Medias to your website. The end result will amaze you as you will exactly find the content that you are longing for. The libraries handle all the compatibility issues, drawbacks, and many other problems. Eventually, your life as a designer will become a lot easier.
Video Embed Libraries For Designer and Developer
Even though there are a lot of libraries available for video embedding, we have researched and brought the top best for you. They aren't just good in their performance, but also very simple to work with. Enjoy the following 8 Video Embed Libraries for Designer and Developer available on the internet.
Related
JavaScript Animation Libraries
Best JavaScript Charting Libraries
Best JavaScript Audio Libraries
jPlayer HTML5 Video and Audio Player Library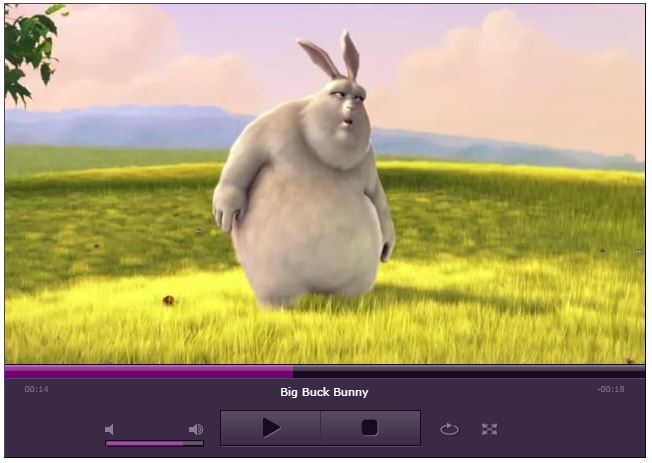 MediaElement.js HTML Media Framework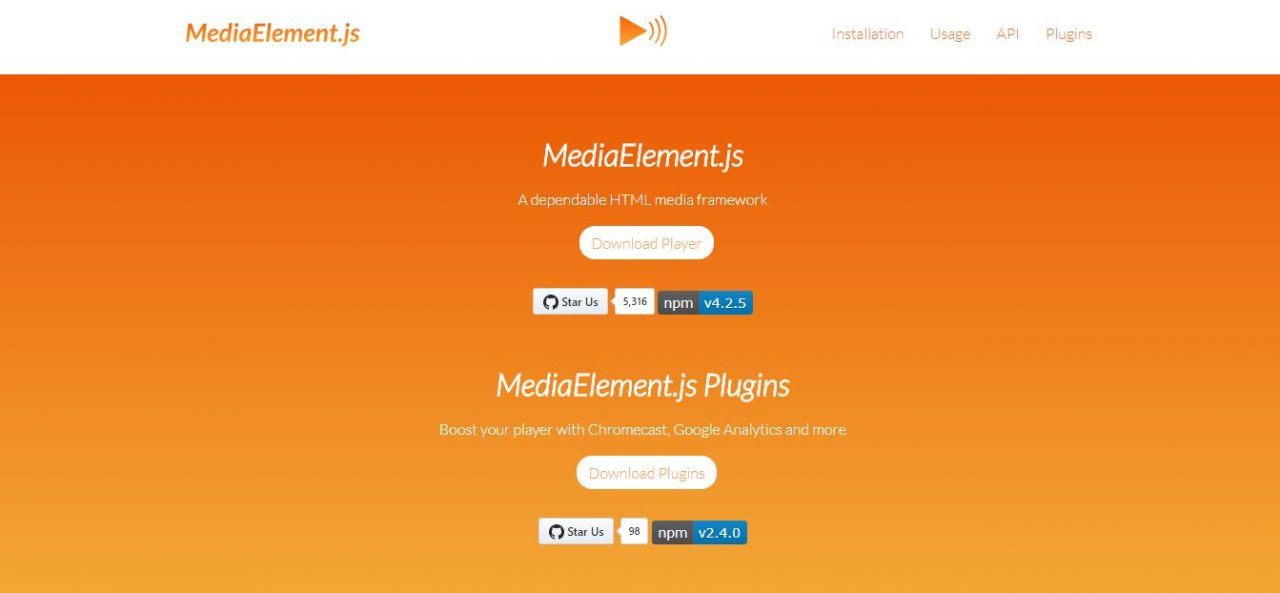 Afterglow – Lightbox HTML5 Responsive Video Player

Popcorn.js Media Framework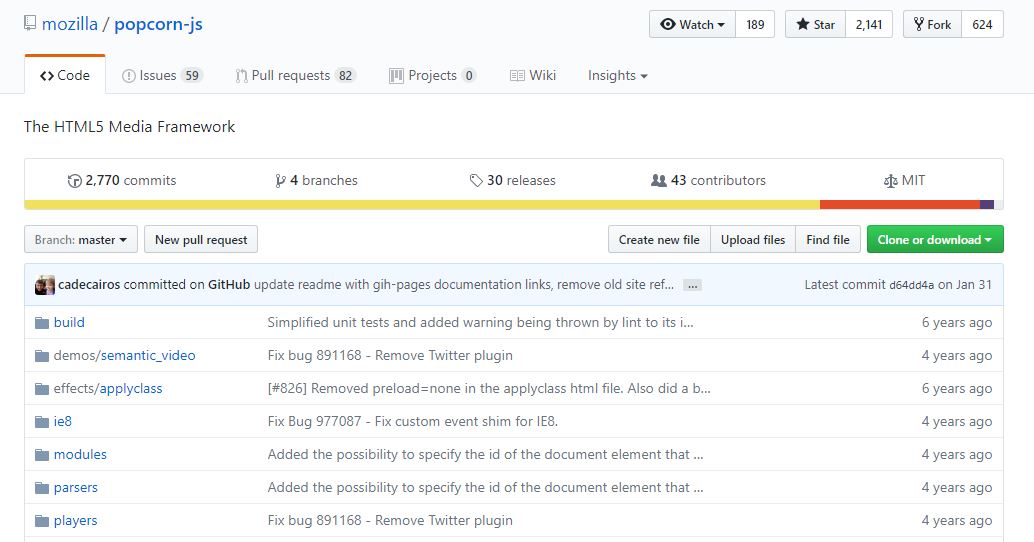 Video.js Player Framework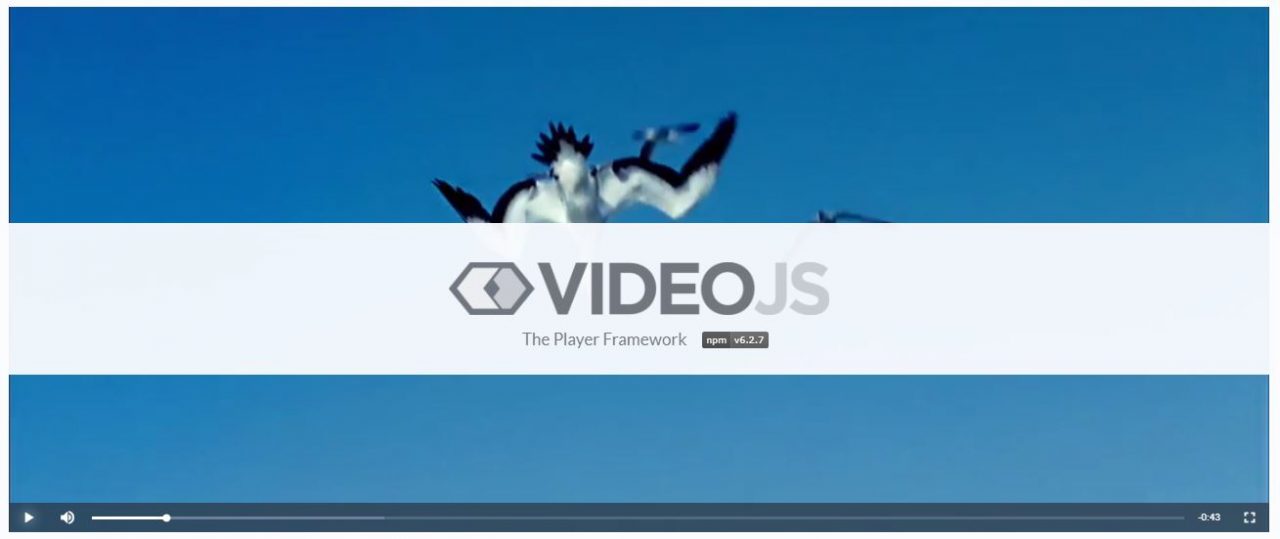 Plyr – A Simple Media Player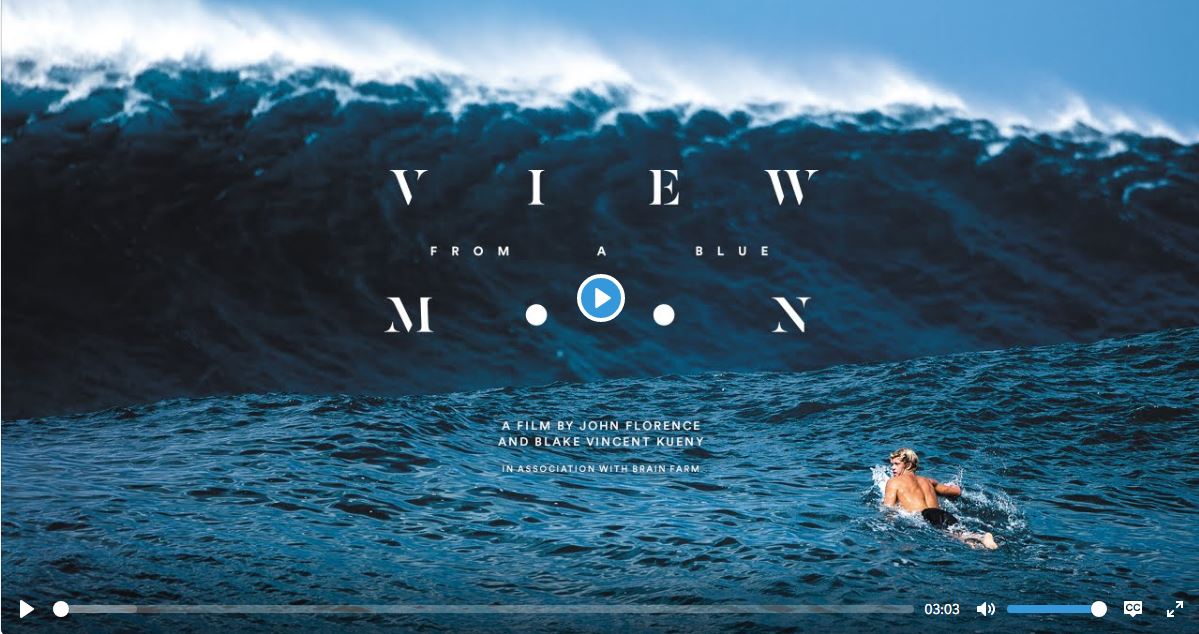 LeanBack Player – HTML5 Video and Audio Player UI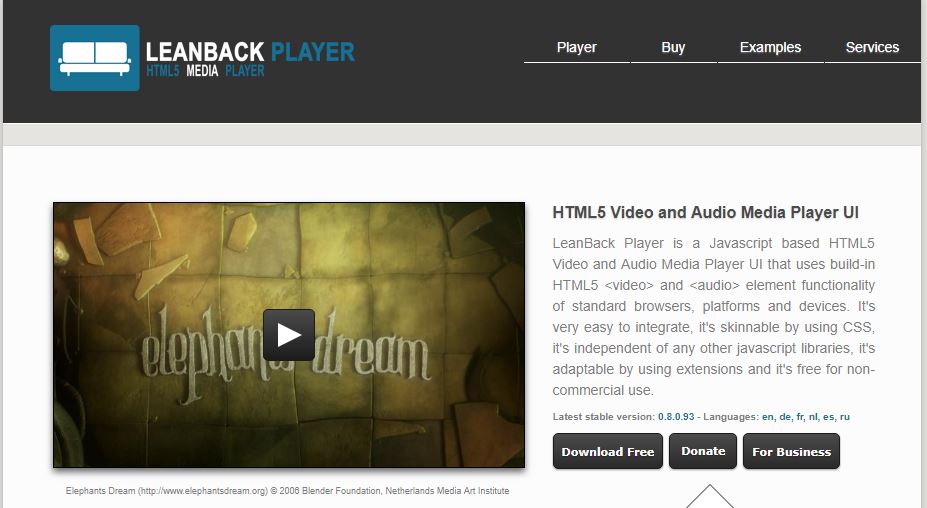 Embed – Video Embed Tool


There's no double thinking regarding the fact that you have already checked out a few among the above presented list. We suggest you to pick one from the 8 Video Embed Libraries and start using it on your website. We're pretty sure that they will amaze you and will leave you with zero level of disappointment.