We have seen many image albums and slideshows that displays multiple images in a same window that makes them look awesome. Without going further about it, let us discuss some CSS Multiple Backgrounds Code Snippet. Yes, that is the topic we are going to discuss here.
Just imagine about the beautiful backgrounds we apply in our web page. There are different ways of applying such backgrounds. But, what if we apply a background that can change with time. Meaning that, we can also apply multiple background images or some other elements that keeps on changing with time. This is what we call a Multiple Backgrounds.
Related: Best Amazing Parallax Scrolling Effect Snippets
When we apply such multiple backgrounds, in a web page, its looks dynamic and unique. There are very few web pages where we can see such backgrounds. Adding such backgrounds are beautiful in nature and also are very cool. However, there are also some major limitations of adding such backgrounds in our web page. Adding such backgrounds can even make our system slow and also may take some more time to load the images.
Related: JavaScript HTML5 Canvas Animated Background
However, since there are more positive points rather than the negative points of such background, if one is interested, this type of background can make our web page cool and attractive. We have list of some CSS Multiple Backgrounds along with their codes and they are as follows.
Related: Background Pattern Animation Code Snippets
SVG Multiple Background Image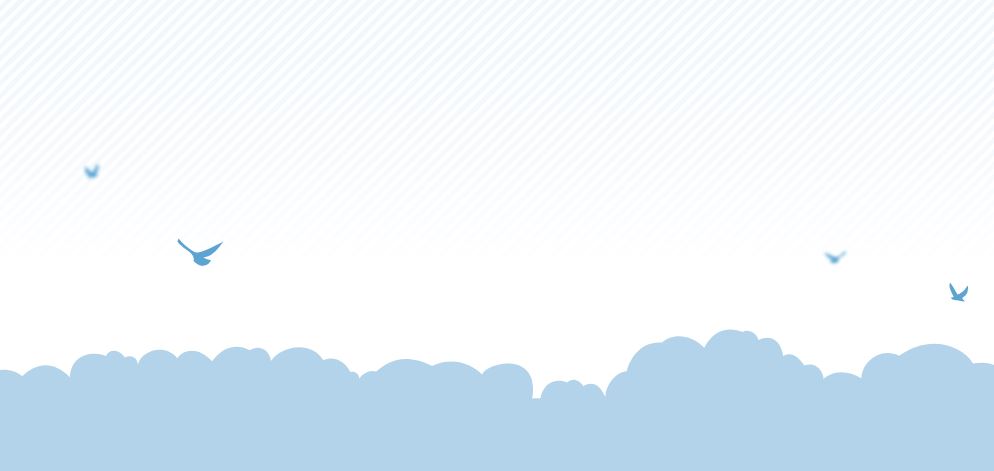 Source
CSS Multiple Background Image Parallax Animation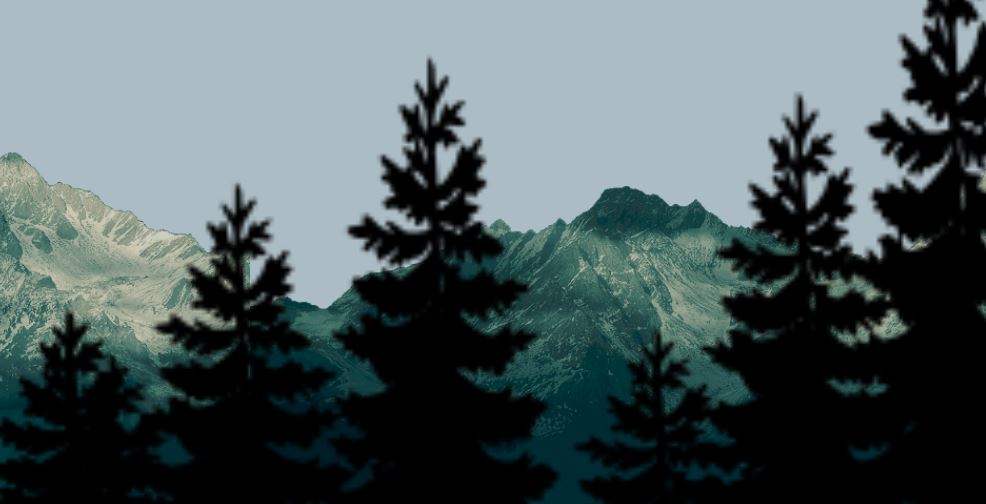 Code and Demo
Using CSS Multiple Backgrounds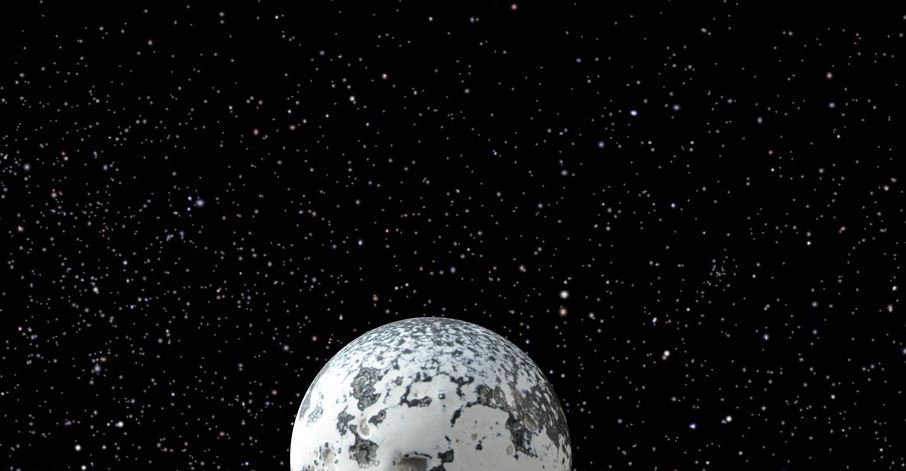 Source Code
Multiple Backgrounds CSS3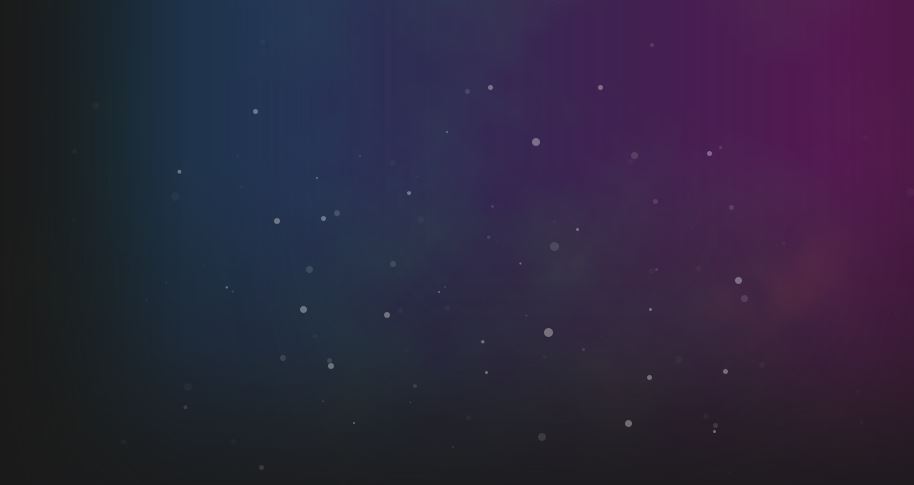 View Code
Multiple Background Images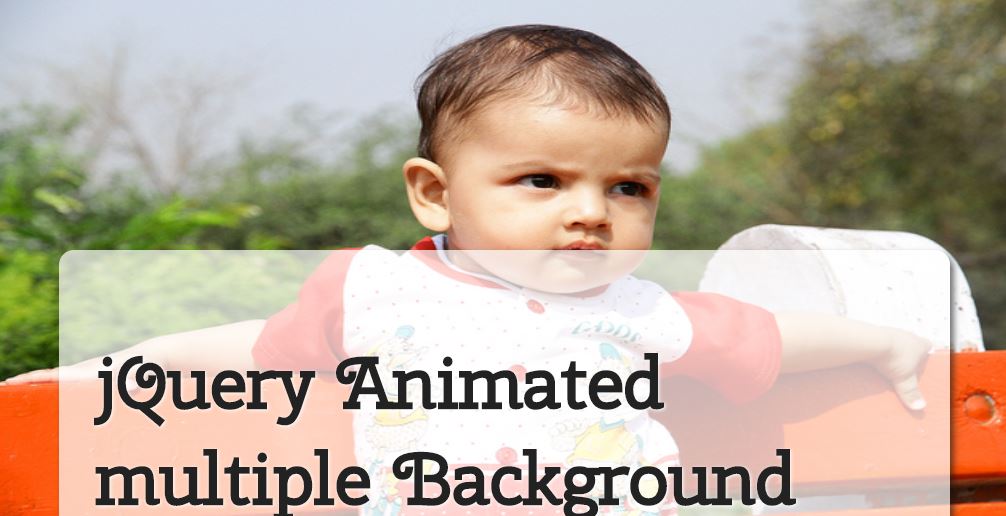 Source Code
CSS Multiple Background Animation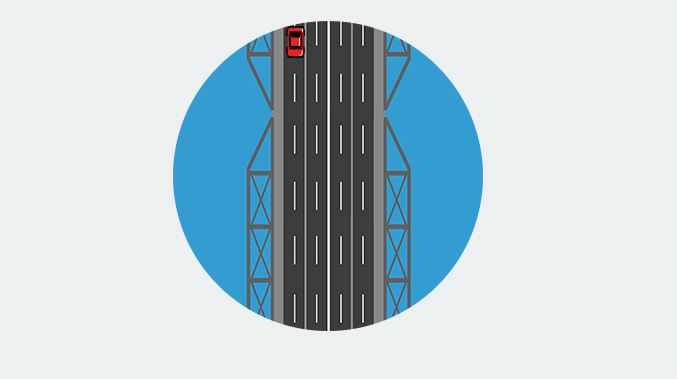 View Code
Darken Image with Multiple Backgrounds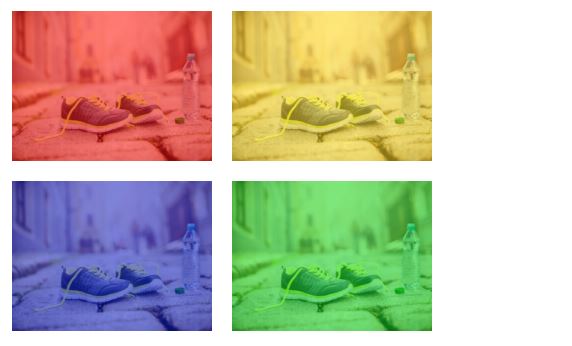 Demo and Code
CSS Multiple Background Colors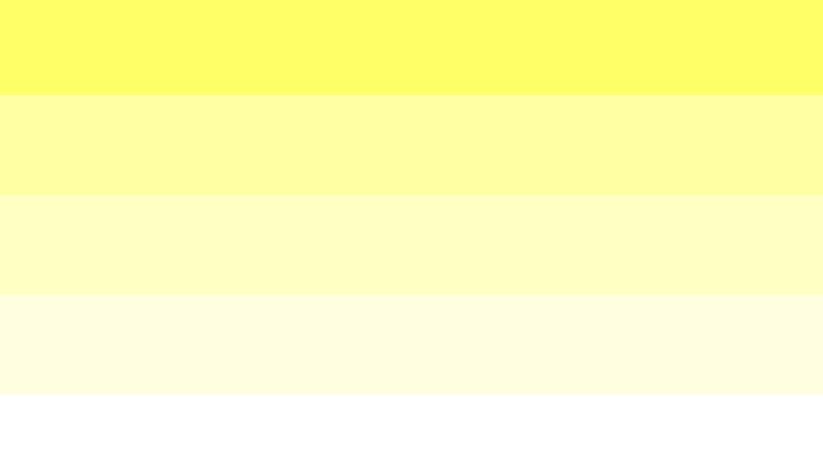 Code and Demo
Conclusion
Hence, from this discussion, we came to know about various CSS Multiple Backgrounds along with their codes. As we already discussed about the multiple background that how they work and how they help us to make our web page look awesome. However, multiple background are not only the collection of multiple images but we can also assume them to be some kind of animation or other things that occurs on the background.
So, it is not a good idea t understand the multiple backgrounds as only the collection of images that keeps changing with the time. Therefore, in this way we can discuss CSS Multiple Backgrounds Code Snippets.