Adding new items to you website might not be a difficult task form you. However, the users might find it confusing to locate their desired thing in your webpage. Rather than writing lengthy codes to arrange items in your website, you can make the use of a planner or organizer. It is not a tough job at all as all you need to do is locate the drop down menu and click it. The jQuery dropdown menus will lead you to the desired tab and thus your job is achieved. The ultimate work of the drop down menus is to assist in navigation as well as separate menus into various tabs. The jquery drop down menus aids in routing the customer to their desired location within million seconds regardless of the type of the website.
You need not think twice to systematize your website using the jQuery drop down menu and make it customer-oriented. The only thing you have to do is get the jQuery menu templates installed and provide an organized finishing to your website.
Free jQuery DropDown Menus Collection
Your website will not only be systematic, but it will also be very tidy. Have a look at the top 12 Free jQuery Dropdown Menus that we have selected exclusively for you:
Related
jQuery Mega Menu Dropdown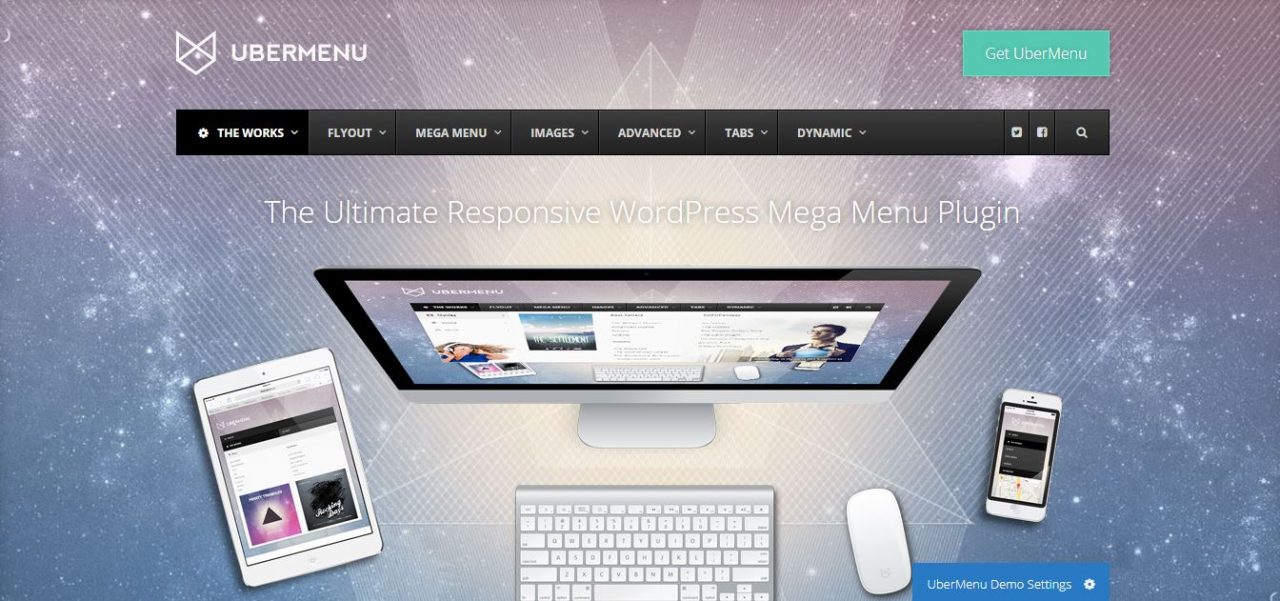 jQuery Nice Select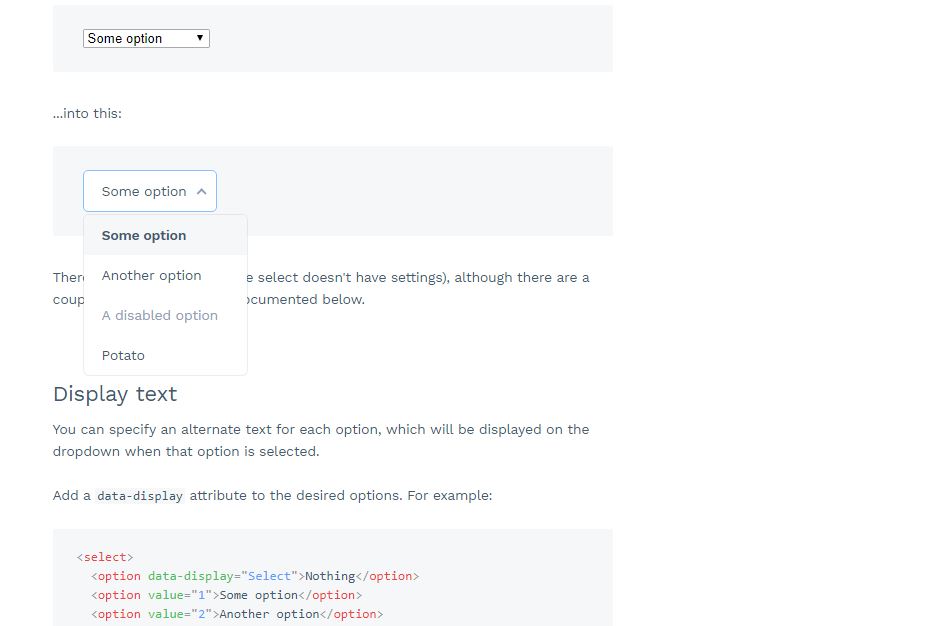 Selectem Custom Dropdown Menu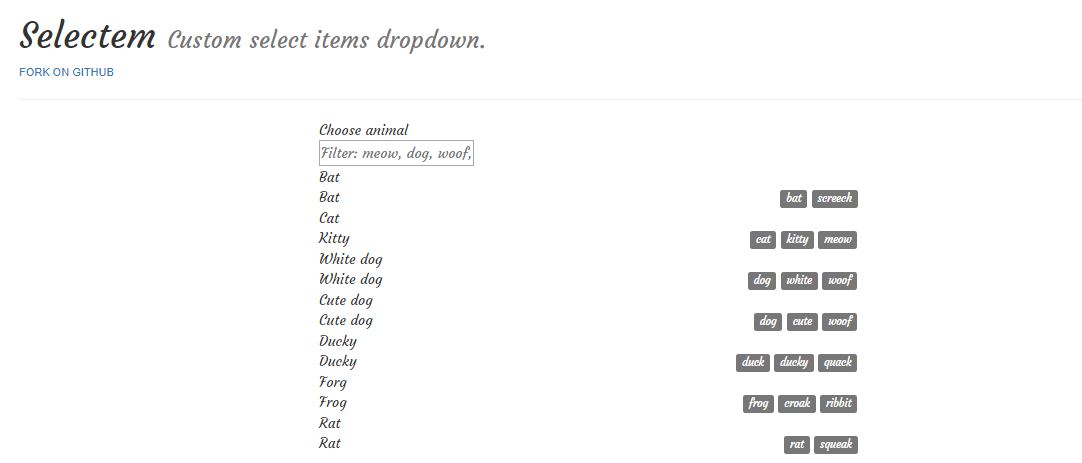 Mega Dropdown with CSS and jQuery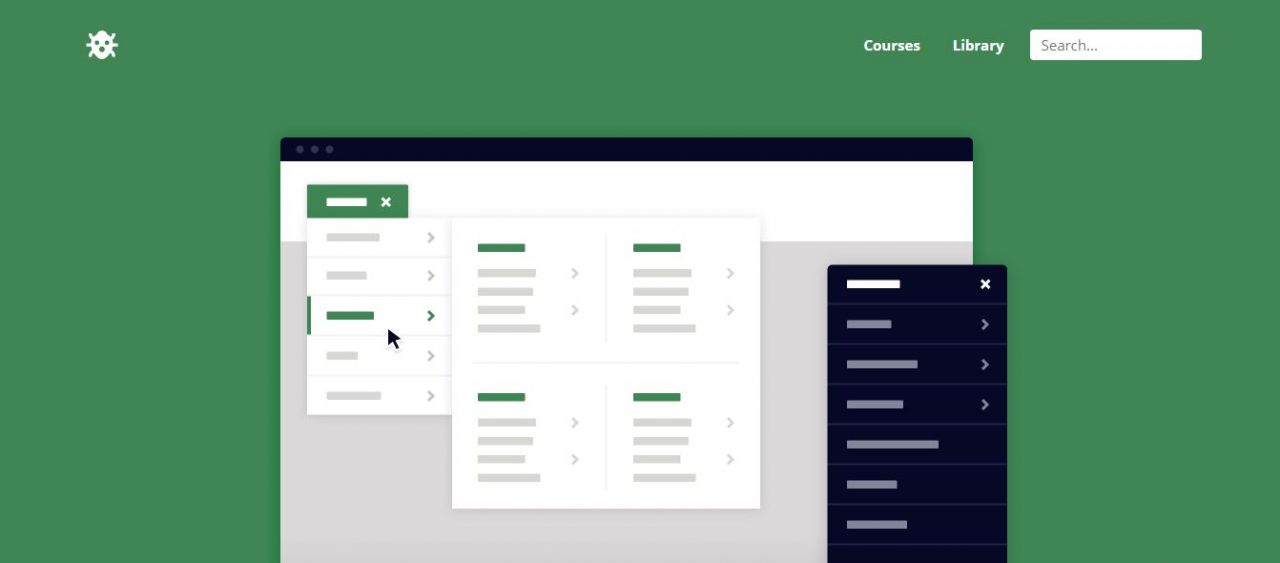 Solution for Long Drop Down Items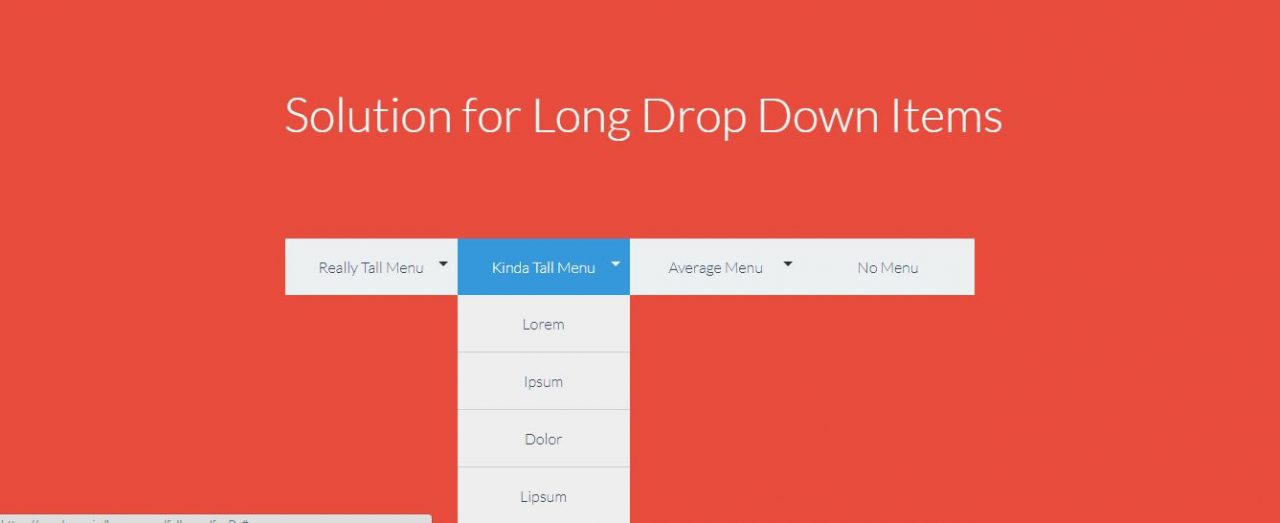 Combo Select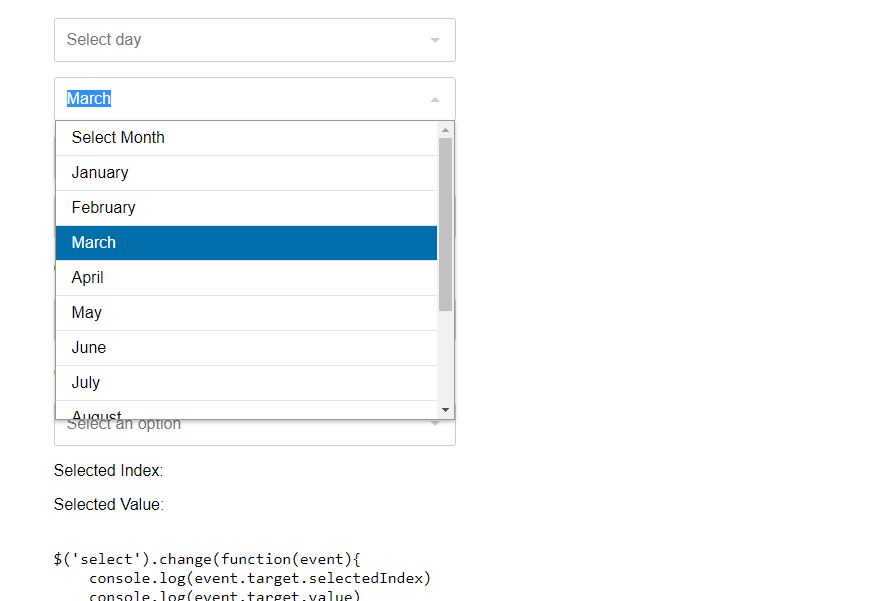 Flexbox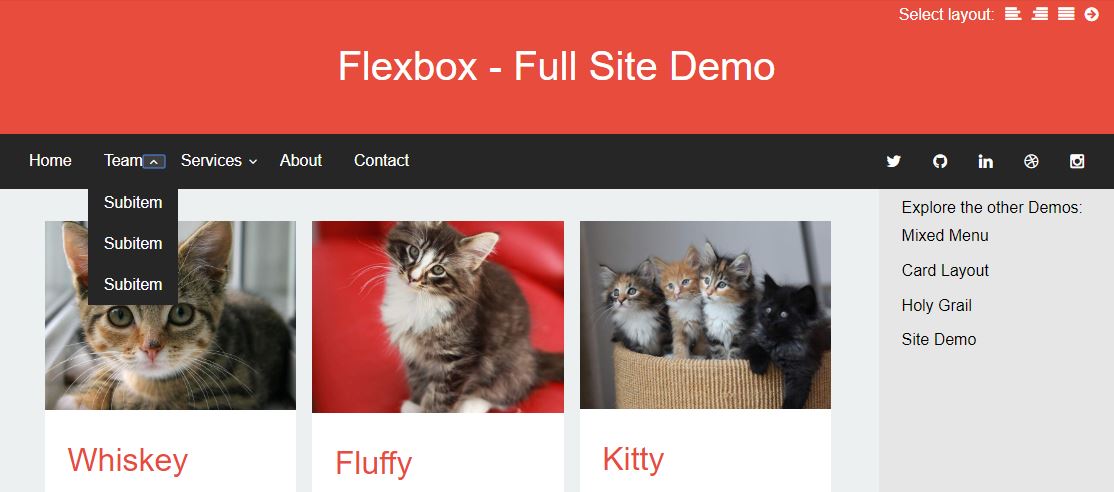 Drop Down Responsive Menu jQuery
Responsive Drop Down Nav Menu with jQuery and CSS3

Google Nexus Website Menu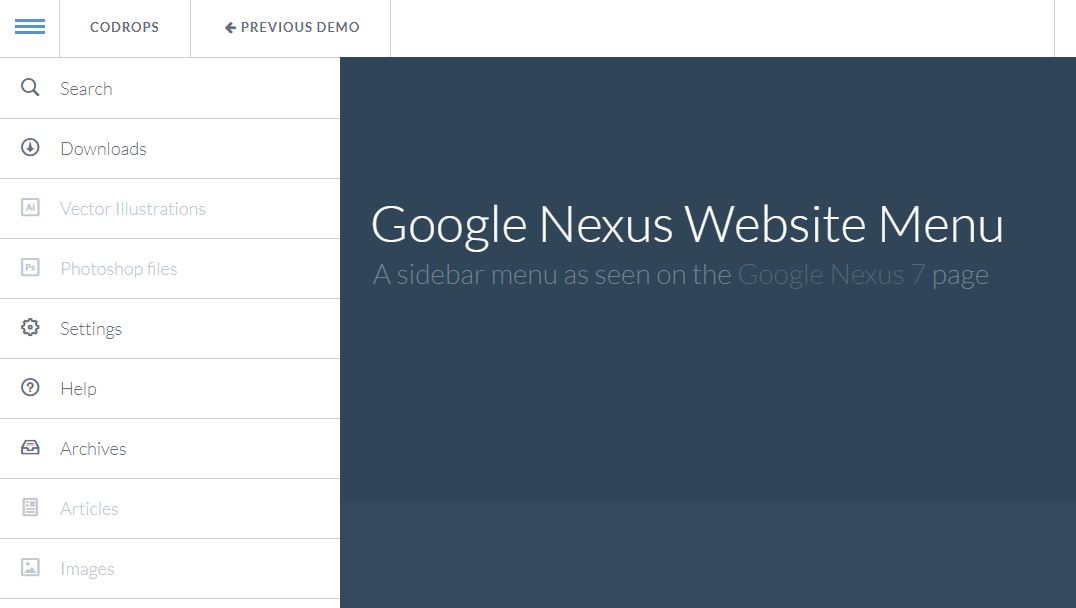 Tooltip Menu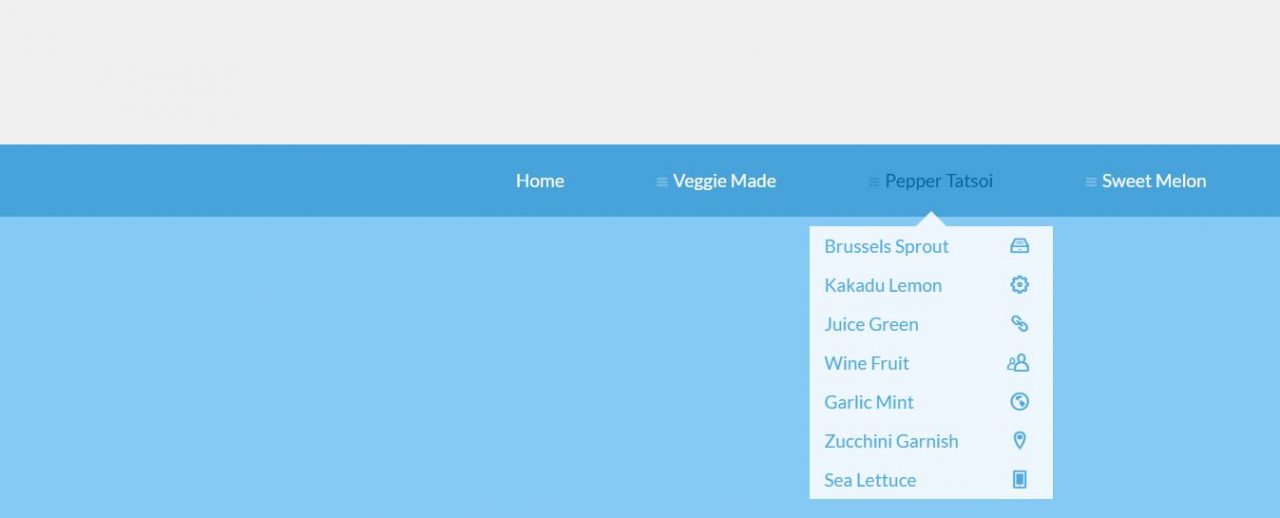 Responsive Multi-Level Menu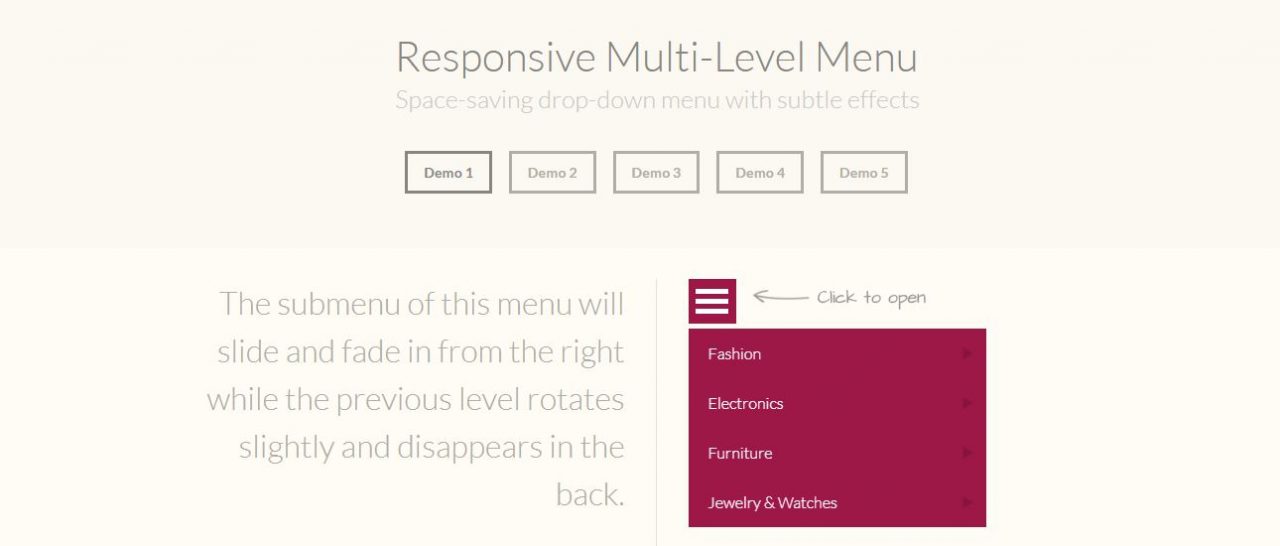 We don't really think you should waste any more time thinking about the dropdown menu code. Just choose one among out list of top 12 free jQuery DropDown Menus and get going. This will not just be a lifesaver for you but your website's visitors won't be clueless as well when they enter our site.