HTML5, the fifth, the current version of HTML standard, is a mark up language is used to structure and present the content of WWW. Published on October 2014 by worldwide consortium with the view to make easy understanding and latest multimedia, HTML5 mobile application frameworks is the revolution in multimedia and graphics, indeed.
Web developers have always been eager to develop application via various frameworks. Native development knowledge of coding, over the times have been so much suppressive for application development. But this doesn't go well all the times. Here, HTML 5 markup language gives you convenient way as a single web developer who can develop all the applications. The markup languages lets you form cross platform hybrid mobile apps and let you have native look. It is scale portable and doesn't need frequent update for each app HTML 5 framework apps have good video, audio, vector graphics and animation effects. The web page contents are editable.It is in fact, easy to use because it has technology like HTML, CSS, JavaScript which you are already familiar to.
Top HTML5 Mobile Application Frameworks
Hundreds of HTML markup languages have been designed in the period of few years. Most of them are free and pretend to have larger package with high features but are actually useless. So let me here present you 10 best HTM 5 mobile application frameworks that have high number of features, easy to use and can meet you expectation.
Related
Best Material Design Frameworks
CSS Frameworks For Web Designer
Best Node.js Frameworks
Ruby Frameworks for Developers
Ionic Framework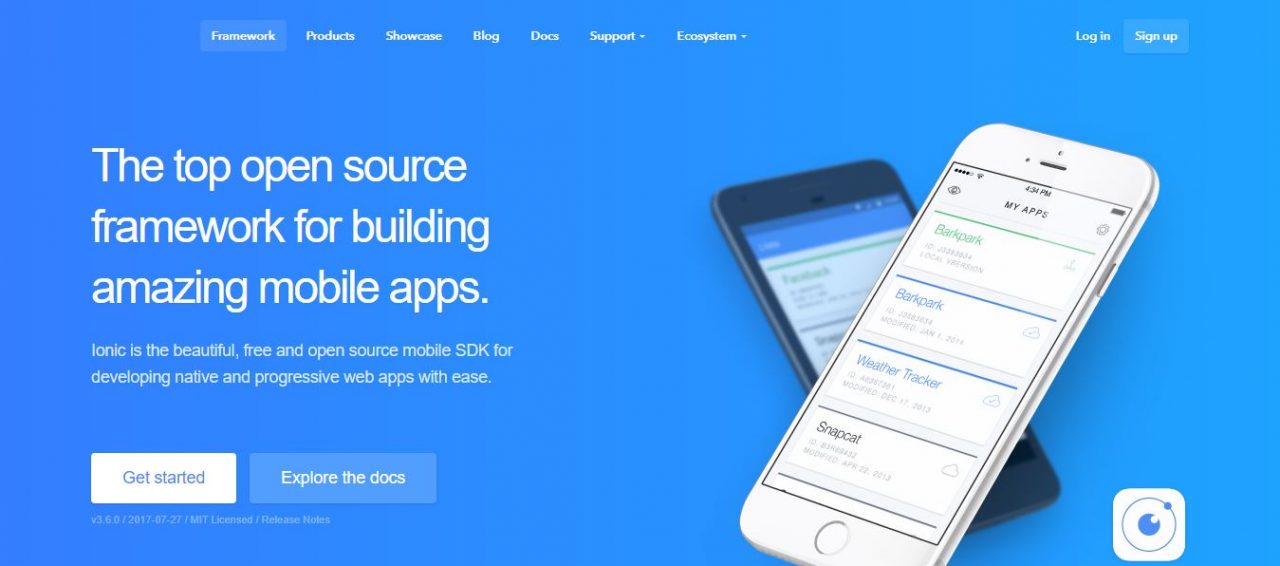 This framework is used to make cross platform application using HTML, CSS and JavaScript. Ionic framework works on angular js and used by millions of apps. It is free uses hundred of application and is licensed my Microsoft.
Download and Get Started
Onsen UI
This framework is equipped with material design and uses HTML 5 based on mobile hybrid apps. This gives the option to choose among angular, angular 2, Read meter, pure JS etc,. this framework is easy flexible and fee.
Start Now
Sencha Touch

Sensha touch build cross-platform which uses HTML and JavaScript. This framework uses hardware atteleration technique for easy use. This uses huge package and need no external source and also cost you a charge so could be more useful to enterprises then beginners.
Download and Start
Phonegap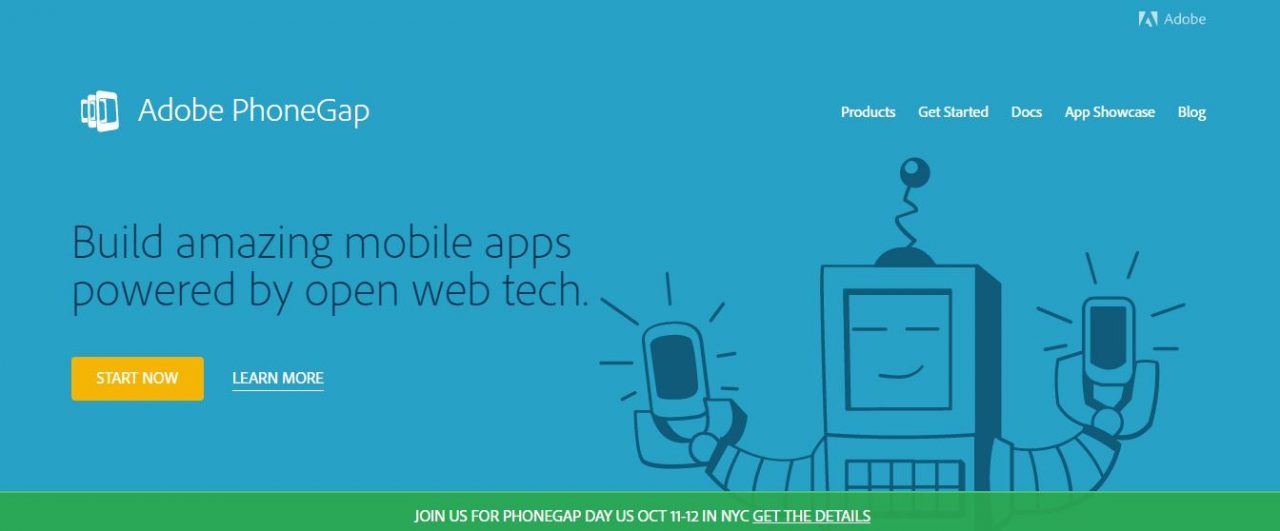 Phonegap makes hybrid mobile application creates access on mobile hardware like compass, contacts cameras and so on. This framework without native programming language uses jQuery framework making everything easy for you. It is free and uses HTML, CSS and JS as well.
Download
Mobile Angular UI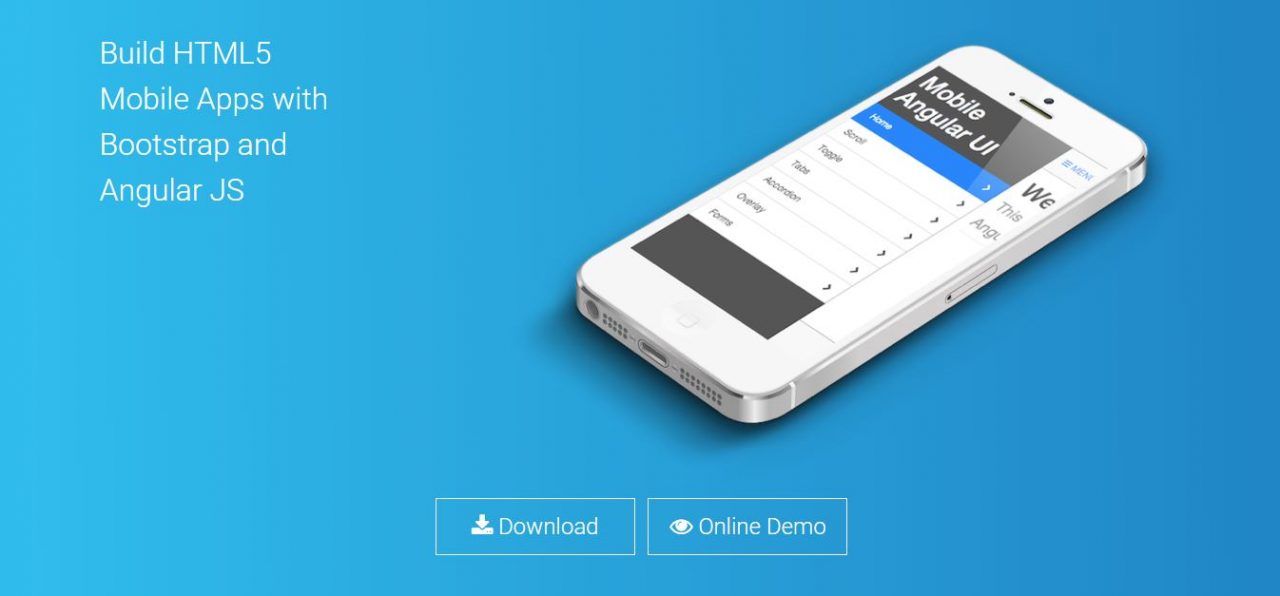 This framework uses bootstrap and angular and helps making positioned navbars, overlays, switches, scrollable area and so on. Mobile angular UI also uses fastclick.js and overthrow.Js for smoothes. Being licensed by MIT it is one of most preferred framework.
Download
Framework 7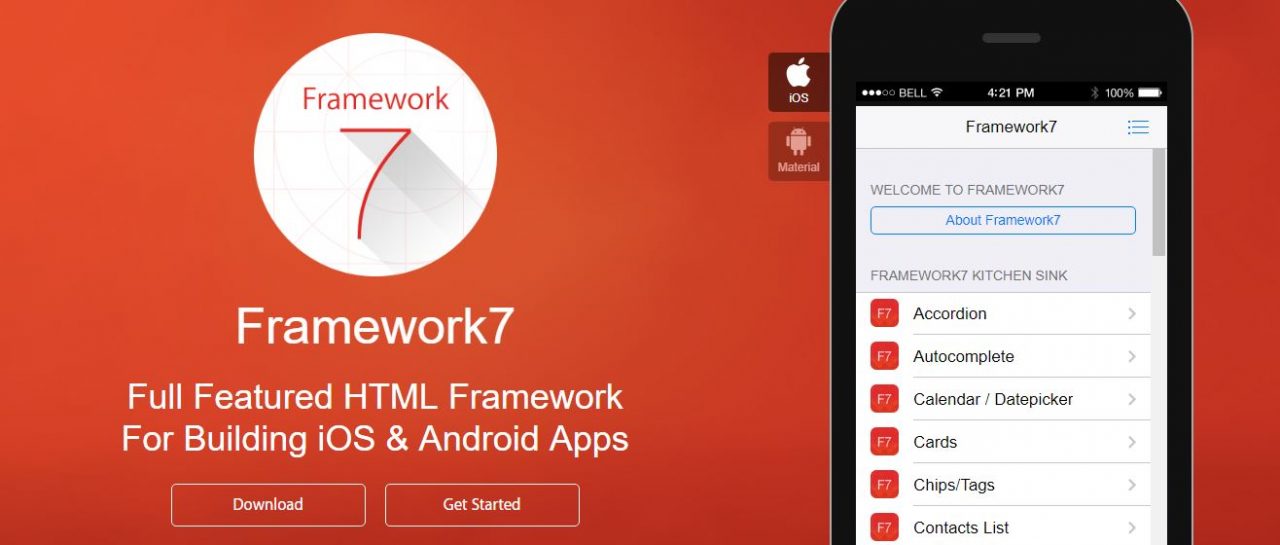 Framework 7 is totally free and gives your phone a native look and \d fell. This framework uses Google material with HTML, CSS and JS. This offers you the wire framing and prototypic function. Its is considered one easiest mobile application framework to use for android and iOS.
Kendo UI
Kendo is maintained by Telerik and has package of 70+ jQuery widget. It is popular among enterprises and used by many international companies like Sony, Nasa Microsoft and so on.
Download
JQuery Mobile
This framework gives a wide platform using UI widget and is highly touch friendly. If you are new in mobile application framework you can first learn form miamicoder and then start making single responsive web application.
Download
Appcelerator Titanium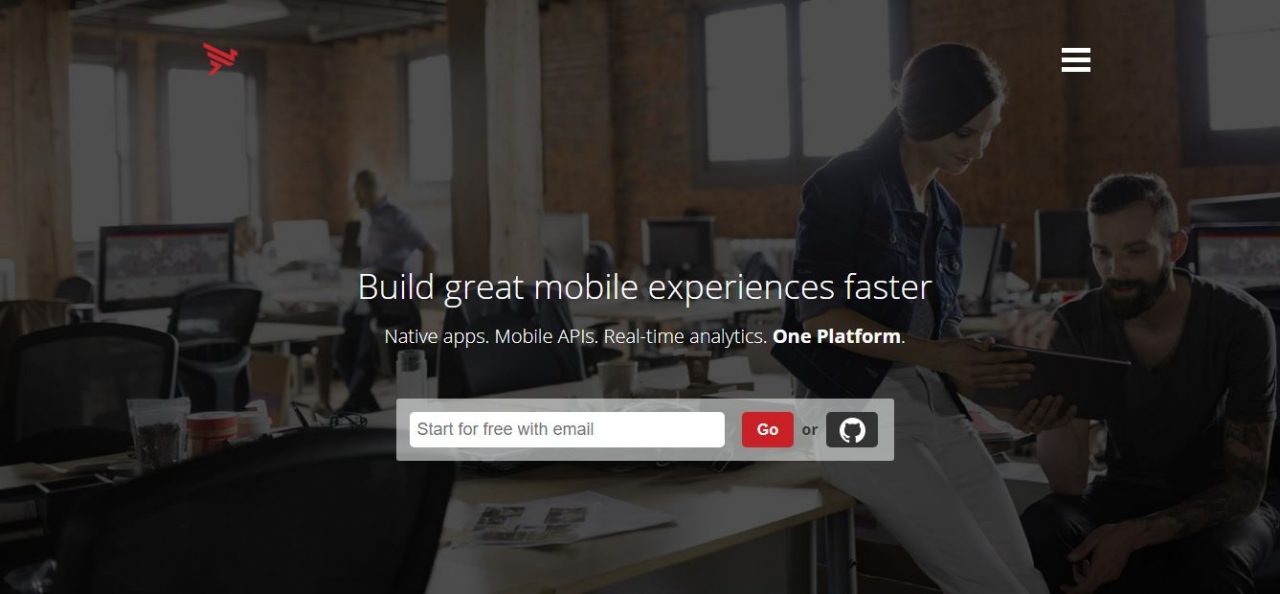 This provides a native hybrid mobile application using MVC framework for rapid development. Appcelerator titanium has mobile platform APLs and cloud services. Use of MVC reduces the number of codes to use and time. So if you are in hurry to design an application and want a quick result this may be the solution.
Monaca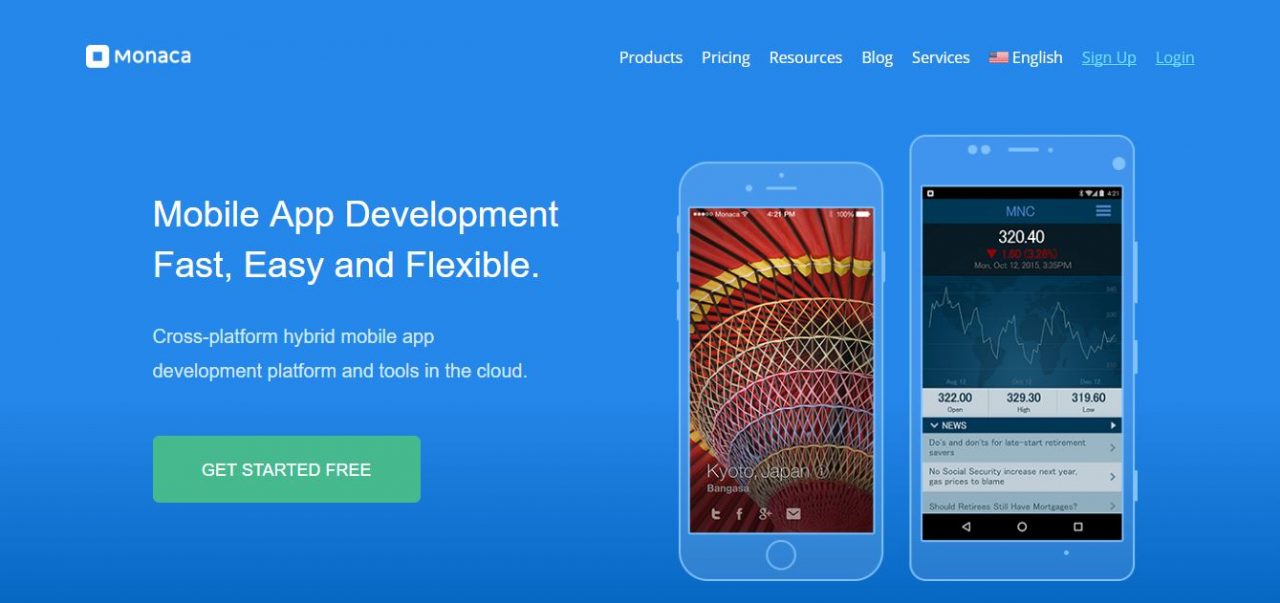 This markup language uses large number of project based on HTML 5. Monaca allows designing, developing, testing, debugging and building. The main part is that you can easily integrate in already existing development work flow.
Start Now
Conclusion:
HTML 5 mobile application frameworks have made life easier for developers as they are able to write once without extra effort. You can create hybrid mobile apps that run in android and IOS and codes could be used for progressive web application. HTML 5 markup language helps to eradicate plug in problems. Developers have option of package app locally or through server thus can provide online and offline access. HTML 5 mobile framework is the revolution, indeed in the field of mobile application development with HTML, CSS, JavaScript to make application making the overall process easier portable and many more.