Technology is growing day by day, with this the website designing methods are also evolving towards best path. Each day new technology for web design trends is invented and used by millions. In recent years we have seen in the increase of use of AI, Chat-bots, Machine learning etc in web development trends.
Web designer are trying new and new concepts for latest web design trends. The availability of new technology and internet have made website designing more and more simple for web designer. There are more that billions of active website in internet. The use of new website designing trends have helped designer to stand among rest.
In modern web design trends color choice, typography, images , videos, animation etc have huge impact on the website design. For every website designer best UX is ultimate goal. In past the trends of using of grids and stock photos is overshadowed by bright and vibrant colors, asymmetrical layouts, micro-interaction etc.
Related:
7 BEST CODE GENERATOR FOR WEB DESIGNERS
20+ Best YouTube Channels for Web Designers
Best Responsive Web Design Testing Tools
12 Useful Tools for Web Designers
In this article we are going to discuss about top 9 website design trends in 2022.
Micro interaction
AI and machine learning
Bright and vibrant colors
Animation and transitions
Organic and geometric structure
Minimalism
One page web pages
Abstract and flat design
Responsive design
1. Micro interaction
Micro interaction is event popular in website design. This is user interactive event where simple and small details is given to user that makes huge impact on the user experiences. Small action from user is taken and response in given by websites that makes user more interested into that website. Facebook shows us the number of notification in notification icon. That is one example to micro interaction.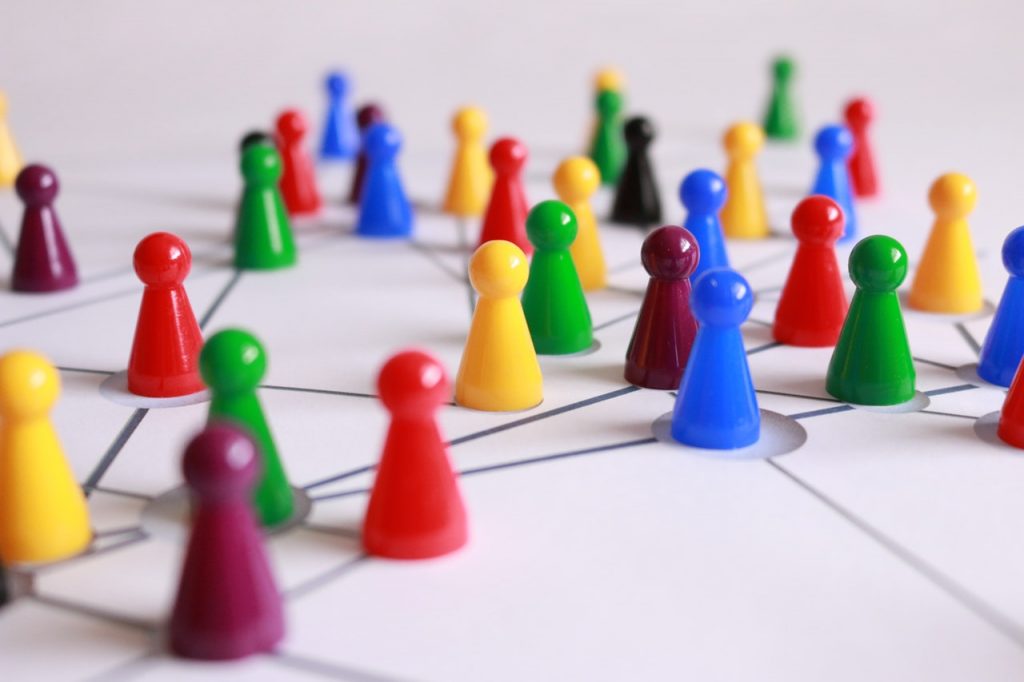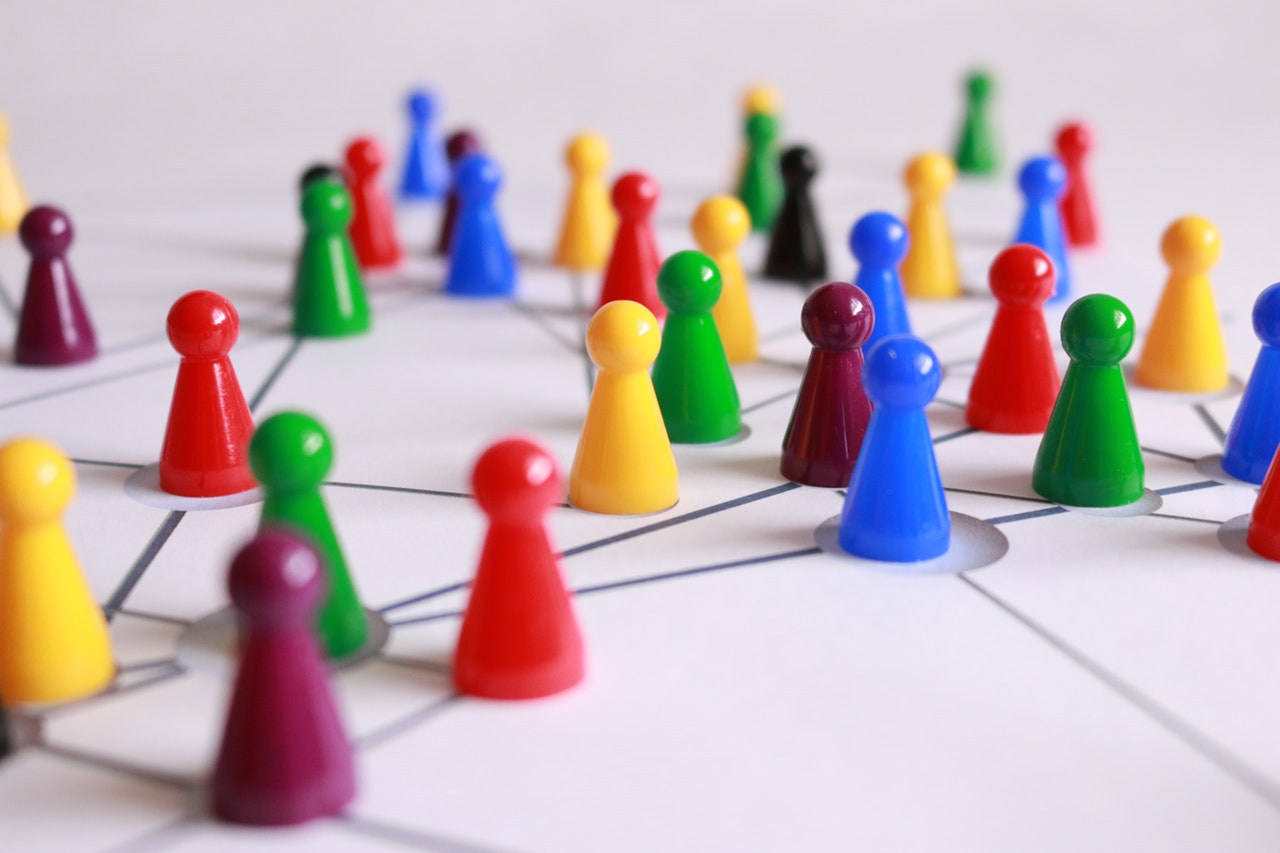 In website design trends micro interaction is getting popular. In modern websites we can experience micro interaction in hover, scroll, click etc. This events helps to increase and make interaction more simple for user. Web designer needs to know how to use this events. Over use of micro interaction make website more complex. So designer needs to keep the balance it in the website.
Micro interaction helps to make web design more fruitful. The use of fine number helps to make website come to life.
2. AI and machine learning
AI and Machine learning are somehow similar terms. Theses terms have huge impact in modern web design trends. They have both good and bad part.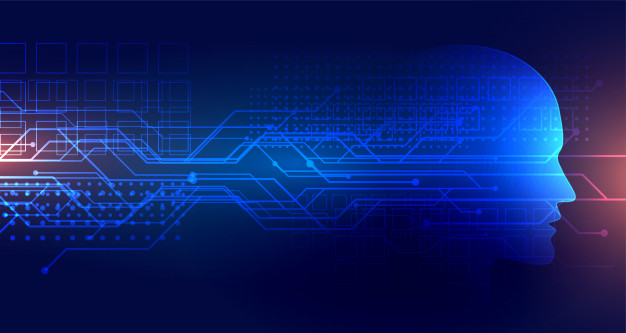 The use of machine learning helps to understand the data model that websites can gather and use it for betterment of its user. The algorithmic bots can helps user while interacting with website to complete their tasks. We can take Wix ADI, Adobe Sensei, Thegrid etc as an example that uses the AI-bots that uses machine learning to build responsive website or apps.
As in other hand, the advancement in the machine learning is rising and with it AI too. There can be theft in the data of user so we need to design the websites to avoid such risks. We need to consider privacy and safety of our user while website design.
The pattern analysis, object identification etc have developed as a part of web development trends. These events helps to make website more interactive, simple and useful. So as website designer in 2022 we need to consider these points.
3. Bright and Vibrant Colors
The use of bright and vibrant colors is gaining more and more popularity in modern website design. The use of bright color started with flat design.
In past of web design have used soft tone colors but that trend is fading away with the introduction of high contrast and bright color. Use of bright neon, metallic and wave shapes is being used more and more. The big company are also using this website designing trends to attract user digitally. They are sing bright and vibrant color to represent their brand too.
The color themes with bright and vibrant colors have been much popular. This type of design use not more than five color. It makes website more beautiful and clean.
4. Animation and Transitions
Use of animation is rapid trend in website design. Animation makes website interactive and meaningful. The animation used in the website needs to have semantic meaning to the web page itself. Animation is used in the certain part so it can be balanced for user experience. The proper use of animation is highly required as over use of animation can make web page look dirty and complex from the user perspective. Animation can be used in micro interaction too as it gives effect that may increase user experience.
The transition means the switching from one view to another. Transitions are also important in the website design. Sharp look while transition gives bad impression to the users. Transitions must be smooth and in fine tone so that it can be eye pleasing for user.
5. Organic and Geometric Structure
The websites are build with geometric shapes like square, circle, triangles etc. Now with modern web development method designer are turning towards organic shapes and structure. The modern shapes and structure gives smooth feeling to the users.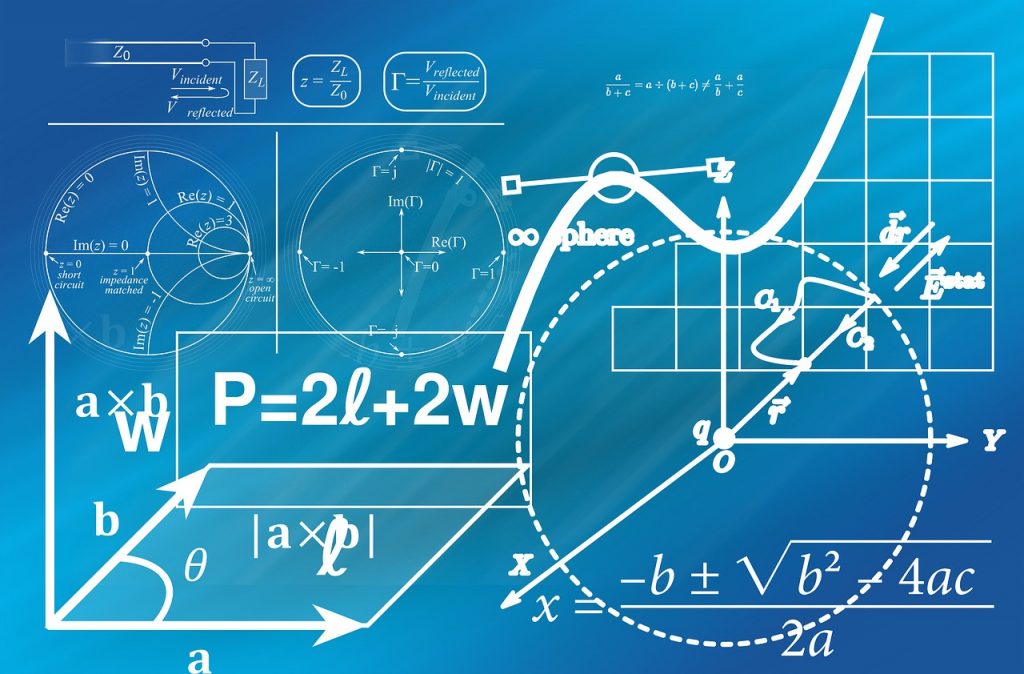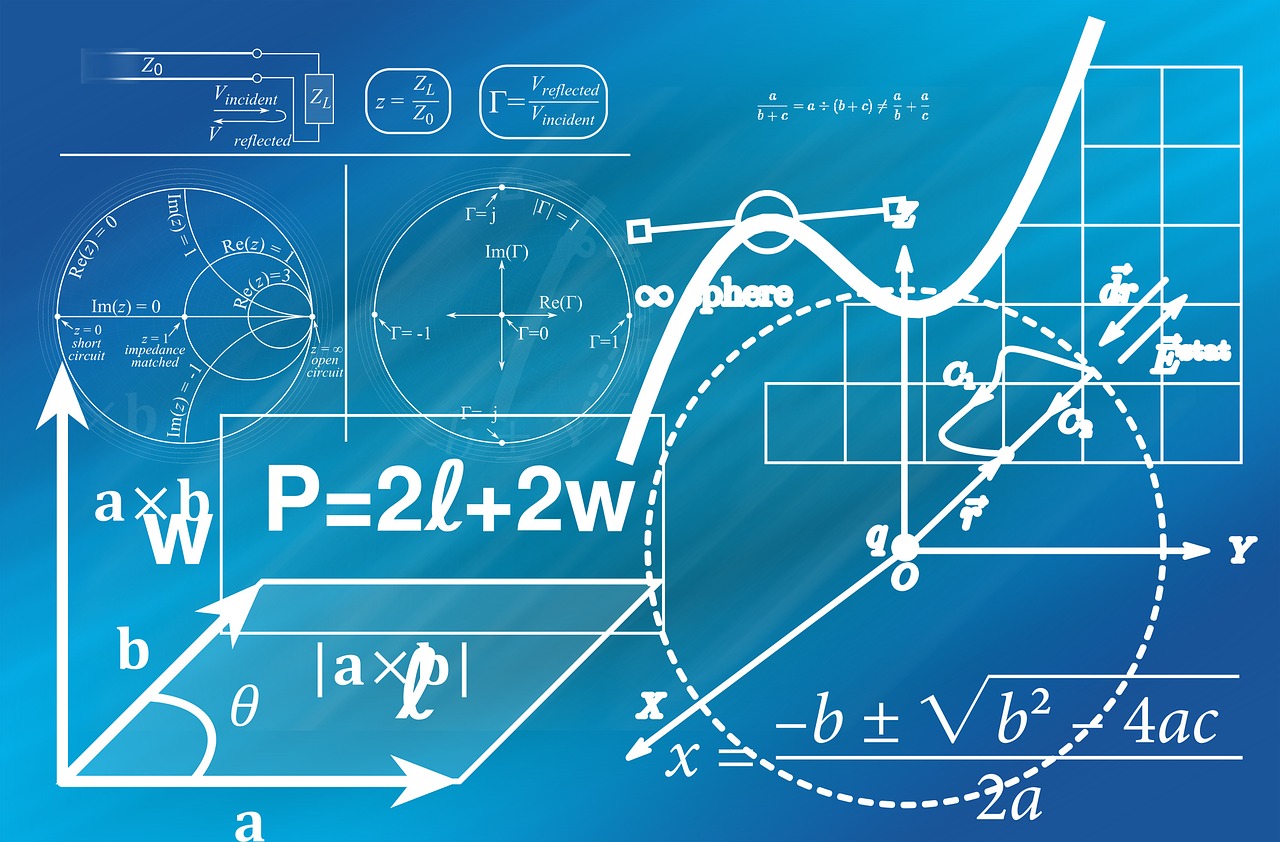 The organic shapes are natural shapes and geometric structures which are imperfect and asymmetrical. They give different flow and looks towards the web pages. This types of shapes makes designer as well as user more alive.
The increase in organic shapes and geometric shapes is growing and with this the use of proper color have made this website design method stand among the rest.
6. Minimalism
In website design we can define minimalism as use of minimum elements as possible. The less content in the web page less your user have to think complex. This design pattern helps user to find what they are looking for without any difficulties.
Minimalism basically contains the proper contrast, color, typography, space etc. Theses quality makes the websites more attractive form the user view. As well as it make website more interactive too.
Minimalism will gain more popularity, with the use of animation it will be more user interactive and effective. Many web development companies are focusing on this trend for UI/UX design for their users.
7. One Page Websites
One page web pages is gaining more and more popularity. The ease in using this web pages have increased the popularity of single page web page. This type of websites are used by branding companies to give introduction of their brand.
The transition to another page is irritating and with low internet bandwidth its more than irritating so single page can be best option in new design pattern. The animation can be more attractive choice for single page websites.
One page web page is best for the mobile as scrolling make it better.
8. Responsive Design
Responsive is most important pattern in websites design. Responsiveness means adjusting layouts according to screen size. In this time most of the people have smart phone in their hand so content needs to be deliver according to device people are using. So websites needs to be highly responsive in the layout.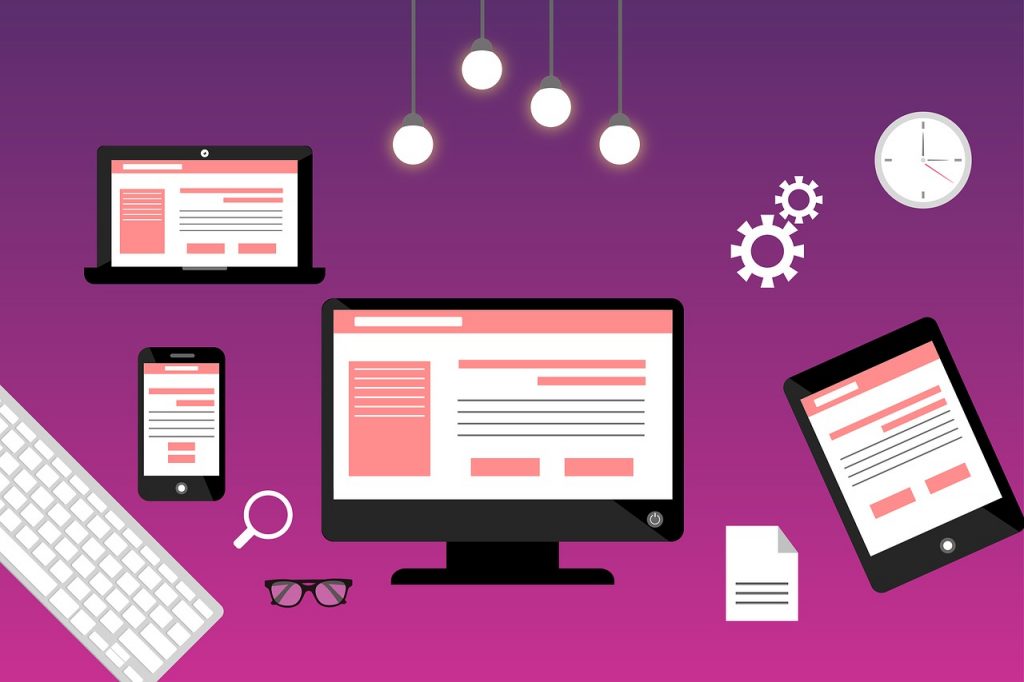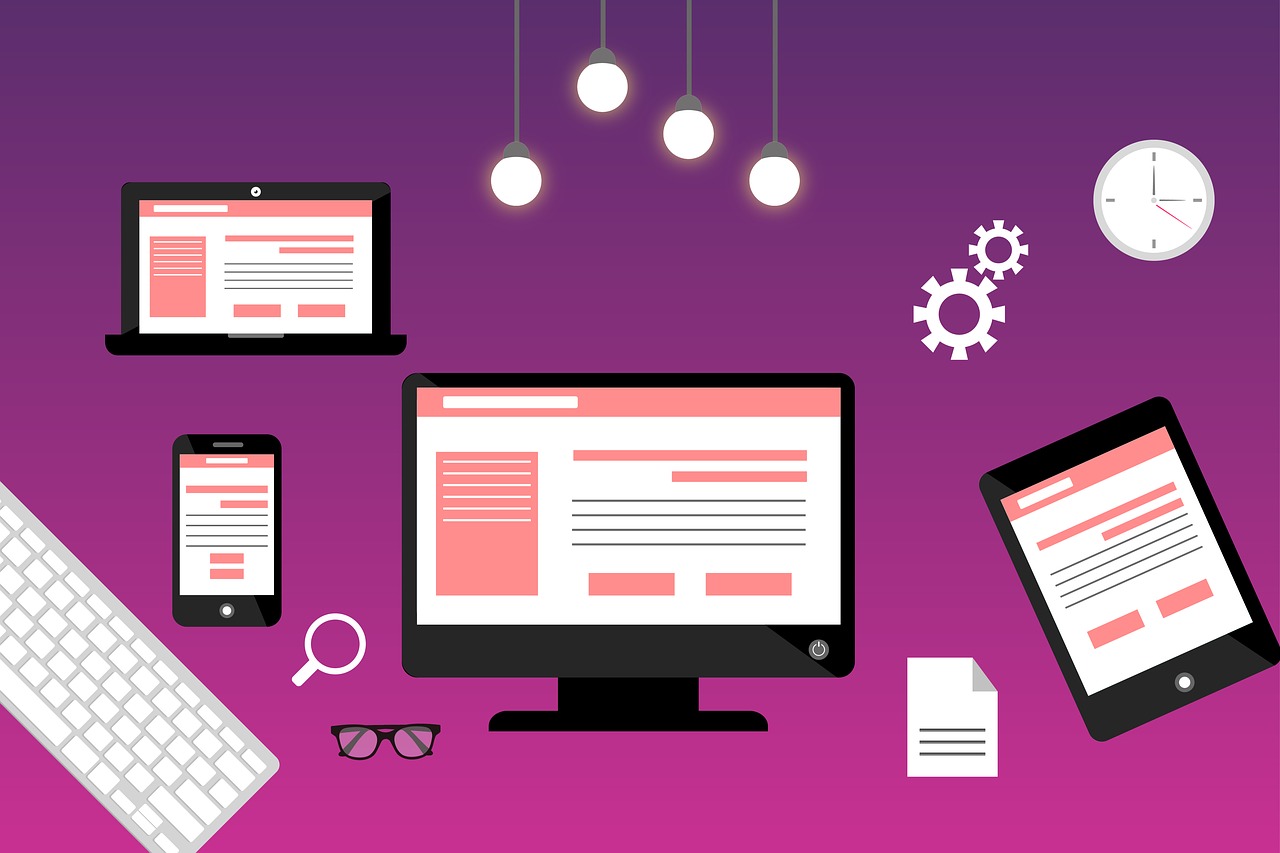 As Google have mention that they will be prioritize mobile first so designer are required to focus for mobile view design where website is completely responsive towards the mobile. This will make experience of mobile users more better which will be profitable as mobile users are growing day by day.
9. Abstract and flat design
With more and more creative designer in websites design platform more abstract design are getting popular. The use of abstract arts and design to get user attention and provide visual pleasure through those arts and design is treading. These design pattern connects to our consciousness.
Flat design is use of less style to web page. It is use of almost simple elements without unwanted style. This helps to make web page more streamline and efficient. This type of design is visually appealing. The use of less elements and style helps to load web page faster and resizing is more easy too.
Conclusion
We can see websites design trends may come and go form time to time. The design patterns and trends depends according to needs of the technology. Main evolving factor for these website design depends upon the interest of user in present context. The designer have to think what attracts user towards their design.
The better design always have more impact to the people. User tends to use those websites which are simple to use and those websites that are visually appealing.
For 2022 these web design trends have gained popularity and may even rise more for designing field. Its up to designer and user to make website design trends more usable.