Not all websites are device friendly. In order to make the website device friendly, concept of responsive web design was introduced. It simply is the effort of making the website adjustable to any device its being used on by using flexible layouts, flexible images and cascading style sheet media queries. The main motive of responsive web design is to identify the visitor's device and change the appearance subsequently.
Responsive web design makes any website look good which then can mean more visitors to our site and also for longer time period. Introduced back in 2010, it is recommended since 2015.
There are lots of importance regarding responsive design. With the help of responsive design first of all you can gain more traffic for your site. It increases the accessibility of visitors from small devices and also the things like analytics, tracking and also reporting can be assembled at a place. One survey said that 44% of Fortune 500 companies don't use responsive website at this point of time. This means you can keep your feet ahead in this competition.
Related Post:
Responsive Layout Examples With Source Code
Free Responsive Mobile Website Templates
8 Mobile Website Builder Tools in 2019
Best Responsive Web Design Testing Tools
Responsive Web Design is Importance for Optimal User Experience
I am going to discuss some of the selected importance of responsive web design here below.
Flexibility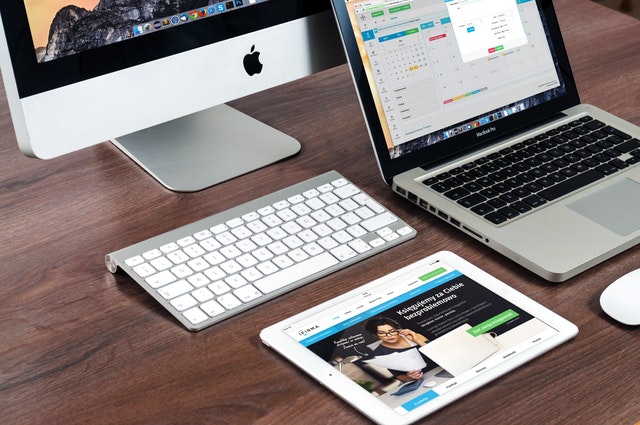 Responsive web design makes all the pages and contents of website flexible over all devices. No matter what type of device is it being used on, it will very comfortable for the user. It also means that user can read and captain the site with their desired resizing.
Cost effective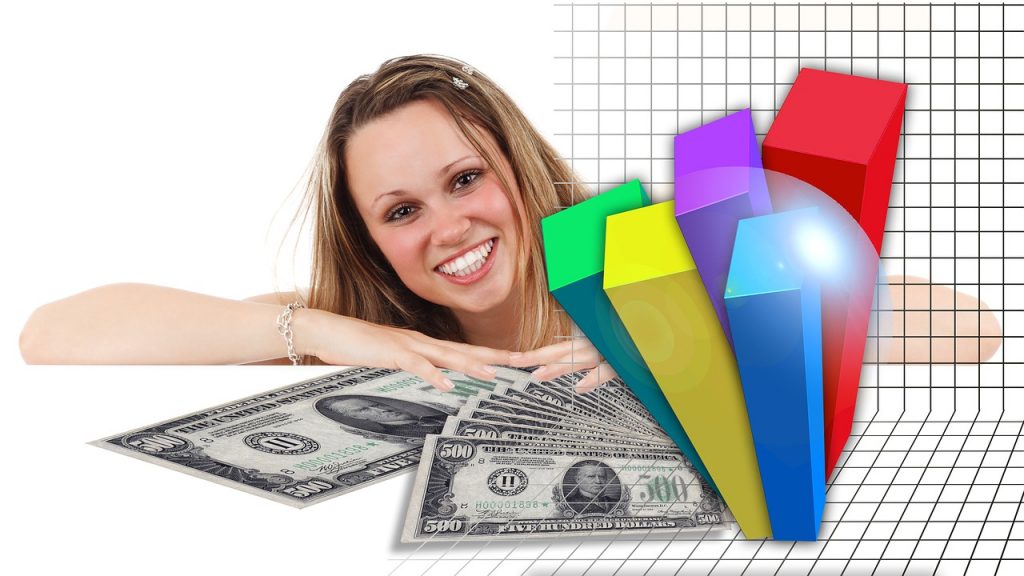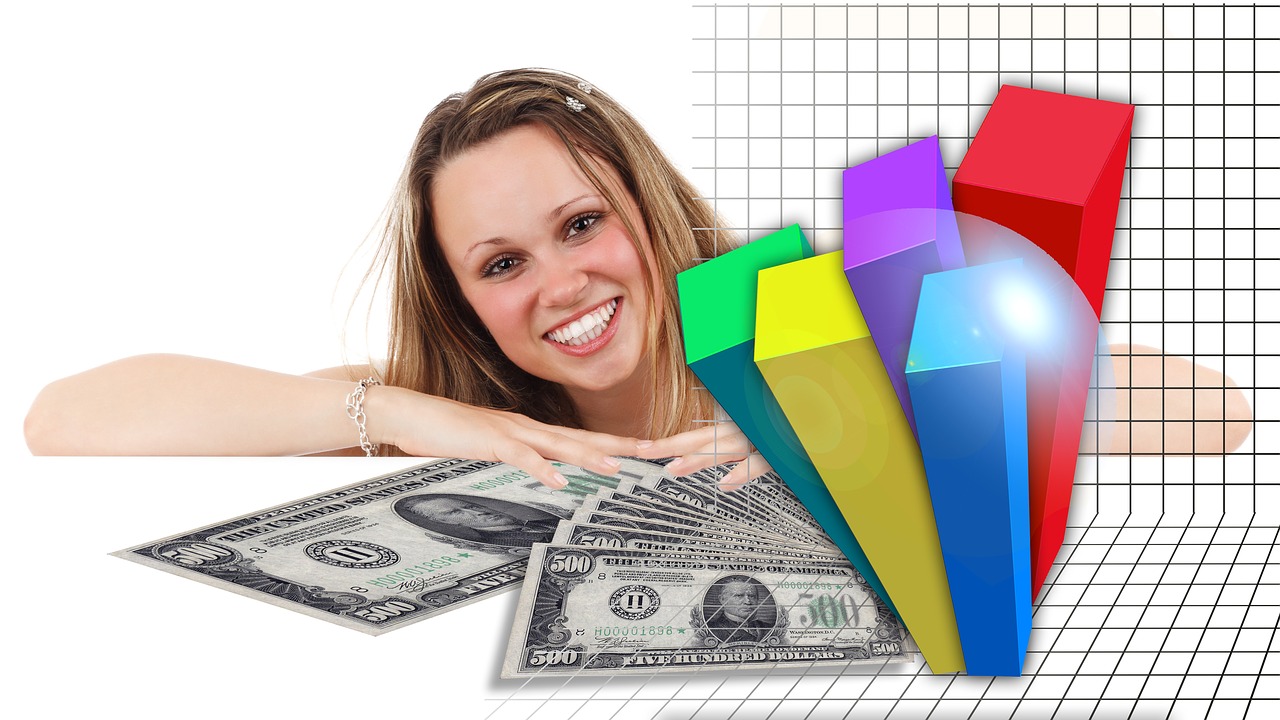 Responsive web design saves a lot of money for any company that they need to spend on designing a separate site for small devices. Company cannot target the user of certain device only. For their enhancement in business as well as goodwill, they should equally focus the users from all the devices.
In such scenario, responsive site reduces the maintenance cost as well as designing cost for the company as company shouldn't take the burden of redesigning their site for different devices separately.
Improve user experience
These days lots of traffic comes from mobiles. Therefore, it is important for your site to be mobile friendly. This will certainly improve the business and also increases the chances of your visitors returning to your site again for further business.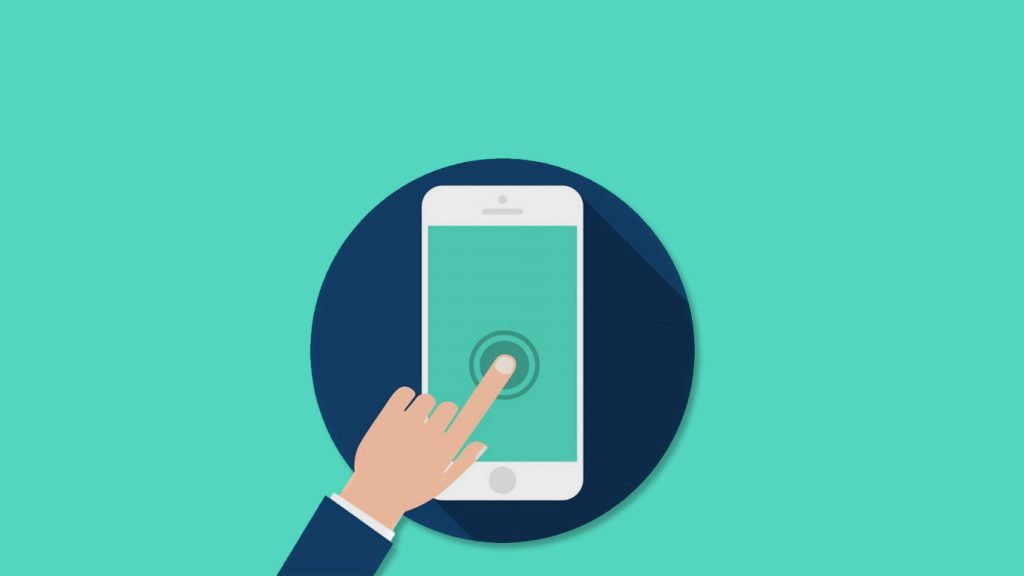 Responsive design helps to look your site professional and convince people get back to you by improving their experience of using your site. When someone finds a site adjustable to their device, they will have great time as long as they are on your site.
Works as ranking factor.
Responsive web design is also an important ranking factor nowadays. Responsive sites decrease your bounce rate as they load faster and grow your ranking across the internet. SEO campaigns are common these days for ranking the website. These kind of campaigns are much smoother with small device friendly websites.
Companies are in the race to rank their site on number one position using SEO. In this condition, responsive web design supports such effort as Google also give preference to mobile-friendly sites.
Easier to manage
Not all the companies can handle their sites on their own. They don't have time for all that. So, they need to hire developers to handle all these. This will then become costly as well as difficult for the companies. But responsive design enables you to edit on your own, faster and conveniently.
Moreover, with a single website, you can manage your marketing elements in simple way. You should not worry whether your site is working for your targeted people or not as responsive web design solves your all such queries.
Conclusion
Your website always needs to looks great over every device which you can accomplish through responsive web design. It fulfills you in every aspects to compete in your sector with rivals. Not only that, increasing the user experience it promotes your business and helps to establish your company in this competitive market.
Responsive websites are easy to maintain and needs comparatively low maintenance budget. Moreover as Google also suggest responsive design, it will be beneficial for ranking of your site. Mobile visitors to your site get encouraged which will in turn add positive result into company goodwill.